This month, we're here again with amazing rewards all up for grabs — all you have to do is join us and take action to defend the planet, demand equity, and defeat poverty.
By taking action with us — things like tweeting and emailing world leaders, learning more about the world's most urgent challenges, signing petitions, and more — Global Citizens have helped mobilize $41.4 billion that has impacted 1.15 billion lives to date, and you too can take action with us to lend your voice to the mission to end extreme poverty. 
Taking action with Global Citizen also gives you the chance to win amazing rewards, from sustainable homeware to barista training, and candles to clothes — and even tickets to incredible concerts and live performances. 
Global Citizen Rewards are available to anyone who signs up as a Global Citizen — which you can do by signing up here, or by downloading the Global Citizen app — and joins us in taking action. Every action you take earns you points, which you can then use to enter draws to win our Rewards.
And there are loyalty perks: Creating a profile and taking action earns you Silver status. When you take action beyond that you earn Gold status and gain access to our best rewards. Taking at least one action each month will maintain that Gold status, so you can continue having access to all of our amazing rewards. You can learn more about our loyalty program here.
The actions you take through Global Citizen help drive real-world impact. At Global Citizen Live in September last year, more than $1.1 billion, 157 million trees, and 60 million COVID-19 vaccine doses were announced, thanks to partnerships between government, philanthropy, non-governmental organizations, and the private sector. A more equitable future can become a reality when we work together to achieve it.  
Here are 12 rewards you can win this month by taking action with Global Citizen.
1. Conscious Step: Socks That Save LGBTQ+ Lives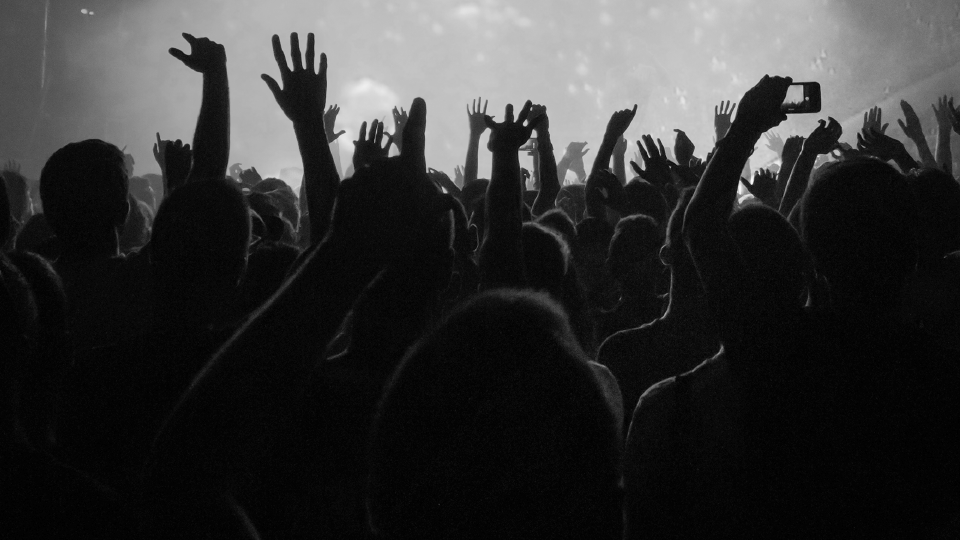 Support LGBTQ+ youth this Pride Month with this reward from Conscious Step! 
These socks feature alternating rainbow stripes on grey, plus a rainbow flag embroidery. Each pair supports The Trevor Project and their work to provide safe spaces for LGBTQ+ young people.
These socks are Fairtrade, GOTS, and Vegan Certified.
This reward is only open to residents of the US. Enter for this reward here.
2. POPbeauty: Lightshow Palette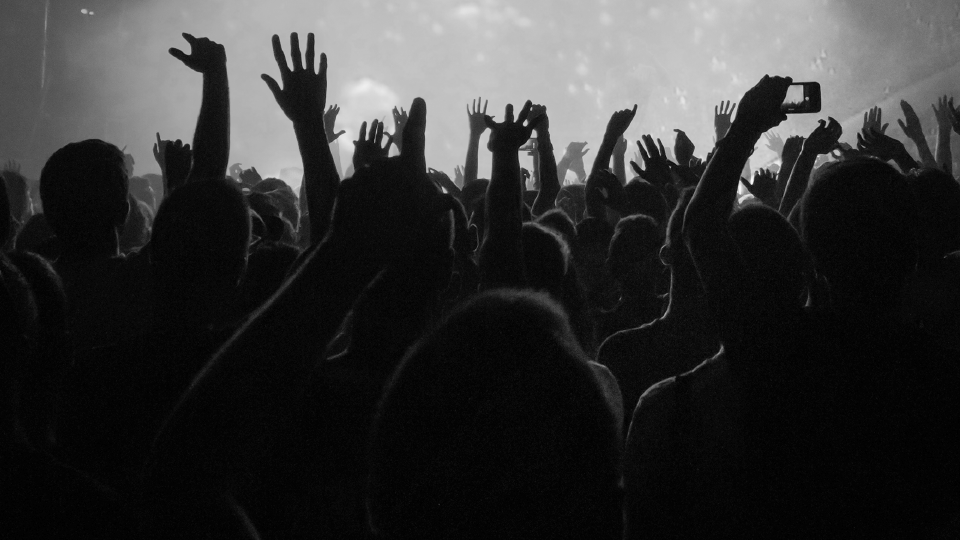 Take action and enter to win a Lightshow Palette from POPbeauty! 
Be bold, be bright, be fearless! Popping with pigment, these ultra glowing eye enhancers create lit up definition, synchronizing the eyes in a ray of colors.
POP is not only 100% vegan and cruelty free, but also proves a dedication to the highest quality formulas and responsibly sourced ingredients.
This reward is only open to residents of the US and UK. Enter to win this reward in the US here and in the UK here.
3. Soulbottles: Divine Divers — A Drinking Bottle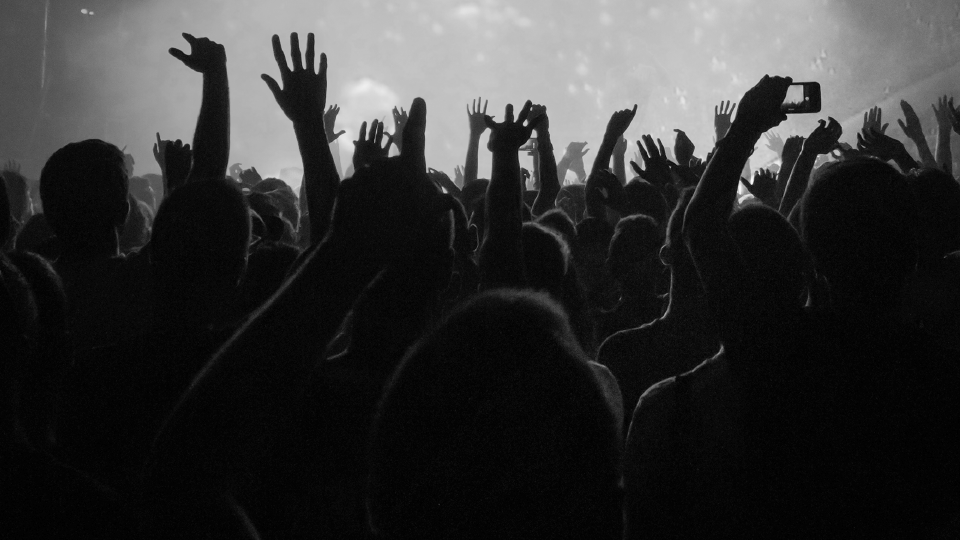 Global Citizen & soulbottles have teamed up to give away these beautiful drinking bottles to commemorate Menstrual Hygiene Day, honored on May 28. 
We all agree that promoting menstrual justice is key to ensuring the rights of women, girls, and menstruating people. Fittingly, soulbottles is drawing attention to the issue of period poverty with the "Divine Divers" drinking bottle. The motif was created by artist Iza Buleczska, showing a female diving figure and a vase, which can also be interpreted as a menstrual cup, that reflects the flow of water. Buleczska wants to give people more self-confidence with her art, promote body positivity, self-love, and feminism. Take action now to be in with a chance of winning this special drinking bottle.
The reward is only open to residents of Germany. Enter to win this reward here.
4. Triwa: Time for Peace Watch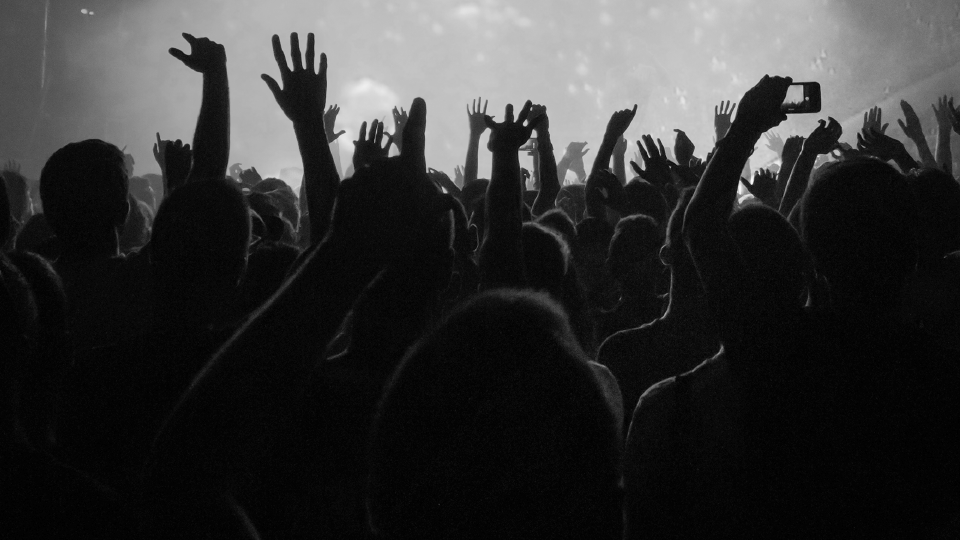 This reward is the Time for Peace watch from TRIWA, a watch that makes a statement against gun-related violence. 
This collection of watches is made from destroyed weapons, and every watch sold supports the meltdown of more weapons and helps finance the rehabilitation of victims of armed violence.
TRIWA x Humanium Metal watches come with the iconic designed solid Humanium Metal case, made completely from recycled illegal weapons. It is made with contrasting metal finishes, stamped out indexes, revolver chamber crown design, and signal red details. Each watch is uniquely numbered on the backplate and you can choose between organically tanned leather straps or recycled PET nylon.
This reward is open to all Global Citizens around the world. Enter to win this reward here.
5. Sofar Sounds: Tickets to a Secret Concert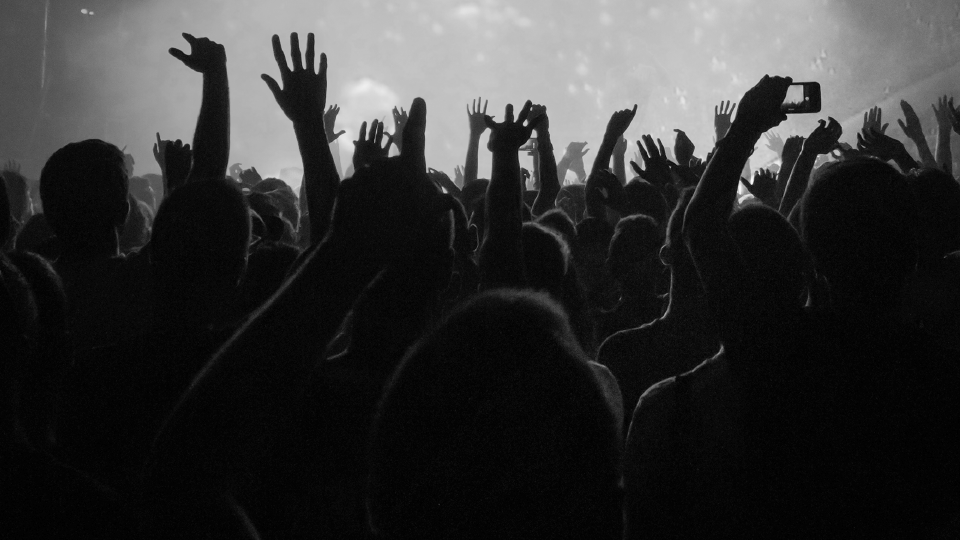 You can stand a chance to win tickets to a secret concert of your chance by Sofar Sounds.

Win a pair of tickets to a secret concert of your choice by Sofar Sounds: three unannounced artists. 1 unexpected space. A different way to see live music.
This reward is only open to residents of the US, UK, and Canada. Enter to win this reward here.
6. Social Goods: Pride Bundle — Proud AF Candle and LOVE Socks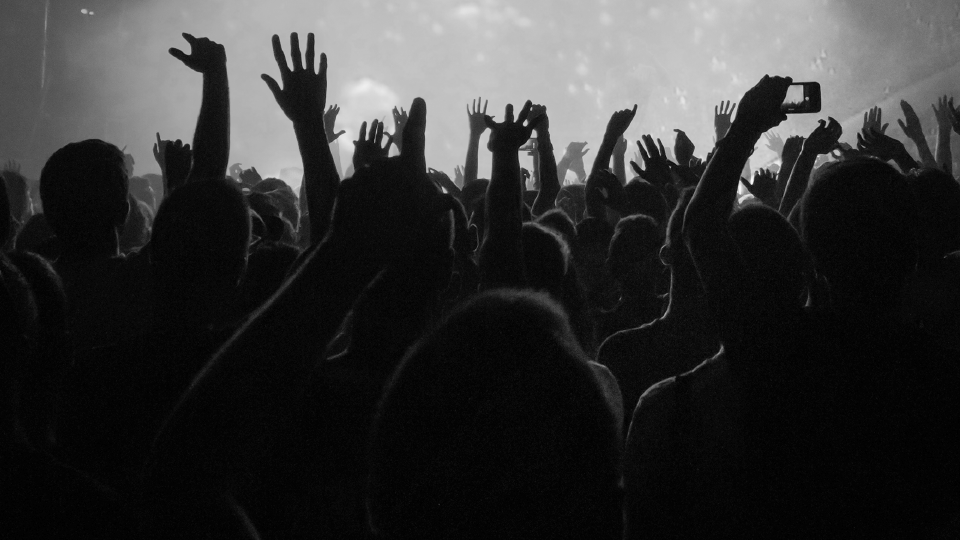 This reward features two amazing items from Social Goods that support the Trevor Project, a nonprofit organization providing crisis intervention and suicide prevention services for LGBTQ+ young people under 25.
This reward includes a pair of "Love Ribbed Gym Socks" and a "Proud AF Candle".
This reward is only available in the US. Enter to win this reward here.
7. Cleen: A Year's Supply of Eco-Friendly Cleaning Products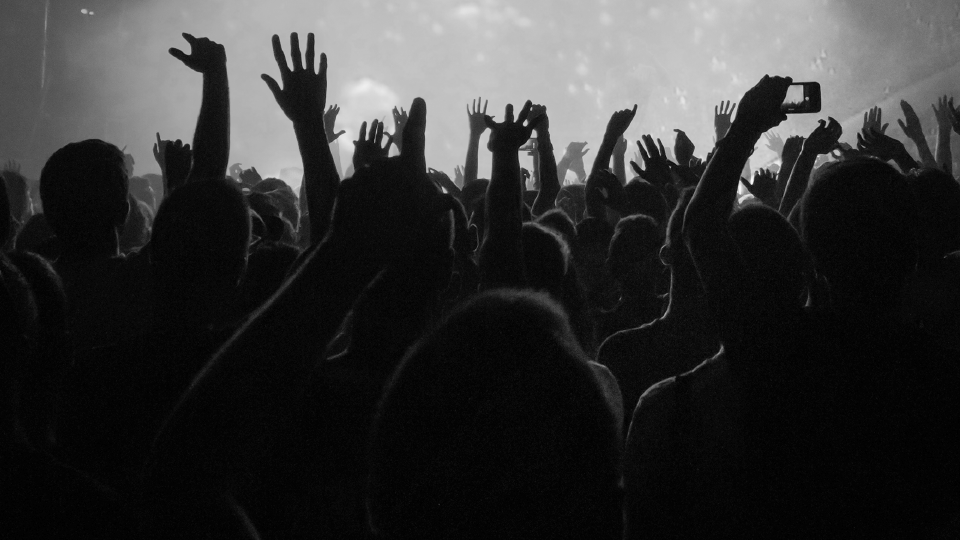 Win a year's supply of eco-friendly cleaning with a quarterly subscription to Cleen.
Conscious cleaning starts here. Reduce your impact with a year's supply of eco-swaps, plastic-free, and non-toxic cleaning products, all from small businesses. With this subscription, Cleen will deliver a box full of conscious cleaning products and accessories to your door every quarter for a year. 
This reward is only available in the UK. Enter for this reward here.
8. Emile Henry: Sublime Dutch Oven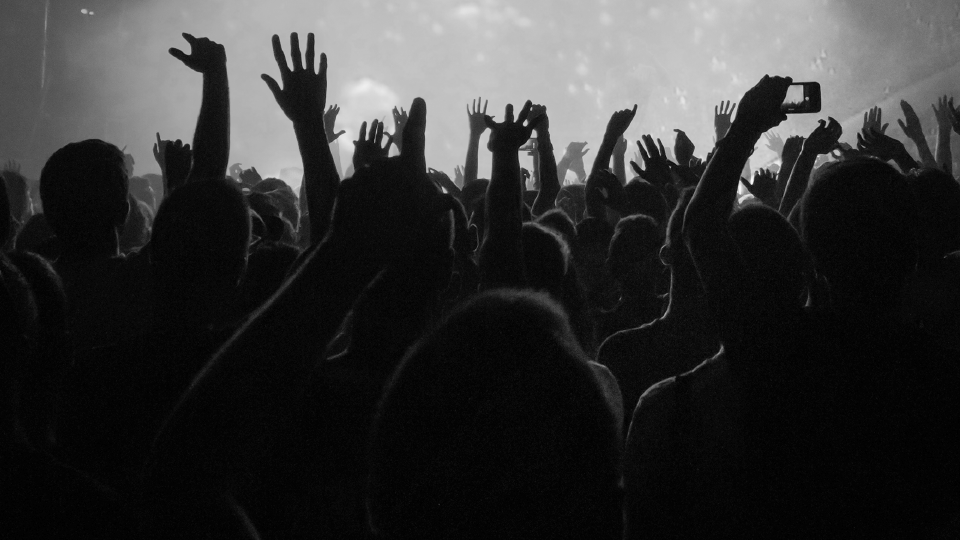 Take action and enter to win the Sublime Dutch Oven from Emile Henry! 
Have you ever dreamed of owning one pot to do all of your cooking? Sublime is made from a new ceramic technology designed to do all kinds of cooking and to do it better than other materials. Whether you're searing, frying, barbecuing, or gently warming, this all-natural ceramic can do it all. Sublime can be used on direct flame, stovetop, gas, electric, or glass, charcoal or gas BBQ grills, in the oven, microwave, and is dishwasher safe.
This reward is only available in the US. Enter to win it here.
9. Feya: 'Don't Bug Me' Bug Oil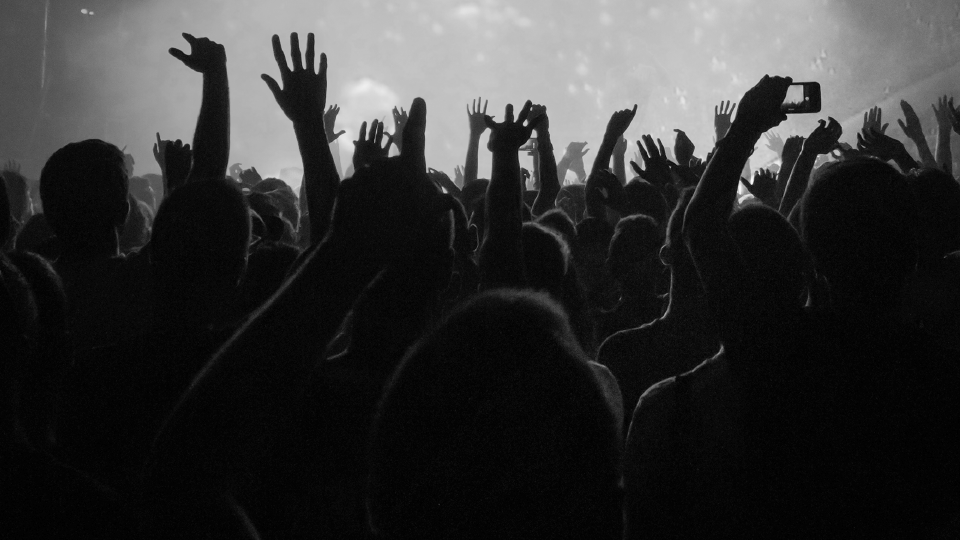 Take action and enter to win Nature's Bug Oil mosquito repellent from Feya! 
Feya's Nature's Bug Oil mosquito repellent gives you the choice of two oils, both Geranium and Mint fragrances are made with 98%+ natural oils, skin safe, and tested better than commercially sold DEET products for repellency! 
Every pack sold helps provide mosquito nets in places that need them most.
This reward is only available in the US. Enter for this reward here.
10. Pukka Herbs: 'Be Active' Package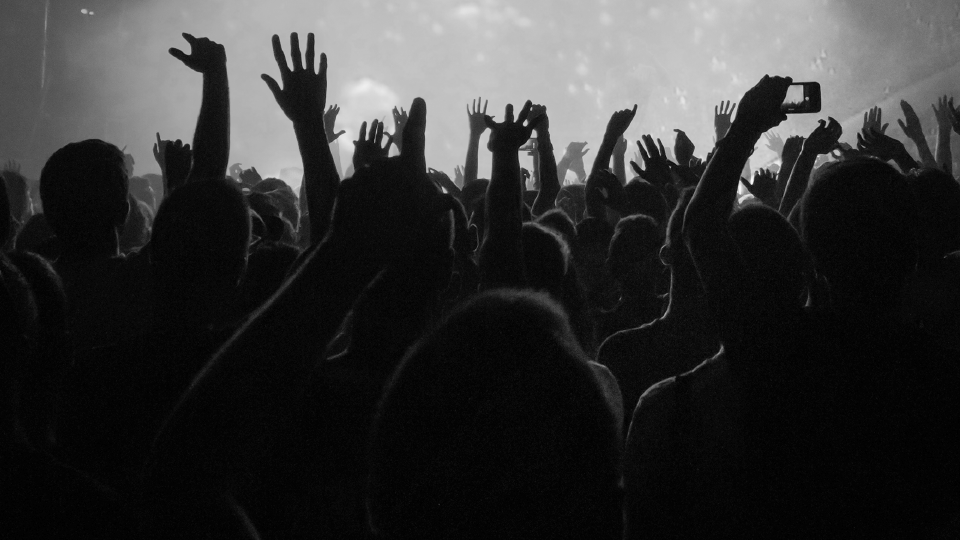 Win a Pukka "Be Active" Pack, complete with three delicious organic teas, a Pukka ceramic mug, and a sustainable fabric bag.
Included are: 
Pukka organic herbal tea "Turmeric Active": An active start to the summer
Pukka organic herbal tea "Joy": Awaken pure joie de vivre
Pukka Organic Herbal Tea "Golden Turmeric": For momentum on tired days
The reward is only open to residents of Germany. Enter for this reward here.
11. RiSE Coffee Box: Speciality Coffee Box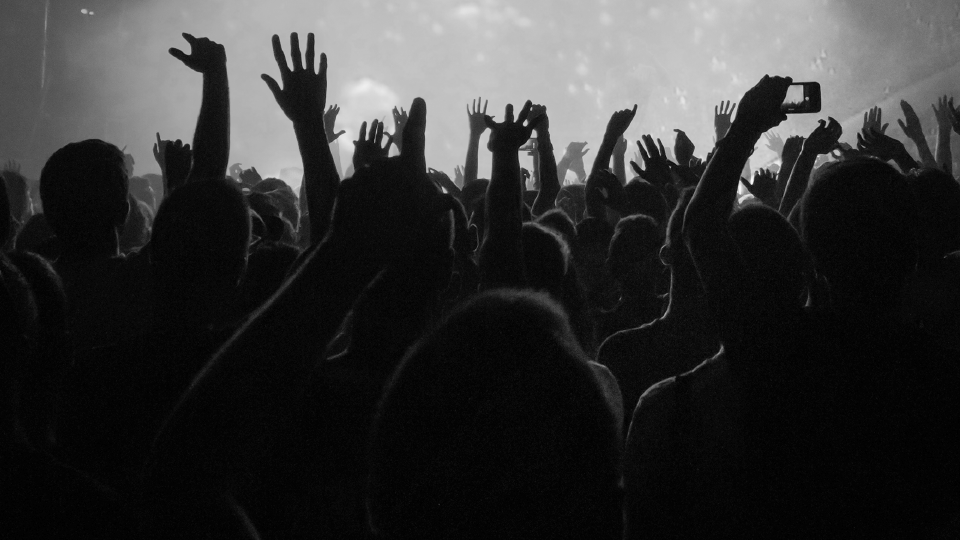 This gift box is sure to brighten any morning routine!
Made for food and drink lovers, the RiSE coffee box seeks out the best coffee roasts the UK has to offer. Each box features 2 x 250 gram bags of sustainable, specialty coffee, exclusive content from roasters, monthly recipe cards, and a tasty treat to snack on while your coffee brews.
This reward is only open to residents of the UK. Enter for this reward here.
12. Lekue: Microwave Grill and Omelette Maker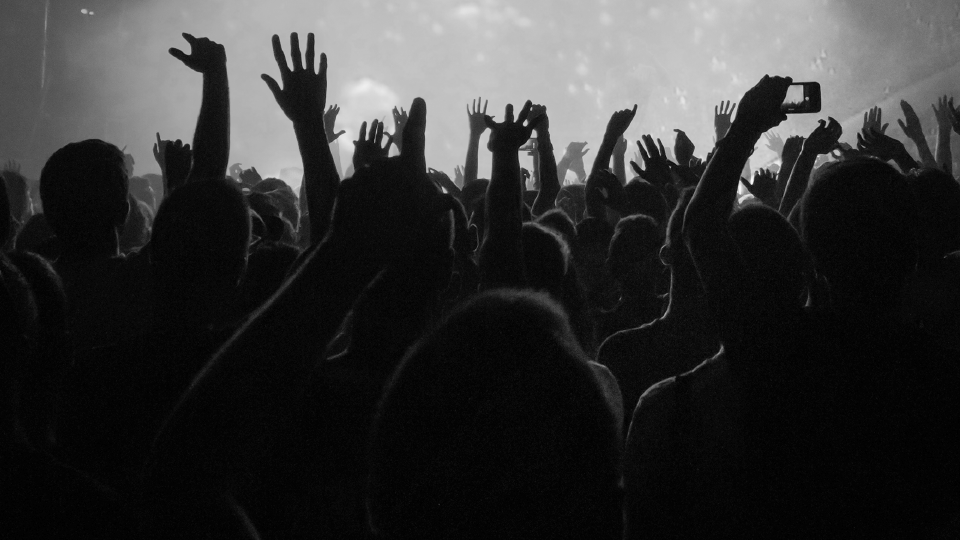 Say goodbye to wasteful single use microwave containers and enter to win the Microwave Grill and the Omelette Maker from Lekue! 
Made of microwave approved material, the non-stick grill transforms the microwave energy into a hot, heated surface. This easy cleanup and simple to use grill is perfect for safe, healthy, delicious, and quick grilled meals.
With the Lekue Omelette Maker, you can get fluffy perfect omelettes in the microwave with all kinds of fillings in minutes without piling up the dirty dishes. Just add your eggs and ingredients and you'll have the perfect omelette!
This reward is only open to residents of the US. Enter for this reward here.