Applications for the 2024 Global Citizen Prize: Cisco Youth Leadership Award are open from Nov. 1, 2023, until Dec. 15, 2023, at 5 p.m. PT. Find out more and apply here.
On Sunday, May 22, remarkable activists, advocates, and esteemed leaders in international development assembled at New York City's Gotham Hall for the 2022 Global Citizen Prize award ceremony. 
The Global Citizen Prize exists to shine a light on activists and advocates around the world who are working to take exceptional actions to end extreme poverty in their own communities, and foster social change across the globe. 
With winners from South Africa, Nigeria, India, the UK, the US, Mexico, Samoa, and Germany, the ceremony was a truly global gathering, assembling inspirational action-takers and changemakers in a celebration of activism, collective power, and hope. 
The 2022 Global Citizen Prize is recognized across three categories: to Defend the Planet, Defeat Poverty, and Demand Equity, with a focus on climate change, empowering adolescent girls, and breaking down the systemic barriers that keep people trapped in poverty. 
The winners will receive a year-long program of support from Global Citizen, together with a donation to their organization. Proud partners of the Global CItizen Prize include Cisco, Citi, and P&G. 
So read on to hear more from the Global Citizen Prize presenters, and the activists who are going above and beyond to make this world a better place for everyone, everywhere. 
And don't forget, there will also be an exclusive stream of the Global Citizen Prize ceremony airing on YouTube on June 2, at 12 p.m. ET — so put it in your diary and come join us to celebrate this year's awe-inspiring winners. 
The Presenters 
Darren Criss, Actor, Singer-Songwriter & Global Citizen Prize Host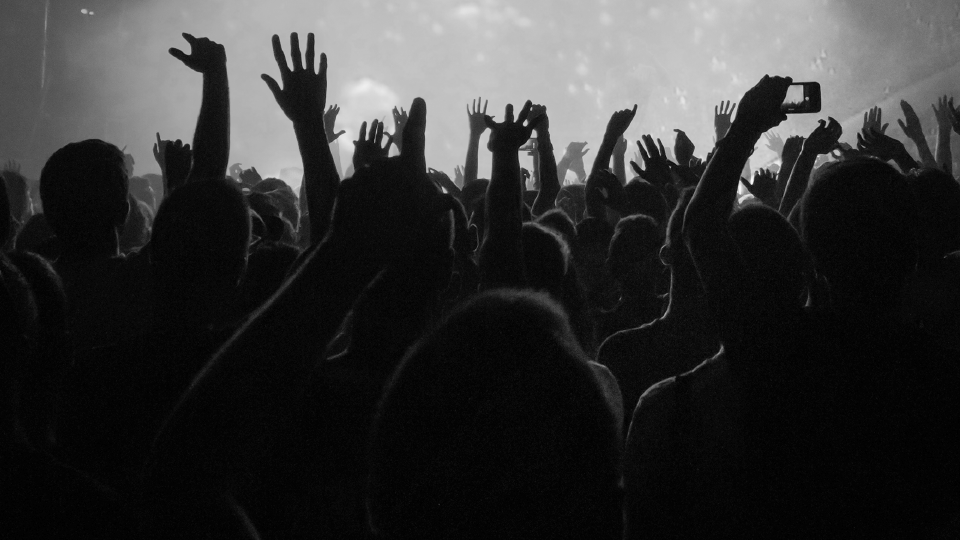 Image: Amir Hamja for Global Citizen
"Tonight we're all going to go on a bit of a journey to discover how this year's honorees answered the call to defeat poverty, defend the planet, and demand equity. We'll discover how their purpose-driven missions have started locally but have influenced and affected people worldwide. That journey doesn't just end here; tonight is the beginning of a totally new chapter. 
"Prepare to be inspired to change the world!" 
Scott Evans, Journalist, Host & Producer
"There are over 1.3 billion people around the world who are living in extreme poverty. That's 1.3 billion. Men, women, and children, who are hungry, malnourished, lacking resources and access to education or other tools that could be life-changing and even have life-saving impact. But we have the power to bring that number down to zero — and one of the key ways of defeating poverty is by empowering and investing in women and girls. In doing so, we begin to reshape entire communities and eventually even the world."
Erna Solberg, Former Prime Minister of Norway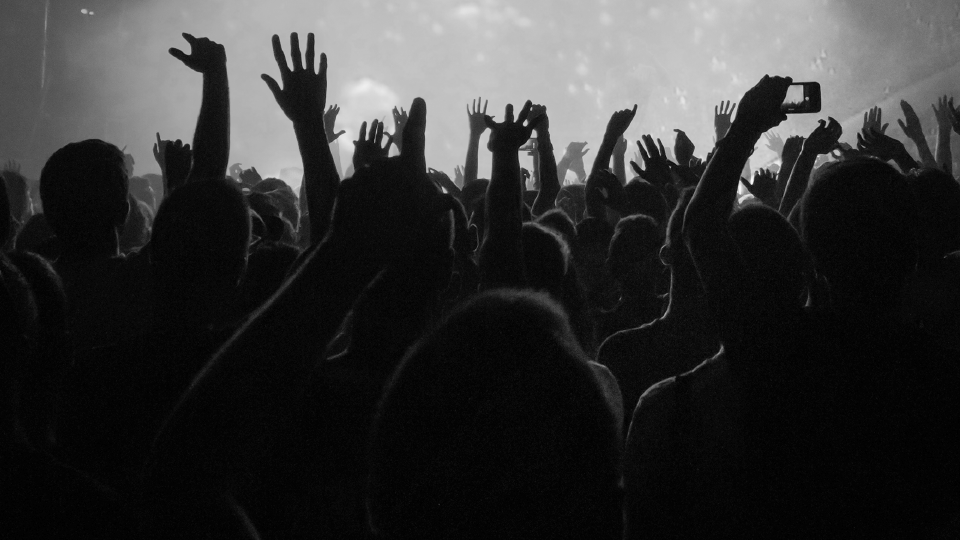 Image: Amir Hamja for Global Citizen
"As I look around the room, I see people from various walks of life, united by one common goal: to make the world better. Tonight we are celebrating advocates in their fight to defeat poverty." 
Bill Nye, Climate Change Advocate
"At COP26 last year in Glasgow, [Citizen Award Samoa winner] Brianna Fruean spoke truth to power as she addressed world leaders by reminding them that they wield the weapons that can save us or sell us out for profit." 
Darren Criss
"In order to create real change, we can't just talk about the world's problems — you have to take action."
Van Jones, CNN Host & Dream Corps Founder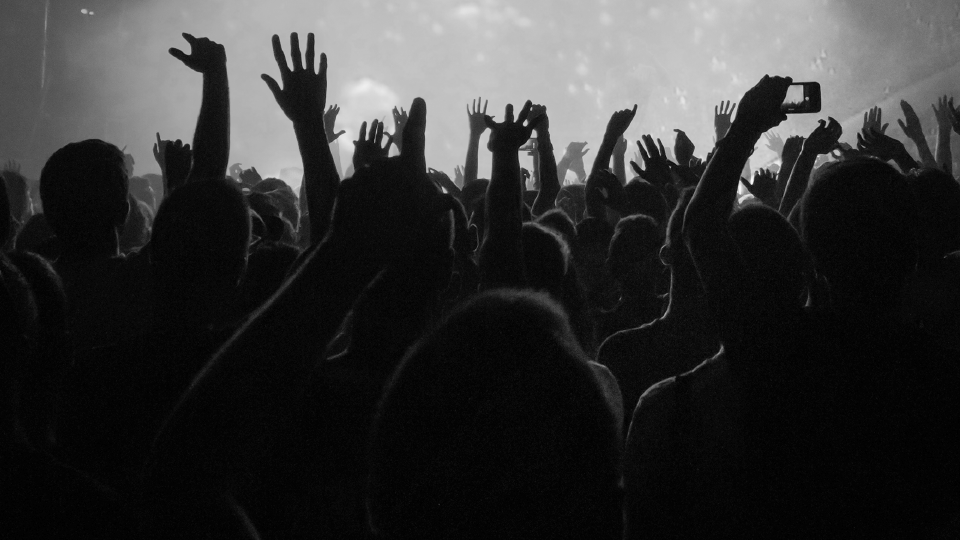 Image: Amir Hamja for Global Citizen
"When it comes to the issue of equity and inequity, nobody's got the luxury of being on the sidelines. It doesn't matter your race, doesn't matter your gender, your class, where you're from — inequity is a problem that impacts everybody." 
Fran Katsoudas, Cisco's Executive Vice President and Chief People, Policy & Purpose Officer 
"To change the world, you must first believe that it is possible and embrace a vision for a brighter future.
"[2022 Cisco Youth Leadership Award winner] Nidhi Pant is a shining example of an innovative young leader paving the way for a brighter future, and Cisco is proud to partner with her to expand her vision and inspire other women leaders around the world." 
Pharrell Williams, Musician, Philanthropist & Global Citizen Advocate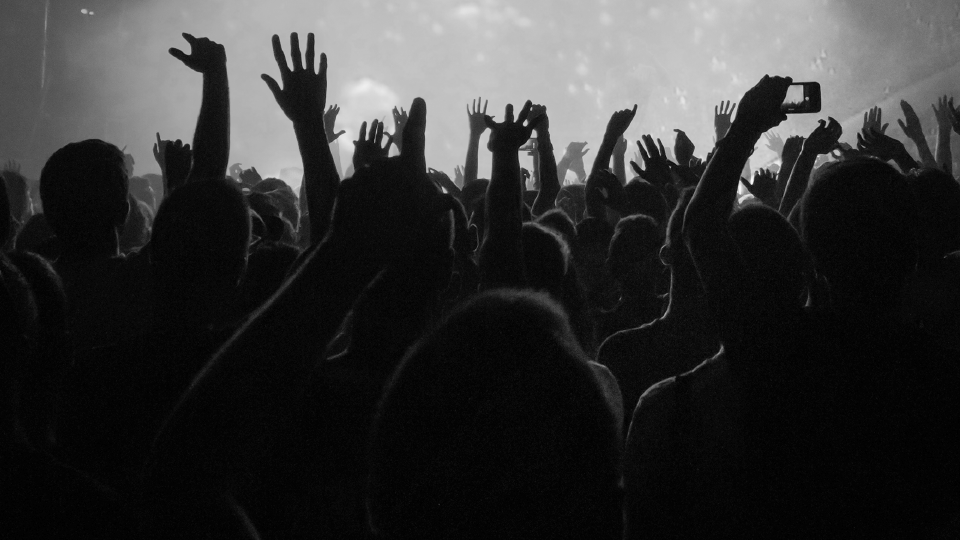 Image: Amir Hamja for Global Citizen
"Tonight we've seen the power of transformation through action. We've witnessed the power of activism to change the world."
Darren Criss 
"This is just the beginning. There is so much more work for all of us to do. If we are to truly defeat poverty, defend the planet, and demand equity, it's going to require actions and not words. So on that note, I encourage all of you to head over to GlobalCitizen.org and do something to make our world better." 
The Global Citizen Prize Winners 
Payzee Mahmod, Global Citizen Prize: Citizen Award UK Winner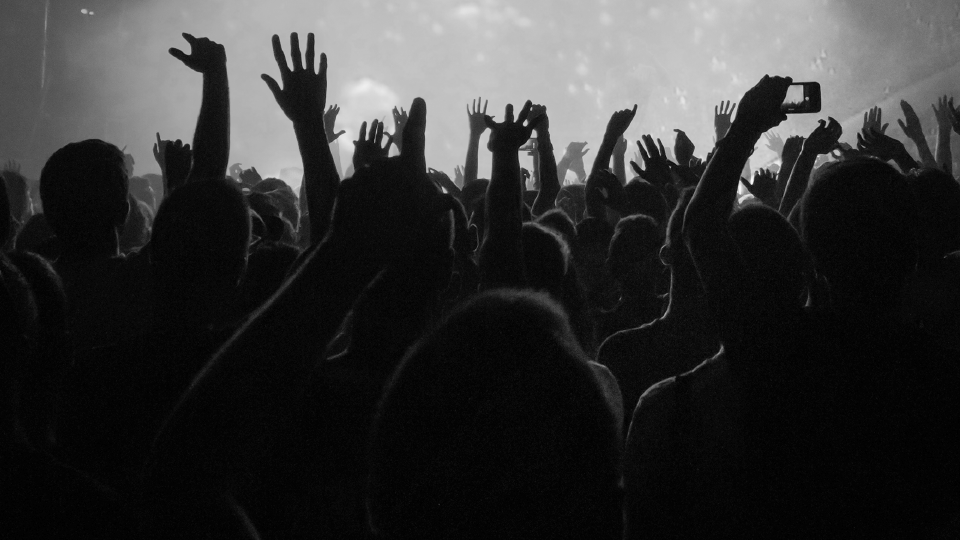 Image: Amir Hamja for Global Citizen
Payzee Mahmod strives to protect girls and end conditions of poverty as part of her work with the Iranian & Kurdish Women's Rights Organization (IKWRO), where she focuses on ending child marriage, female genital mutilation, virginity testing, and hymenoplasty. 
Learn more about Payzee's work here, and join her in taking action here. 
---
"When I think of myself being born during a war between Iraq and Iran and living in extreme poverty, and being a child facing child marriage to a man much older than me, I never imagined that I would be in a place like this. 
"The change in the law [in England and Wales] to ban child marriage is a victory for the child that I was, who needed adults and the law on my side, and I couldn't have ever imagined that I would be one day be involved in making sure that girls like myself won't have to go through this anymore. 
"But I'm sure you all agree that we can't stop until every child can safely fulfill their full potential and have equal access to education. Together we must eradicate child marriage globally by defeating global drivers of child marriage: systemic poverty barriers, demanding equity, tackling climate change, and empowering every adolescent girl. And we need everyone's help to do that. Think about your daughters, your nieces, your cousins, your granddaughters — they are counting on us. For the girls of today will become the women of tomorrow."
Anuscheh Amir-Khalili, Global Citizen Prize: Citizen Award Germany Winner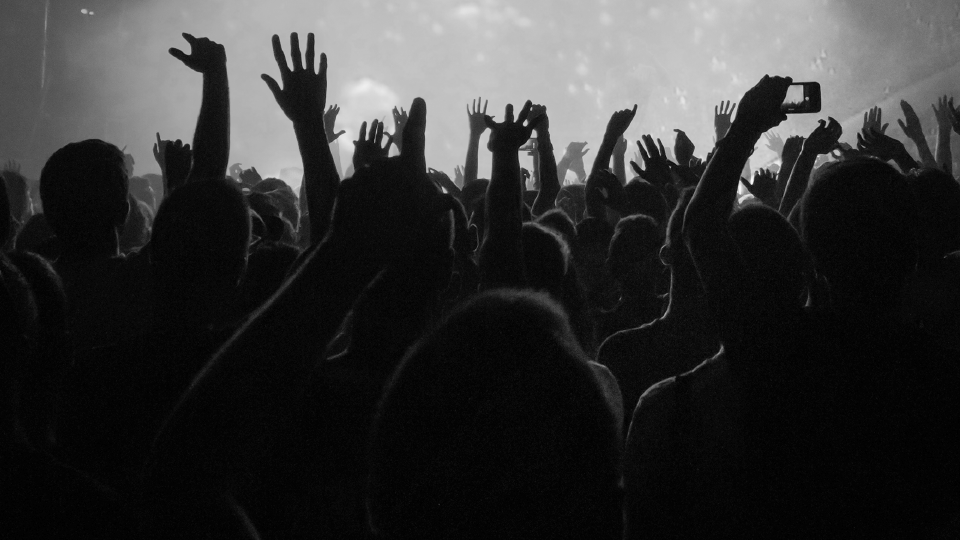 Image: Amir Hamja for Global Citizen
Anuscheh Amir-Khalili's life was shaped by conflict ever since her family fled the Iran-Iraq war when she was 8. Now in Germany, Amir-Khalili spends her time empowering refugee women and helping them gain independence as part of Band of Sisters, an offshoot of the nonprofit Flamingo e.V.
Learn more about Anuscheh's work here, and join her in taking action here. 
---
"I'm very honored to be receiving such an important award tonight for my work, which is so closely linked to my personal story. It is my mission to support refugee children and their mothers to live an independent and self determined life. At Flamingo, we define empowerment as inspiration, because every refugee woman has her own story, her own pain and sorrow, caused by war and violence. But by seeing other women building their lives in new places and by showing that power which we women have, we can inspire and empower others to do the same.
"There's nothing more empowering for me than knowing all of you are by my side." 
Khanyisile Motsa, Global Citizen Prize: Citizen Award South Africa Winner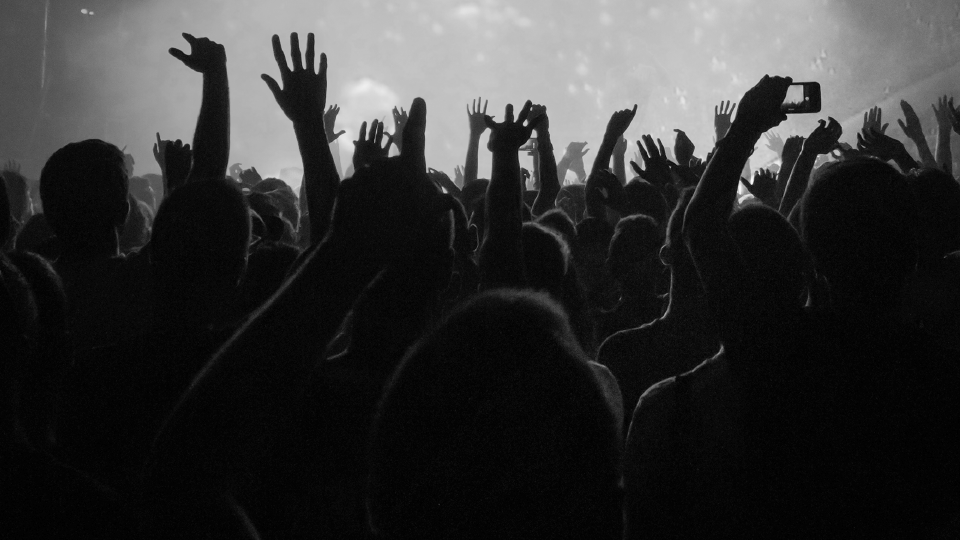 Global Citizen Prize: Citizen Award SE Africa winner, Khanyisile Motsa
Image: Michael Jaspan for Global Citizen
Khanyisile Motsa has been protecting girls from sex trafficking in the Berea and Hillbrow neighborhood of Johannesberg, South Africa, since establishing the Home of Hope for Girls 20 years ago. The safe haven not only shields children from exploitation but also facilitates their education and development into adulthood. 
Learn more about Khanyisile's work here, and join her in taking action here. 
---
"This recognition has rejuvenated my spirit, energy, to stand today before you. To be able to speak boldly and with your support even more loudly. I founded Home of Hope for Girls over 20 years ago, after seeing girls in distress in the streets of Johannesburg, South Africa. These young girls were being trafficked from across the country to be commercially sexually exploited.
"It was that moment that I knew this was my calling — that has led me to be mom to over 11,000 children. I do the work I do not to be praised but to make a change. The intent is to make this world a better place not only for us but for future generations. I call to you all to unite and come together to fight the pandemic of poverty, child trafficking, and gender-based abuse. Global Citizen has connected us all and it is up to us to change the world. We can and we will do it."
Mitzy Cortés, Global Citizen Prize: Citizen Award Mexico Winner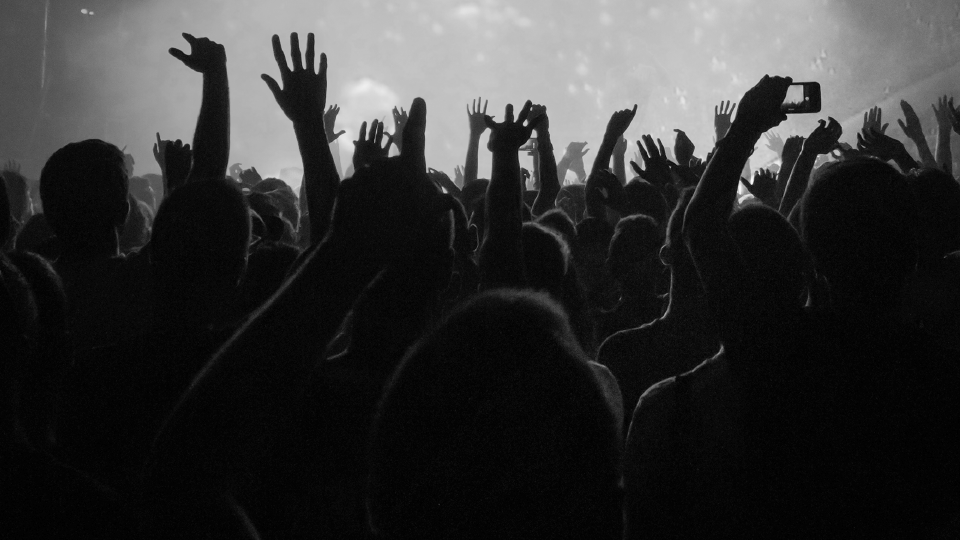 Image: Amir Hamja for Global Citizen
As part of the collective Red Futuros Indígenas, Mitzy Violeta Cortés Guzmán works for climate justice and the environmental defense of her territory in San Sebastián Tecomaxtlahuaca, Oaxaca. She attended COP26 in 2021, where she advocated for intersectional climate action with a delegation called the Last Defenders of the Earth.
Learn more about Mitzy's work here, and join her in taking action here.
---
"The recognition I receive today allows me to reaffirm that the fight to stop the climate crisis is in the hands of the Indigenous communities and in those who organize, and fight against inequality and oppression. Those who fight for the planet are sowing hope and allowing us to dream that other worlds are possible. 
"Today I hope that this award will allow more people to hear the stories of those who are defending the continuity of life. Those who from their communities are resisting mines, mega projects, illegal logging, and monoculture — they are living solutions to the climate crisis. May this award be to demand justice for the murdered defenders, like Samir Flores; for those who have disappeared, like Irma Galindo; and for other people to know that, although they sowed fear, we reaped rebellion. Because the future is a territory to defend, join the Indigenous resistance!" 
Brianna Fruean, Global Citizen Prize: Citizen Award Samoa Winner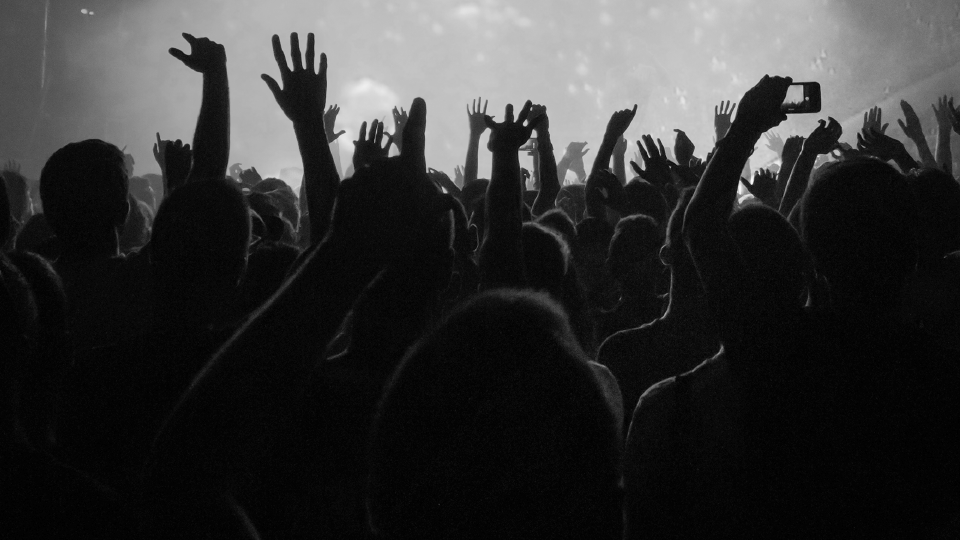 Image: Amir Hamja for Global Citizen
Brianna Fruean got her start in climate activism at 11 years old, when she became a founding member of the Samoan chapter of the climate advocacy group 350.org. Since then, she's emerged as a powerful advocate for climate justice and has earned a spot on the Council of Elders for the Pacific Climate Warriors as its youth representative. 
Learn more about Brianna's work here, and join her in taking action here. 
---
"The climate crisis is the crisis of our generation, and even more so for the young people from the islands like mine. But I'm not here to tell a sad story because I don't actually believe that the climate crisis is the end. I actually believe that it's the beginning. I believe that the climate crisis is the beginning of an environmental renaissance; I believe that it's the beginning of humans healing their relationship with nature; I believe that it's the beginning of reimagining what our future can be like. So that we can see a future where profit is put behind people, and people are put before profit, where nature is protected and intersectional environmental justice is a global priority. 
"So I invite you all today to stop thinking of the climate crisis as the end, and start seeing it as a refresh, a refresh for humanity. I invite you to use that perspective of a future worth building, that feeling you get in the morning when you wake up and there's a new day ahead, I invite you to use that feeling to push you towards transformative action. Because I truly do believe that this will also be the generation that stops the climate crisis. I believe it so deep in my heart and I hope you do, too."
'Yemi Adamolekun, Global Citizen Prize: Citizen Award Nigeria Winner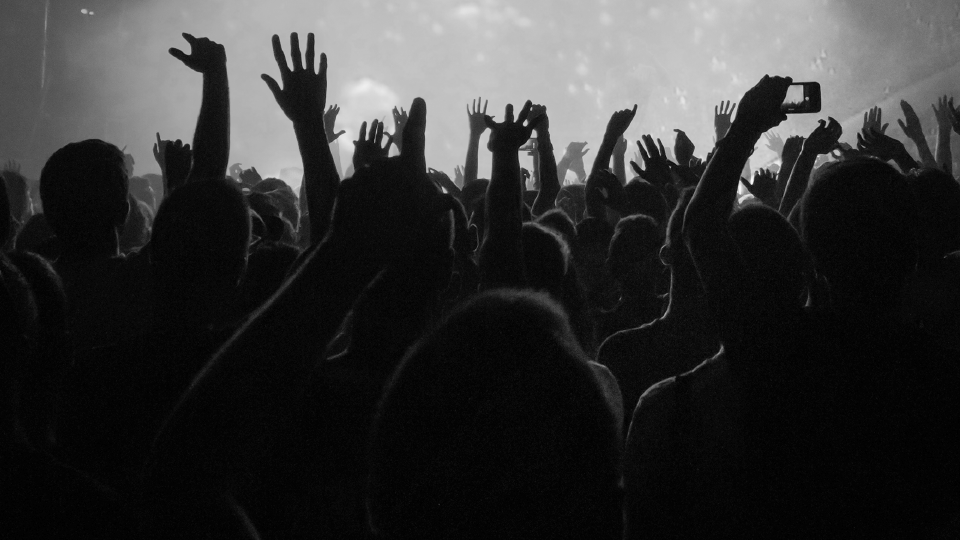 Image: Amir Hamja for Global Citizen
'Yemi Adamolekun is a determined advocate for good governance. Her organization Enough is Enough seeks to root out corruption in government affairs in Nigeria, organize an informed and active citizenry, and encourage transparency in the public sector. 
Learn more about 'Yemi's work here, and join her in taking action here.
---
"The late Archbishop Desmond Tutu said, 'If an elephant has its foot on the tail of a mouse, and you say that you're neutral, the mouse will not appreciate your neutrality.' I'm grateful for the opportunity to be part of this community of Global Citizens who have chosen not to be neutral. I'm excited about the power that active citizens have to make change happen, and will continue to lend my voice to amplify our impact. The Office of the Citizen is incredibly powerful. 
"I urge each one of us to continue to take actions to ensure systems and processes for the greater number, for the greater good. Because without equity we will have less democratic and peaceful societies. One person can and does make a difference."
Barbie Izquierdo, Global Citizen Prize: Citizen Award USA Winner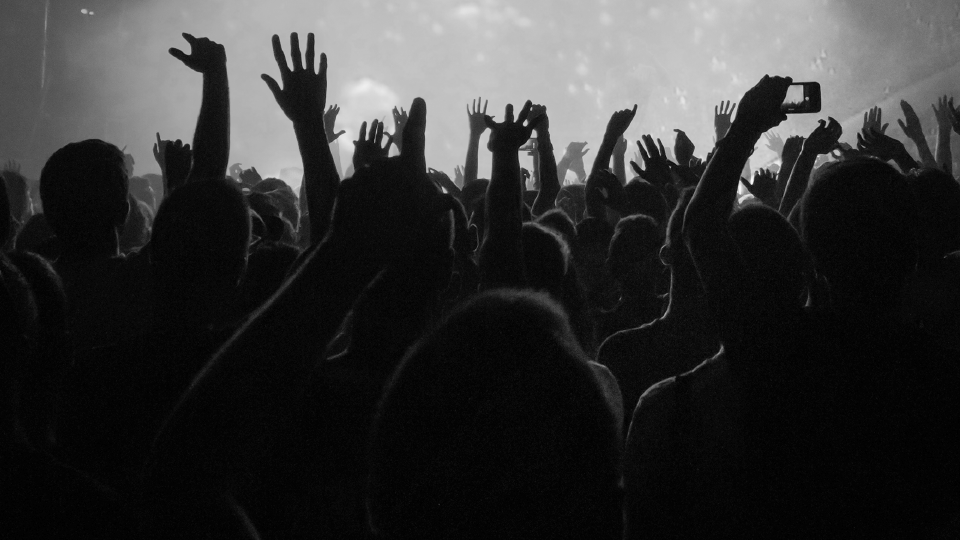 Image: Amir Hamja for Global Citizen
Barbie Izquierdo knows that the voices of people living in poverty need to be elevated and included in policy discussions. She's dedicated her life to sharing her story about struggling with hunger and advocating for marginalized communities. Now the community empowerment manager for Hunger Free America, Izquierdo is working to make sure people get the resources they need to survive and thrive. 
Learn more about Barbie's work here, and join her in taking action here.
---
"I promised myself I wouldn't cry, but it didn't work. I'm humbled and honored to be the first Global Citizen Award winner from the United States. Me, just a Cuban-Puerto Rican-American mom with goals from North Philly!
"I exist where ambition doesn't rest, and all of this has come from the persistent urgency to be in a room where our needs are heard and we're able to make the changes for communities that need it most. With this opportunity to work alongside Global Citizen, my goal is to build partnerships, to share lived expertise, stories, ideas, and solutions to eradicate hunger and end poverty. 
"But that takes vulnerability, and vulnerability requires shattering the barriers that we put on ourselves, that force us into inaction and silence. So with this incredible award, I'm asking all of you to join me in supporting the White House Conference on Hunger, Nutrition, and Health, to elevate voices with lived experience, and to stay connected to see how we can make a difference together."
Nidhi Pant, Global Citizen Prize: Cisco Youth Leadership Award Winner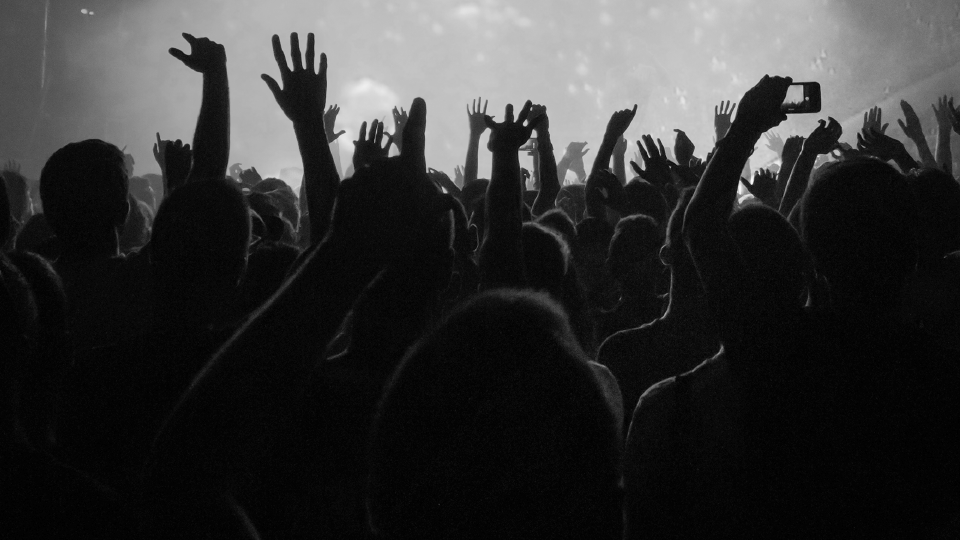 Image: Amir Hamja for Global Citizen
Nidhi Pant co-founded S4S Technologies, which uses solar technology to help smallholder farmers minimize loss and improve their profits. S4S trains landless women farmers to become micro-entrepreneurs by equipping them with the right combination of technology, finance, and market access. 
Learn more about Nidhi's work here, and join her in taking action here.
---
"Women farmers today are completely left out of the agriculture decision-making process, and are faced with double risk due to climate change and responsibility to provide food to their families. Small changes matter, they say. 
"Having dignified work along with additional income empowers women to experience control and exercise their capabilities so that they can demonstrate their capacity as changemakers, while empowering others to take similar actions. 
"I'm happy to accept this award for so many women farmers who are fighting every day to change the lives of their families and their communities. S4S stands for Science for Society. Today, I'm honored to accept this on behalf of my team at S4S, who remind me every day about our mission and our purpose … I want to thank my family, for inspiring me with their actions and teaching me that we rise only by lifting others."
If you've been inspired by the 2022 Global Citizen Prize winners to start taking action to demand equity, defeat poverty, and defend the planet, you can join the movement of Global Citizens around the world working to end extreme poverty and its systemic causes by taking action here.