India is home to four of the world's 20 most-polluted cities according to the World Economic Forum. 564 million people still defecate in the open across India. Cleaning up the country may seem a daunting task, but it's one where India is making great progress.
It's been just over two years since the iconic image of Prime Minister Narendra Modi yielding a broom kicked into action a mission to end open defecation and clean up India by 2019.
The plan is called Swachh Bharat Mission (SBM) or Clean India Mission. Through the hashtag #MyCleanIndia, the campaign harnesses the power and voice of students, more than 3 million Indian government employees, and local individuals like this inspiring 105-year-old woman to change mindsets about sanitation around the country.
Learn More About Global Citizen India
What is Swachh Bharat?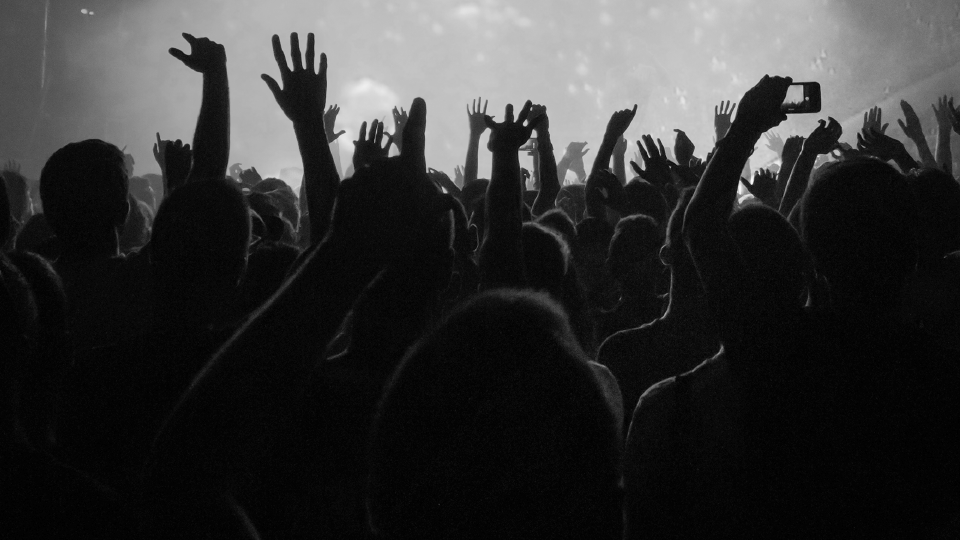 Image: Flickr: Gates Foundation
Swachh Bharat includes working toward an open defecation-free India, cleaner air, and cleaner streets. The main goal is to end open defecation throughout the country, for which the government has interesting approach — change societal perceptions on sanitation.
The mission includes more direct investments in sanitation infrastructure but the larger idea is to adapt overall mentality that the country still holds around open defecation, littering, and sanitation to make it a priority at a personal and large-scale level.
It encompasses over 4,000 cities and towns throughout the country where the government aims to end open defecation.  
The goals of Swachh Bharat for cities versus rural India vary. In rural regions of the country, the mission centers more around awareness campaigns. Many people have never used a toilet and may not know all the risks that come with open defecation. There is also a focus on community-led initiatives — overseen by the Ministry of Drinking Water and Sanitation, this is called Swachh Bharat Gramin (Rural). Swachh Bharat Gramin also aims to get clean drinking water to 90% of rural homes by 2022.
For India's thriving urban metropolises — Swachh Bharat Mission Urban is managed by the Ministry of Urban Development. Here individual household toilet construction, solid waste management, and building community toilets are key to ending defecation in cities. Walks, and movements for social action utilize the power of Indian citizens to urge their government officials to prioritize an open defecation free (ODF) India. In between rural and urban, India is working on cleaning up transportation too. 
Read More: Trains & Toilets: Why India's Railway Stinks — Literally
PM Modi set the end of the campaign to coincide with Mahatma Gandhi's 150th birthday on Oct. 2, 2019.
"It is our social responsibility as citizens of India to help fulfil Gandhi's vision of Clean India, by his 150th birth anniversary in 2019," said PM Modi.
How will India achieve this?
In May 2015, 15 companies pledged to build 3,195 toilets in schools for girls by 2019. So far, the construction of 11.5 million toilets in rural India are underway, and more than 600,000 in urban regions.
It's a joint effort using every tool the country has to spread awareness, invest in sanitation, and challenge age-old ideals that open defecation is harmless.
A major part of the mission includes building 12 million toilets throughout rural India by 2019. This will cost an estimated $29 billion. The impact would be far-reaching — serving not just the communities where toilets are built but also a safety net for girls and women who face and fear harassment, assault, and rape when forced to practice open defecation.
Read More: Global Citizen India Festival Is Here: What We Hope to Achieve
Building toilets in schools in rural India will also help keep girls in school. An estimated 20% of girls drop out of school each year in India because of lack of access to safe toilets, especially once menstruation starts.  
"After 60 years of independence there should have been separate toilets for girl students in every school," said PM Modi.
Who's leading the mission?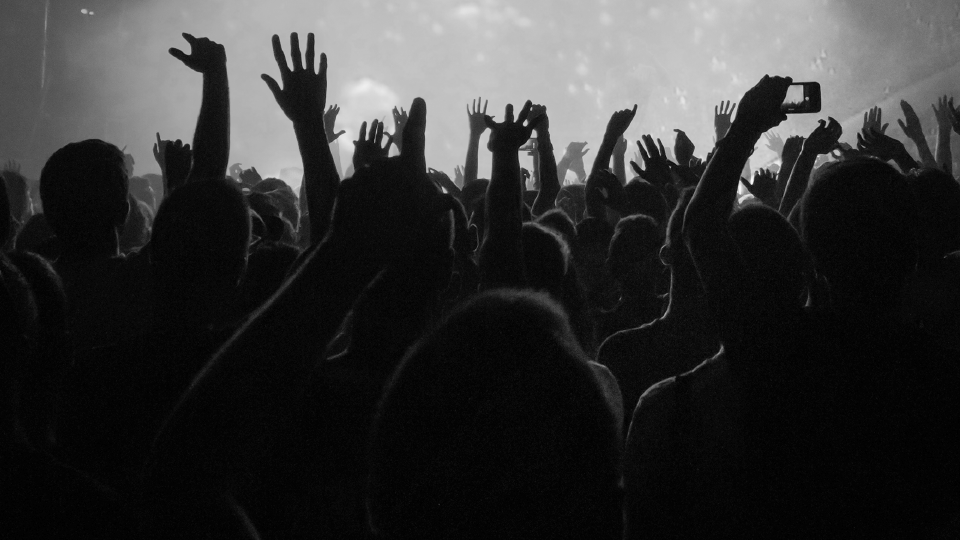 Image: Global Citizen / Getty Images
The campaign is led by Modi and the Indian government, however they are not alone. Plenty of businesses, NGOs, and leading organizations like the World Bank, USAID, the Bill and Melinda Gates Foundation, UNICEF, the United Nations, and the World Health Organization are supporting Swachh Bharat.
The World Bank is contributing $1.5 billion to help India achieve its ODF goal by 2019.
The government also rallied a host of influential individuals to raise their voices spreading awareness to end open defecation. From Global Citizen host Priyanka Chopra to Indian actor Salman Khan, dozens of others celebrities are backing Swachh Bharat.
Chopra and Khan are two of the nine ambassadors to the campaign PM Modi named in 2014.
There's also a call to utilize the diaspora of Indians around the world, which has led PM Modi to travel to countries like Japan, and Singapore — a global leader on sanitation.
What progress has been made so far?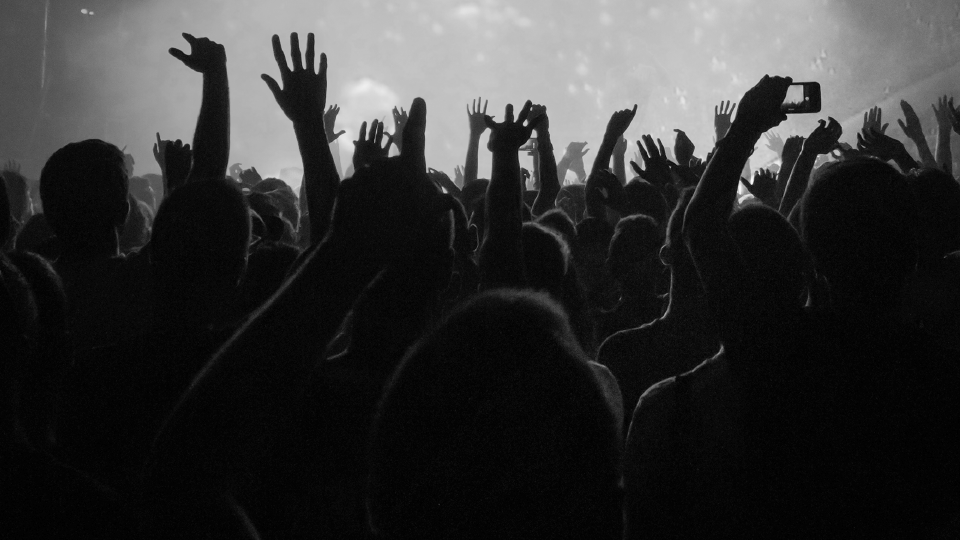 Image: Flickr/Glenna Barlow
Currently, 21 districts are open defecation-free, which is great progress. In April 2015 Nadia became the first district to be recognized as open defecation free. Overall, 55.3% of rural household have toilets compared to 42% in 2014. In cities, technology and social media has played a role in spreading awareness. There is an app for Indian citizens to report on cleanliness initiatives using #Swachhata.
Stories of success on an individual level are heartwarming and plentiful.
In the town of Narsinghpur in the district of Madhya Pradesh — which is now ODF — Maimoona Khan, 16, and her brother Aamir, 14, used their scholarship money to build another toilet in their school.
"The school had only one toilet," Maimoona said. "I'd feel bad seeing students standing in a queue."
The two siblings were recipients of a scholarship for being minority students. Instead of using the scholarship for themselves they took to heart the mission of Swachh Bharat and gave back to build a toilet to last years for all current and future students.
In Dhamtari — one women, Kunwar Bai became a hero for change at 105. She is credited with starting the movement which ended open defecation for more than 800,000 people in the district after selling her only valuable assets, goats, to build a toilet.
 Read More: Periods Are a Pain — But They Shouldn't Stop a Girl's Education in India
Shri Chandrakant Kulkarni recently retired donated $3,834 dollars (Rs. 2,60,000) of his pension from his decades of government work to Swachh Bharat Rural.
And a team of Indians in the army swam over 1,700 miles (2,800 km) along the Ganges River to raise awareness for Swachh Bharat.
There are hundreds more stories, and mass numbers of people campaigning, taking on challenges in their communities, and through social media for a clean India. All of which adds up to the mission the largest mass mobilization in India's history. 
What promises are left?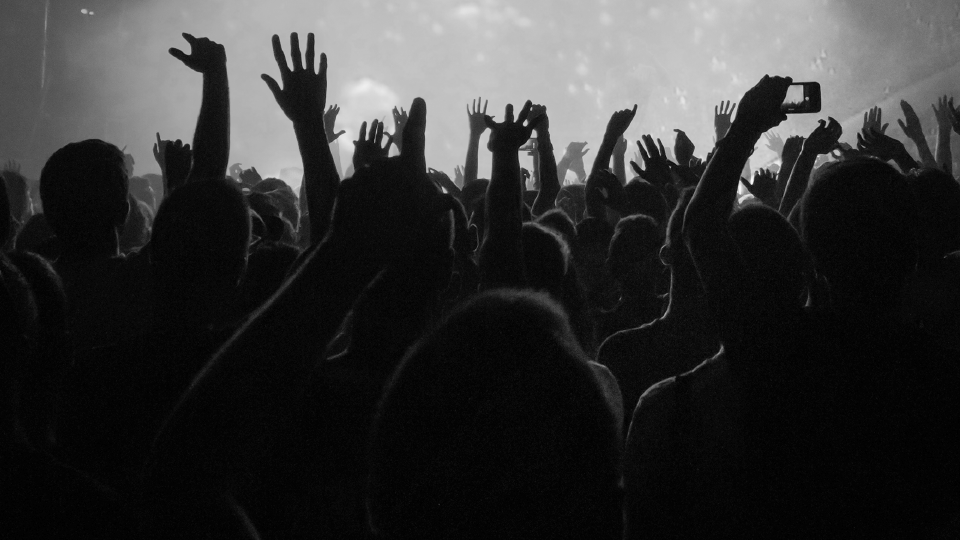 Image: AP Photo/Rajanish Kakade
666 districts need to step up and end open defecation in the next three years. While not an encouraging number, momentum is only growing.
Sikkim is currently the only ODF state in India, but Kerala is on the verge reaching this milestone.
Rural India is on track to end ODF by 2019 according to a press release from SBM Rural.  
In the years to come, India can achieve the goal of Swachh Bharat and a clean and ODF India can help lift up the remaining 21.2% of India's population stuck in a cycle of poverty.  
Read More: India's Ambitious Mission: A New, Sustainable, 'Smart' City by 2019
On Nov. 19 in Mumbai, Global Citizen India Festival will bring Swachh Bharat champions of the mission like Aamir Khan, Parineeti Chopra, and more will celebrate progress, announce new accomplishments and continue to push world leaders to do more.