The "wildest place left in America" — an arctic expanse full of caribou, polar bears, and migratory birds — may soon be opened to oil drilling, thanks to a vote in Congress on Thursday.
The vote comes amid a sea change in United States environmental policy — withdrawal from action on climate change, a review of protected national monuments, and a push to increase privatization of public land.
The Arctic National Wildlife Refuge is one of the country's best-preserved wild places — its centerpiece is a vast scope of wild plains where a herd of 197,000 caribou roam, according to the Audubon Society. The refuge connects to national parks in Canada to form one of the largest protected ecosystems in the world, according to Audubon. And it's been protected by bipartisan presidents and Congress ever since Dwight Eisenhower first protected it in 1960.
But that may change now.
Take Action: Call on World Leaders to Help Millions of People Affected by Extreme Weather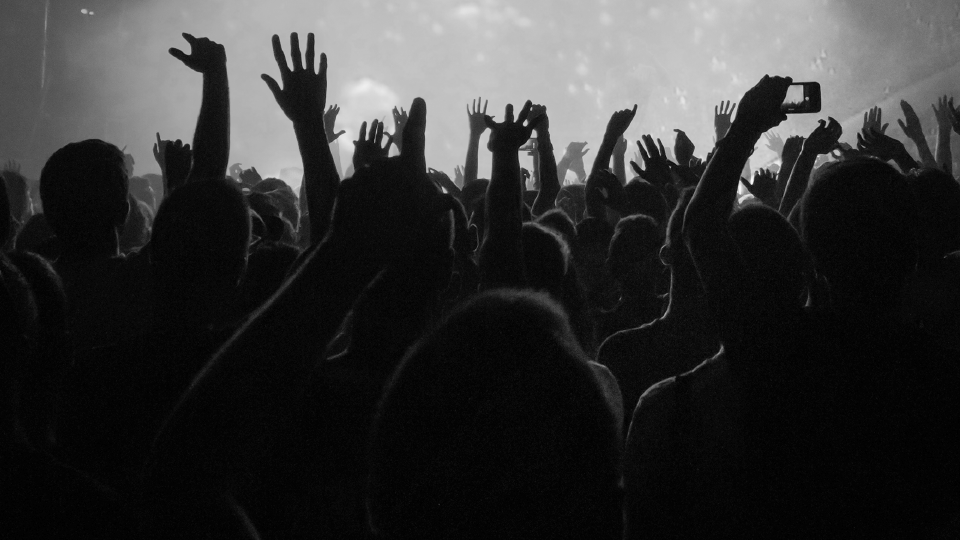 A polar bear keeps close to her young along the Beaufort Sea coast in Arctic National Wildlife Refuge.
Image: Susanne Miller/USFWS
An amendment to protect the refuge from oil drilling, proposed by Sen. Maria Cantwell (D-WA), was defeated in a Senate vote Thursday, 52-48, according to the Seattle Times. The amendment was part of a budget bill that could open up public lands to drilling if passed.
Cantwell said the refuge is "one of the most pristine areas of the United States."
"The notion that we, tonight, after 60-plus years, would give up what is a biologically important area, a critical habitat for polar bears, a breeding ground for caribou, migratory birds and over 200 species ― for what? For oil we don't need?" Cantwell said on the Senate floor Thursday, according to The Hill.
Read More: The US Government Is Censoring the Phrase 'Climate Change'
Republicans, including Alaska's own Sen. Lisa Murkowski, argued that the potential money that could be generated by the petroleum sitting beneath the reserve — Murkowski estimated $1 billion in government revenue — was worth opening up the refuge to drilling.
"Those who would support this amendment will deny us the opportunity to do something constructive in this country, when it comes to our opportunities to produce energy, to produce wealth," Murkowski said.
Alaska's wilderness has been tied up in arguments over conservation and oil drilling since oil was first discovered there, when it was still only an American territory, in 1957. President Eisenhower, the same president who protected ANWR, signed the Alaska Statehood Act in 1958 after the oil discovery. Alaska's oil, wilderness, and statehood have always been tied together.
Read More: Trump Administration Greenlights Arctic Drilling Venture, Despite Risk of Oil Spill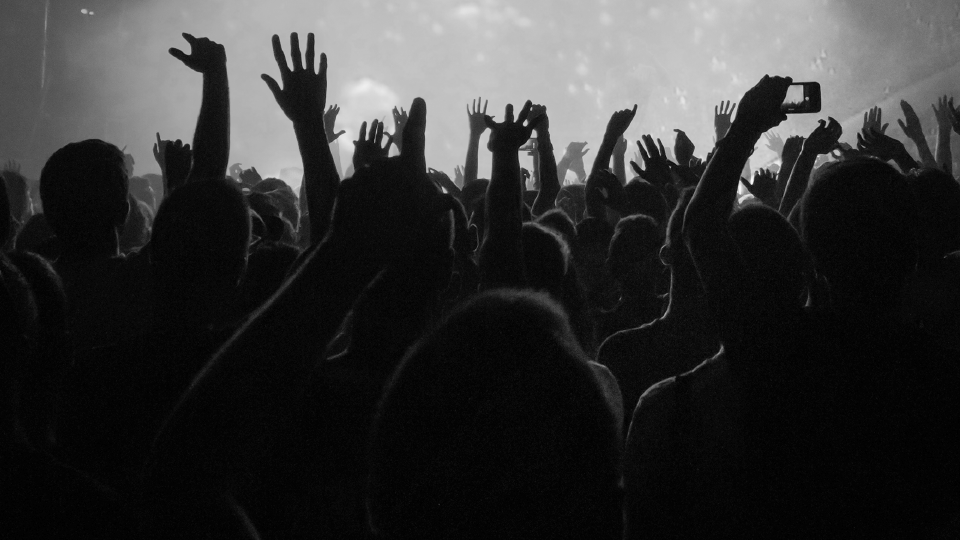 The Selawik River originates in Alaska's Purcell Mountains and runs through the Selawik National Wildlife Refuge. After flowing into Selawik Lake, it empties into Kotzebue sound/the Chukchi Sea.
Image: Katrina Mueller/USFWS
Conservationists have been fighting oil drilling in ANWR for decades, a battle that may now be close to ending with their loss. Sen. Ed Markey (Mass.) criticized Republicans for trying to "ram through drilling in the crown jewel of America's wildlife refuge system because they know they don't have the votes to do so through regular order."
"Republicans are moving forward with a budget that includes this poison pill to hand over the wildest place left in America to Big Oil. This is nothing more than fossil fuel folly," he said.
The Republicans passed their budget bill in a separate vote Thursday, which will now have to be reconciled with the House's budget bill before a final law is passed and sent to President Donald Trump's desk for approval.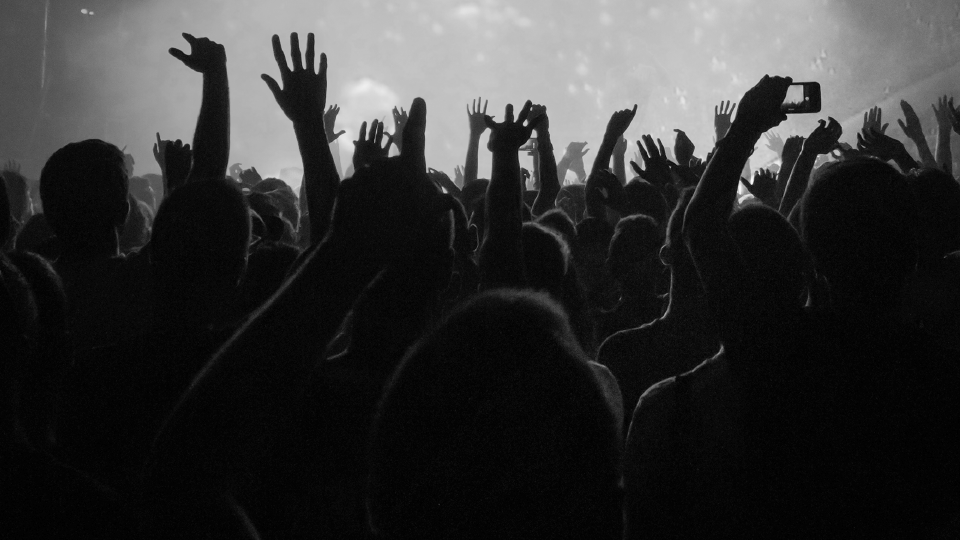 Muskoxen on Arctic National Wildlife Refuge.
Image: Robin West/USFWS