Why Global Citizens Should Care
Young women around the world face gender discrimination and  sexual violence and lack access to education. Female photographers contributed to the Associated Press' photo essay "Growing Up Female, Across the Globe," a window into the lives of girls who need support to make gender equality a reality. You can join us in taking action on this issue
here
.
---
Whether a young girl grows up in Kutupalong, Bangladesh, in the biggest refugee camp in the world, or on the streets of New York City, she may encounter the same obstacles — like sexual violence and gender-based discrimination — but also the same joys — like giggling with friends and playing dress-up. 
Take Action: Let's Act in Unity With Girls All Over the World.
Female photographers offer a glimpse of these differences and similarities in a new photo essay with images spanning from 2006 to 2018, published by the Associated Press on International Day of the Girl.
"Growing Up Female, Across the Globe" is a testament to how society is moving in the right direction to create a safer environment for young girls, but there's still work to be done. As gender equality is being achieved in some places, widespread child marriage, sexual assault, and other kinds of exploitation persist. 
According to Save the Children, 134 million girls will get married between 2018 and 2030. While sexual assault can happen anywhere, women from low-income communities are disproportionately targeted. One out of every three women worldwide will be physically or sexually abused during her lifetime. 
Better health care, nutrition, and access to education will allow the current generation of girls to fare better than the older women in their families, but they still need support.
Read More: These Adorable Baby Photos Show Why Maternal and Infant Health Matter
"It is still a global struggle to have girls valued for more than their bodies — for just their sexuality, fertility, and labor," said photographer Stephanie Sinclair, a girls' rights and anti-child marriage activist who shoots child brides through a tender lense. 
Globally, there are 98 million adolescent girls who aren't in school. Young girls who don't attend school run a higher risk of entering a forced child marriage. In developing countries, nearly 214 million women who want to avoid pregnancy don't have safe and effective family planning methods.
Whether young girls have to fetch their own drinking water or decide to protest for what they believe in, they show the same strength in their eyes. 
The 12 photos below capture the innocence, beauty, challenge, and hope of adolescence, from Pakistan to Maryland. 
Sierra Leone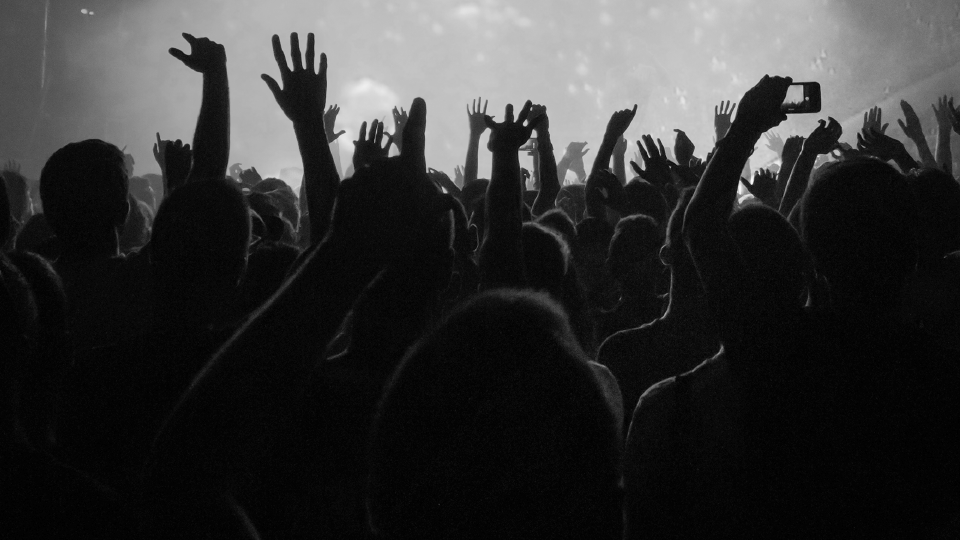 Image: Stephanie Sinclair/Too Young to Wed/AP
In this photo taken in 2016, Baby Seibureh, 17, and Claude Seibureh, 48, of Freetown, were married during the Ebola crisis. Because of her small stature, Baby needed a cesarean section to safely give birth to their son, Joseph. While child marriage is a critical issue in both crisis and stable contexts, child marriage is rising at alarming rates in humanitarian settings. The stark age difference between Baby Seibureh, 17, and Claude Seibureh, 48, is visible in the image. 
Afghanistan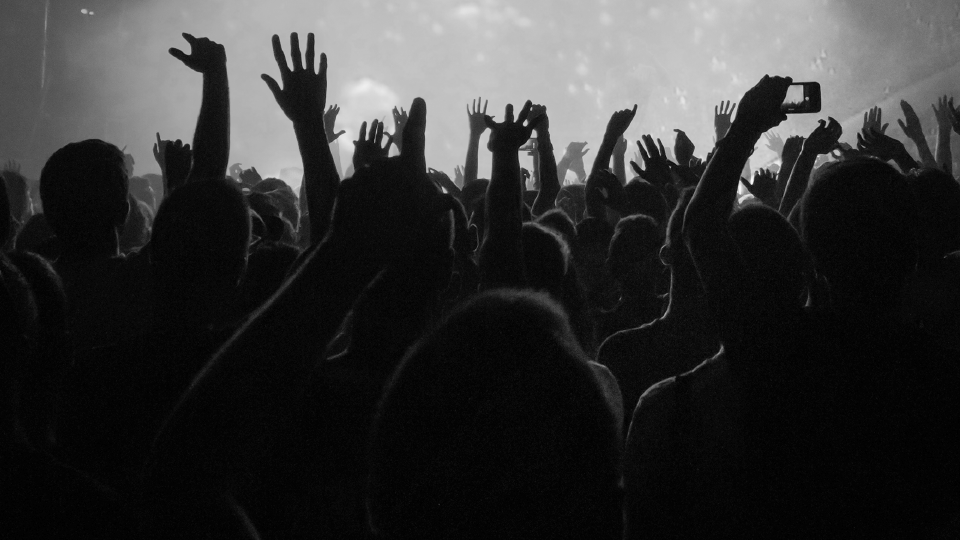 Image: Anja Niedringhaus/AP
In Afghanistan, where child marriage has dropped by 10% in the last decade, a child is shown peeking through a burqa on April 7, 2013, while playing with other kids in Kabul.
Tanzania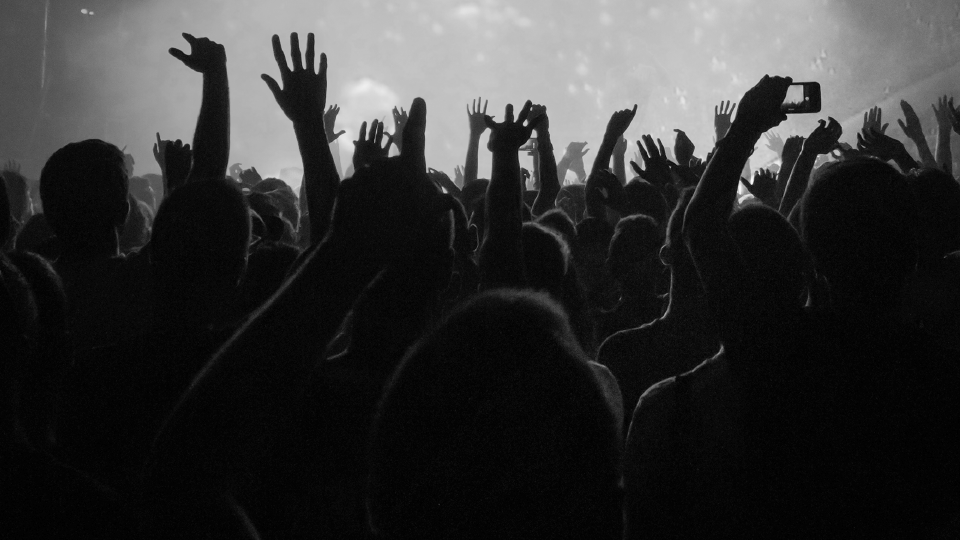 Image: Jacquelyn Martin/AP
A tender moment between Janet Jotham, a mother, and her daughter, Lucia Jotham, 8, on Aug. 27, 2012, while she braids her hair at Kabanga Protectorate Center, a residential school for children with disabilities. People with albinism — a lack of pigmentation in the skin, hair, and eyes — are frequently shunned and attacked in Africa due to a lack of awareness about the rare genetic condition.
Brazil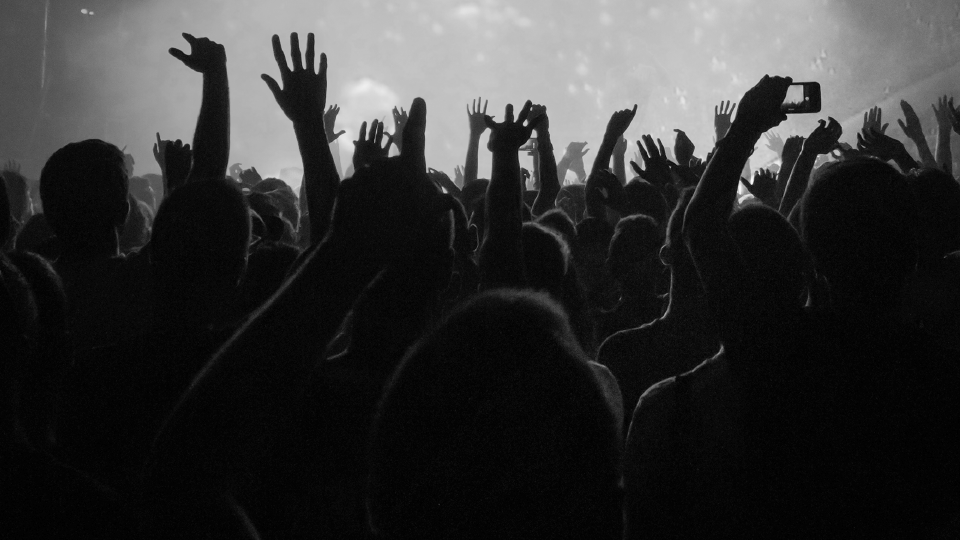 Image: Silvia Izquierdo/AP
Girls in Rio de Janeiro on Nov. 8, 2012, on their way to celebrate their 15th birthdays at their debutante ball, a traditional celebration of the journey between girlhood and adulthood, organized by the Peacemaker Police Unit program in the Mangueira favela (a slum). The debutante ball marks girls' transitions from childhood to adulthood and is common in Brazil and other Latin American countries. 
Pakistan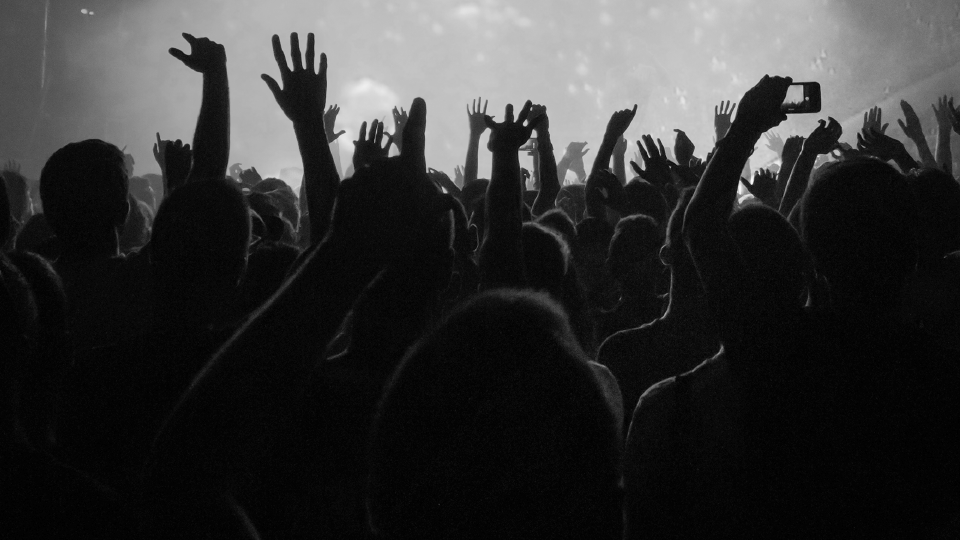 Image: Anja Niedringhaus/AP
Girls line up to sing the national anthem at a school in Islamabad, on Oct 11, 2013. In Pakistan, the Taliban stops more than 25 million children from going to school.  
Argentina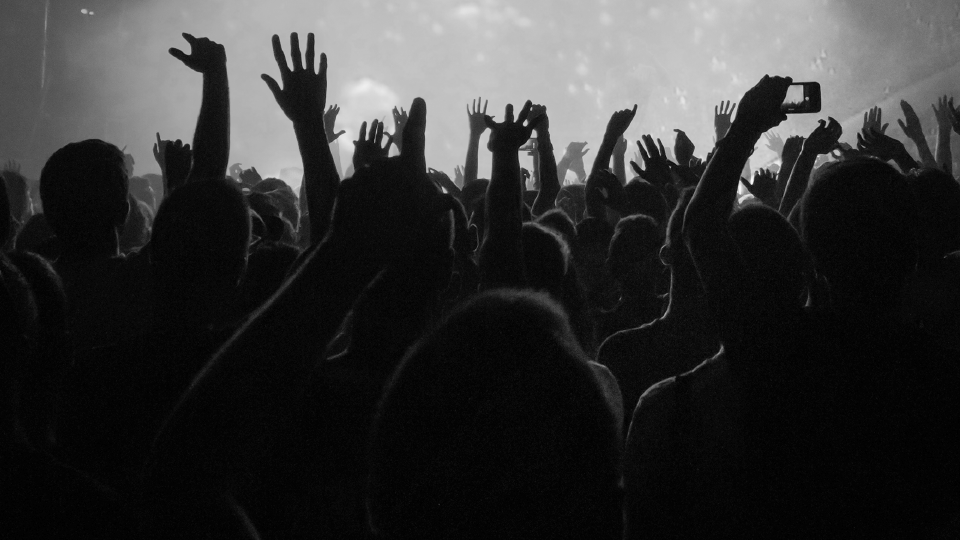 Image: Natacha Pisarenko/AP
On Sept. 29, 2015, Luana, the youngest person to take advantage of the country's progressive gender law and identify as transgender for legal purposes, poses in roller skates at her home in Merlo.
US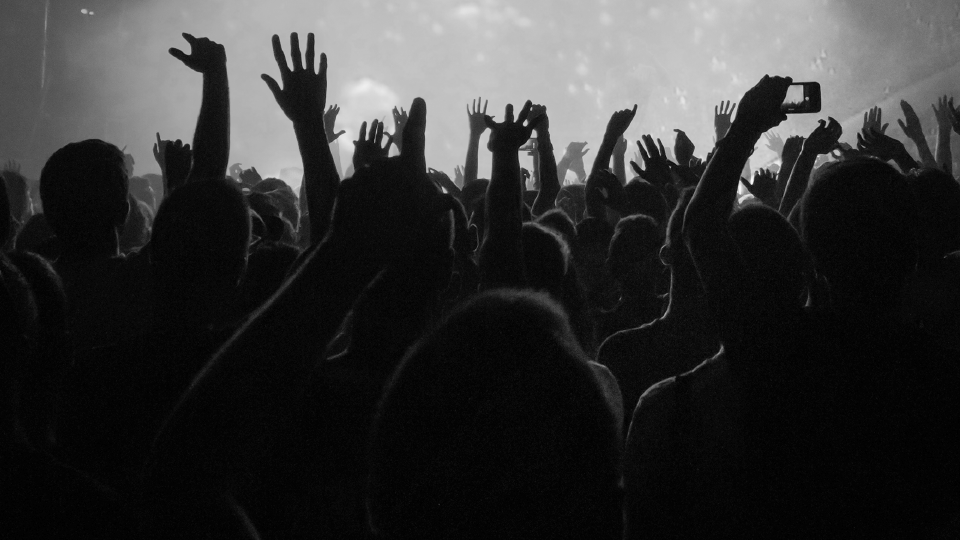 Image: Carolyn Kaster/AP
On March 14, 2018, young girls join students at a rally in front of the White House in Washington. Students walked out of school to protest gun violence in the biggest demonstration yet of the student activism that has emerged in response to the massacre of 17 people at Florida's Marjory Stoneman Douglas High School. 
Bangladesh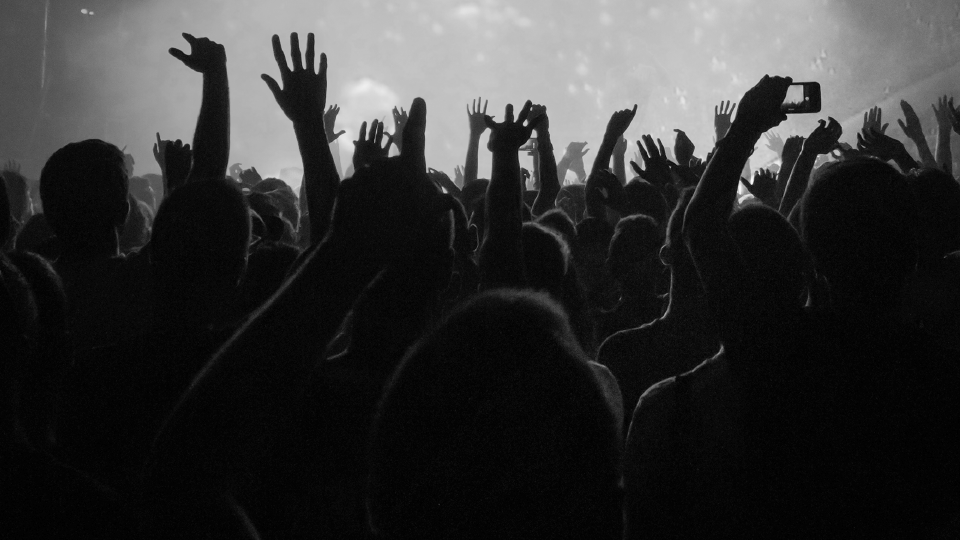 Image: Wong Maye-E/AP
Rohingya Muslim girls transport water on Nov. 19, 2017, in Kutupalong, the biggest refugee camp in the world where 1 million Rohingya arrived in 2017 after fleeing their homes to escape violence in Myanmar's Rakhine state.
US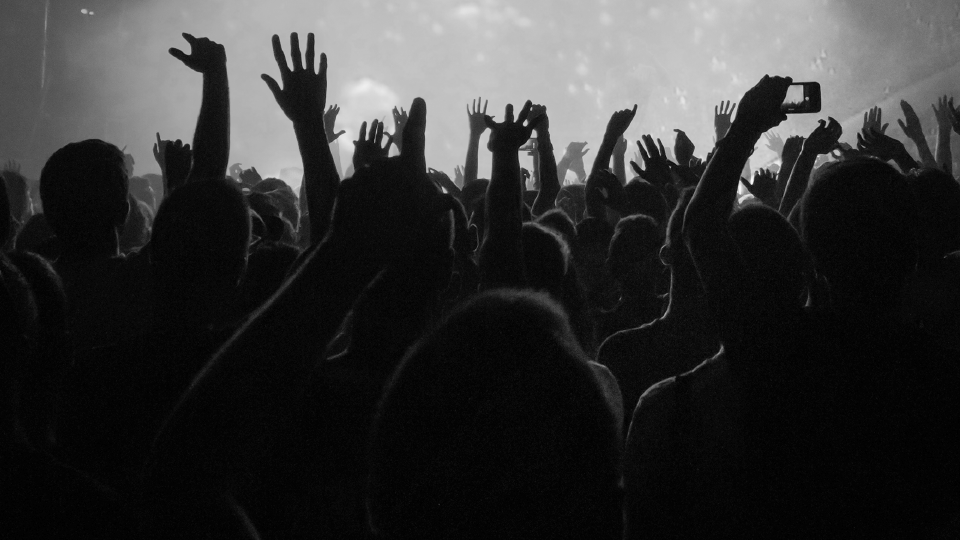 Image: Jacquelyn Martin/AP
Samantha Bischoff, left, compliments senior class president Hannah Shraim's dress at prom in Silver Spring, Maryland. An observant Muslim, Shraim prays five times a day and hopes to become an advocate for Muslims in the United States.
Pakistan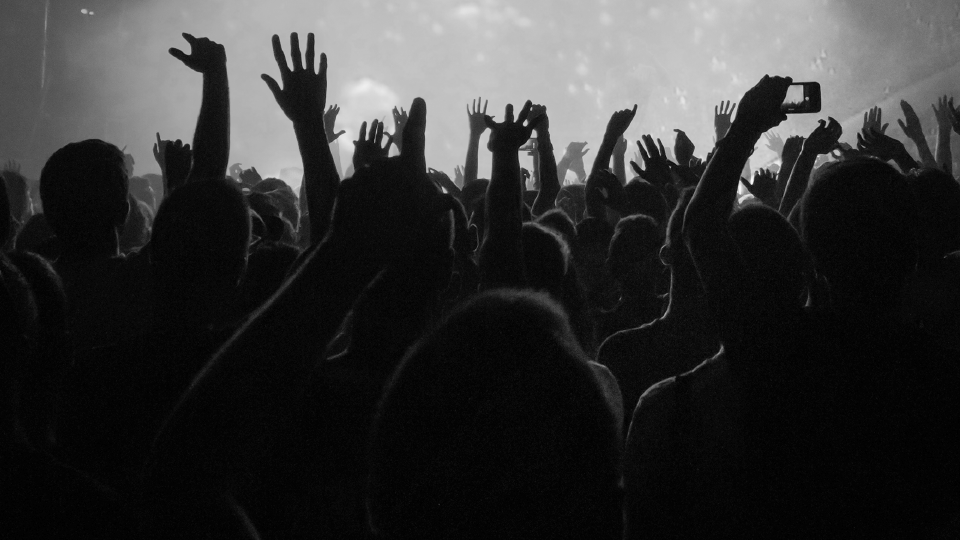 Image: Anja Niedringhaus/AP
A young girl in her colorful dress reaches out to greet a Pakistani policeman securing the road in Mingora, Swat Valley, Pakistan on Nov. 15, 2012.
US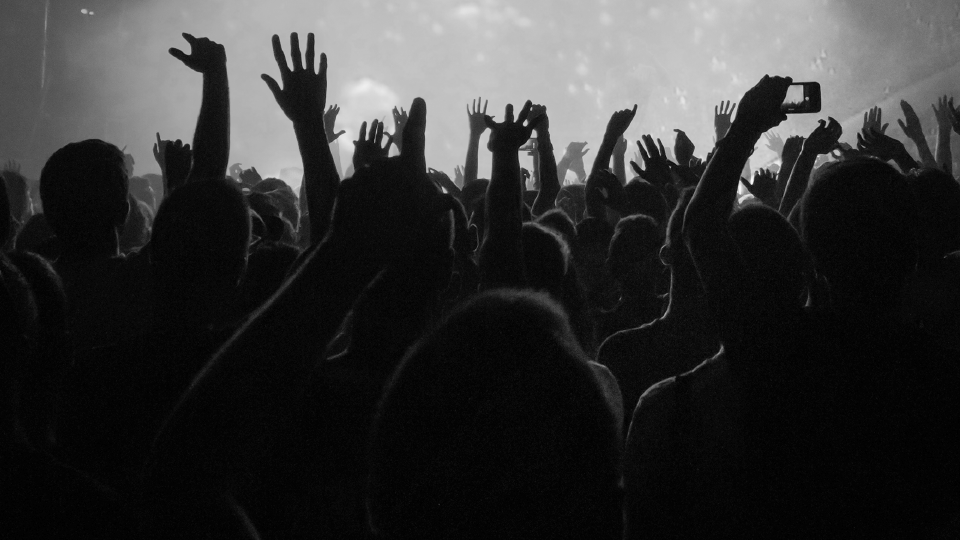 Image: Brynn Anderson/AP
Luis Varela, 17, left, Gabby Reynolds 18, and Mariah Perry, 15, celebrate the Day of the Dead festivites and music, in Birmingham, Alabama, on Nov. 2, 2016.
Mexico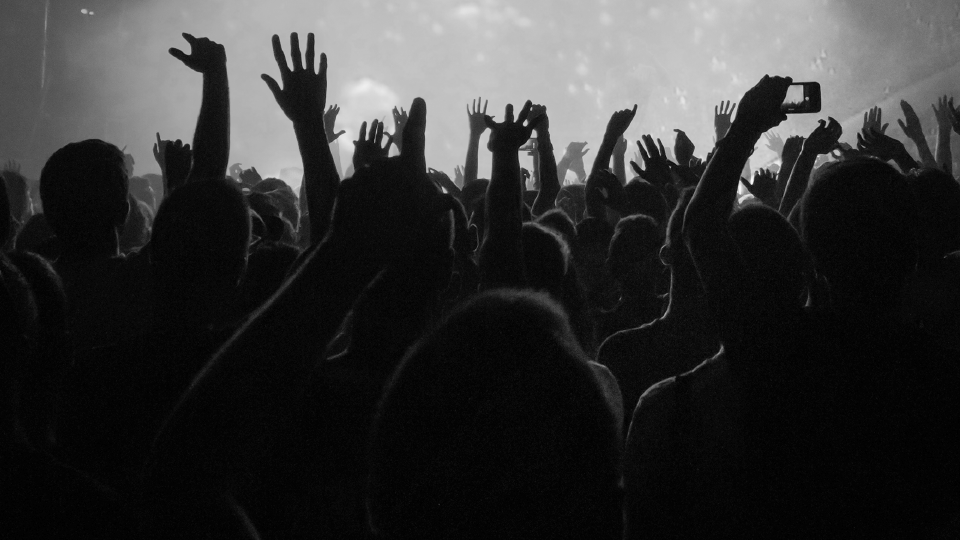 Image: Rebecca Blackwell/AP
A young clown rides in a carafter paying her respects to Mexico's patron saint at a Basilica of Our Lady of Guadalupe procession on Dec. 14, 2015 in Mexico City. Hundreds belonging to various clown associations made their annual pilgrimage to the Basilica to pay their respects to the Virgin of Guadalupe, Mexico's patron saint.