---
Why Global Citizens Should Care
Recent police killings have urgently renewed demands for racial justice and an end to police brutality, while highlighting the fact that racism fuels a range of systemic issues, such as poverty, unequal access to health care, and more. The United Nations calls on countries to combat racism, xenophobia, and bigotry, as well as to build peace, justice, and strong institutions. You can join us and take action here.
---
The murders of George Floyd, Tony McDade, Breonna Taylor, Ahmaud Arbery, and more have sparked protests far beyond the cities of Minneapolis, Tallahassee, Louisville, and Brunswick.
Millions of people are marching for racial justice globally, from Addis Ababa to Paris to Auckland to New York. The most recent cases of police killing Black people struck a nerve in communities worldwide because they reflect the systemic and far-reaching problem of racism that Black people, Indigenous people, and people of color (BIPOC) must contend with every day.
Police violence — knees to necks, bullets to heads, tasers to chests — is one of the most gruesome and familiar manifestations of systemic racism. The protest chant "No Justice, No Peace," heard throughout streets across the world, speaks to profound flaws in the administration of justice — from cash bail systems to the lack of legal representation to the criminalization of poverty.
"The origin story of policing in the United States of America starts with slave patrols and social control, where human property of enslavers was 'protected' with violence and impunity against people of African descent," a group of 30 independent UN human rights experts said in a statement Friday. "In the US, this legacy of racial terror remains evident in modern-day policing."
But racial injustice extends beyond policing, courts, and jails.
In a country like the United States, founded on white supremacy, racism is wound into every facet of society: health care, education, water, air quality, housing, food and hunger, environmental integrity. BIPOC face microaggressions and more overt forms of racism throughout their lives. As the writer and activist Scott Woods wrote, "It's like being born into air: you take [racism] in as soon as you breathe."
Racism, racial injustice, and xenophobia occur in every country in the world, and they help to explain many of the international development challenges facing the humanitarian community.
When specific groups of people are systematically marginalized and denied equal rights, it's impossible to achieve the Global Goals, the United Nations' framework to end extreme poverty, tackle climate change, and reduce inequality by 2030.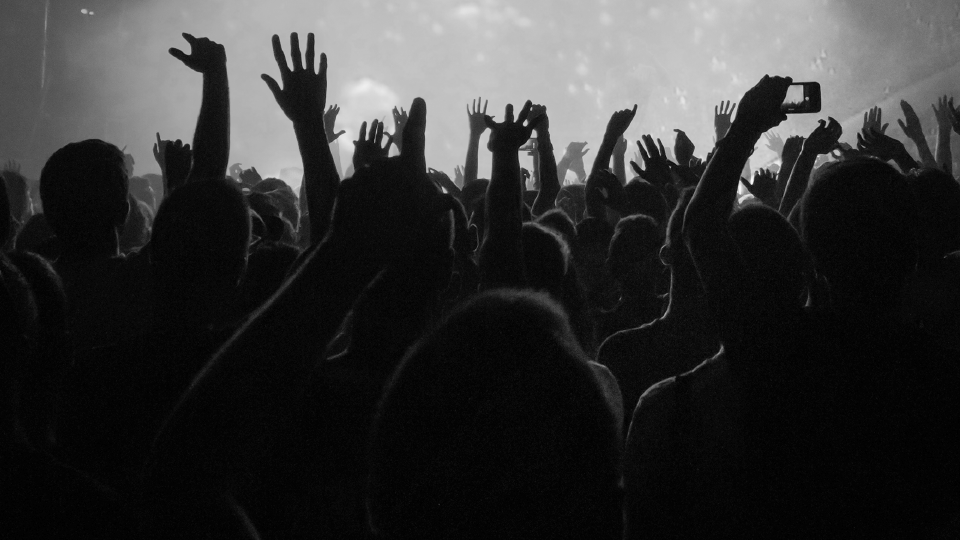 A protester waves a city of Chicago flag emblazoned with the acronym BLM for Black Lives Matter, outside the Batavia, Ill., City Hall during a protest over the death of George Floyd, on June 3, 2020.
A protester waves a city of Chicago flag emblazoned with the acronym BLM for Black Lives Matter, outside the Batavia, Ill., City Hall during a protest over the death of George Floyd, on June 3, 2020.
Image: Nam Y. Huh/AP
BIPOC are imprisoned at higher rates in the US, Australia, and the United Kingdom. They're more likely to be impacted by climate change, live in poverty, experience hunger, and die from vaccine-preventable diseases.
Black women in the US and UK are up to four times more likely than white women to die during childbirth, while the highest rates of maternal mortality in the world occur in sub-Saharan Africa.
In Brazil, Black people earn 44% less than their white counterparts. In South Africa, white people make up 7.8% of the population yet hold 90% of the country's wealth.
Modern inequalities like these can be traced back hundreds of years, when colonizing countries began to subjugate Black and brown populations and cemented racial hierarchies.
Refusing to see this state of affairs requires historical amnesia and undermines the well-being of everyone.
"White supremacy is this idea that everything that stems from the process of colonization is accurate and just," Alicia Boatswain-Kyte, assistant professor in the School of Social Work at McGill University, told Global Citizen.
"You can't talk about systemic racism without recognizing that it's a structural form of discrimination that's inherent in our policies, institutions, and laws that have been operated, constructed, and understood through colonization," she said.
Fighting racism and dismantling white supremacy with concrete policies is key to progress toward the United Nations' Global Goals. For poverty to be eradicated in all its forms, the economic divide between the Global North and South has to be closed, as do the racial inequalities within every country. 
The ways in which COVID-19 has disproportionately affected BIPOC further highlights the urgency of this mission.
"Like COVID-19, racism and xenophobia are contagious killers," Michele Bachelet, the UN High Commissioner for Human Rights, recently said.
"Indeed, throughout the world — and regardless of whether they are descendants of victims of enslavement, or recent migrants — people of African descent endure intolerable discrimination and constitute some of the poorest and most marginalized groups," she said. 
Because racism is so deeply embedded in daily life, it requires more than mere performative solidarity to overcome.
The only way we can stop future police brutality and other forms of racial injustice is to confront racism head-on, understand its historical roots, disentangle it from the fabric of society, and interrogate the racism within each of us. Many activists at the forefront of racial justice say that rather than reform around the edges, we need to demilitarize and defund the police in order to fund programs that empower communities, as well as build new forms of community altogether and develop new ways of imagining the world.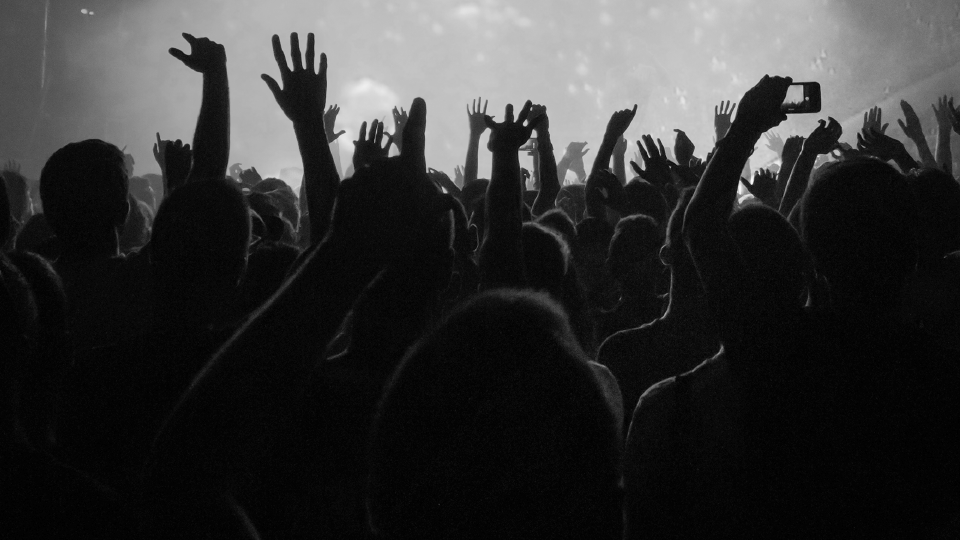 Protesters rally at Washington Square Park before marching, June 3, 2020, in the Manhattan borough of New York.
Protesters rally at Washington Square Park before marching, June 3, 2020, in the Manhattan borough of New York.
Image: John Minchillo/AP
"Community is our pillar," Boatswain-Kyte said. "The more we can increase the numbers, the more we can come together, the more we can fight for change and advocate for change."
All global citizens have to practice anti-racism on a personal level, and advocate anti-racism on institutional and societal levels. We can actively seek out anti-racist resources, help others commit to anti-racism, embrace international solidarity, and vote for candidates that center anti-racist causes, policies, and solutions. 
"This work of liberation requires an extremely uncomfortable examination within, a requestioning of your worldview," Boatswain-Kyte said. 
"Unless we're deliberate, calculated, and explicit, then we're going to keep reproducing forms of systemic racism because we're not infiltrating the root cause, which is that the system was built to operate in a way that advantaged the dominant culture at the time, white people," she said.
Anti-racism is about changing this system to ensure that Black lives matter, universal human rights are achieved, and the future is liberated from the oppressive forces of the present moment. The deaths of George Floyd, Breonna Taylor, and everyone murdered by police compel us to delay no more.
---
This article has been updated with more accurate terminology.