---
By Rebecca Freitag and Fernando Contreras Ramirez, leaders of the youth movement All in for Climate Action
---
Over the course of just a few months, young people from around the world have united under the "All in for Climate Action" campaign with the common goal of putting the brakes on greed-driven economic systems that are taking our planet to a point of no return, endangering all species on Earth.
We're attending the United Nations' Climate Action Summit on Sept. 23 in New York to represent youth from around the globe who are committed to protecting the planet and urging world leaders to do the same.
The climate crisis is a global problem and thus needs an appropriate global response that we are expecting from the world leaders at the UN summit. 
Take Action: Download the App and Tell These Cities to Lead the Way on Climate Action!
Our aim is to deliver climate policy proposals that will help countries prevent global warming of more than 1.5 degrees Celsisus compared to pre-industrial levels. We plan on handing off national petitions launched by young activists from over 60 countries to the UN secretary-general, who will hopefully pass this message onto the world leaders. 
Our campaign is part of an uprising of a global generation. People under 25 make up nearly half of the world's population and the majority of us live in the Global South that's already heavily affected by the consequences of the climate crisis. At the same time, it is us young people who are starting to tackle the problem at the local level — many of us have already lost confidence in the ability of today's decision-makers and leaders to adequately address this human-made crisis. 
Talking to the head of 🇩🇪chancellory tomorrow!
We want to see real ambitious climate action plans being presented by Merkel at the UN Climate Summit in New York! No accuses anymore! Transformation now!

Sign here:https://t.co/NxW81FewLa#AllinforClimateAction#AlleFuersKlimapic.twitter.com/v7KSBPeyOm

— Rebecca Freitag (@RebeccaLFreitag) September 11, 2019
We have concrete ideas on what climate action, from the local to the international level, could look like and express these suggestions through our national petitions with specific demands. 
At All in for Climate Action, we're addressing the two main characters of this tragedy — the industrial side that involves profit-first, climate-last decisions, and the political side that allows industry to get away with it (while profiting along the way.)
We believe a global crisis needs a global response. And the Global Climate Strike on Sept. 20 is an undeniable example of how the solutions should be: globally coordinated, involving all parts of society, collective, courageous, peaceful, creative, and focused on climate justice.
Read More: Youth Leaders Tell Us Why They're Skipping School for Climate Action
Planet Earth has reached a tipping point, and we should not make the mistake of freezing in the face of this unparalleled crisis. We must break unsustainable patterns and dare to fight with all our energy to ensure future generations have a safer and fairer world to live in. 
We are All in for Climate Action. When will the world leaders follow?
---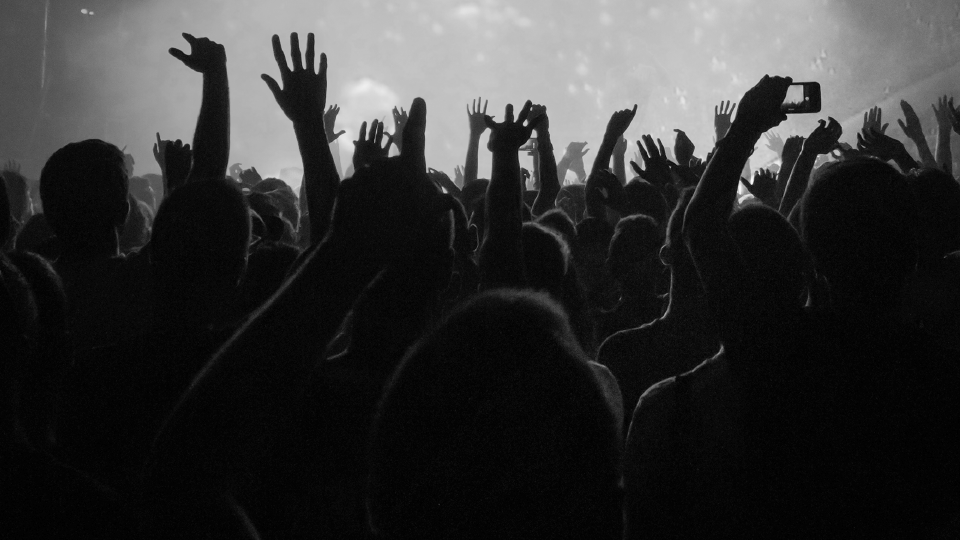 The 2019 Global Citizen Festival in New York will be presented by Citi and Cisco and in association with our Production Partner, Live Nation. MSNBC, Comcast NBCUniversal, and iHeart will serve as Presenting Media Partners and will air a live simulcast of the Festival on MSNBC and on iHeart Radio Stations.
The Festival will also be livestreamed on YouTube and Twitter, presented by Johnson & Johnson. Proud partners of the 2019 Global Citizen Festival include Global Citizen's global health partner and major partner Johnson & Johnson, and major partners P&G, Verizon, and NYC Parks.