Why Global Citizen Should Care
The student-led Fridays for Future school strikes have become leading sites of action in the fight against climate change. The United Nations' Global Goals call on countries to fight climate change and pursue sustainable societies. You can join us in taking action on this issue here.
---
When Amelia Avis was 6 or 7 years old, Hurricane Isabel roared across the Eastern seaboard of the United States, stranding her family in their house, and preventing her brother, who had bronchitis, from going to the hospital.
"My dad was away and my mom put a mattress against the door," Avis, now a student at the University of Maryland, told Global Citizen. "The wind was whipping against the windows, and my brother was coughing out his lungs, and I was very scared.
"It put into perspective how desperate the climate can make a situation for people who aren't able to get themselves out," she added. "If we didn't have a car, or were cut off, or if we had any less resources than we did, then things could have gotten really bad."
Take Action: Educating Girls Strengthens the Global Fight Against Climate Change
Avis is joining the Fridays for Future strike in Washington, DC, on Friday as part of a global wave of rallies led by student leaders calling for climate action. She's attending with the University of Maryland Student Government Association and she spent the night before making signs and banners for the event.
Started last year by 16-year old climate activist Greta Thunberg in Sweden, Fridays for Future rallies have become leading sites of resistance in the global fight against climate change.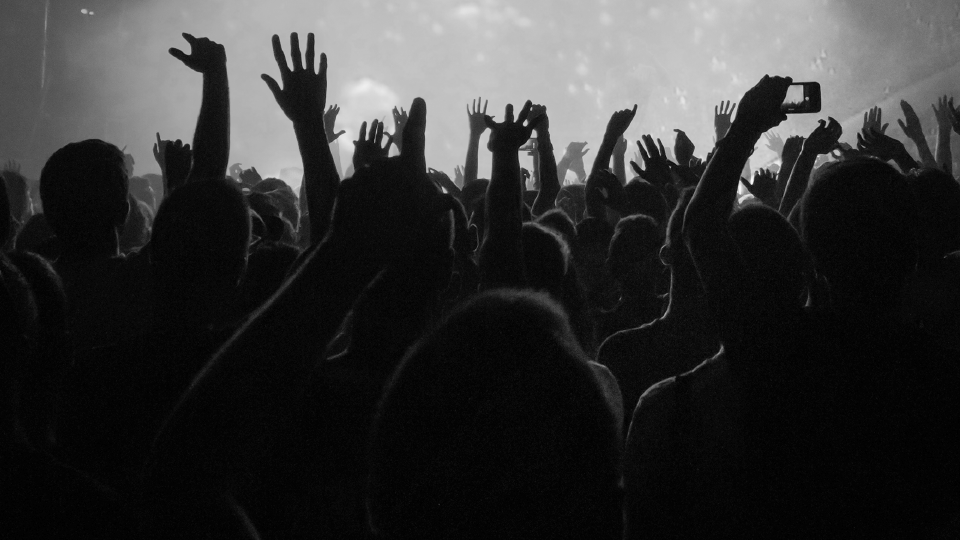 Students gather in front of the ancient Colosseum in protest to demand action on climate change, in Rome, Friday, March 15, 2019.
Students gather in front of the ancient Colosseum in protest to demand action on climate change, in Rome, Friday, March 15, 2019.
Image: Andrew Medichini/AP
The events have transformed skipping school into an act of moral clarity.
March 15 is a culminating moment in the movement, involving more than 1 million students in 126 countries.
Read More: EU Boosts Climate Change Budget After Greta Thunberg Speech
For Avis, the event in DC is a chance to build solidarity with other groups and work toward the goal of transforming society.
"This is about overhauling systems that were put in place at a time when no one considered the long-term impact for everything from agriculture to transportation," she said. "It means recognizing the amount of damage that we've done by failing to consider the future."
"People should realize that climate change will affect them personally," she added. "Everything that happens in the Arctic and the oceans and around the world is so connected and whether you see the result through increasing wildfires, disasters, storms, or flooding, or even disease transmission, it's going to affect all of us."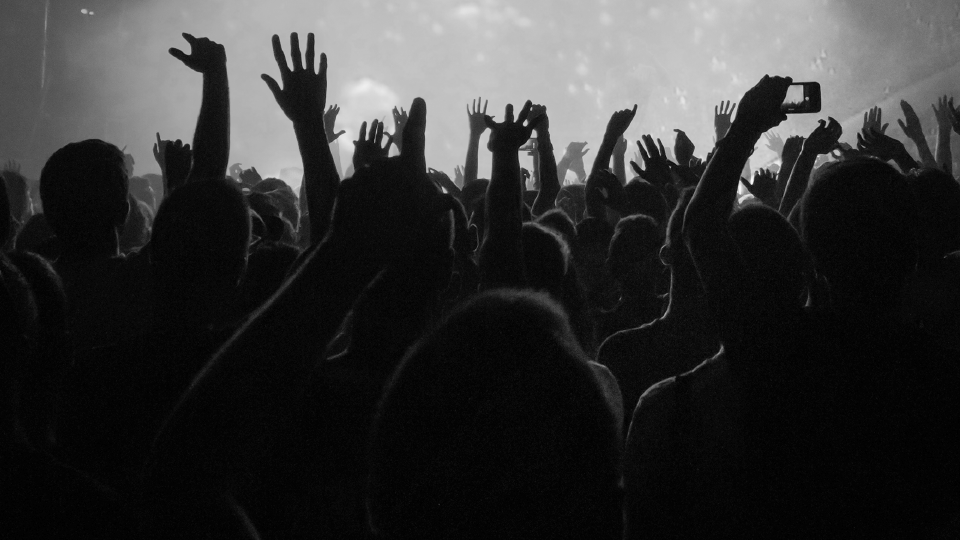 Young demonstrators join the International Youth Climate Strike event at the Capitol in Washington, Friday, March 15, 2019.
Young demonstrators join the International Youth Climate Strike event at the Capitol in Washington, Friday, March 15, 2019.
Image: J. Scott Applewhite/AP
Thousands of miles away in Hawaii, Kawika Pegram is a state-wide organizer for the region's Friday for Future rallies as part of Youth Climate Strike US.
Just a few months ago, Pegram had never organized on climate change before.
Read More: 'United We Will Rise': Young Climate Activists Pen Incredibly Powerful Letter to World Leaders
But he's a big fan of David Hogg, the #MarchForOurLives gun law advocate and survivor of the Parkland High School mass shooting. While browsing Twitter one day, Pegram noticed that Hogg shared something about student-led climate strikes.
"He tweeted about this climate strike, so I looked at the tweet, and it was from the Youth Climate Strike account," he told Global Citizen. "It said something about if you wanted to organize in your state, then reach out — and suddenly I was the lead organizer in my state."
Pegram has witnessed the impacts of climate change on Hawaii first-hand. Last October, Hurricane Walaka completely submerged an island 550 miles away from Honolulu that served as a breeding ground for turtles.
He's also heard about the impacts of climate change from Marshall Islanders who live in Hawaii.
Read More: Thousands of Tropical Islands Could Be Ruined by Climate Change
The Marshall Islands are a string of islands in the Pacific Ocean that could vanish under rising sea levels within the decade.
"Climate change is universal," he said. "There's no single person that you know that won't be affected by climate change; everyone we already know is already affected."
"You have category 5 storms, rising sea levels, warming global temperatures — everyone's being affected," he added.
Pegram was busy getting a banner printed and 40 picket signs painted for the rally when he spoke with global citizens.
The signs he was most excited about included a picture of the Earth with the words "Respect Your Mother"; a sign that says, "There's no life on a dead planet"; and another that says, "If you don't act like adults, we will."
Read More: What's Next for the Climate Activists Who Skipped School to Protest?
Like Avis, Pegram hopes that the rallies lead to tangible, legislative change.
"We need to capitalize on all this optimism and bring us to what we need, which is legislation," he said. "All these greenhouse gas emissions are coming from things that are supported by the government like transportation and energy. We need to have our legislators pass laws with impending climate change in mind."
Both Avis and Pegram pointed to a number of laws that can be enacted, including an equitable carbon tax, state mandates for 100% renewable energy in the near future, and requirements for government agencies to prioritize climate change when making long-term investments.
Their activism is already having an impact. The youth-led Sunrise Movement played a key role in getting the Green New Deal support in Congress and has put various congressional leaders on notice for failing to address climate change.
Meanwhile, Thunberg, who was recently nominated for a Nobel Peace Prize, has spurred the European Union to dedicate more funds to climate action. Her unwavering dedication is echoed by teens around the world who have filed lawsuits against governments, championed climate legislation, and changed the narrative around protecting the planet.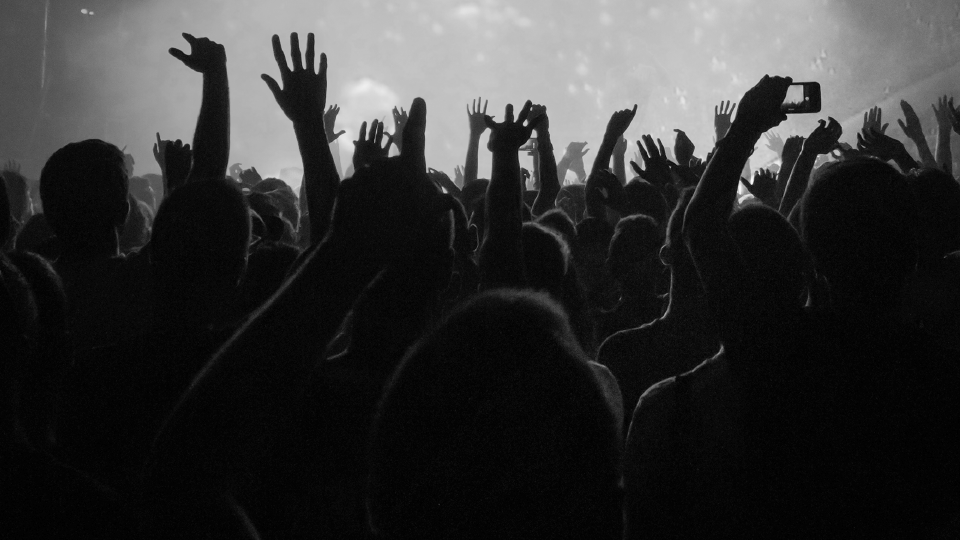 Students in Cape Town, South Africa take part in a protest Friday, March 15, 2019 as part of a global student strike against government inaction on climate change.
Students in Cape Town, South Africa take part in a protest Friday, March 15, 2019 as part of a global student strike against government inaction on climate change. Students in cities worldwide skipped classes to protest their governments' failure to act against global warming.
Image: Nasief Manie/AP
Antonio Guterres, the secretary-general of the United Nations, announced on Friday that he is calling an emergency summit to address climate change because of the student protests.
Avis said that unlike past movements for climate action, the Fridays for Future events are different in that they center the concerns of marginalized people.
Read More: Here's Why the Green New Deal Is Important
"We're focusing a lot on climate justice and what that means to people," she said. "The idea that climate change has been propagated by companies and industries that don't face the impact, but then the impact falls on the people who already have so many cascading disadvantages.
"Just like during Hurricane Maria in Puerto Rico," she added. "The people who have the resources to get out and get safe and stay healthy will do so, but we have to fight for the people who can't."
She believes the global youth rallies broaden the narrative for climate action. In the past, environmental campaigns have focused on isolated actions, like switching from fossil fuels to renewable energy, or promoting an area's conservation.
Although these are still priorities, the youth activists are calling for a total transformation of society. Avis pointed to the "Green New Deal" as a framework that accurately connects climate change to issues like poverty, women's rights, and racial justice.
"Climate action has to be done at every level and in every sector of society," she said.
The optimism of the youth-led campaigns has seemingly shifted the tone of climate change discussions from one of dreadful resignation to impassioned zeal.
It's easy to see why, according to Pegram.
"There's never been something that's youth-led that's as big of a movement as this is," he said. "It's really the youth that are going to be affected by climate change. The people striking, we're the ones who will be alive by 2050 and we're the ones who will see the most drastic consequences."