Why Global Citizens Should Care
As global temperatures continue to rise, climate feedback loops are accelerating environmental changes. The United Nations' Global Goals calls on countries to rapidly protect the global environment from further decline. You can join us in taking action on this issue here.
---
The fires blazing throughout Europe and California are being fed by unusually hot temperatures and dry conditions.
They're just one example of how extreme environmental changes in one area can cause extreme environmental changes in another. Collectively, these powerful "feedback loops" are making the global climate crisis much worse.
Now a group of scientists is warning that the Paris climate agreement goal of keeping global temperatures from rising 2 degrees Celsius above pre-industrial levels is not aggressive enough to protect the planet from catastrophic consequences. The reason, according to the Guardian, is because even more powerful feedback loops will be triggered upon reaching this temperature threshold.
Take Action:  Ensure All Communities Can Withstand Climate Disaster
In a paper published in Proceedings of the National Academy of Sciences, the authors map out a range of anticipated climate feedback loops.
For example, as the oceans continue to warm, coral reefs and all the environmental benefits they provide will continue to disappear, causing marine ecosystems to further deteriorate. As precipitation patterns shift, some regions are getting more rainfall, inundating forested areas to the point where they can no longer absorb as much greenhouse gas emissions. And as ice sheets melt, more sun is being absorbed by surrounding oceans, leading to warming waters and more ice melt.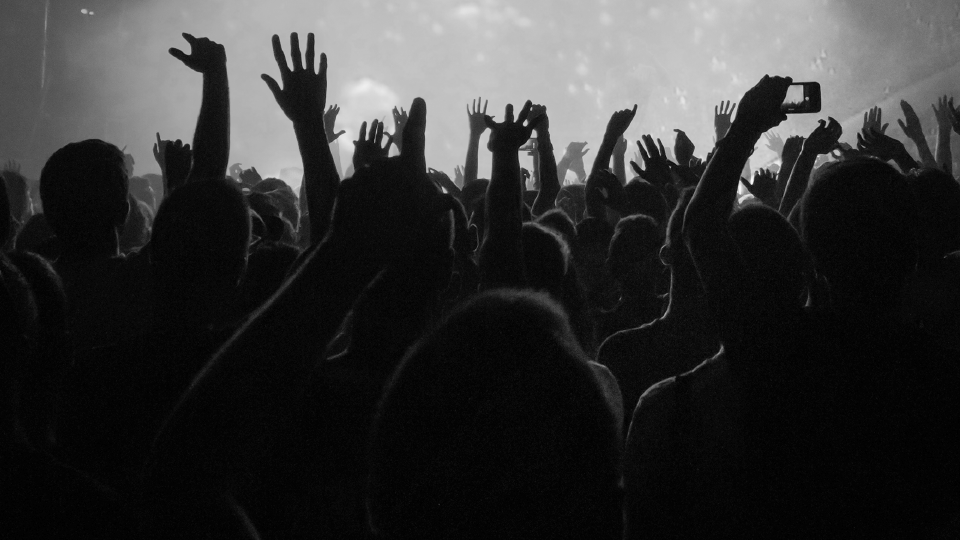 Heart-shaped calving front of a glacier is pictured in northwest Greenland during an Operation IceBridge flight on Mar. 27, 2017. NASA's Operation IceBridge is a program that is analyzing Earth's polar ice to understand its greater connection to the global climate. According to NASA, IceBridge studies changes in the thickness of ice, glaciers and ice sheets.
Image: Maria-Jose Viñas/NASA
Each of these processes, and many more, have the potential to significantly increase global warming.
Permafrost thaw alone will release so much methane that global temperatures could rise 0.9 degrees Celsius, according to the report.
Read More: Humanity Is About to Use Up More Resources Than the Earth Can Regenerate
"I do hope we are wrong, but as scientists we have a responsibility to explore whether this is real," Johan Rockström, executive director of the Stockholm Resilience Centre, and lead author of the report, told the Guardian. "We need to know now. It's so urgent. This is one of the most existential questions in science."
Popular climate theories have held that the Earth's climate will stabilize once humans stop releasing greenhouse emissions, the Guardian notes. But this new paper argues that rising temperatures are triggering so many environmental chain reactions that the Earth will continue to warm and morph long after human emissions cease.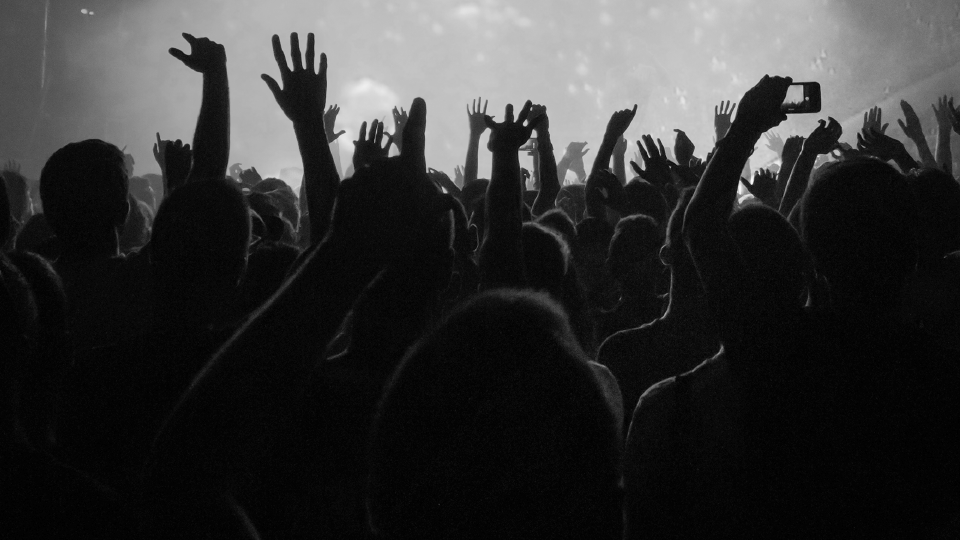 A view shows parched grass from the lack of rain in Greenwich Park, backdropped by the Royal Museums Greenwich and the skyscrapers of the Canary Wharf business district, during what has been the driest summer for many years in London, July 24, 2018. Britain is experiencing a severe heatwave which has prompted its national weather service to issue an alert for people to 'stay out of the sun'.
Image: Matt Dunham/AP
In other words, the emissions of today are locking in environmental changes decades in the future. Consequently, once the planet warms 2 degrees Celsius, it may be pushed into feedback loops that eventually lead to 4 degrees of warming.
At that point, the planet will essentially be in a "hothouse" phase, the authors argue, inhospitable to human life because of extreme storms, droughts, heat waves, fires, and much more. In fact, researchers have estimated that by the year 2100 there will be more than 2 billion climate change refugees.
Read More: Rising Heat Will Cost the Poorest Countries Billions of Dollars a Year
The world is already getting a glimpse of this potential reality as extreme storms pound coastlines, fires ravage forests, and deserts continue to expand.
"In the context of the summer of 2018, this is definitely not a case of crying wolf, raising a false alarm: the wolves are now in sight," Dr. Phil Williamson, a climate scientist at the University of East Anglia, told the Guardian. "The authors argue that we need to be much more proactive in that regard, not just ending greenhouse gas emissions as rapidly as possible, but also building resilience in the context of complex Earth system processes that we might not fully understand until it is too late."