Global Citizen's series, "Stop the Cuts," is aimed at educating people about the impact that US President Donald Trump's 2018 proposed budget will have on the world. 
---
The world's poorest people may lose their staunchest supporter under a dramatic reshaping of United States foreign aid proposed by US President Donald Trump today.
The president's budget proposal for 2018 seeks to recast foreign aid as a tool primarily to bolster national security and secondarily to help provide medicine and some aid programs to the world's poorest people.
The total cut to international affairs is 32%, though the cuts to humanitarian programs are steeper. The proposal does, however, maintain funding for some critical vaccine and health programs.
Read More: The Details of Trump's Proposed Foreign Aid Cuts Are Devastating
The Details
Trump's budget allocates about $25 billion for the State Department and USAID, which is less than 1% of the total $4.1 trillion budget.
In contrast, the budget increases military spending 10%, to about $574.5 billion, and allots new spending for things like the border wall proposed by Trump to keep immigrants from entering the country.
It's important to remember that the proposal is merely that: a suggestion and a message by Trump to communicate the White House's agenda and priorities to Congress, which will deliberate over the proposal and come up with the budget for 2018 by the fall of this year.
And so the message being communicated by Trump in the proposal is significant for offering insight into how the White House thinks about foreign assistance to people around the world.
Read More: 9 Former US Ambassadors Just Wrote a Letter to Congress Asking Them Not Cut UN Funding





Changing Priorities
The harshest cuts to humanitarian programs include a 44% cut to development programs, like those that support education, clean water, and sanitation, and the elimination of food programs like Food for Peace.
Trump seeks to cut foreign education funding from $800 million this year to $378 million next year; funding for water, sanitation, and hygiene from $400 million this year to $235 million next year; and nutrition funding from $125 million this year to $78 million next year.
The money saved from those programs will be redirected to things like increasing embassy security, supporting Israel, defeating ISIS, and preventing the spread of weapons of mass destruction, as well as creating new economic markets for US businesses, according to the proposal released today.
Read More: How Trump's Global Gag Rule Is Hurting African Women the Most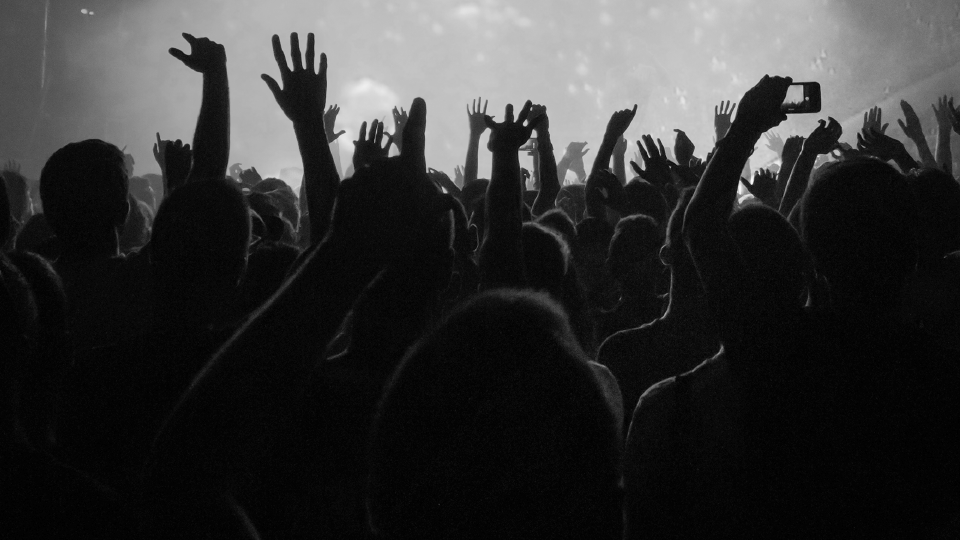 The proposal does maintain funding for critical health programs like Gavi, the Vaccine Alliance, which helps prevent early childhood deaths and epidemics around the world, as well as malaria drugs and funding for current HIV/AIDS patients — though not, necessarily, new ones.
But the proposal also seeks to cut funding to groups that don't "substantially advance US foreign policy interests," which could include nongovernmental aid organizations that work on humanitarian issues. And it promises to cut funding to the UN, especially the agency's peacekeeping missions.
The proposal reiterates that the president's focus on foreign aid spending is to ensure that the US is paying only its "fair share" for programs like those administered by the United Nations, and implies that it will encourage other countries to increase their own support and pressure the organizations to become leaner and more efficient in their work.
Read More: Melinda Gates Is Fighting Trump's Proposed Foreign Aid Cuts
The Trump Policy on Compassion
The budget, which relies on Trump's "America First" campaign slogan and is titled, "A New Foundation for American Greatness," makes other steep cuts to humanitarian programs within the United States, including to Medicaid, food stamps, and disability benefits.
Mick Mulvaney, the director of the Office of Management Budget, said in unveiling the proposal that the new frame of reference for aid programs was not how many programs there were or how many people were being helped by the programs, but by how many people were removed from the programs.
"We are no longer going to measure compassion by the number of programs or the number of people on those programs," Mulvaney said. "We are going to measure compassion and success by the number of people we help get off of those programs to get back in charge of their own lives."