For the past nine years, The Waislitz Global Citizen Awards have championed inspiring people working within their communities to overcome challenges like air and water pollution, period poverty, unstable infrastructure, and gender disparities in education, and drive forward the mission to end extreme poverty.
This year, hundreds of applicants applied for the Waislitz Awards, all with a deep commitment to ending the injustice of poverty and improving the living conditions of people globally. With so many incredible individuals having applied, our team of judges evaluated applicants based on five areas: global citizenship, proof of concept, disruption, scalability, and adaptability.
After months of analysis, we're excited to announce that three winners have now been selected, receiving cash prizes, along with networking support, which will help them accelerate and scale the impact that they're already having.
The winners of the 2023 Waislitz Global Citizen Awards are the following: Peter Njeri from Kenya as the 2023 Waislitz Global Citizen Grand Award winner; Esther Kimani, also from Kenya, as the Waislitz Global Citizen Disruptor Award winner; and Oluwafunke Adeoye, from Nigeria, as the Waislitz Global Citizen Choice Award winner.
The Waislitz Global Citizen Awards are annual cash prizes totaling $250,000 that recognize the excellence of individuals in their work to end extreme poverty and its systemic causes. The grand prize is $100,000, with two additional prizes at $75,000 each.
"When we first conceived these awards almost 10 years ago," said Alex Waislitz, chairman and founder of the Waislitz Foundation, "we wanted to shine a light on those heroes working at grassroots levels to end global poverty. We also wanted to encourage others to do the same. The awards have grown in stature and participation rates every year and I am proud that we've been able to assist so many outstanding and inspirational young champions from around the world to advance their efforts in the fight against global poverty. This year's winners are no exception and I wholeheartedly congratulate them all." 
Now, let's meet this year's winners!
2023 Waislitz Global Citizen Grand Award: Peter Njeri, Kenya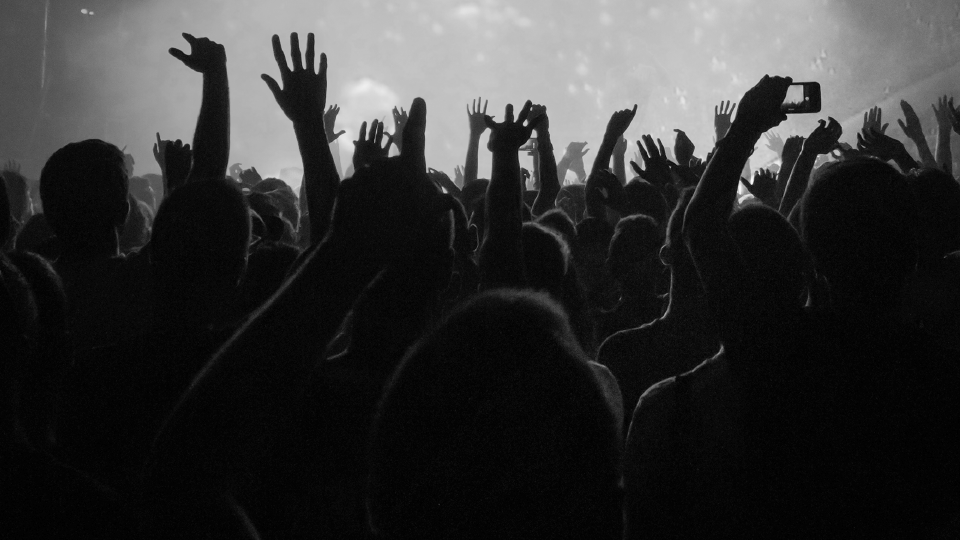 2023 Waislitz Global Citizen Award winner, Peter Njeri, CEO of Mega Gas Alternative Energy.
Image: Provided
According to the World Health Organization (WHO), about 3.2 million people globally die from indoor pollution every year. At least 23,000 of these deaths are low-income women living in Kenya who die from household air pollution.  
Peter Njeri, who grew up in Soweto, Nairobi, and saw his family suffer first-hand from the effects of indoor air pollution, set out to solve this problem. 
The Royal Academy of Engineering Fellow patented a technology that turns plastic waste into clean energy and co-founded Mega Gas Alternative Energy — a clean-tech startup on a mission to provide access to clean and affordable cooking energy for low-income families all while protecting the environment. 
Today, over 10,050 families in Kenya use his technology. The Waislitz Global Citizen Grand Award will enable him to serve an extra 5,400 families each month. 
Njeri shared this message of hope to Global Citizens: "Armed with a vision, unwavering faith, and relentless dedication to fulfilling our purpose, we can carve hope from even the direst situations. Even if our family background lacks privilege or nobility, we can rise above our circumstances through hard work, intelligence, and determination, becoming catalysts for change in our communities. Let it be known that nothing is beyond the reach of those who dare to dream big and act boldly."
2023 Waislitz Global Citizen Disruptor Award: Esther Kimani, Kenya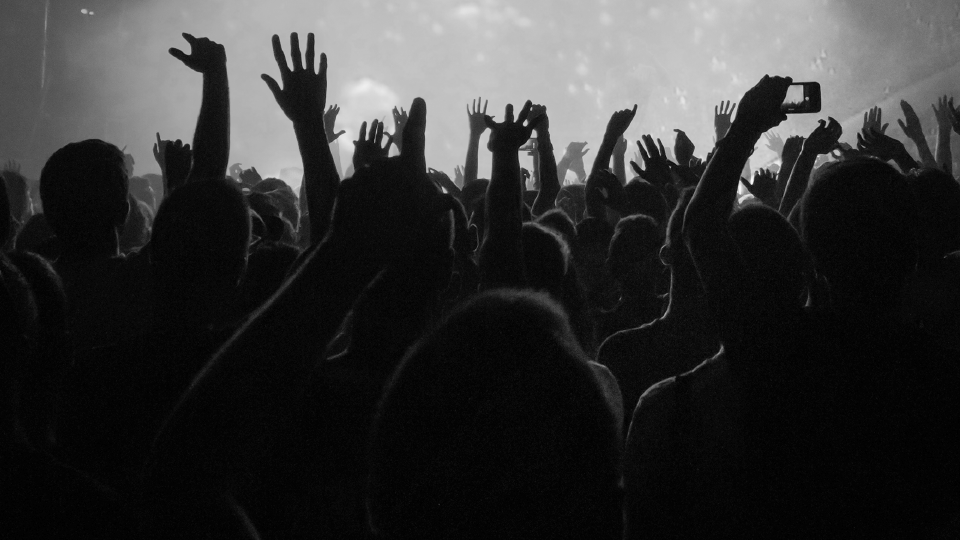 2023 Waislitz Global Citizen Disruptor Award winner, Esther Kimani, CEO of FarmerLifeline Technologies.
Image: Provided
Esther Kimani is the 27-year-old CEO of FarmerLifeline, a climate agritech trailblazer disrupting Africa's agricultural sector. 
With delayed detection of crop pests and disease destroying over 47% of crop yield every farming season, Kimani developed the first-ever solar-powered AI-based crop pests and diseases detection device with a vision to end hunger and extreme poverty for a million marginalized smallholder farmers. 
Her inspiration comes from experiencing farm losses from pests and diseases firsthand as she grew up farming on the slopes of the Aberdare mountains in Kenya. 
Kimani's technology has so far impacted over 60,000 farmers in Kenya. Winning the Waislitz Award will enable FarmerLifeline to impact a further 200,000 farmers as well as launch in Namibia, Uganda, Nigeria, and Rwanda.
We asked Kimani what was one thing she wishes people knew about the issue she is working on. This was her response: "I dearly wish farmers knew that they don't have to lose over 47% of their farm produce every farming season to crop pests and diseases since that can be solved through technology. Governments, agricultural stakeholders, and the farmers themselves need to awaken to the fact that plant diseases and pests are costing the global economy over $290 billion, and urgent adoption of technology is needed."
In addition, Kimani told Global Citizen: "Governments in Africa should also awaken to the fact that the livelihoods of over 70% of their population living in rural areas rely entirely on their farming incomes and that it is crucial to respond to the interconnected challenges of climate change, biodiversity loss, and environmental degradation simultaneously using technology for there to be significant impact in reducing the risk of food insecurity." 
2023 Waislitz Global Citizens Choice Award: Oluwafunke Adeoye, Nigeria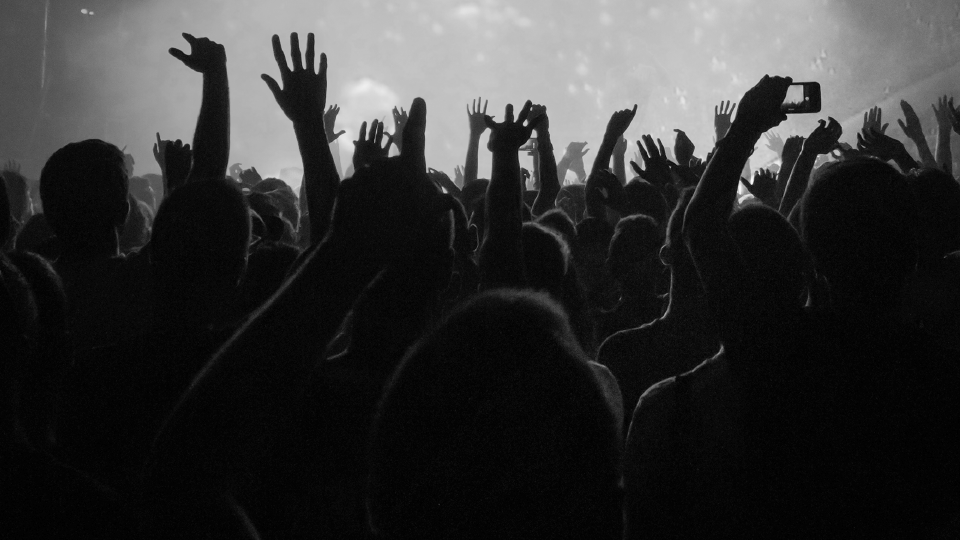 2023 Waislitz Global Citizen Choice Award winner, Oluwafunke Adeoye, Founder of Hope Behind Bars Africa.
Image: Provided
Oluwafunke Adeoye is a human rights lawyer from Nigeria. 
She founded Hope Behind Bars Africa after some personal encounters with the justice system including that of her father's arrest and detention for a crime he did not commit. 
Her organization is closing the justice gap by providing free legal services and direct support to low-income incarcerated individuals while promoting criminal justice reforms through research, evidence-based advocacy, and technology. 
Over 7,000 incarcerated individuals have benefitted from their interventions. With the award, Adeoye plans to fully launch Justicepadi, a tech platform that will revolutionize legal aid in West Africa and also expand her work for climate justice.
"It is crucial for people to understand that behind the labels of "convicts" or "prisoners", there are human beings with stories, hopes, and dreams," Adeoye told Global Citizen. "By offering legal aid, we strive to ensure that every person, regardless of their circumstances, has access to fair representation and a chance to rebuild their lives."