Growing up in New York City, entrepreneur Kristin Kagetsu's mother always pushed her to try new things. 
That meant as a high school freshman among seniors, she ran for co-captain of the first robotics team at her all-girls school. The experience gave her a taste of the engineering world and instilled in her the value of promoting women in STEM (science, technology, engineering, and math).
Biases, social norms, and expectations contribute to the lack of representation of women in STEM worldwide. Only 35% of STEM students in higher education globally are women. What's more, women only make up 28% of the workforce in STEM. 
"I've always been passionate about creating awareness and positive change whether that was about sustainability, women in STEM, Asians in leadership, etc.," Kagetsu told Global Citizen. 
Sustainability continues to be an anchor in Kagetsu's life work. The co-founder and CEO of the social enterprise Saathi has been named the winner of the $100,000 2022 Waislitz Global Citizen Award grand prize for her efforts to end extreme poverty by sustainably addressing the lack of access to menstrual products across India. Kagetsu, along with her two fellow Waislitz Global Citizen Award winners, will receive networking support to accelerate and scale their impact in addition to their cash prizes. 
The award presented by the Waislitz Foundation and Global Citizen is supported by the leading US and Australian-based cellular medicines company, Mesoblast.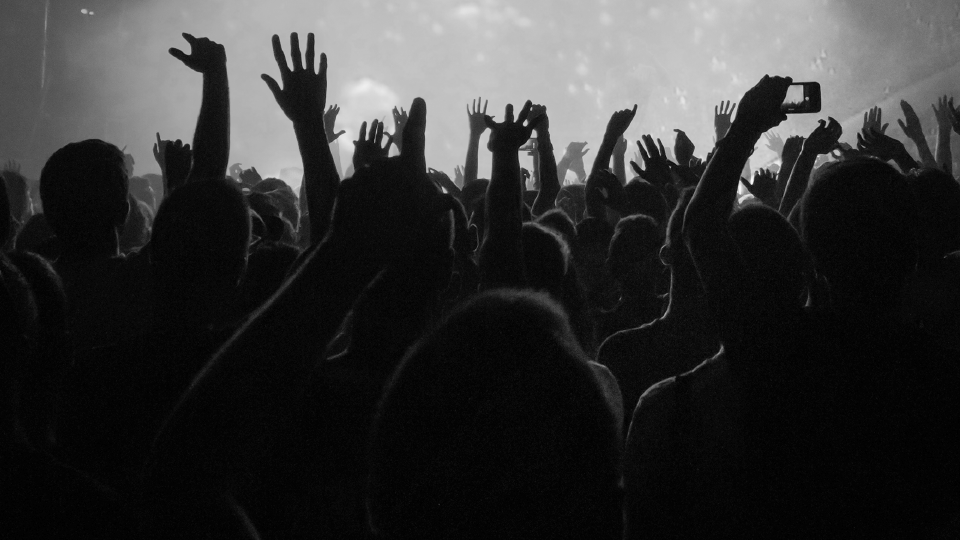 Image: Courtesy of Kristin Kagetsu
Launched with Kagetsu's co-founder Tarun Bothra, Saathi –– based in Ahmedabad –– is behind India's only compostable and biodegradable menstrual pads. 
The eco-friendly element of their work is significant because, if everyone in India who menstruates used plastic-based menstrual pads, it would create 1 million tons of waste annually. Disposable pads typically take between 500 and 800 years to decompose and the plastic used to make them can contribute to health and environmental issues, whereas the Saathi pad is made to degrade in six months. 
"Tarun and I believe our work with Saathi has the potential to disrupt current systems on multiple levels, from creating a model for sustainable manufacturing that not only addresses waste but also ethical sourcing and supply chains which can work to alleviate poverty," Kagetsu said.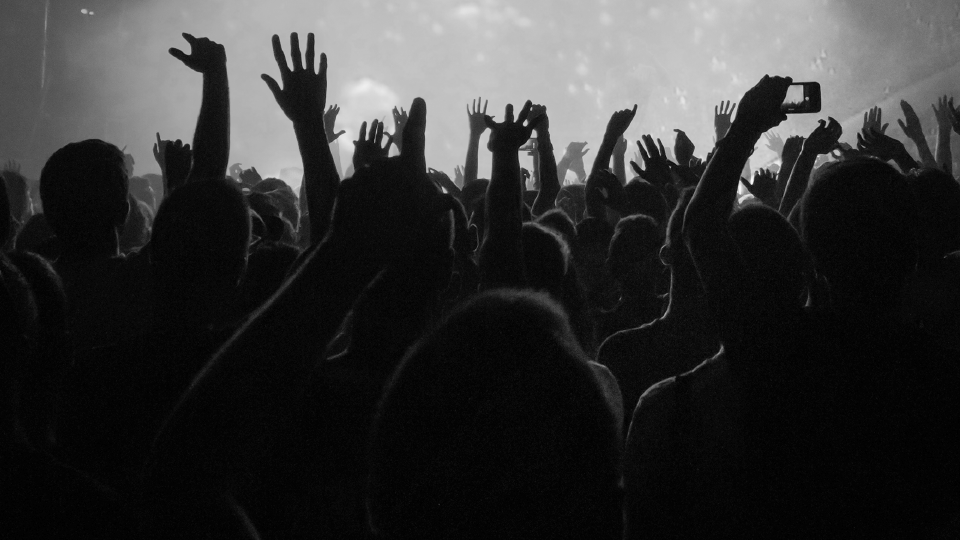 Saathi Co-Founders Kristin Kagetsu and Tarun Bothra in a meeting.
Image: Courtesy of Saathi
It was a TED talk by inventor and engineer Amy Smith about engineering's potential to have a positive impact on the world that inspired Kagetsu to study mechanical engineering at the world-renowned Massachusetts Institute of Technology (MIT). 
During her time at the university, she received a handful of meaningful opportunities from teaching entrepreneurship and leadership in China, to developing a plastic and recycling system in Nicaragua. She also spent three months with a community in Uttarakhand, India developing all-natural dye crayons that are still sold today.
But after two years employed at a big tech company, Kagetsu realized it wasn't the right environment for her and she felt called to return to India. A grand prize in a business plan competition for the initial iteration of Saathi allowed her to relocate to India in 2014 where the company took off.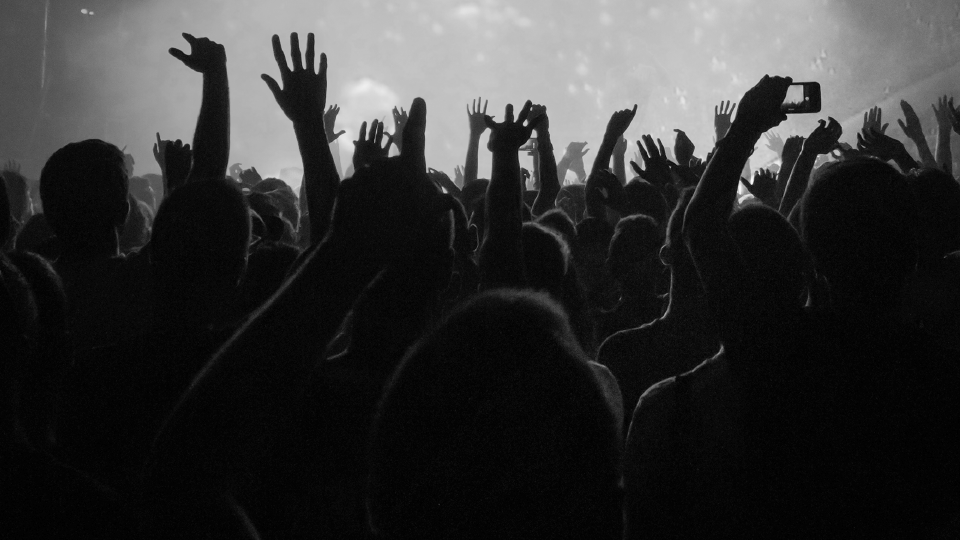 Saathi hosting a workshop for schoolgirls.
Image: Courtesy of Saathi
Co-founder Bothra's interest in menstrual hygiene meanwhile, began at an early age. He started breaking menstruation taboos at the age of seven while living in Jodhpur, in Rajasthan. He couldn't understand why his mom had to be isolated from the rest of the family during her period and didn't think it was fair. 
Menstruation is highly stigmatized in India where antiquated traditions and beliefs contribute to preventing people who menstruate from participating in social and religious events, entering sacred spaces, and even cooking. 
Only 12% of menstruators in the country –– where about 60% of the population lives in poverty –– have access to menstrual products, leaving the rest to use unsafe materials like rags and sawdust as an alternative. In rural India, almost 23 million girls drop out of school annually because they lack the facilities and resources to manage their periods. 
With a background in mechanical engineering from Nirma University and a drive to give back to communities in need, Bothra joined Kagetsu in building Saathi and promoting the company's work in countries around the world. 
Saathi aims to solve social problems without compromising profit or the planet. The company set out to revolutionize the hygiene industry by making menstrual pads from sustainable renewable materials like banana and bamboo fibers that are safe for the body, community, and environment while remaining accessible to all people who menstruate and promoting behavior change. Saathi helps directly end poverty by using a model that tackles waste, ethical sourcing, and supply chains. The brand also works with partners to ensure its products are upcycled.
"We want to create a model for sustainable and responsible manufacturing that is ready for the circular economy and for a more just and sustainable future," Kagetsu said. 
Climate advocates see a circular economy that embraces reusing and recycling as much as possible, instead of production and disposables, as a crucial step towards saving the planet.
When Saathi first launched, not everyone was quick to embrace the company's strategy. Menstrual taboos were still strongly in place and there wasn't much mainstream support for menstrual products or openness to the idea of fighting plastic pollution, Kagetsu explained. Backing up their concept with data and research helped them push through the obstacles they faced early on.
Kagetsu and Bothra remain determined to take on the issues our society faces with an intersectional lens. Saathi measures their impact according to the UN's Global Goal 9, for Industry, Innovation, and Infrastructure, by increasing income for farmers, employing women, providing access to menstrual pads and education, and measuring the plastic waste eliminated and CO2 emissions reduced. 
One of the biggest challenges Saathi faces is that the changes the company would like to see — like overhauling how all menstrual products are made — will take time. Kagetsu hopes Saathi can act as a model for the sustainable manufacturing of menstrual products and can partner with others who share their vision for the future.
"Global citizenship means that we all need to take responsibility for our impact on the world," Kagetsu said. "That doesn't mean our impact has to be global, but even local actions matter."
While the UN set the Global Goals, outlining a roadmap towards ending extreme poverty and its systemic causes for all, achieving them is up to everyday citizens, she added. "We all share the same water, air, and land, so no matter what we do, it will eventually impact others."