In 2014, Global Citizens voted on who they wanted to win the inaugural Waislitz Award, providing $100,000 to support an innovative and impactful social enterprise.
You chose Anoop Jain, and the team at Sanitation and Health Rights in India (formerly Humanure Power) to be your winners, and in the almost two years since they received the award, we've been staying in regular contact to hear how they're progressing in bringing sustainable solutions to water and sanitation in rural India.
Just recently, Anoop sent us the below update which he's agreed we can share with you, and when we asked what message he wanted to share with you all as Global Citizens, he said "Winning the Waislitz prize really catalyzed our growth and has been instrumental in helping us grow from one facility to four."
Vote for the 2016 Waislitz Award nominees here!
Dear Friends and Family,
I hope that this note finds you all well and enjoying the summer. It is hard to believe that my 7th consecutive summer in India is over. While it was an absolutely amazing trip, I am happy to be home in New Orleans for a few weeks!
During the month of July, we sold a combined 120,000 liters of safe drinking water from both of our two water filtration plants, an increase of over 3,000 liters from last month. We are very pleased with this number as it indicates sustained and growing usage of our services. However, we do know that our sales could have been even higher had it not been for an intense monsoon season, which washed away several roads that our drivers take to deliver water. This month we will rearrange our delivery routes and increase the capacity of our delivery vehicles by building platforms on them that will allow them to deliver twice as much water. We are determined to turn a profit by December of this year from both of our water filtration plants.
Financial viability of our model is important insofar as it helps us ensure that we can provide access to clean and well maintained toilets. We have been able to cover the operating costs of toilet maintenance with revenue from water sales thus far. We again had nearly 3,000 women, men, and children using our toilets on a daily basis. This number will increase once we open our next two facilities in September. Both of those facilities will also be selling safe drinking water to pay for operations and maintenance. We are also working very closely with a community mobilizer now at one of our sites. She works to encourage those people who are still defecating in the open to use SHRI's toilets. She does this by using a behavior change model called Behavior Centered Design. We are excited to work closely with her and to see how our behavior change efforts pan out.
As I mentioned, our next two facilities will be open early September. We have encountered some construction delays due to the heavy rains. Once open, this will bring our total to six facilities. We are excited that we have been able to go from one to six in two very short years.
Thank you as always for your continued support. As always, do drop me a line when you can. It is always a joy to hear from you all. Enjoy the rest of the week, friends!
Anoop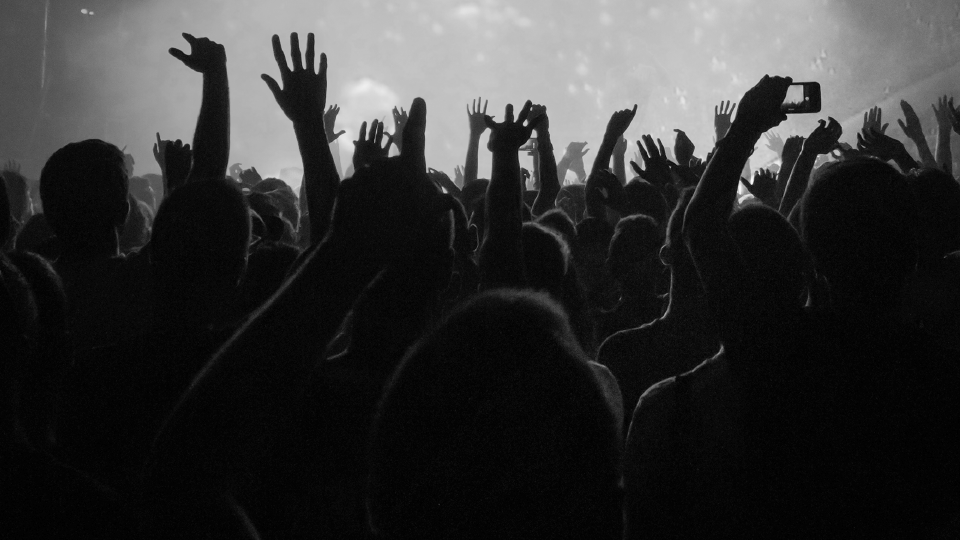 Image: News Deeply Contributor/News Deeply.