This year has given Global Citizens much to think about. As politicians around the world embrace the nationalistic promises of the past and eschew globalism, they seek to make the world smaller, less interconnected. Theirs is an assault on the values that define Global Citizen: unity, openness, empathy. 
One way to combat this trend is making sure you understand people and cultures that are different than your own. The best way to do this? Read a good book. 
A good book expands the world we live in, rather than contracts it. For every nationalist politician trying to make the world a smaller place, there is an author trying to make it a bigger, and ultimately, better one. 
These books, written in 2016, all have one core premise: they consider the interconnectedness of humans. 
Read one or two or 16 of these books, and pass them on to friends and family. Or pick them up as gifts for the holiday season. You just might find that in 2017, they give you some much needed hope.  
1. "Behold the Dreamers"
This novel by Imbolo Mbue, of Cameroon, provides a humanizing portrait of a Cameroonian family and their struggle to emigrate to the US during the financial crisis of 2008. $28
2. "Here Comes the Sun" 
In Jamaica, as in much of the world, extreme poverty and extreme wealth sit side-by-side. Jamaica native Nicole Dennis-Benn's novel pulls the two worlds together on the white sands of Jamaica's coast. $26.95
3. "Swing Time"
Author of the critically acclaimed and best-sellers "White Teeth" and "On Beauty," British-born Zadie Smith's most recent novel considers the complexities of being multiracial in modern London. $17.50
Read more: 11 Books by Women Every Global Citizen Should Read
Chosen for Oprah's Book club and winner of the National Book Award, Colson Whitehead's novel recounts the perilous journey of a runaway slave, Cora, as she grapples with racial oppression and the coming of womanhood. $26.95
5. "Homegoing"
Yaa Giayasi's prolific debut novel follows the paths of two long lost sisters, one in her own Ghana, the other in the antebellum South, and the profound histories that link them together. $26.95
6. "The Bad-Ass Librarians of Timbuktu" 
An unlikely hero, Abdel Kader Haidara embarks on a quest to save hundreds of years of books and manuscripts from extremist forces in this nonfiction account from by Joshua Hammer. $26
Read more: Bombs, Shrapnel, and Books: Syria's Secret Library
7. "Evicted: Poverty and Profit in the American City" 
Most poor families spend more than half of their incomes on rent. Yet many still end up without a roof over their heads. Matthew Desmond reports from Milwaukee on the nation's urban rent problem in this city. $28
8. "Incarceration Nations: A Journey to Justice in Prisons Around the World"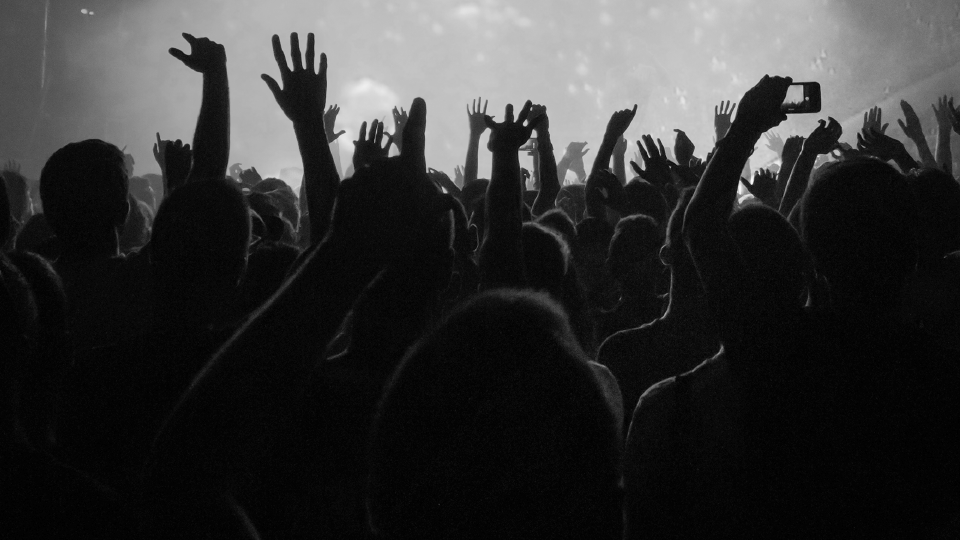 Image: Other Press
Baz Dreisinger uses the lens of a sociologist and the prose of a travel writer to conquer a complex global system that has 10 million people locked up around the world. $27.95
9. "The Book of Harlan" 
Worlds collide in Bernice McFadden's jazz-infused tale, as the novel's protagonist travels from Harlem to the Jim Crow South to a Nazi concentration camp in France. $16.95
10. "The Association of Small Bombs" 
Terrorist attacks have been a fixture of the 21st century. But the idea of terror, Karan Mahajan's novel shows, is an almost impossibly complex concept that forces us to reckon with humanity itself. $26
Read more: The Lovely Emma Watson Brings Her Book Mission to America
11. "Black Elk: The Life of an American Visionary"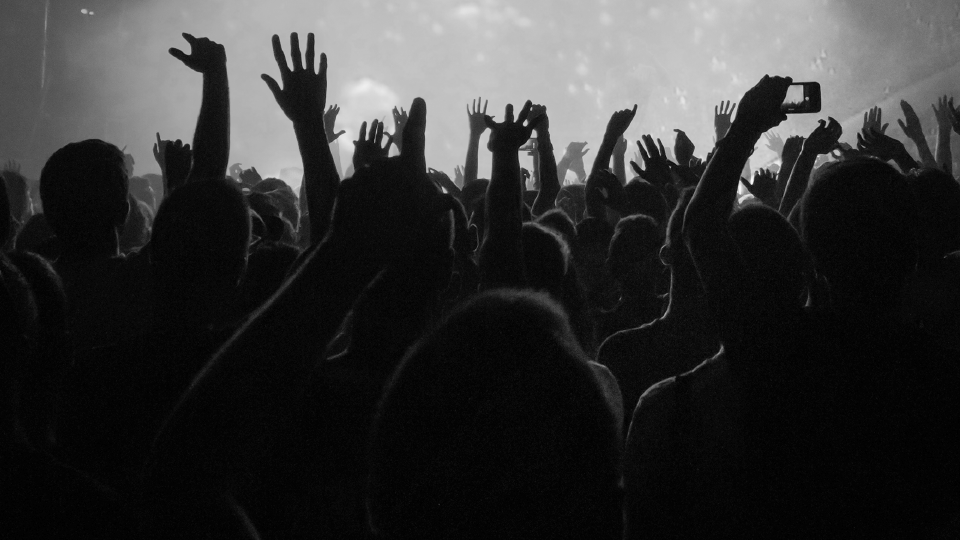 Image: Goodreads
Joe Jackson's biography of Black Elk turns our eyes to a largely unknown figure who changed US history inexorably, and whose legacy still has meaning today. $30
12. "The Gene: An Intimate History"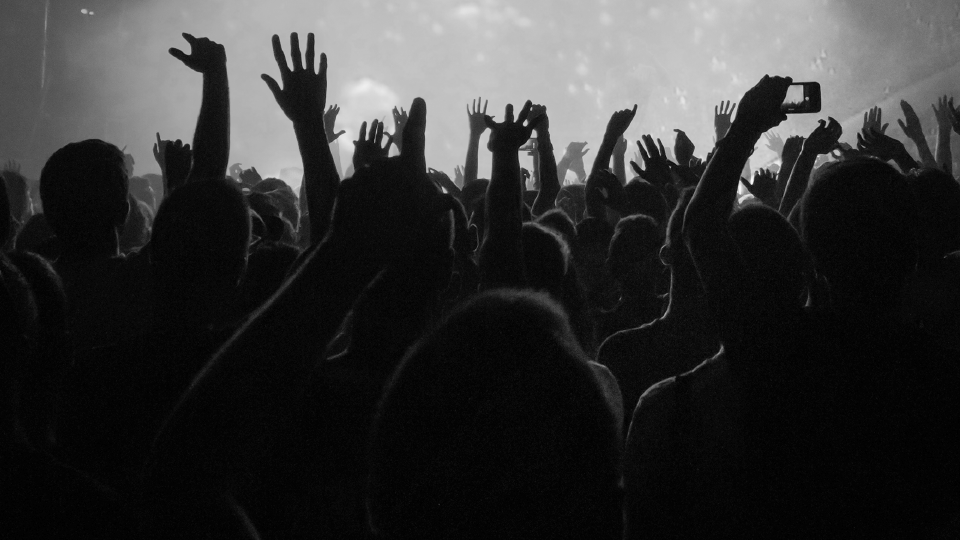 Image: Goodreads
Siddhartha Mukherjee's might well be the first book to personify the most intrinsically human feature that most know next to nothing about: the gene. $32
13. "City of Thorns: Nine Lives in the World's Largest Refugee Camp"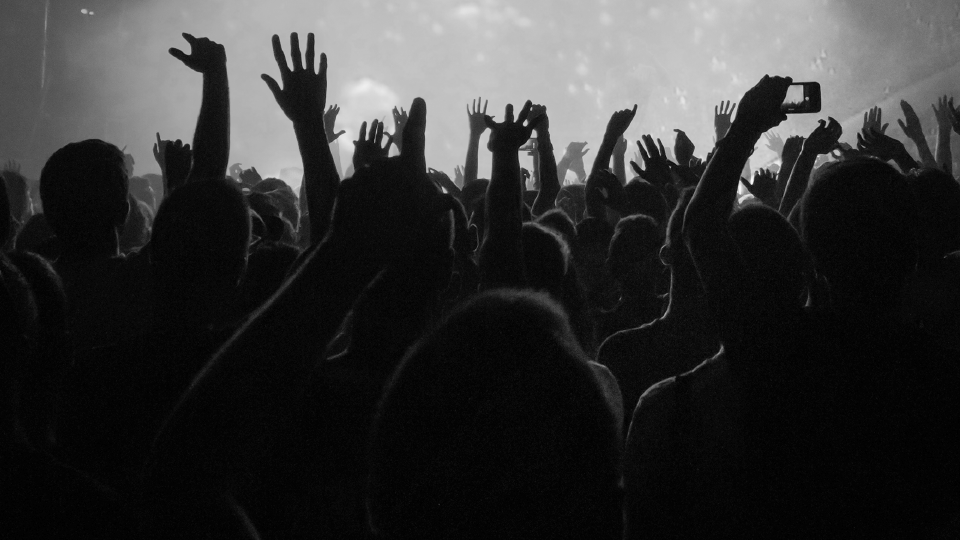 Image: Amazon
It's easy to see refugee populations as a monolith, but this originally-reported book by the UK's Ben Rawlence challenges you to understand the human stories behind the headlines you see each day about refugees. $26
14. "Barkskins" 
If a tree falls in the forest and nobody is around to hear it...is it global warming? This novel by by Annie Proulx considers the impact of deforestation over the course of several generations. $32
15. "Born a Crime" 
As if moving to a new country and taking over one of the most popular late-night talk shows wasn't time-consuming enough, comedian Trevor Noah found the time to publish a collection of stories about being born in South Africa under Apartheid, and living with its legacy, in his new memoir. $28
16. "All the Single Ladies" 
Five years of in-depth research on marriage trends, along with many interviews and maybe even some soul-searching led to this powerful novel by Rebecca Traister that considers the role independent women play in creating large-scale social change. $27