A secret library in Syria is proving how important education is in conflict zones.
Too often, education is often seen as an afterthought for many of those affected when disaster from natural catastrophes to mankind fueled civil war break out.
Throughout centuries, advancing education and preserving culture has been essential. And it remains essential for the 75 million children out of school due to conflict. Fortunately, there are people risking lives to preserve books and artifacts, bringing them to a secret library beneath the bombings.
BBC reports that the library, buried below a broken building near Darayya, a surrounding neighborhood of Damascus, is as important as any other resource to many.
Read More: Why School Cannot Stop When an Earthquake Hits
"We saw that it was vital to create a new library so that we could continue our education," former civil engineer student, Anas Ahmad told BBC via a Skype interview, as journalists are not permitted to enter the city.   
Ahmad and others collected more than 14,000 books from destroyed homes and buildings in Darayya.
Fun fact: the library of Alexandria, one the world's largest ancient libraries, held 40,000 books before it was burned also most likely due to civil war. The vast majority were lost. So collecting 14,000 is an incredible amount not even considering Ahmad has been rummaging through rubble amidst crumbling buildings to find books to save.
As he and others gather books, they risk being shot by snipers or injured by bombings which continue between Syrian rebel forces and the government.
Ahmad's mission is not just to save these book or have them sit around. He's cleaned off the dust for a reason. The library is actively in use from scholars throughout the city.
Read More: This Afghan student is bringing libraries to his war-ravaged country
Doctors in Darayya are using the books in the secret library to continue learning, treat patients, and even perform surgery in hospitals.
Teachers frequent the library so they can provide an education to children in the wartorn city.
For many children, the ones who need books, stability, and education the most for any chance at a future are not able to visit the library because the route is too dangerous. Only one boy, 14-year-old Amjad, who lives nearby, visits and is able to continue reading and learning.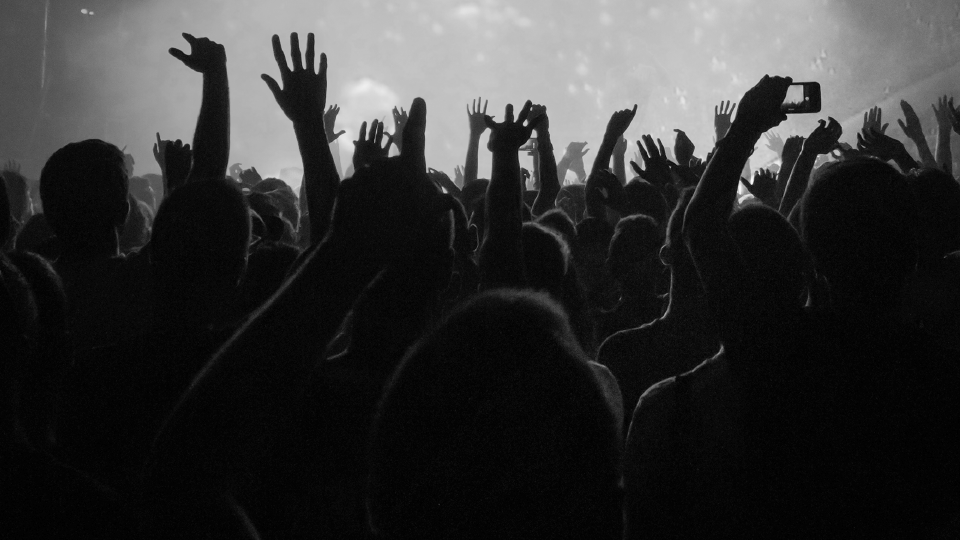 Image: pixabay
Most of the other library users are slightly older former students willing to do anything to continue reading.
"In a sense the library gave me back my life. I would say that just like the body needs food, the soul needs books," Abdulbaset Alahmar said.
These acts of courage from the people working to build this secret library in Syria should be a screaming wake-up call to the need for continued education during times of conflict.