Why Global Citizens Should Care
The COVID-19 pandemic has left millions of the world's most vulnerable people hungry and at risk of food insecurity. The United Nations' Global Goal 2 calls on countries to end hunger, achieve food security and improved nutrition, and promote sustainable agriculture. This World Food Day, join us in taking action on this issue
here
.
---
World hunger too often seems to drift from the priorities of the world at large.
An Ipsos survey from the start of the year found that the top five global concerns were poverty, unemployment, crime, corruption, and health care. Add to that climate change and COVID-19, and you've some real competition for headspace.
But after months of economic turmoil, experts predict that more people could die from hunger than from the pandemic by the end of the year — with starvation risking 12,000 deaths a day. And yet the eight biggest food and drink companies have paid out $18 billion to shareholders in 2020, over 10 times the amount requested by a United Nations appeal to stop people going hungry.
But as World Food Day is celebrated as a springboard for action on October 16, there's a signal that food activists won't tolerate spiraling levels of hunger without a fight.
Exactly a week since the World Food Programme won the Nobel Peace Prize for its mission to feed the world amid historically challenging circumstances — and six days since England footballer Marcus Rashford was awarded an MBE for his work tackling food poverty — there are young people emerging as the next generation to carry the torch forward and wake up the world.
The Youth Leaders for Nutrition programme, launched in 2018 by the SUN Civil Society Network in partnership with Save the Children UK, RESULTS UK, and Global Citizen, is the vehicle for this — a plan to empower young people from countries with high rates of malnutrition to go on and achieve spectacular things in activism.
From 1 p.m. BST on Friday, some of the leading lights of that movement will come together in conversation with Gerda Verburg — UN Assistant-Secretary General and Scaling Up Nutrition (SUN) coordinator — plus the CEOs of Save the Children International and Nutrition International for a webinar on how young people can lead the future we build after the pandemic, especially around reducing hunger.
Here are some of the youth leaders you need to know about: three young activists from different corners of the globe all passionately fighting world hunger against challenges unlike those ever seen by current generations. You can see them alongside several other inspirational young leaders — sort-of-in-the-flesh — and hear what they have to say by signing up to their digital event for free here.
Jane Napais Lankisa from Kenya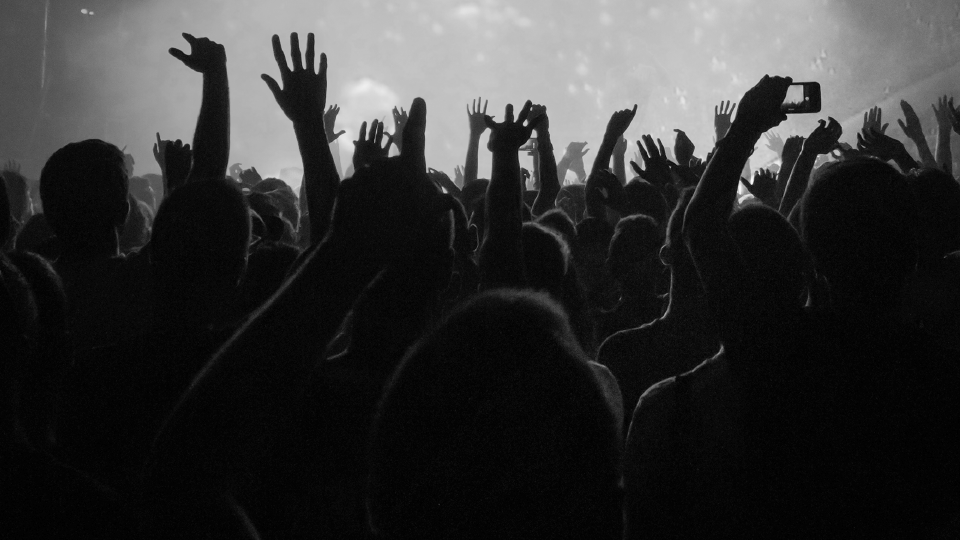 Jane Napais might only be 27, but she's already spent years as a mother to her community.
A trained nutritionist, she mentored mums on the healthiest foods to feed their children, walking huge distances as a volunteer while she was at school to ensure that hunger didn't become the catalyst to a numbers of other potential risks — like child marriage, teenage pregnancies, or girls dropping out of school.
You know that old adage that if you love something, you should work hard to get good enough for somebody to pay you to do it? Well, Napais has since taken her volunteering to the next level, now working as a nutritionist for a childhood hunger charity called Feed the Children. 
All while training others, organising other activists, hitting as many treks as she can for fun, and spreading hope through panels and discussions of course.
"In future, young people will be the ones to shoulder much of the long-term economic and social consequences of this predicament and it is right to involve them in every step of the recovery plans," Napais told Global Citizen. "In the quest to combat intergenerational cycle of malnutrition as a result of COVID-19, governments should involve young people not as victims but as potential problem solvers."
"Believe that you can be part of the change," Napais added at the Women Deliver summit in 2019. "If you're going to school and you learn something you can bring to other girls, share it. I want youth leaders to be able to believe in themselves."
'Educate a woman,you educate a Nation"
Teaching ideal good behavioral practices for Nutrition and Health. pic.twitter.com/rj3lwbLKAe

— Jane Napais Lankisa (@LankisaNapais) July 26, 2018
Maxwell Mumba from Zambia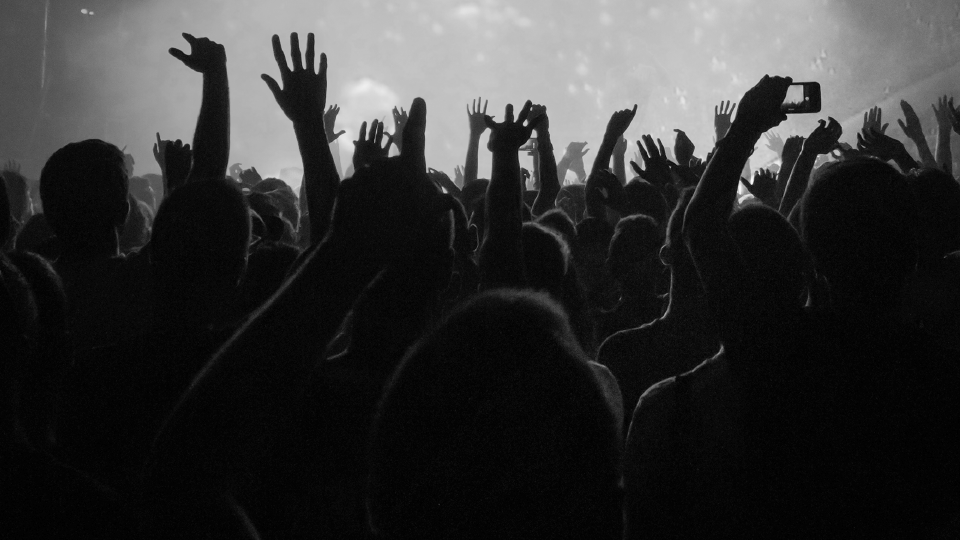 Maxwell Mumba is from a country with one of the highest rates of chronic malnutrition in the world. Save the Children report that 40% of kids under five in Zambia are stunted, meaning severely impaired growth from poor nutrition that can have serious lifelong consequences.
Such a dire state of affairs motivated Mumba to join clubs that highlighted dangers to health when he was in high school, and later volunteered for a local charity that trained him in all things advocacy. One thing led to another, and his compassion for his peers was recognised when he was chosen to help counsel young people living with HIV/AIDS.
The 25-year-old would go on to study psychosocial counselling at the University of Zambia and get trained in advocacy in the United States, all while setting up outreach programmes to teach communities about the importance of nutrition at home, doing a bachelors degree in PR, and raising a little boy called Harrison.  
"Let us be youths who are role models, who are able to be an example in our various communities," Mumba told Global Citizen in 2018. "Let us be youths of influence and of positive change in our communities and take the nation forward."
"Change is in the hands of the youth today," he added. "So let's not waste the time but treasure it."
I featured in today's publication of the Times of Zambia newspaper, as a youth leader for nutrition / Nutrition champion.@SUNBizNet@CSOSUN@MhuruMathews@DfidZambia@LankisaNapaispic.twitter.com/M6X6MeLWZ6

— maxwell mumba (@maxwellmumba5) August 11, 2020
Jade Delgado from the Philippines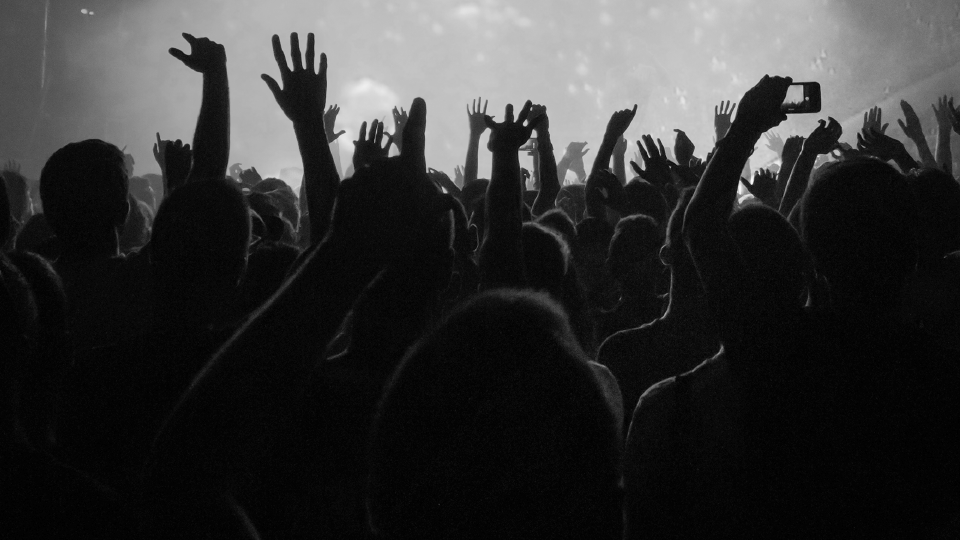 To speak in her terms, Jade Delgado is a self-professed Slytherin with the heart of a Gryffindor. 
Inspired by her mum, the 23-year-old joined the Girl Scouts in the Philippines as a kid (a bit Ravenclaw, that), and worked her way up after 14 years to become a leader and peer advisor. 
She also founded an organisation called Children Helping Children that delivers feeding programmes to severely malnourished children whose parents have leprosy. Social justice? Very Hufflepuff.
And while fitting in every movie and book she can get her hands on, Delgado's work was commemorated by a former President of the Philippines, as she was appointed as the Youth Representative to the Council for the Welfare of Children.
"I want to be the voice of girls and young women on nutrition and how it affects them," she wrote for the World Association of Girls Guides and Girl Scouts.
I started from small and simple actions. Now, I am given such amazing opportunities to further my nutrition advocacy on a global scale. It all starts from somewhere and in some way. 💪🏼 #WorldFoodDay#GirlPoweredNutrition#YL4Nhttps://t.co/LcsYVxcFuX

— Jade Delgado (@notjadelgado) October 16, 2019