---
Why Global Citizens Should Care
The climate crisis threatens the future of all people, especially young people. The United Nations urges countries to rapidly phase out fossil fuels to limit global warming. You can join us in taking action on this issue here. 
---
Many young people know how many carbon dioxide particles were in the atmosphere the year they were born.
For those born at the turn of the century, there were 369.55 CO2 particles per million (PPM) — nearly 20 particles above what scientists had deemed a safe level. Now, CO2 has surpassed 418 PPM, and every additional increase means a more challenging future on a planet less capable of supporting human life. 
When Greta Thunberg reprimanded world leaders at the 2019 UN Climate Action Summit for having "stolen my dreams and my childhood with your empty words," she was speaking for an entire generation of young people who have been thrust into the pressure cooker of activism because of the worsening climate crisis.
"Floods, droughts, and high temperature" punctuated Yusuf Baluch's childhood in Balochistan. Mitzi Jonelle Tan "grew up with typhoons banging on my door" in the Philippines. Nyombi Morris from Uganda remembers wading waist-deep through his living room, his clothes floating by.
Surviving climate disasters is almost a rite of passage for the emerging leaders of the movement to stop greenhouse gases and environmental destruction. They've been told to expect rising sea levels and fierce storms, blistering heat waves and failing food systems. 
But they refuse to let that future come to pass without a fight and they believe deeply in the possibility for a better world.
In advance of Earth Day, Global Citizen spoke with seven youth climate activists about how they got started in the movement, their approach to activism, and their advice for others. 
---
Yusuf Baluch | 17 | Balochistan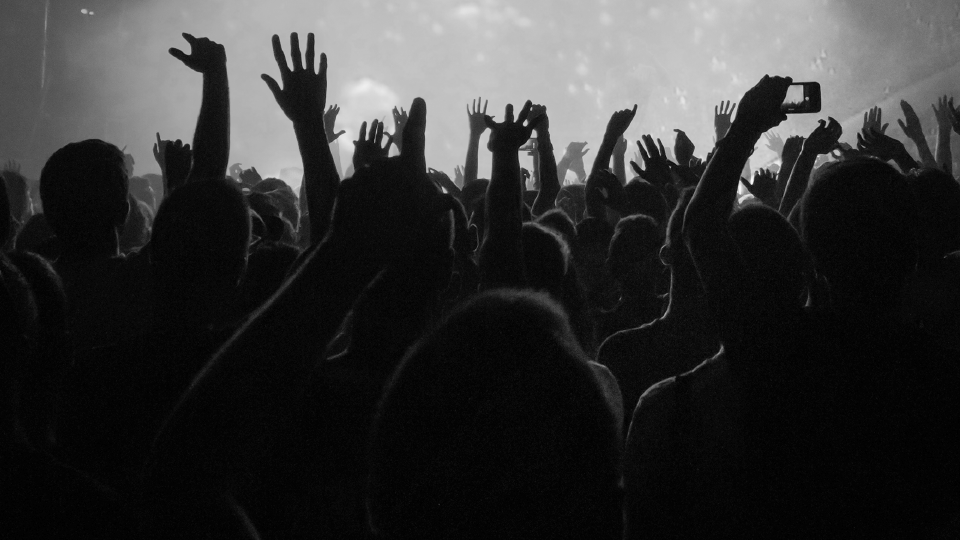 Yusuf Baluch views the climate crisis in existential terms. 
"I started protesting to try to stop the destruction of the planet," he told Global Citizen. 
Growing up, he experienced floods, droughts, and extreme temperatures. His family's home was ruined during a particularly bad storm.
"Every year, floods hit different parts of Balochistan and destroy hundreds of homes and villages," he said. "Last time the only forest caught fire, and I decided not to keep calm but to raise my voice against this issue."
Baluch is the lead organizer for Balochistan's Fridays for Future chapter. He's currently working to get climate change taught in schools, campaigning to stop industrial projects that are causing deforestation, and calling on the UK's Standard Chartered Bank to stop investing in fossil fuel companies.
When not going to school, Baluch spends his days community organizing, planning climate rallies, and working with activists from around the world. 
"Young people are just getting to know that they are being deceived," he said. "Their rights are being taken away, their future is at stake, so they have to raise their voices and work for their future and planet."
---
Mitzi Jonelle Tan | 23 | Philippines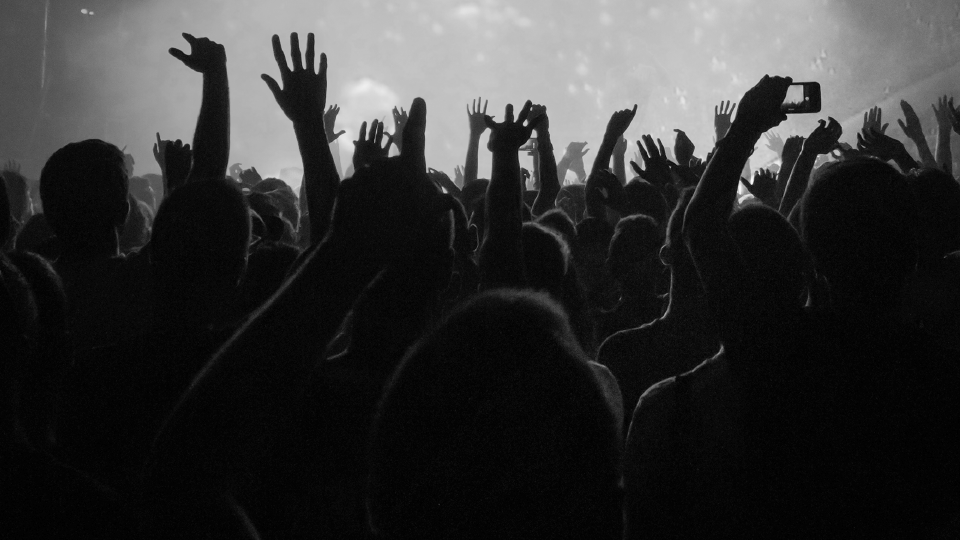 Mitzi Jonelle Tan wants young people to know that there's "no such thing as the perfect activist."
"We will always mess up, and that's OK because we are not doing this alone," she said. "We are doing this as a collective global youth movement and everyone has a part in this, everyone has a role, and everyone is needed." 
She joined the movement because of her love for the planet and the people most impacted by climate change. Some of those people are her family, friends, and community members.
"My country, the Philippines, is one of the most vulnerable countries in the world to the climate crisis," Tan said. "I grew up with typhoons banging on my door and having to do my homework by the candle light because the electricity is out because of the typhoons."
Like Baluch, she's calling on the Standard Chartered Bank to stop investing in industrial projects that destroy mangroves, forests, fish populations, and more. A spokesperson for numerous climate groups, she's also campaigning to stop the "global plunder of our lands by the Global North countries causing the climate crisis."
Tan has spent countless days marching for climate action and she has some tips for anyone who wants to join a climate protest: Read up on the specific issue, get your friends involved, speak with frontline communities, and get a good night's sleep before any protests so you can yell with others.
She's optimistic that the groundswell of global youth activism will prevail. 
"The youth are a revolutionary generation," she said. "In almost every historical movement, the youth have been there, leading the way side-by-side with marginalized sectors of society, demanding and leading the way towards a better future and if anyone can do the impossible, it's us."
---
Anna Kernahan | 18 | Ireland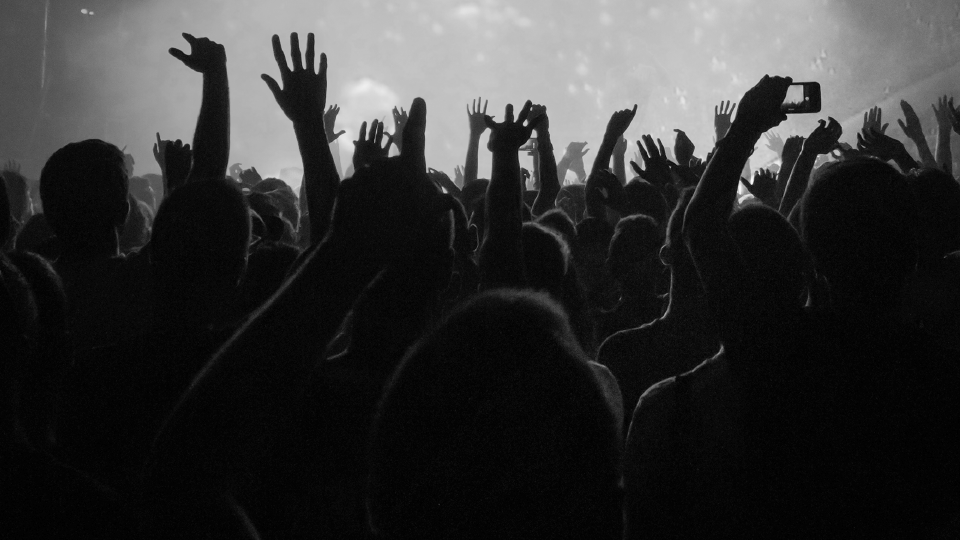 An estimated 1 in 24 people will die from air pollution in Belfast, Ireland, and yet there are no effective laws to curb the problem, according to Anna Kernahan. 
Around the world, legal systems often fail to protect the most foundational aspects of human existence: the air we breathe, the water we drink, and the food we eat. 
It's this gap that drives Kernahan in her activism. 
"Seeing the sixth mass extinction begin in front of our eyes from forest fires in Australia to floods in Indonesia is impossible to ignore, and I feel compelled to do something, anything, to raise awareness of it," she said. "Today, people will die, species will go extinct, land will be destroyed, all because of the climate crisis."
By 2050, Kernahan's hometown of Belfast could become uninhabitable because of sea level rise, she said in a TEDx Talk. Her activism takes the form of street protests, social media awareness raising, and journalism. She believes that the solutions to the climate crisis are already available and that it's just a matter of politicians summoning the courage to move beyond destructive economic systems.
Growing the climate movement is one way to spur this transformation, she said. 
"Everyone is needed," she said. "Anyone can get involved, no matter what you are interested in or what your skills are, from graphic design, strategy building, communication, writing, public speaking, website building, etc. — there's something for you. It's an incredibly wholesome community that is very accepting of everyone, so you will be welcomed with open arms." 
---
Nyombi Morris | 23 | Uganda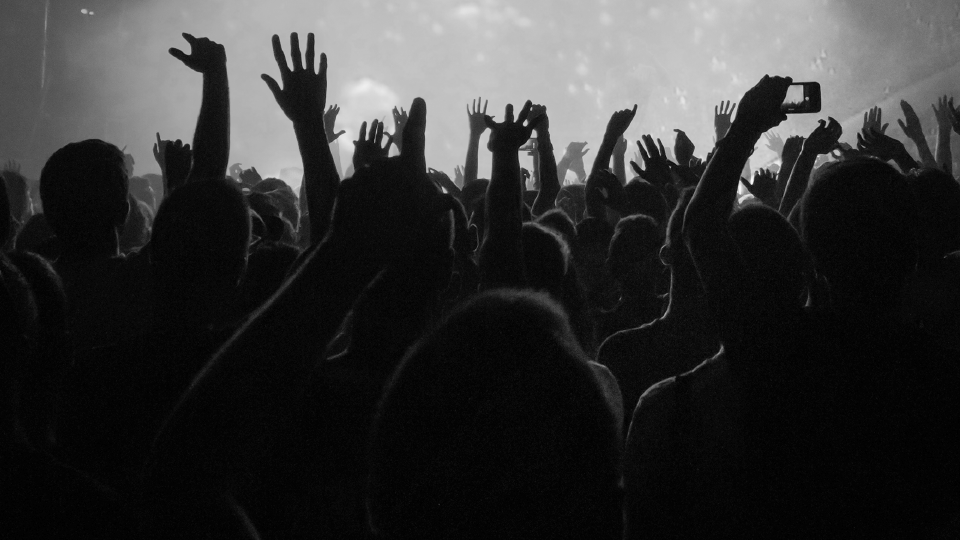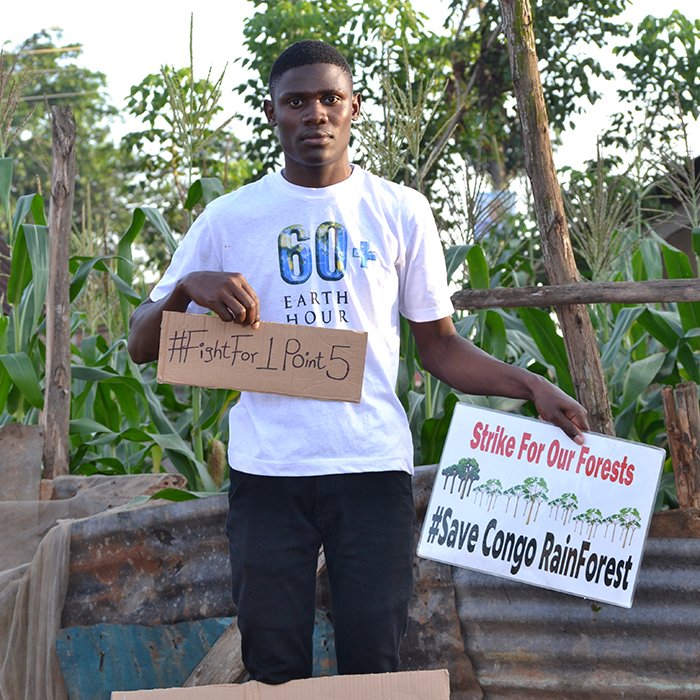 Nyombi Morris recently had a protest sign and his cell phone confiscated by police while protesting for climate action at an intersection in Uganda's capital of Kampala. 
It wasn't the first time he faced repercussions for standing up for the environment — his Twitter account was suspended after he publicly opposed the industrial logging of the country's Bugoma Forest.
These incidents, while giving him a glimpse of the dangers of climate activism, have only strengthened his resolve, he said. 
Morris learned about climate change from the youth activist Vanessa Nakate after he saw a news segment showcasing her solitary protest at the Ugandan parliament. Since then, his life has revolved around raising awareness of the environmental threats facing the planet. 
The more he studied the issue, the more he learned that Uganda was highly vulnerable to climate shocks. He realized that the flood that had displaced his family years before was probably influenced by global warming. 
"Everyone is facing a different challenge," he said. "Temperatures are rising. Some are facing floods, some are facing landslides. Crops have dried due to low rainfall compared to past years."
Morris believes in international solidarity and uses social media to connect with other climate activists. But it's his local work on the ground that he's most passionate about. 
He's still campaigning to protect Bugoma Forest and continues to urge the government to take bold climate action. He's also planting trees, thinking about how he can tackle plastic waste, and is developing lesson plans to teach children about environmental issues. 
"I want to see leaders changing their behaviors and valuing people's lives," he said. "I want to see a world where everyone is comfortable with what he or she has and isn't worrying that when it rains that they will have to move to another place."
---
Sarah Goody | 16 | United States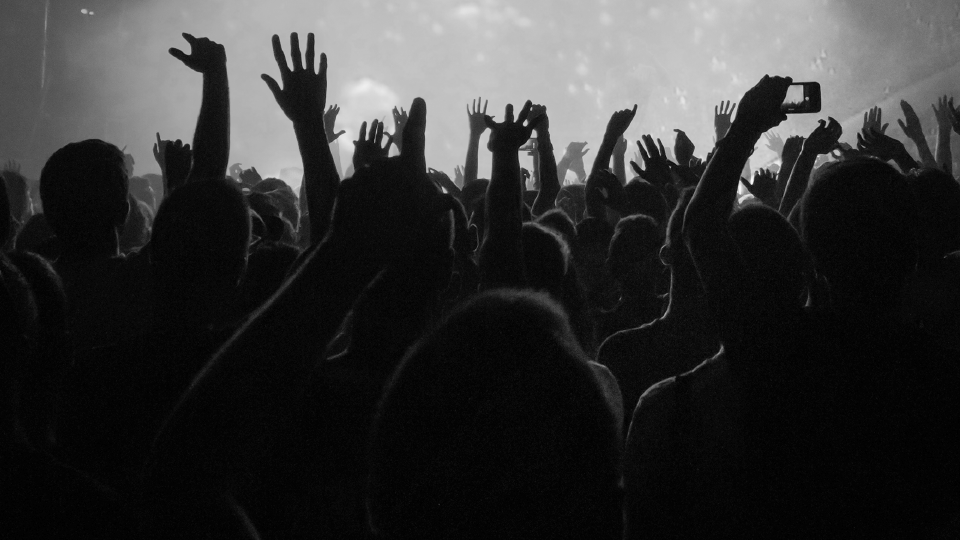 Wildfire evacuations are an annual part of life in California. For Sarah Goody, she noticed that the fires were getting worse over the years, but it wasn't until she was 12 years old that she "connected the climate crisis to the disasters I was seeing in my state."
"This understanding fueled my passion for taking climate action, and still to this day I source a lot of my inspiration from my experiences with wildfires and climate disasters," she told Global Citizen. 
Since then, Goody has dedicated her life to climate action. She's the chair of her town's Climate Action Committee and has helped pass a Climate Action Plan and Climate Emergency Resolution. 
She's now campaigning to get California to divest from the oil and gas industry and switch to renewable energy. 
Goody has spent a lot of time preparing for climate protests. She's learned best practices for sign-making, interacting with others, and learning the specific issues at hand on any given day. 
"Oftentimes young people are seen as undereducated, which is why it's important to me that before I go out and take action, I have a good understanding of what I am doing, why I am doing it, and how it fits into the bigger picture," she said. 
Goody knows that the movement for climate justice depends on people power. That's why she's developed a crash course to teach young people about the climate crisis and how to take action. 
"In addition to staying hopeful, the greatest piece of advice I have for other young people is to simply get involved," she said. "It can be scary to try unfamiliar things, but getting involved is truly the most impactful action you can take! Whether that means volunteering for an organization or signing up for an informational webinar, be up and willing to try something new."
---
Mai Thi Thuan | 13 | Vietnam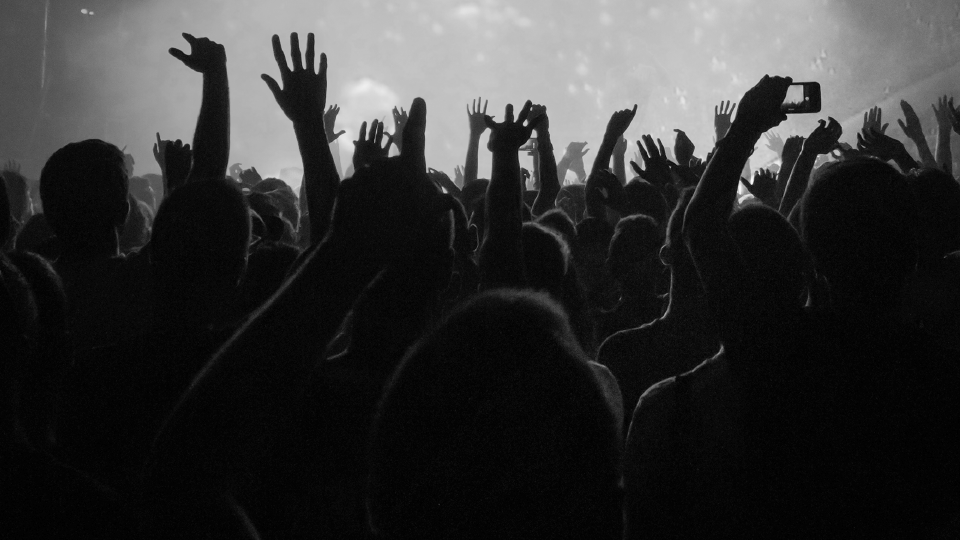 Mai Thi Thuan feels a deep connection to all life on Earth. Even though she's just 13, she's compelled to take action because of the threats facing the natural world. 
"I feel great pain when an old tree is cut down," she said in a statement provided to Global Citizen. "I burst into tears when I saw the terrible forest fire in Australia and the animals that were burnt down. I feel like I need to speak up to protect the environment."
Thuan is a member of a local chapter of Global G.L.O.W., a nonprofit that seeks to empower girls and women. She knows that just by speaking up, her voice becomes key to global climate movement. Every voice is vital, in her view. 
"Children can do things, regardless of our age, to protect the environment," she said. "I believe that if everyone is conscientious and pays more attention to protecting the environment, our environment and Earth will change in a positive direction."
---
Devishi Jha | 17 | United States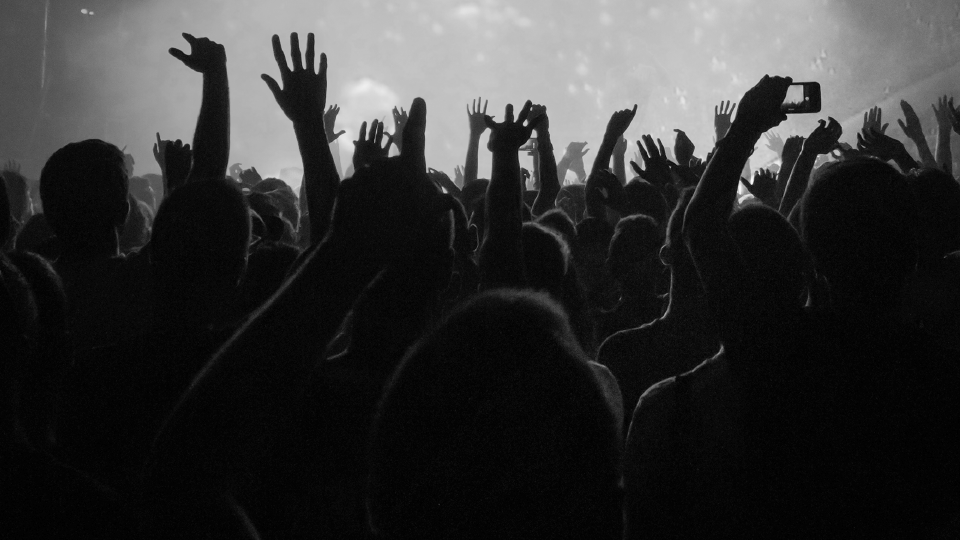 In between high school science and math class, Devishi Jha has found time to advise multinational brands like UNILEVER and Johnson & Johnson on their environmental commitments.
It's a responsibility that she takes seriously after having witnessed the monsoon season in India get worse because of climate change. The United Nations calls on corporations to transform their business models to mitigate climate change, and Jha has taken it upon herself to accelerate this transition.
"There are a lot of brands that have really embraced sustainability in all its forms," she said. "Part of it is due to Gen Z and young people's push for accountability."
Following the lead of her business professor parents, she started a platform called Be Voyagers to connect companies with Gen Z advocates who can help them adapt their business practices.
The private sector increasingly recognizes the threat of climate change and many leading companies have pledged to reach net zero emissions, reduce the environmental impact of their supply chains, and invest in circular economies. 
Jha thinks that circular economies — economies that reduce, reuse, and recycle natural and artificial resources — will become the norm in the years ahead and she wants to make sure other young people can get involved in the green revolution. 
"I want to make sure that young people know that they can absolutely get involved with the climate movement regardless of where they are, especially during this time of working remotely," she said.