An estimated 17 million people are at 'emergency' or 'crisis' levels of food insecurity in Yemen, and another 6.8 million are only steps away from slipping into famine, according to a recent UN report.
Since 2016, hunger levels have increased by 21%, according to findings of the February 2017 Emergency Food Security and Nutrition Assessment.
And aid agencies are warning that the Arab world's poorest state is now at "the point of no return."
For Saud Abdo Ali, a cleaner who had been working in the port city of Mokha before the war began, life for her and her daughter are plagued by the constant struggle for survival.
"We live under the cold and rain," she told The Guardian. "Sometimes we eat from the garbage, my little daughter cleans the home of neighbors for only $0.50 to buy us some bread to feed ourselves."
Read More: Yemen: we need to shine a light on this crisis
Ali and her daughter fled to Ibb, a city where makeshift tents house thousands of Yemeni people displaced by a war between the Houthi rebel movement and forces loyal to the internationally-recognized government of President Abdrabbuh Mansour Hadi for power. The political turmoil began when the rebels, who were loyal to the former president Ali Abduhallah Saleh refused to recognize Hadi as a new authority.
Two years later, no side appears close to a victory.
Since the violence broke out, two traditionally food-producing regions — Taiz and Al Hudaydah — have been left devastated.
Together, these two regions have the highest rates of global acute malnutrition in the country. Together, they also account for almost a quarter of Yemen's population.
"We are seeing the highest levels of acute malnutrition in Yemen's recent history," said Dr. Meritxell Relaño, UNICEF Representative. "...The ongoing conflict and food insecurity will have long term implications on the health and overall development of children in Yemen."
Of the 2.2 million children suffering from acute malnutrition, 462,000 are Severely and Acutely Malnourished (SAM). If left untreated, a SAM child is ten times more likely to die.
Read More: 2.2 Yemeni Million Children Hungry in 'Catastrophic' Situation, Says UNICEF
The fighting along the Red Sea coast has caused damage to Al Hudaydah — Yemen's largest port — disrupting imports that account for 90% of Yemen's regular food supply. Loss of boats, nets, and access to certain areas have uprooted the fishing industry. A staggering 2 million houses across Yemen lack seeds, fertilizer, and fuel for agricultural irrigation pumps.
According to The Guardian, Saudi sources revealed that Houthi rebel fighters have been using the port to import guns and rockets — destroying infrastructure and worsening food insecurity.
The United Nations in Yemen has urged all players involved in the conflict to allow humanitarian organizations access to those areas in most acute need.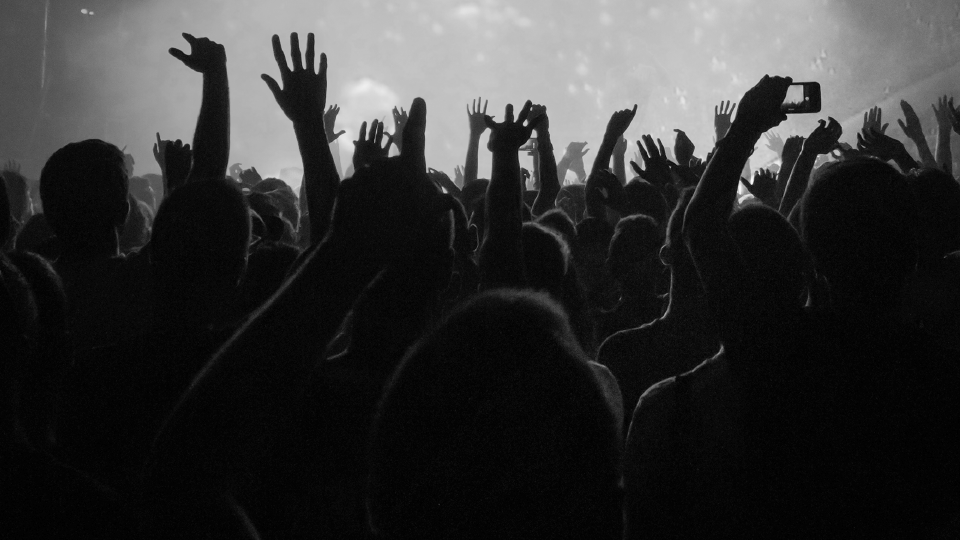 "As much as funding – and obviously we do need money to do all the work that needs to be done in Yemen – the political track is the one that really needs working on," said Mark Kaye, Save the Children's Yemen spokesperson.
Change can only happen if both the US and UK urge the rebel Saudi-led coalition to open up the ports to allow food to come in, Kaye implored.
Unfortunately, US aid may never come.
President Trump's new budget proposal includes plans to slash federal funding of international aid to foreign countries and the United Nations as a whole. The new budget proposal turns a blind eye to the world's poorest people.
"The current dire food security and nutrition situation in Yemen requires significant financial resources," Stephen Anderson, WFP Representative and Country Director in Yemen said.
Read More: United Nations Requests $2.1 Billion to Curb Humanitarian Crisis in Yemen
As of now, an appeal by the Disasters Emergency Committee has raised around $24 million, and the committee has called for an additional 2.1 billion dollars from the UN.
Activist Basmah Almolaiki, who has been at the heart of the disaster for two years, told The Guardian that Unicef is only distributing blankets nowadays, and no food. Many humanitarian organizations, she said, left once the war begun.
"The problem is that you see the numbers but you don't see the people behind it," Kaye said. "I'm always concerned when we're waiting for a tick-box to happen before we say, 'This is famine."