Campaign Update: 20 November 2015
Thanks to the incredible efforts of our supporters, the pressure on the UK government is beginning to work:
- Recently, Foreign Secretary Phillip Hammond said on Newsnight that: "The Saudis deny that there have been any breaches of international humanitarian law," he said. "Obviously that denial alone is not enough. We need to see proper investigations". This is a shift of the UK governments' position in the right direction. We still need to see more commitment from them though.
- On Monday the Conclusions of the Council of the European Union were published. They included a long paragraph on aid access and the impact of the conflict on the civilian population, in particular on children, women and other vulnerable groups. The EU also called on all parties to respect the rules of war and to ensure the protection of civilians and humanitarian aid workers. These are robust conclusions, however a call for an international investigation is still missing. 
Despite this positive shift in policy, until we see real changes on the ground for children, we need to keep the pressure on. Children are still all too often being caught in the crossfire and with the violence raging on, we are struggling to deliver the life-savinf aid they need.
Will you email your MP and ask them to act for the children of Yemen? Act now.
---
Meet Khadar:* Khadar and his family fled from Aden, Yemen, to Puntland, Somalia, in search of peace and better life. After their house was destroyed by heavy weapons, they had to flee the country, spending over 18 hours crossing the Red Sea to Somalia. Khadar is 8 years old.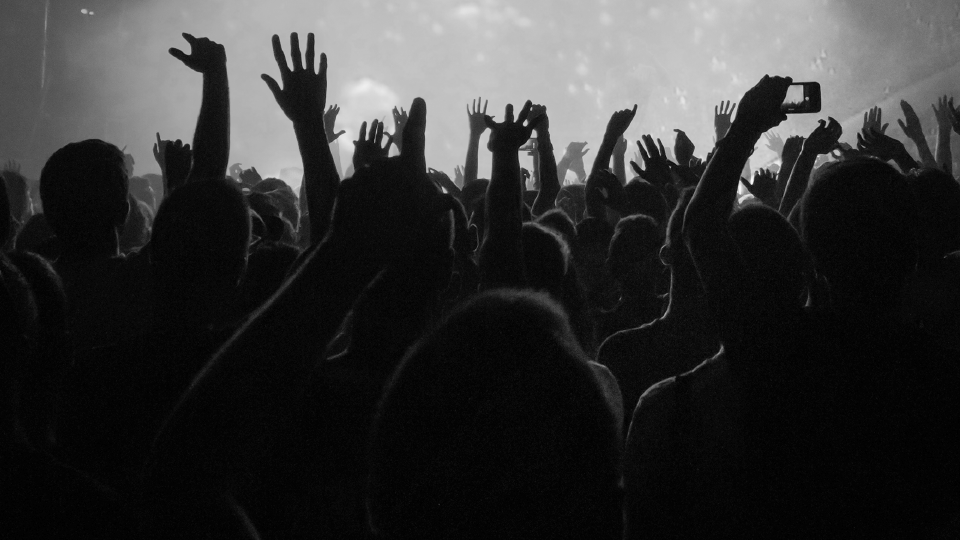 Image: Mowlid Mudan/Save the Children
"I was in class 3 when the conflict started and I wanted to become a teacher when I finished school. [...] Our house was destroyed by an artillery but I want us to go back, if the conflict stop[s], to continue my school. Please tell the people fighting to stop the war so that we can go back home. Please stop fighting because you are brothers."
Sadly, Khadar's story is not unusual. Children like him make up 50% of the 21 million people in Yemen currently in need of urgent humanitarian aid. Almost 1,500 children have been killed or injured since the start of the conflict – a number that rises every day. 
As a humanitarian worker, it's always heartbreaking to hear stories like Khadar's. I want to tell everyone I know, I want the whole world to know about his story and the stories of all the other children like him who are suffering as a result of the conflict in Yemen. I want journalists from across the globe to be scribbling away every day about the world's largest humanitarian crisis.  
But so few people know about it. When was the last time you read an article in the paper about Yemen? I would guess that it wasn't that recently. And despite the involvement of the UK government in the conflict, you don't hear much from our leaders about it either. 
So what's the story? 
In a nutshell, coalition forces led by Saudi Arabia have been conducting a bombing campaign to try to force out Houthis rebels, who overran the country in March, and restore the previous government. Conflict has since spread to 21 of Yemen's 22 provinces.
A country that was already one of the poorest in the region before the conflict is now on the brink.
The crisis has been compounded by the fact that getting aid into Yemen and transporting it around the country is very challenging. Aid agencies like Save the Children are frantically trying to scale up our response, but we can't get enough aid into the country and insecurity is hampering our efforts to deliver assistance to affected populations. 
Yemen ordinarily imports 90% of its food and 100% of its medical supplies but a de-facto blockade of ports, blocked roads and intensive air strikes and ground fighting are hindering aid access daily.
People are running out of food, water and medicine.
"We don't have the staff or supplies we need. You can't treat children with words" – as staff from one hospital put it.
Adding insult to injury, Yemen has been hit by two rare cyclones  in the past couple of weeks, reinforcing the urgent need to remove all obstacles to the delivery of aid to highly vulnerable populations.
All parties to this conflict have shown disregard for human life, with frequent reports that the rules of war are being broken. The international community have stood by as this has happened. 
What's the role of the UK in all of this? 
The UK government has a particular role here. Saudi Arabia is a long-term ally and the UK has supported them throughout this conflict.
Instead of supporting one side, the UK government should be pressuring all sides to the conflict to ensure the free-flow of life saving supplies into and within the country and uphold international laws that in times of conflict are designed to limit the impact on civilians and civilian infrastructure.
Unless this happens, the children of Yemen and their families will continue to suffer disproportionally from the conflict. 
And what is Save the Children doing about it? 
Save the Children is providing emergency medical assistance, clean drinking water and food (ready-to-drink milk, biscuits and dates) to children in Yemen, in refugee camps and to patients recuperating in hospital.
We check whether children are malnourished and provide treatment if they are. We give counselling to mothers and children. We help children who have become separated from their families in the conflict to trace their families and be reunited with them. And much more. 
What about me? Can I help? 
As long as so few people know about the scale of this humanitarian crisis, the public pressure needed to ensure that our leaders take concrete action to protect Yemen's children, will not exist. 
Simply by reading this blog (and well done for making it this far!) you have taken the first step.
By sharing this blog and any other articles or stories about the crisis in Yemen that you come across, you can help raise awareness among your friends and family. 
You can also take action here to ask your MP to act for the children of Yemen.  
Thank you for shining a light on Khadar's story and the millions of other children of Yemen. 
*Name has been changed for confidentiality. 
This article was updated on 20/11/2015.