---
Why Global Citizens Should Care
Access to family planning is key to breaking the cycle of poverty. When women and girls have access to reproductive and maternal health care, they lead healthier lives, are more likely to stay in school, and contribute to their communities. You can take action on this issue
here
. 
---
Basics like soap and water can be the difference between life and death during childbirth for millions of women worldwide.
Some 1.2 million women shared the kind of maternal and reproductive health care they want to see as part of the White Ribbon Alliance (WRA)'s What Women Want global advocacy campaign. Hundreds of mobilizers gathered responses from women in 114 countries.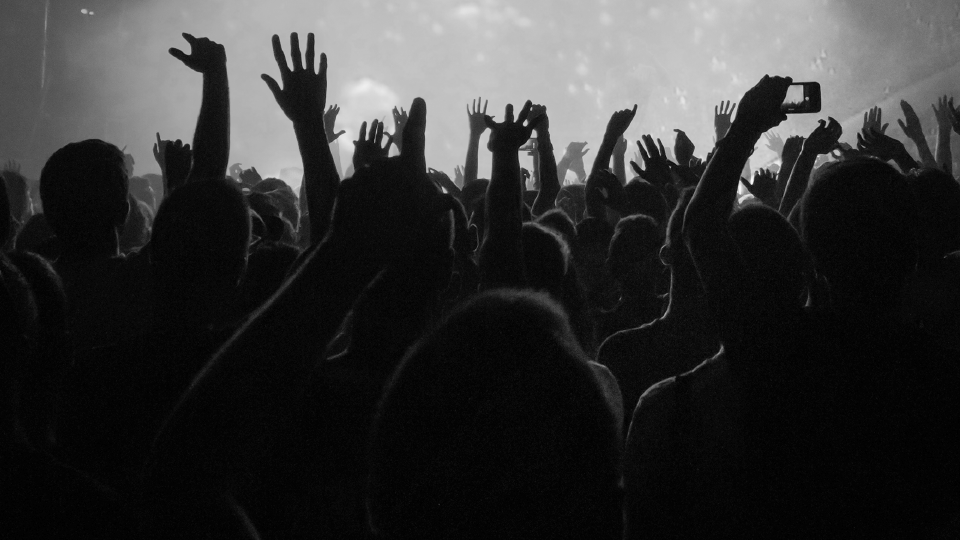 The largest open-ended reproductive and maternal health care survey for women to date aimed to improve quality health care and strengthen health systems. WRA's Global Alliance launched the survey on International Day of Maternal Health and Rights on April 11, 2018, and revealed the results in June at the Women Deliver conference.
"Overwhelmingly, women want to be treated with respect and compassion," Kristy Kade, deputy executive director of WRA, said in a press release. "They also want a dignified experience, which includes access to clean health facilities with running water, indoor toilets, and enough supplies for their health needs."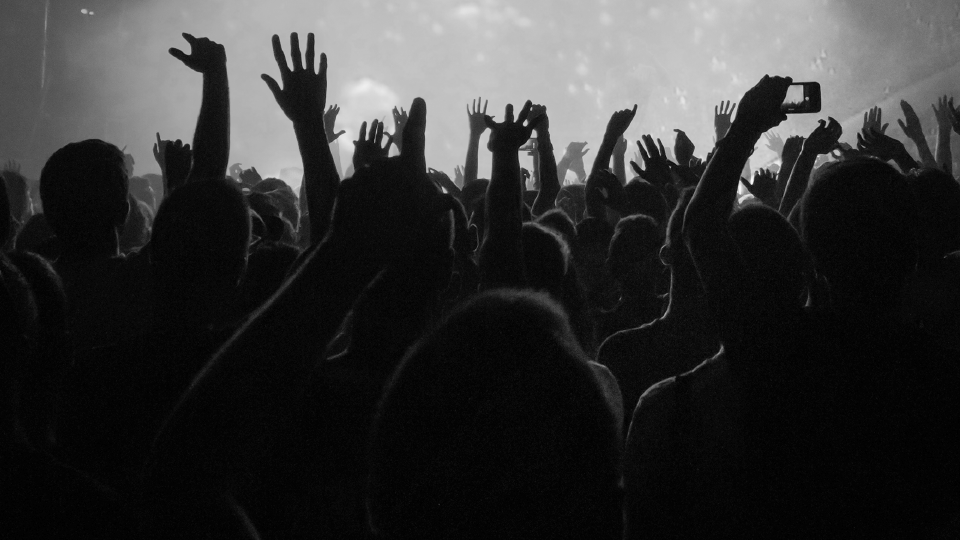 WRA will use results from the What Women Want campaign to create country-specific reports that engage policymakers, leaders, and health workers to develop an advocacy agenda that meets women's and girls' needs. The organization is launching Kenya's survey results at the high-level ICPD25 Nairobi Summit to mobilize support for reproductive and maternal health on Nov. 11. 
Governments in India and Malawi are already taking steps to address the concerns of women who participated in the campaign. India launched the Labor Room Quality Improvement Initiative with maternity care at the center of the program. The District Management team in Malawi's Chitipa district committed to build a new maternity wing and install new water and sanitation facilities in four health facilities.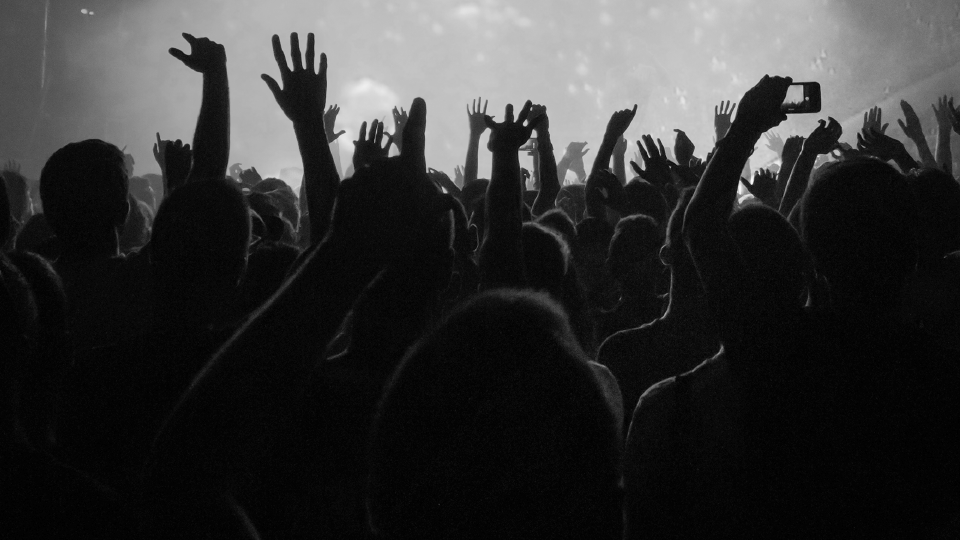 WRA is one of many organizations working to promote family planning resources and safe reproductive health around the world. The UNFPA Supplies program supports reproductive healthcare for women and youth with a focus on vulnerable communities by providing quality contraceptives and strengthening health systems. The program delivers safe birth supplies, menstrual hygiene kits, and other materials to survivors of conflict and natural disasters. Pathfinder International is committed to ensuring people of all ages have access to contraception and fighting biases and misconceptions that prevent contraceptive use.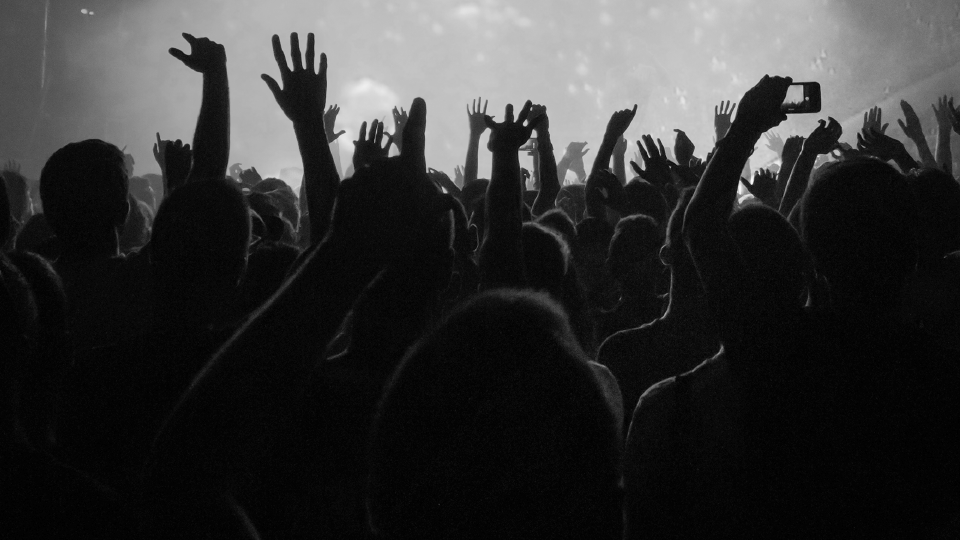 Hear why five women are demanding better health care in their communities below. 
1. Kesiime, Rukungiri, Western Uganda
Kesiime gave birth in the forest with her husband on their way to the nearest hospital nearly 20 miles from home. A hyena almost attacked her and by the time she made it to the hospital she experienced complications that she feared would cause her to bleed to death. 
Home deliveries have been blamed for Kenya's high maternal mortality rate — there are 488 maternal deaths per 100,000 live births. 
2. and 3. Reznah and Zeenat, Mardan, Pakistan
Reznah was married at 14 and had three children alone. She was scared to advocate for reproductive and maternal health but now she wants to ensure that no girl experiences what she went through. 
Child brides who stop attending school are more likely to experience early pregnancy, malnourishment, domestic violence, and pregnancy complications. 
Zeenat married an older man at the age of 15 and her daughter followed in her footsteps when at the age of 16 she married a 60-year-old man, who physically abused her.
"I want to ensure that everyone in my community knows about their rights to maternal and child health care," she said.
Read More: The UK Just Committed £425M So Every Woman and Adolescent Girl Can Control Her Own Future
4. Matilda, Kajiado, Kenya
Many girls in Matilda's community marry at the age of 9, undergo female genital mutilation (FGM), and experience early pregnancy. Women must walk almost 20 miles to the nearest hospital, she said.
FGM is a tradition practiced across cultures and religions around the world that is performed on girls as young as 7 years old around the world. The practice is an internationally recognized human rights violation that threatens women's health — it causes severe bleeding, higher risk of HIV transmissions, infections, infertility, complications in childbirth, and an increased risk of newborn deaths.  
5. Habiba, Niger State, Nigeria 
Habiba, 15, said her sister died from an unsafe abortion at the age of 17. Two of her other peers died from unsafe coat hanger abortions. Girls in Habiba's neighborhood don't have anyone to turn to or talk to, she said. 
When governments restrict abortions, people seek the procedure and resort to unsafe abortions, the third-leading cause of maternal deaths worldwide.
"I want youth-friendly centers, I want an increase of family planning services for young girls like me," Habiba said.