---
Why Global Citizens Should Care
The Women Deliver 2019 Conference is taking place in Vancouver from June 3-6. It's the world's largest conference on the health, rights, and well-being of girls and women — and it provides the perfect platform for raising awareness of issues connected to Global Goal 5 on gender equality. Join Global Citizen and take action now.
---
The annual Women Deliver Conference is all about empowering the girls and women of the world — through health, education, finance, access to water and sanitation, and more, which is exactly why Global Citizen is attending.
The conference offers so many great sessions, events, and opportunities to learn about the world's greatest issues and how they are connected to gender equality.
Here are three that conference-goers and Vancouver-based Global Citizens might want to attend.
1. A Girl's Life: The Interconnected Impact of Nutrition, Education, and Health on Every Girl
Co-hosted by Global Citizen, Global Partnership for Education, and World Food Programme
Despite great support provided by G7 countries towards the improvement of children's well-being, health, nutrition, and education in sub-Saharan Africa, many challenges remain. This event from Global Citizen, GPE, and WFP will spark innovative conversations in order to demonstrate the interconnectedness of nutrition, education, and health — and look at how investment in education contributes to significant global outcomes for issues like climate action, gender equality, and economic empowerment.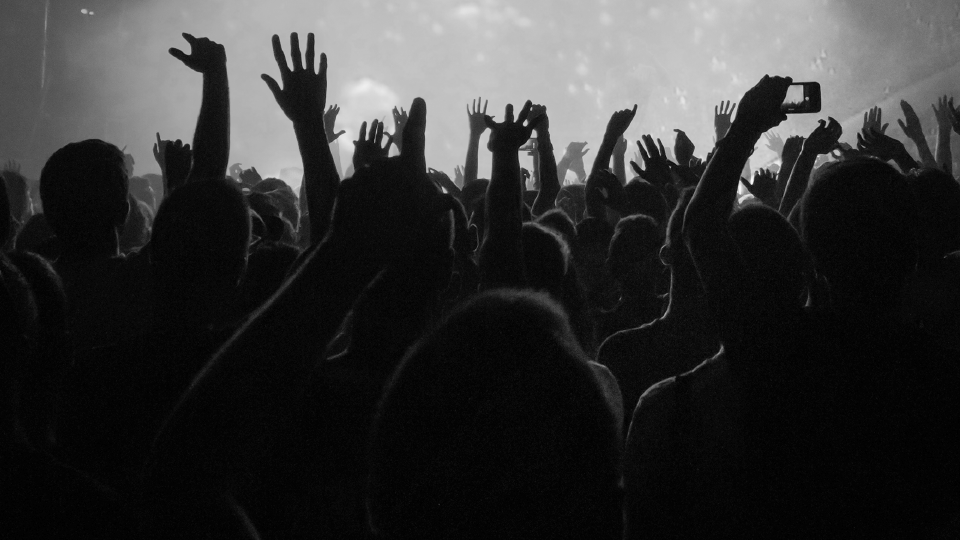 This event will take place in Women Deliver's Fueling Station, an exhibition hall that will comprise stages, film screenings, pitch contests, broadcast areas, lounges, and hundreds of booths. The talk will include a range of speakers including GPE's CEO Alice Albright, representatives from the WFP and Brookings Institute, as well as Lauren Dobson-Hughes, principal consultant for the Thrive campaign for global health.
Date: Tuesday, June 4
Time: 10 a.m. - 11a.m.
Location: Education Hub at the Fueling Station, Vancouver Convention Centre
2. How Advertisers and Advocates are Dismantling Gender Stereotypes in Media
Co-hosted by Global Citizen, Global Press Institute, Lisa Russell Films/Create 2030, RNW Media
Advertisements and digital media play an important role in deciding not only how women and girls are perceived, but how gender itself if constructed, which means that media and marketing agencies can easily perpetuate harmful gender stereotypes. It also means they can use their platforms to deconstruct these detrimental labels.
This Women Deliver concurrent session will explore how advertising and media can challenge gender stereotypes and biases, change people's perceptions of others, and reduce discrimination. Participants will learn about harnessing the power and influence of advertising and social awareness campaigns to push brands to change.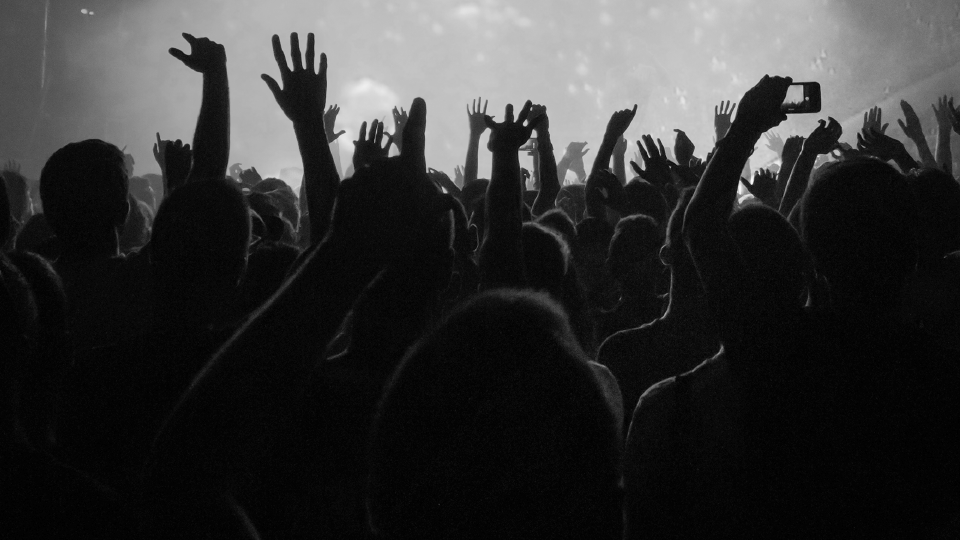 Speakers include Vithika Yadav, head of Love Matters India from RNW Media network; Léa Clermont-Dion, Canadian filmmaker and author; Lesley Slaton Brown, chief diversity officer at HP Inc.; and Allison Tummon Kamphuis, global program leader, gender equality, and children's safe drinking water at Procter & Gamble. The panel will be moderated by Lopa Banerjee, director of the Civil Society Division at UN Women.
Date: Tuesday, June 4
Time: 1:30 p.m. - 2:30 p.m.
Location: Room 301-305, Vancouver Convention Centre
3. The Power of Movement Building: Creating a World Where #SheIsEqual
Co-hosted by Global Citizen and WeWork
Through a mix of talks and creative performances, this casual evening will focus on the power of movements in the fight for gender equality.
The panel discussion will look at the ways in which we can harness the power of movements across many different industries, ranging from music and media to politics and protests.
The evening will feature Darcy Ataman, founder and CEO of Make Music Matter; Patrick Mwesigye, SheDecides champion; Jodie Ortega, March on Vancouver co-founder; and Allison Tummon Kamphuis, Gender Equality and Children's Safe Drinking Water Program Leader, P&G.
How can you harness the power of movement building? Join us for a panel discussion w/ moderator @jackiemarch and panellists from @proctergamble, @SheDecidesGFI, @mmm_org & @MarchOnVan w/ music by @HarlequinGold_ on June 6 @WeWork in #Vancouver. RSVP 4🎟: https://t.co/o09xN3bg9mpic.twitter.com/oneKC9pgST

— Global Citizen Canada (@GlblCtznCAN) May 28, 2019
There will be snacks and drinks starting at 5 p.m. and a special acoustic performance by indie-pop group Harlequin Gold following the panel discussion.
For this event, interested attendees are being encouraged to sign our She Is Equal campaign petition to gain entry before May 30.
Date: Thursday, June 6
Time: 5 p.m. - 8 p.m.
Location: WeWork Vancouver, 333 Seymour St