As the human population continues to climb, will there come a time when the world runs out of food?
The United Nations and agricultural organizations have been asking this question for quite some time.
The United Nations Food and Agriculture Organization (FAO) estimates the world population will surpass 9.1 billion by 2050, at which point agricultural systems will not be able to supply enough food to feed everyone.
Take Action: Help the World Food Programme Get the Funds They Need to Fight Famine
However, new research suggests the world could run out of food even sooner.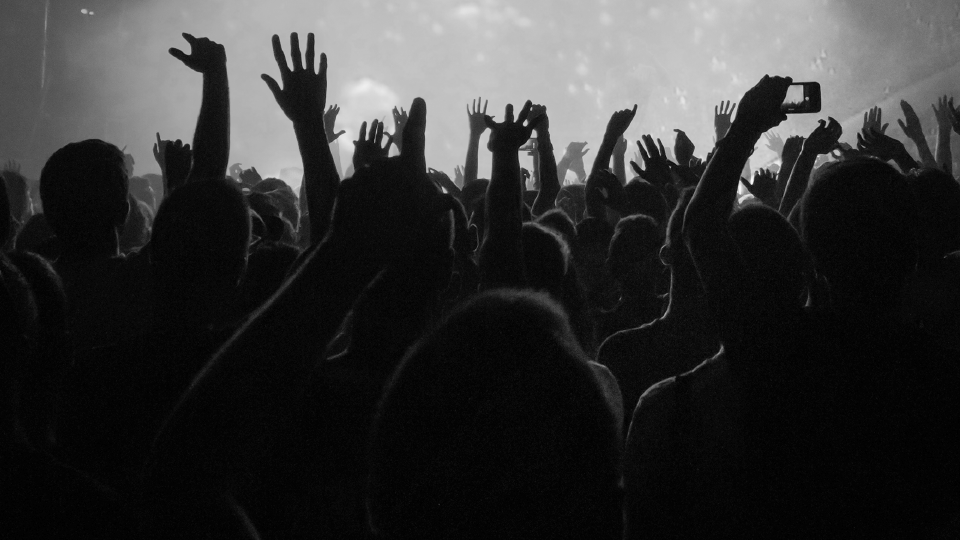 Image: Feed My Starving Children/Flickr.
By 2023, the world's agricultural system will not produce enough food to feed everyone in the world, according to Sara Menker, founder and chief executive of Gro Intelligence, an agricultural data technology company.
Read More: 5 Devastating Famines Foreign Aid Could Have Prevented
Menker announced her company's findings in her TEDGlobal 2017 talk in Arusha, Tanzania. She is part of a series of speakers in the four-day conference in Arusha — the first time TEDGlobal has returned to Africa in ten years.
Her research contradicts past estimates.
Humanitarian organization Oxfam has predicted the world will run out of food around 2050 when a growing world population exceeds food growing capacity. Climate change, crop failures, and a rise in food prices for items like corn and rice will also contribute to the world's population outpacing the amount of food it produces, according to their study.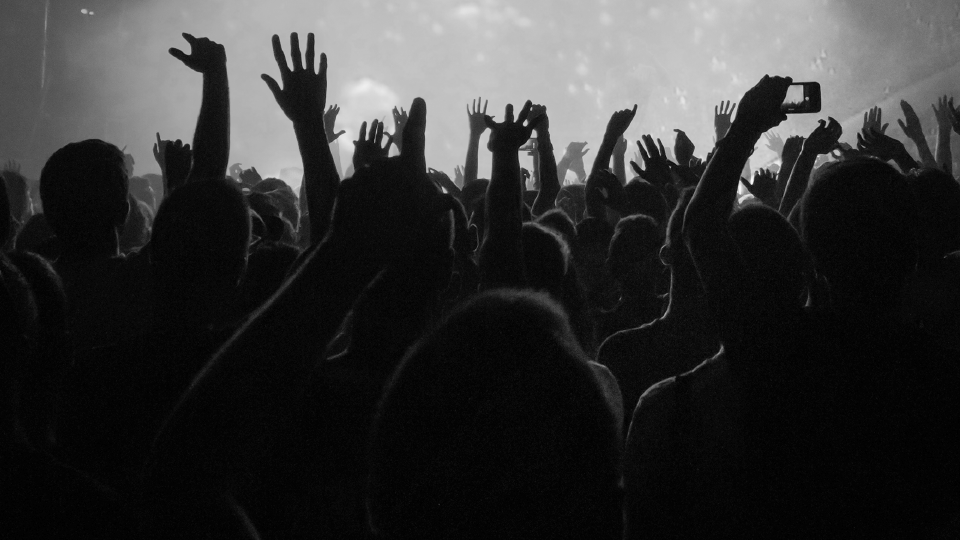 Image: Henrik Jagels/Flickr.
Menker's estimate differs from those of the FAO and Oxfam because it takes into account the caloric and nutritional value of food that's produced, instead of just the food's mass and weight, Quartz reports.
Regardless of the future predictions, food insecurity remains a major problem in 2017.  
The world is already experiencing difficulty feeding everyone and reaching those most in need, as evident in the drought and conflict-caused food insecurity that has swept through the Horn of Africa this year.
Read More: Hunger is Driving Central Americans to Cross The U.S. Border
2030 will be a pivotal year for the world's population. The UN's annual population survey marks it as the year the human population will exceed 8 billion.
Africa, India, Indonesia, and the United States will make-up half of that growth, and by 2050, half of the world's population will be located in Sub-Saharan Africa.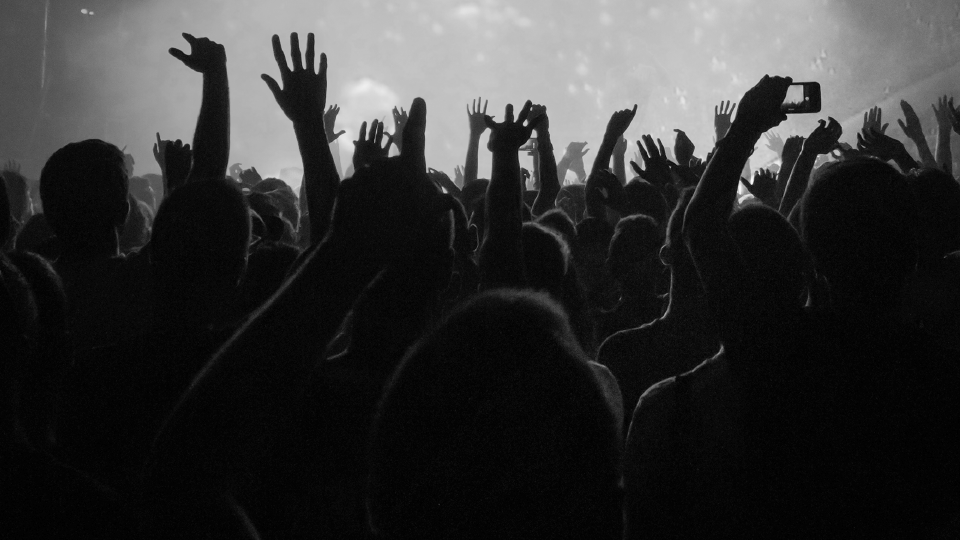 Image: Feed My Starving Children/Flickr.
Global Citizen campaigns on food insecurity and supports organizations and efforts dedicated to ensuring no one has to live in hunger. You can take action here.
Menker, for her part, did offer some solutions to the impending food crisis, including reforming the way people buy and consume food, and changes to farming practices in Africa and India.
"We need to start working towards reform and the commercialization of agricultural industries in Africa and India," she said at the TEDGlobal 2017 conference.
With many aid organizations and governments focusing on the immediate food insecurity in Africa, this new study could call more attention to the long-term food insecurity question that may, in fact, not be so far away.