---
Why Global Citizens Should Care
Global Citizen Festival: Mandela 100 celebrated 100 years since Nelson Mandela's birth, and encouraged the power of unity to bring an end to extreme poverty. Hosting the festival in South Africa served as a significant reflection on the life and legacy of the great human rights champion, and how we can all play a part in achieving the world that Mandela dreamed of — a world free from poverty. Join the movement by taking action here in support of the fight to end poverty. 
---
Two years ago, Global Citizen's Mandela 100 campaign brought together governments, corporations, philanthropists, musicians, entertainers, and Global Citizens in the mission to end extreme poverty and tackle its systemic causes. 
On Dec. 2, 2018, the campaign culminated in Global Citizen Festival: Mandela 100, hosted at Johannesburg's FNB Stadium, with performances from the likes of Beyoncé, JAY-Z, Sho Madjozi, Cassper Nyovest, Ed Sheeran, and many other incredible acts. 
Now, two years on, we're reporting back on how the $7.2 billion (ZAR 104 billion) in commitments made on the Mandela 100 stage have been impacting the lives of South Africans, and many more people around the world, since the festival. 
So far, 105.4 million lives have been impacted through those commitments, and as a result of actions taken by Global Citizens in the run up to the events. You can read all about the impact the festival has had in the past two years here.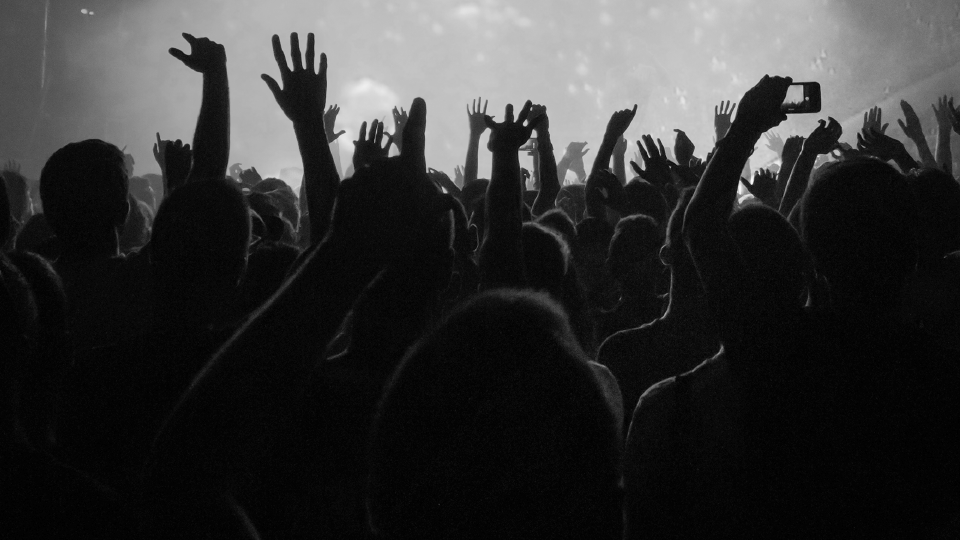 Attendees cheer in the audience during the Global Citizen Festival: Mandela 100 at FNB Stadium on December 2, 2018 in Johannesburg, South Africa.
Image: Barry Christianson for Global Citizen
While the festival itself remains a day for Global Citizens to remember, the campaign and event also had a large role to play in uniting tens of thousands of people to all play our part in achieving the United Nations' Global Goals and ending extreme poverty. 
But as well as the significance of the event itself, it is also important to consider the country that hosted it and the impact that the festival had, and continues to have, on South Africa. 
With the year 2018 representing 100 years since the birth of South Africa's former president Nelson Mandela, it was important to host the celebration in his honour on his home soil. The festival took place not far from Orlando in Soweto, Johannesburg, where Nelson Mandela once lived. 
Soweto's history itself is a narrative of South Africa's fight for freedom and equality, as it was established by the former apartheid government in order to separate Black people from white people and create Black townships.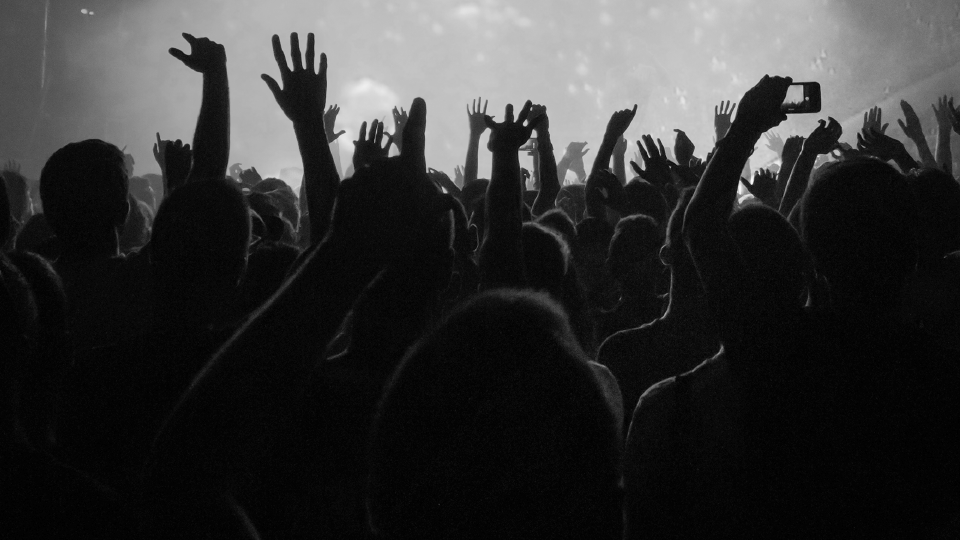 Sho Madjozi performs during the Global Citizen Festival: Mandela 100 at FNB Stadium on Dec. 2, 2018 in Johannesburg, South Africa.
Image: Gulshan Khan for Global Citizen
The Soweto Uprising of 1976, where young South Africans mobilised a powerful protest against apartheid's education policies, also played a key part in eventually bringing apartheid to an end. This history explains where the country is today: facing vast inequalities and still healing from the wounds that apartheid left it with. 
As a result of apartheid, South Africa remains one of the most unequal countries in the world and continues to struggle in leveling the playing field. 
There are still large inequalities that citizens face, from income and employment opportunities, to access to health care, education, and water and sanitation. South Africa is also faced with a high number of gender-based violence cases, which present a massive challenge to the goal of gender equality. 
Bridging these gaps requires a formidable effort that starts with bringing awareness to the issues, and is aided by communal commitments to serving those in need. Global Citizen Festival: Mandela 100 made an effort to do both. 
The Mandela 100 campaign has had a significant impact on the country. As host to the festival, South Africa received $3.79 billion in commitments for women and girls, health, education, and other areas. 
Some of these commitments include Nedbank's commitment of R5 million to support Nelson Mandela Children's Fund's vaccine program; six South African provinces launching menstrual health education, and free sanitary pad programs for girls in Grades 4-12 in non-fee paying schools; and PEPFAR and the South African government's commitment to aid 3.5 million people living with HIV with antiretroviral treatment.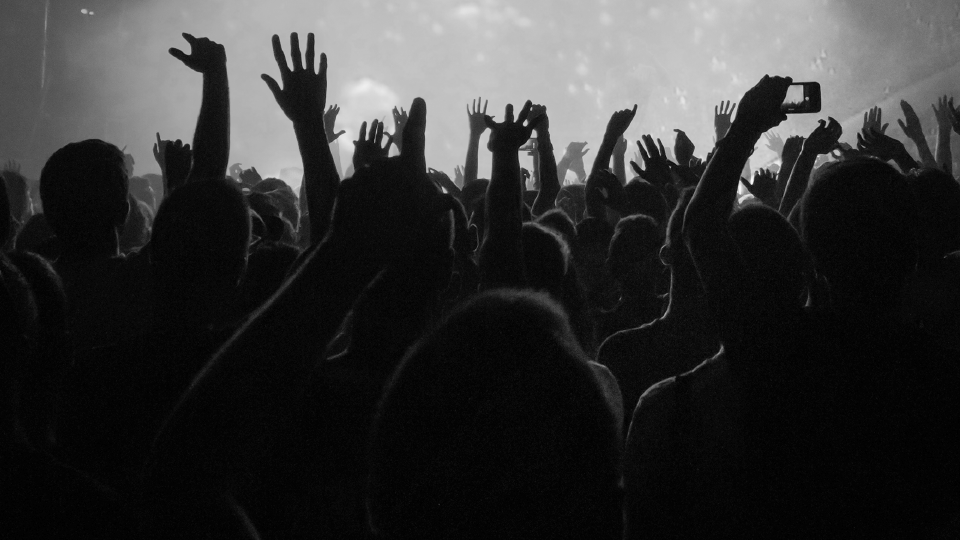 Image: Gulshan Khan for Global Citizen
Global Citizens also took over 5.65 million actions — both digital and physical — in the run up to the event, which included participating in HIV screening, and calling on the government of South Africa to invest in menstrual hygiene education and products, as well as safe toilets in schools. These actions resulted in 60 commitments and announcements. 
Finally, Nelson Mandela spent most of his life fighting for unity and peace across all borders. Bringing together 16 governments, eight international institutions and foundations, and 12 corporations, all to make commitments in his homeland to changing the world was a testament to Mandela's legacy. 
Global Citizen Festival: Mandela 100 was an event that inspired unity and communal action, and the impacts of the commitments made that day remain evident today, two years after the festival.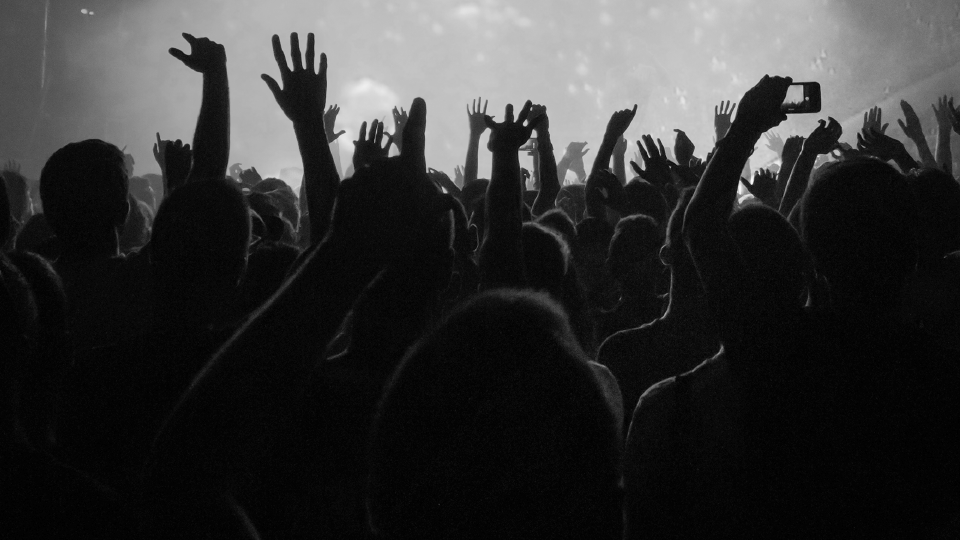 Image: Gulshan Khan for Global Citizen
Now, against a backdrop of the COVID-19 pandemic and all that it entails, it is more important than ever to not let the legacy of Nelson Mandela or the momentum of action-taking die down. Join us to help play your part in ending extreme poverty and honouring Mandela's legacy by taking action here.