From TikTok to Twitter, Global Citizens around the world are answering the call and taking action to stand up against the systemic causes of extreme poverty — from gender inequality, to hunger, to climate change. As part of our 2022 Global Citizen Festival campaign to End Extreme Poverty NOW, we asked you to tell us what it is that drives you to be an activist and advocate, using the hashtag #WhyITakeAction. 
Why are we asking? Right now, it's more important than ever to remind ourselves and those making the decisions about our world that everyone has a reason to take action in the fight for the climate and social and economic justice.
On Sept. 24, some of the world's biggest musicians and artists, activists and advocates, world leaders, business leaders, philanthropists, and more, will take to the Global Citizen stage — with twin Global Citizen Festival events in New York City's Central Park and Accra's Black Star Square — in support of the mission to end extreme poverty NOW.
Learn more here about Global Citizen Festival 2022 and how you can earn tickets through taking action. 
With the combined impacts of the COVID-19 pandemic, climate change, conflict, and more, millions more people are at risk of being pushed into extreme poverty — reversing the progress made in recent years. But collective and individual action-taking has the power to change the trajectory and deliver a better, fairer future for all of us. 
With the United Nations General Assembly in September and the crucial G20 and COP27 summits in November, we're calling on world leaders to address these global issues and invest $600 million into the future of women and girls, close the annual $10 billion climate financing shortfall, deliver $500 million to help farmers in Africa respond to the global food crisis, and provide urgent relief from crushing debts. 
With your help we can amplify our voices together and make sure that these commitments are made and delivered on. Here's how Global Citizens around the world are stepping up and responding to #WhyITakeAction — if you're inspired to share a message with us too, head here to tell us why you take action!
Global Citizens Showed Their Support in Our Comment Section. 
Users left comments on our #WhyITakeAction TikTok video with responses highlighting the importance of the environment and taking action now.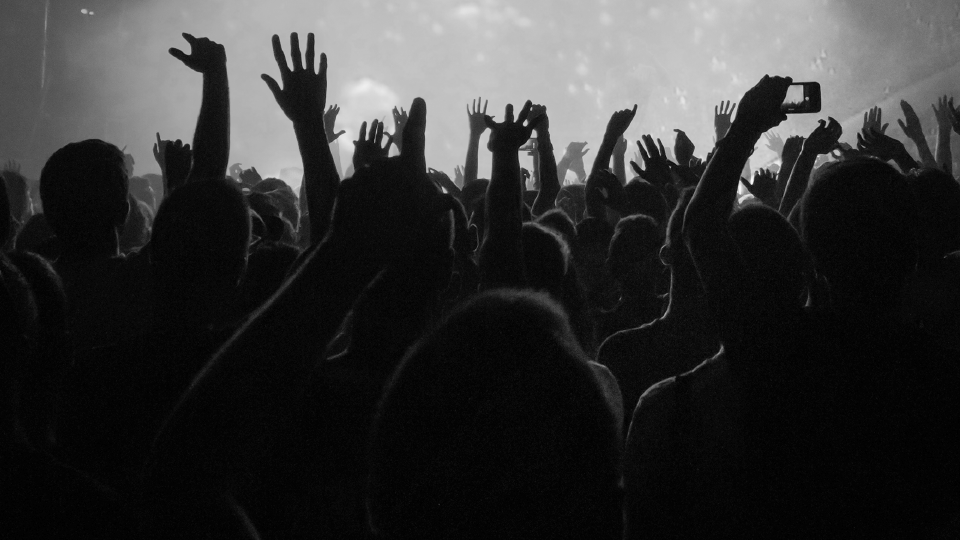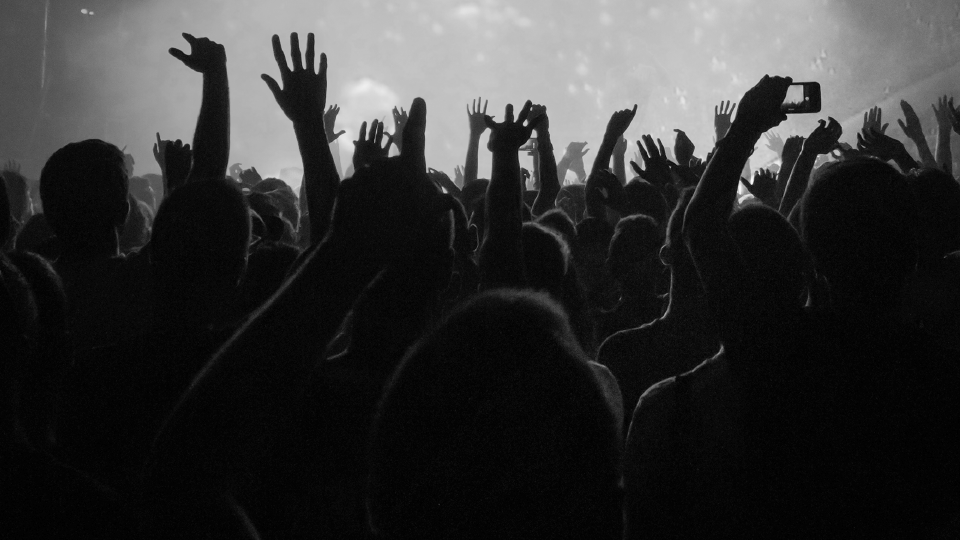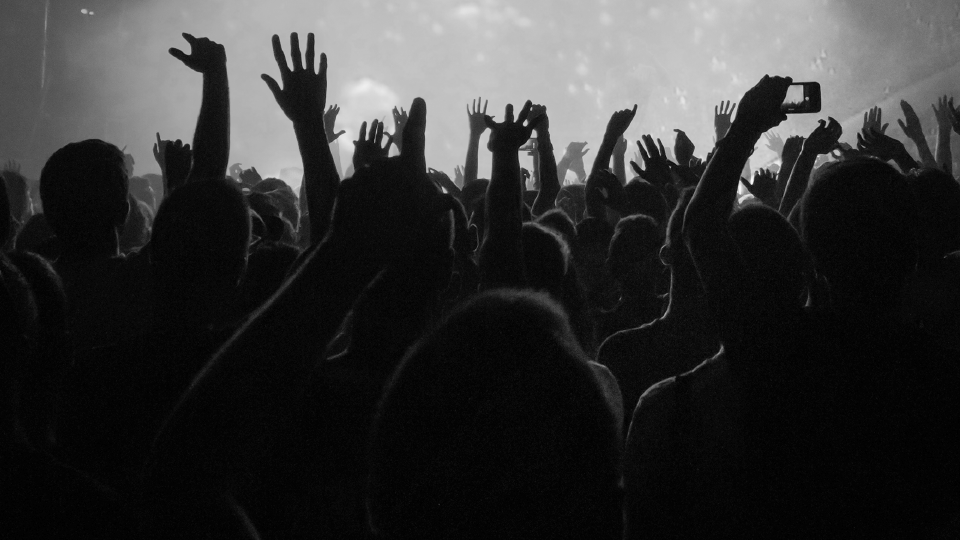 @turnedturquoise on TikTok stitched their response to our call to action. 
"I try to use the privilege of my platform to raise awareness and funds for issues I care about," they captioned their video which described how they used their secondary income to support nonprofit and BIPOC-led organizations. 
Global Citizens Took to Twitter to Highlight Hunger, Native and Indigenous Rights, and the Environment. 
I take action because the struggles of the natives and indigenous people mirror the struggles of my ancestors. But history doesn't have to repeat itself. #WhyITakeAction#WhyITakeAction

— Stepper. 🇨🇲🇿🇦 (@JephWilli) August 23, 2022
I take action because I owe the next generation a safer and a better world. #WhyITakeAction#WhyITakeAction

— Seed of Abraham 😀 (@RajjGyimah) August 28, 2022
I take action because I am a steward of this planet. I was born with this responsibility, the same as everyone else. We have forgotten our responsibility. Global Citizen reminds me. #WhyITakeAction#WhyITakeAction

— Mick San (@Siwckc) August 16, 2022
I take action because I believe in effective change and new innovations which will bring developments and growth in the world #WhyITakeAction#WhyITakeAction

— Modupeola Orisaremi (@Orisa3Modupeola) August 19, 2022
I take action because Because even at age 24 I still feel malnutrition, I want a better use of our resources in Nigeria, we have lots of lands and if we take proper care of it we will be able to produce good food #WhyITakeAction#WhyITakeAction

— MusicVideoDirector (@manonskirt) August 22, 2022
I take action because everyone's action, no matter the size, has the power to make a difference and change the world. #WhyITakeAction#WhyITakeAction

— Chris Cusack (@chriscusack13) August 23, 2022
I take action because I want my voice be a part of those who call on world leaders to act up in times of global crisis #WhyITakeAction#WhyITakeAction

— Moses Gbekle (@MoeGbek) September 5, 2022
Activists & NGOs Shared Their #WhyITakeAction Messages.
Anab Mohamud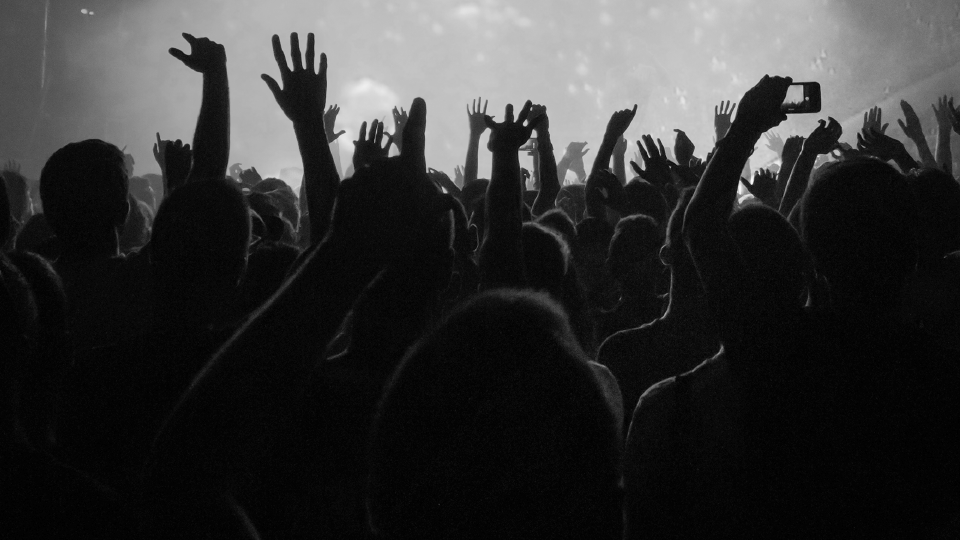 Anab Mohamud, winner of the 2020 Global Citizen Prize: Germany's Hero Award, has been helping refugee women with her organization Space2GroW since 2017. The organization, based in Berlin, offers workshops and individual consultations to educate and inform refugee and migrant women of contraception, prenatal care, menstruation, and more. 
"Why I take action: to empower women to have a voice in the community and society too," Mohamud told Global Citizen.
Anuscheh Amir-Khalili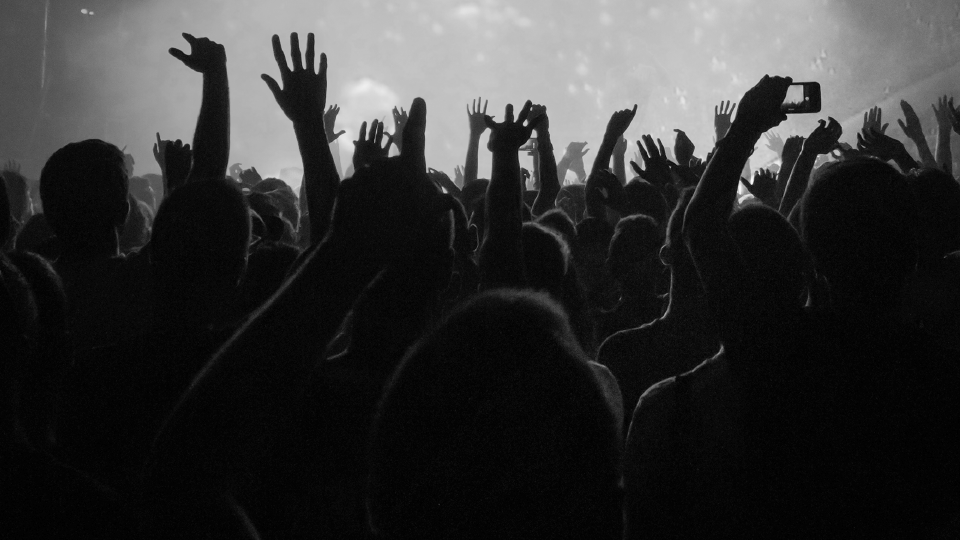 Anuscheh Amir-Khalili im Heilkräutergarten in Berlin Neukölln.
Image: Konrad Weinz
Winner of the 2022 Global Citizen Prize: Citizen Award Germany, Anuscheh Amir-Khalili, has helped refugees since 2015 through her foundation Flamingo e.V., a network that builds infrastructure to support refugee women and children. The foundation provides a safe space for dialogue and sharing, and develops projects to further help women heal and be empowered. 
"I take action because I believe we need to be brave enough to create spaces where people, activists, projects can do and try things they can't anywhere else. Spaces for people who hear 'no' everywhere else get to hear a 'yes'," she told us.
Payzee Mahmod
Global Citizen Prize: Citizen Award UK winner, and ambassador for the Iranian and Kurdish Women's Rights Organisation (IKWRO), Payzee Mahmod, spearheaded a national campaign to change UK law to ban child marriage.
As a former child bride who was forced into marriage at 16 along with her sister, who was 17, Mahmod lost her childhood because of a loophole in laws in England and Wales. In April this year, Mahmod's campaign, which was supported by over 25 organizations, accomplished their goal of making child marriage effectively illegal across England and Wales.  
She told us: "I take action because I experienced child marriage here in the UK when I was just 16 years old, and I want to ensure that no girl ever goes through the same thing."
Her Justice
Her Justice recruits and mentors lawyers to provide free legal help to women living in poverty in New York City. The organization works to break down systemic barriers built into the justice system by helping women struggling with family, matrimonial, and immigration law. 
"At Her Justice, we take action by standing with women living in poverty in New York City in their pursuit for justice. Our clients are among those most impacted by poverty and abuse – their lived experiences and voices are what we use to advocate for meaningful policy change that can make our civil justice system a more equitable and accessible tool for safety, freedom, and empowerment."
---
Global Citizen Festival is calling on world leaders, corporations, and philanthropists to do more than they've ever done before to End Extreme Poverty NOW. Through our global campaign and with stages in two iconic locations — NYC's Central Park and Accra's Black Star Square — we will unite leaders, artists, activists, and Global Citizens around the world on Sept. 24 to achieve an ambitious policy agenda focused on empowering girls and women, taking climate action, breaking systemic barriers, and lifting up activists and advocates. Wherever you are in the world, you can join the campaign and take action right now bydownloading the Global Citizen app.