---
Why Global Citizens Should Care
Leaders from around the world are working to achieve the United Nations' Global Goals and end extreme poverty by 2030. Global Citizen Prize will honor leaders across government, business, entertainment, philanthropy, and more, who are taking action to create a world we want to live in — a world that is fair, just, and equal for all. You can join us and take action to help celebrate activism and end extreme poverty
here
. 
---
It's no coincidence that all four of this year's finalists for the prestigious Global Citizen Prize for World Leader also happen to be women.
While women only lead 21 countries worldwide and have been hit hardest socially and economically during the COVID-19 pandemic, they are also behind the most effective response plans, with female-led countries being praised throughout the pandemic as examples to follow. 
As the virus continues to threaten the well-being of people around the world, female leaders from New Zealand's Prime Minister Jacinda Arden to education advocate Malala Yousafzai are centering the needs of the most vulnerable. 
The 2020 Global Citizen Prize for World Leader finalists are receiving recognition for similarly demonstrating a commitment to creating a more equal, fair, and just world during a time when people need it the most.
This year's finalists include Chancellor of Germany, Angela Merkel; Managing Director of the International Monetary Fund (IMF), Kristalina Georgieva; President of the European Commission, Ursula von der Leyen; and Executive Director of UNAIDS, Winnie Byanyima.
The winner — decided by a panel of almost 30 world leaders, activists, NGO leaders, and more — will be announced on Dec. 15, alongside the winners of the Global Citizen of the Year, Global Citizen Artist of the Year, Global Citizen Prize for Business Leader, and the Global Citizen Prizes for Philanthropy, Education & Culture, and Activism.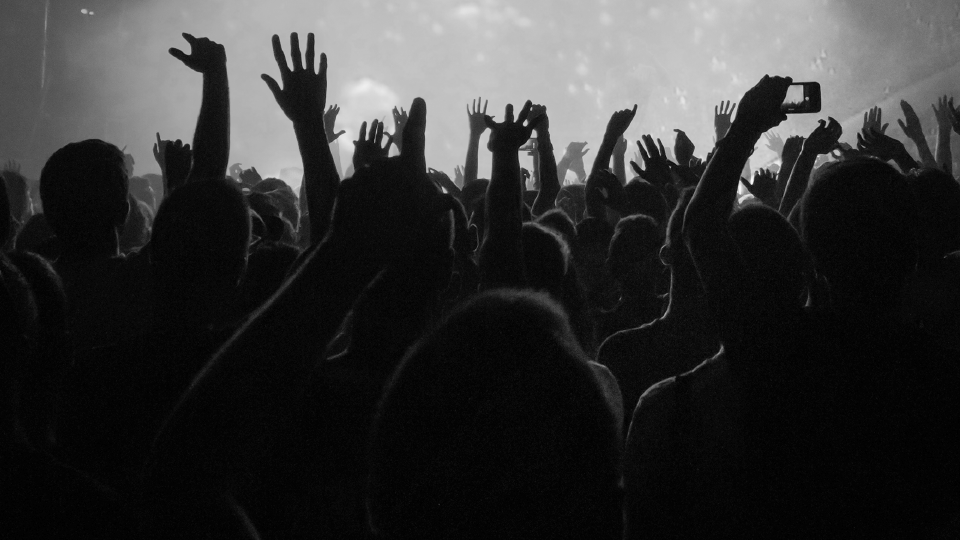 IMF Managing Director Kristalina Georgieva gives the Annual Meetings Plenary address in Washington, DC, on Oct. 12, 2020.
Image: Cliff Owen/IMF
The Global Citizen Prize award ceremony will be broadcast and streamed globally from Dec. 19, so you can tune in to hear from the inspirational winners — and find out the winner of the Global Citizen Prize: Cisco Youth Leadership Award. You can find out how to tune in, wherever you are, here. 
Given the all-female lineup of nominees, the 2020 Global Citizen Prize for World Leader winner will follow a recent trend and become the third woman in a row to receive the award — after Deputy Secretary-General of the United Nations Amina Mohammed took home the award in 2019, and Norway's Prime Minister Erna Solberg won in 2018.
Every 2020 finalist has a lifetime of achievements but will be honored for the exemplary leadership they've shown in tackling this year's most pressing challenges. 
Merkel, the first-ever female Chancellor of Germany, is using her final term to ensure that Germany remains on track to achieve the Global Goals by protecting the planet against climate change and containing COVID-19. 
Under Georgieva's leadership, the IMF has worked to prevent low-income countries from falling deeper into debt during the pandemic and protect global economies to keep millions of people out of extreme poverty.
EU member states are now equipped with financial assistance to rebuild their economies in the aftermath of the pandemic, thanks to Von der Leyen, who also championed the Global Goal: Unite for Our Future campaign to support the world's poorest people impacted by COVID-19.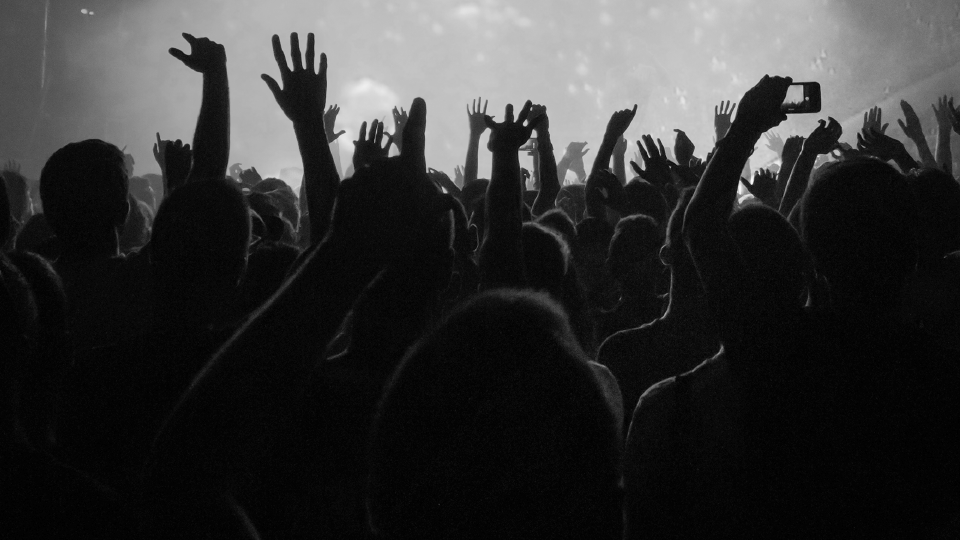 European Commission President Ursula von der Leyen came to the European Parliament in Brussels to deliver her first State of the European Union address in September 2020.
Image: © European Union 2020
Meanwhile, Byanyima has led UNAIDS' participation in an initiative to promote transparency and track countries' pandemic responses by creating a collective legal database of COVID-19 related documents. 
But while women lead around the world with a variety of priorities as their goals, strong women leaders may have one trait in common, according to Winny Shen, associate professor of organization studies at York University in Toronto. Women's success as leaders often comes down to how they go about tackling problems.
Research shows that, in decision-making, women lean on a more interpersonal approach whereas men are often more task-oriented, Shen explained. 
"More diverse perspectives may tend to be shared when women are at the table, which could potentially lead to more innovative solutions," she told Global Citizen.
Although women have proven their ability to take on positions of power time and time again, gender stereotypes remain a roadblock for many, according to Shen. For example, if a female leader presents as too dominant they may face backlash and be perceived negatively. 
What's more, the unequal domestic labor burden, which has been exacerbated by the pandemic, and the gender pay gap, only make it more difficult for women to reach top-level positions. 
Empowering more women to receive leadership opportunities requires a commitment to including multiple female candidates for roles, and making gender-inclusive hiring the standard. When only one woman is considered for a position, it is very unlikely that she will be selected, Shen explained.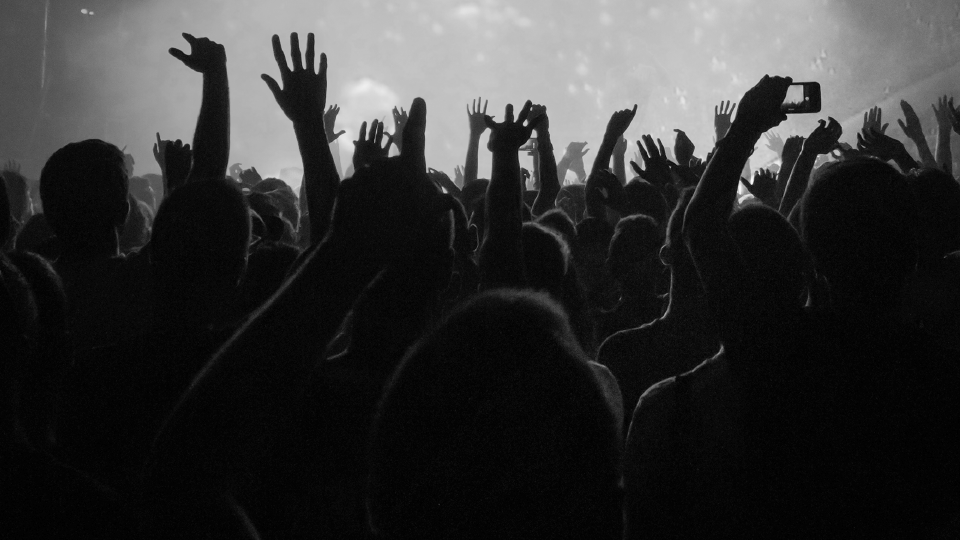 Winnie Byanyima speaks at an International Monetary Fund event in 2017.
Image: IMF/Flickr
"One way to help ensure that more women receive leadership opportunities is to make the consideration of all candidates the default, rather than based only upon those who nominate themselves," she said. "Some work indicates that women may be their own harshest critics when it comes to leadership and could be hesitant to put themselves forward as a result, even if they are eager for leadership opportunities."
This year's the Global Citizen Prize for World Leader finalists have all used their platforms to promote female leadership and pave the way for other women to follow in their footsteps. 
While Germany has made gender equality progress, in the workplace Merkel is holding businesses accountable by implementing hiring quotas. Georgieva pushed for women to make up 50% of senior leadership at the World Bank and has set the same target for the IMF, and von der Leyen put gender equality at the top of her list when she started at the European Commission. On a country wide-level, Byanyima played an integral role in amending Uganda's constitution to become more gender-inclusive. 
Each finalist is proof that when women are represented and have a say, societies are more equitable, economies are more prosperous, and it doesn't just benefit them — the world becomes more peaceful for all.
---
Join Global Citizen in December 2020 to celebrate the leaders among us who have stepped up against a backdrop of unprecedented global challenges to take action for the world we want — a world that is fair, just, and equal.
The broadcast and digitally streamed award ceremony will also feature inspirational stories of human strength and unforgettable performances that will bring together artists, activists, and global leaders to remind each of us that, together, we will come out of this year stronger. Find out more about the Global Citizen Prize here.