Why Global Citizens Should Care
Nearly 750 governments have declared climate emergencies as a way to highlight the severity of climate change's impact. The United Nations urges countries to rapidly transition to clean energy economies to meet the goals of the Paris climate agreement. You can join us in taking action on related issues here.
---
Governments declare emergencies for earthquakes, hurricanes, shootings, bombings, disease outbreaks — events that pose an urgent and immediate threat to citizens.
Now, governments are adding a phenomenon to that list that has no foreseeable end —  climate change. 
In recent years, at least 749 municipalities in 16 different countries representing more than 138 million people have declared climate emergencies. These declarations vary in substance, with some calling for specific policy changes and others remaining symbolic gestures, but they all acknowledge the growing and catastrophic risks associated with climate change.
Environmental activists are targeting local governments in this campaign to build a global grassroots movement to achieve to Paris climate agreement, which seeks to keep global temperatures from rising more than 1.5 degrees Celsius above pre-industrial levels. 
"Cities and local governments have historically been the spark for progress, from minimum wage to civil rights," the Climate Mobilization, an environmental group that tracks climate emergency declarations, says on its website. "Local wins inspire other communities to follow and build a mandate for much-needed national mobilizations."
Every government that joins the movement, no matter how small, adds to the momentum and helps to inspire others. Since the effort launched in 2016, major municipalities that have the power to influence the global status quo have pledged their support. 
Here are seven influential cities and countries that have declared climate emergencies. 
---
1. Hoboken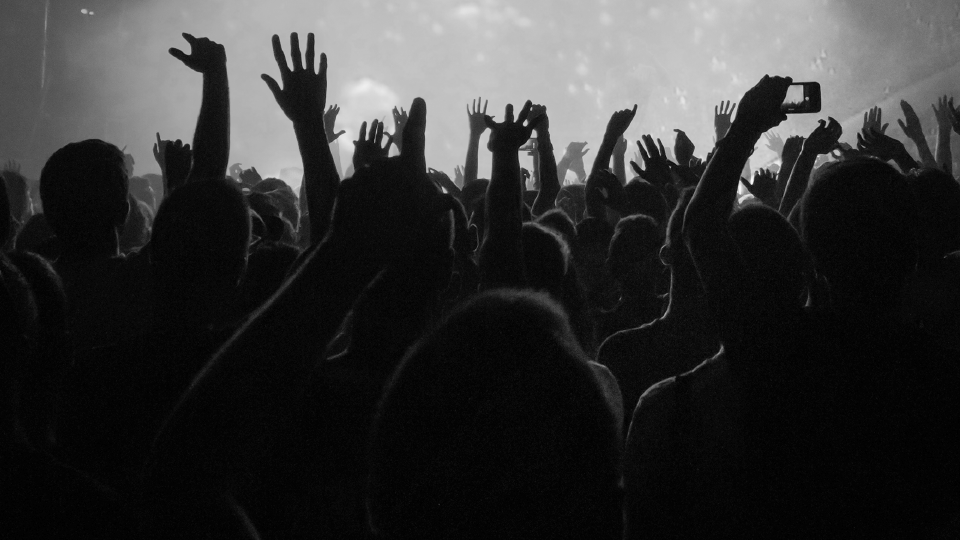 Hoboken, New Jersey, became the third city in the world, and the first city in the United States, to declare a climate emergency in 2017. The city's announcement set the stage for other governments around the world to make similar commitments, and it showed that ordinary people can spur lawmakers to step up and confront climate change, according to the Climate Mobilization.
In its announcement, Hoboken covered issues such as sea level rise, the rise of super storms, renewable energy, greenhouse gas emissions, sustainable employment, and more.   
"By denying, downplaying, and failing to respond robustly to the global climate emergency, our federal and state government officials have placed the people of Hoboken in danger," city council members wrote in the unanimously supported declaration.
Read More: Major Health Groups Call Climate Change a 'True Public Health Emergency'
---
2. Ottawa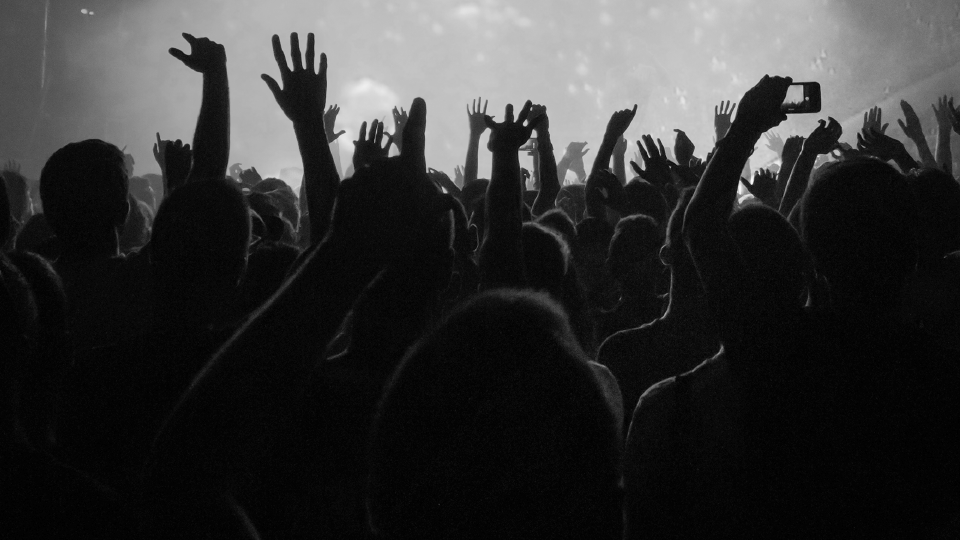 No country has acknowledged the climate crisis as uniformly as Canada. Across the country, 438 municipalities have declared climate emergencies, making the country far and away the leader in the global movement on a local level. 
Ottawa's declaration is especially meaningful because it's the country's capital. The city's representatives said that the effects of climate change were already apparent. 
"Last year the tornadoes, and before that the flooding, and the flooding this year in West Carleton, Cumberland, and Britannia, there is a connection and I think when you look at almost every scientific journal and every report that has come out on climate change, these are not coincidences," Mayor Jim Watson told the Ottawa Citizen at the time of the declaration. "They're actually serious challenges to the planet's wellbeing."
Read More: A 'Climate Apartheid' Is Right Around the Corner, UN Warns
A few months after Ottawa's declaration, Canada's House of Commons overwhelmingly voted to approve a national climate emergency declaration, but the vote has yet to be affirmed by the federal branch.
---
3. The United Kingdom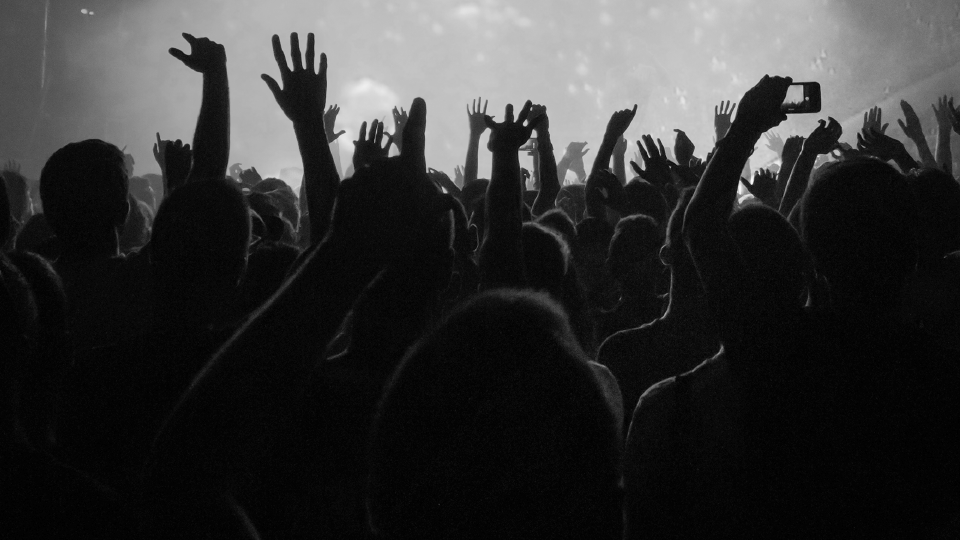 The effort to get the world to declare a climate emergency picked up a lot of momentum following the Extinction Rebellion protests in the United Kingdom. 
After weeks of civil disobedience, performances, and lobbying, the Extinction Rebellion team pressured the UK to become the first country to formally declare a climate emergency. 
"We have no time to waste," Labour Party leader Jeremy Corbyn told the parliament, reported by the Independent. "We are living in a climate crisis that will spiral dangerously out of control unless we take rapid and dramatic action now."
Read More: 1 Million Animals and Plants Could Go Extinct Because of Humans: Report
---
4. Ireland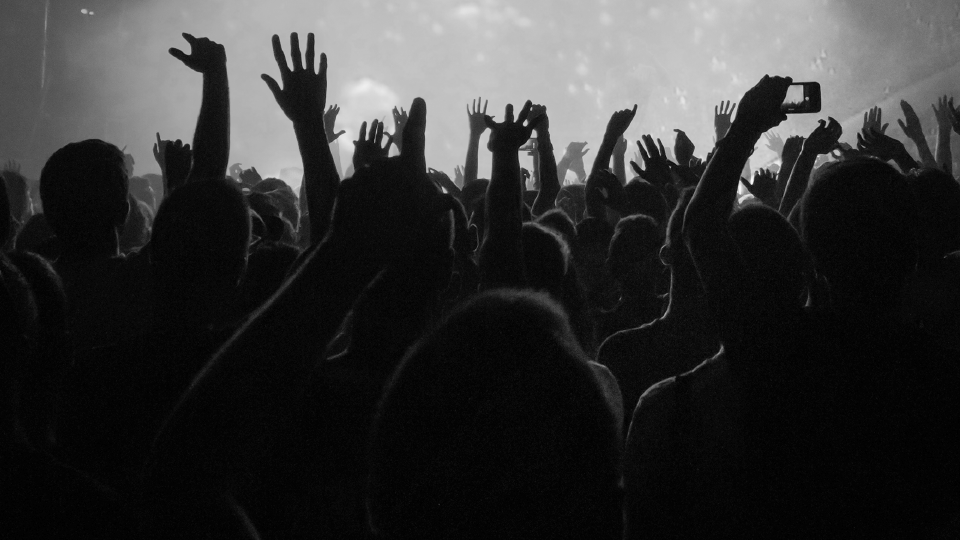 Image: Flickr: Wojtek Gurak
A week after the UK's announcement, Ireland became the second country to announce a climate emergency. 
Similar to its neighbor, Ireland's announcement is largely symbolic. It carries no new policy commitments, and environmentalists were quick to criticize the move as hollow.
"Declaring an emergency means absolutely nothing unless there is action to back it up," Eamon Ryan, the leader of the Green Party, told RTE. "That means the government having to do things they don't want to do." 
Still, recognizing the climate crisis is a strong step in the right direction and could spur lawmakers to pass concrete legislation in the future. 
---
5. Sydney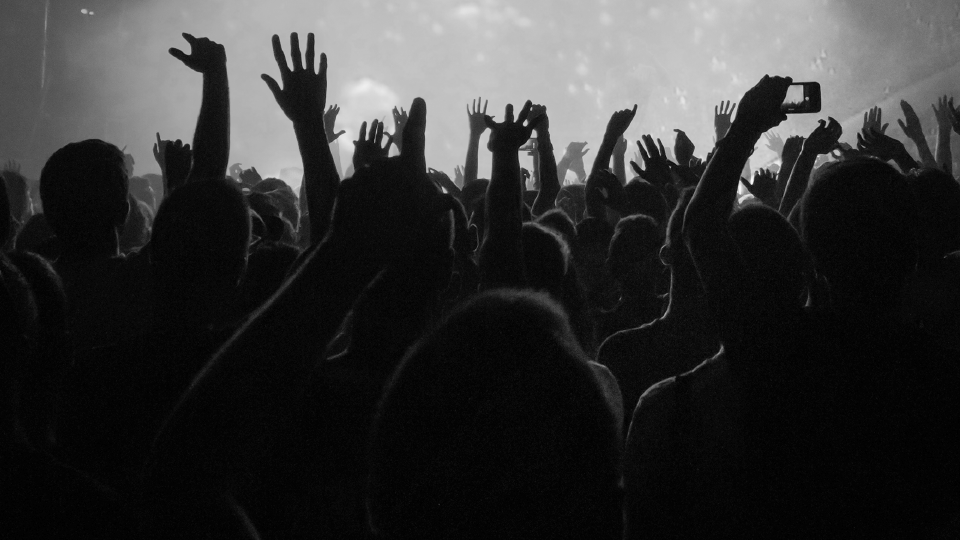 Image: Flickr / Steve Collis
Emergency declarations have often included bold policy commitments. When Sydney joined the movement in June, lawmakers announced their intention to pursue a carbon tax and help workers in the fossil fuel industry transition to sustainable jobs. 
Sydney's declaration came at a time when Australia's federal government began to go in the opposite direction. During the national election, voters rejected a federal carbon tax and lawmakers have since approved new coal mines. 
Despite these setbacks, Sydney's leaders are hoping to ignite a grassroots environmental movement.
"Cities need to show leadership, especially when you're not getting that leadership from the national government," Clover Moore, the mayor of Sydney, said at the time.
Read More: 12 Female Climate Activists Who Are Saving the Planet
---
6. New York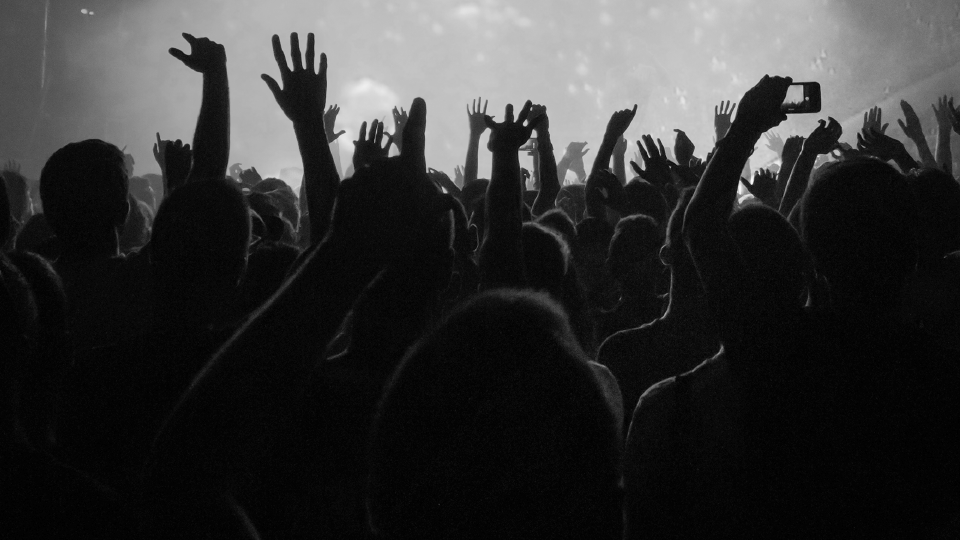 Image: Central Park via Facebook
Extinction Rebellion's success inspired activists in other countries and soon offshoots started gaining members worldwide. 
In New York, the local Extinction Rebellion chapter began agitating for a climate declaration not long after the UK came on board. 
Lawmakers agreed to the demands and declared an emergency on June 26. 
"We are in the midst of a climate crisis," said Councilmember Ben Kallos, who introduced the resolution authored by partner organizations, in a statement before the vote. "New York must take bold steps in protecting its citizens, or we will suffer more sea level rise, more climate injustices, and more Hurricane Sandys. We must face the climate crisis head-on and look at the overall systemic issues that have put us here, as that is the only way to fully confront the issues."
In addition to the announcement, New York has one of the most ambitious climate action plans in the world. 
---
7. Paris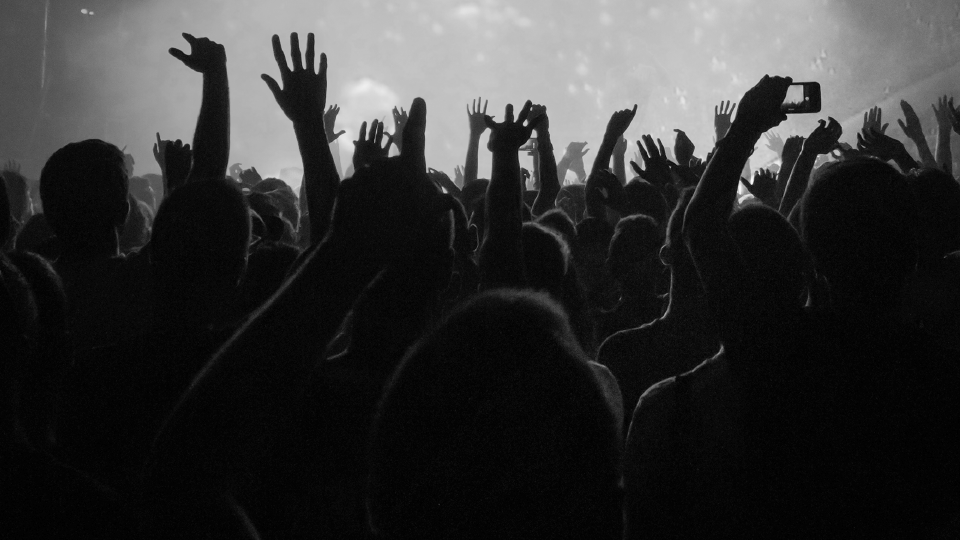 Youngsters cool off at the Trocadero public fountain in Paris on June 26, 2019. High temperatures are expected to go up to 39 degrees Celsius (102 Fahrenheit) in the Paris area later this week and bake much of the country.
Youngsters cool off at the Trocadero public fountain in Paris on June 26, 2019. High temperatures are expected to go up to 39 degrees Celsius (102 Fahrenheit) in the Paris area later this week and bake much of the country.
Image: Francisco Seco/AP
Momentum only seems to be building. Paris became the latest major city to declare a climate emergency on July 9. 
City lawmakers said that they would create a "climate academy" to educate the public on the consequences of climate change, and are exploring ways to reduce greenhouse gas emissions. 
As the birthplace of the Paris climate agreement, this commitment is especially symbolic and could spur further announcements in the weeks and months ahead.