---
Why Global Citizens Should Care
The UN's Global Goals include lots of separate goals all working together to help protect the environment. It's everything from Goal 11 to create sustainable cities and communities, to Goal 13 for climate action, to Goals 14 and 15 to protect life on land and life below water. Join the movement by taking action here to support the Global Goals and help save the natural world.
---
London's climate change protests are gathering speed, as thousands of activists have assembled at key locations around the capital — in an attempt to shut down the city until April 29. 
Roads have been blocked, buses have been diverted, and almost 300 people are reported to have been arrested since Monday. 
Meanwhile activists camped overnight at Waterloo Bridge, Parliament Square, Marble Arch, and Oxford Circus. 
Take action: Educating Girls Strengthens the Global Fight Against Climate Change
The protests have split opinion in the capital, getting support from some Londoners who believe that these large-scale protests are what it takes to get world leaders listening. Others, meanwhile, are annoyed at the disruption, or believe the protesters are going about things the wrong way.
The nonviolent protests are part of a global movement called Extinction Rebellion, an activist group that launched last year. 
They have three core demands: for the government to tell the truth about climate change; to reduce carbon emissions to zero by 2025; and to create a citizens' assembly to oversee progress.
Organisers of the protest say that there have been demonstrations — or demonstrations are coming up — in 80 cities across 33 countries, including India, Australia, across Europe, and the US.
Here are a selection of some of the most eye-catching images coming out of the protest.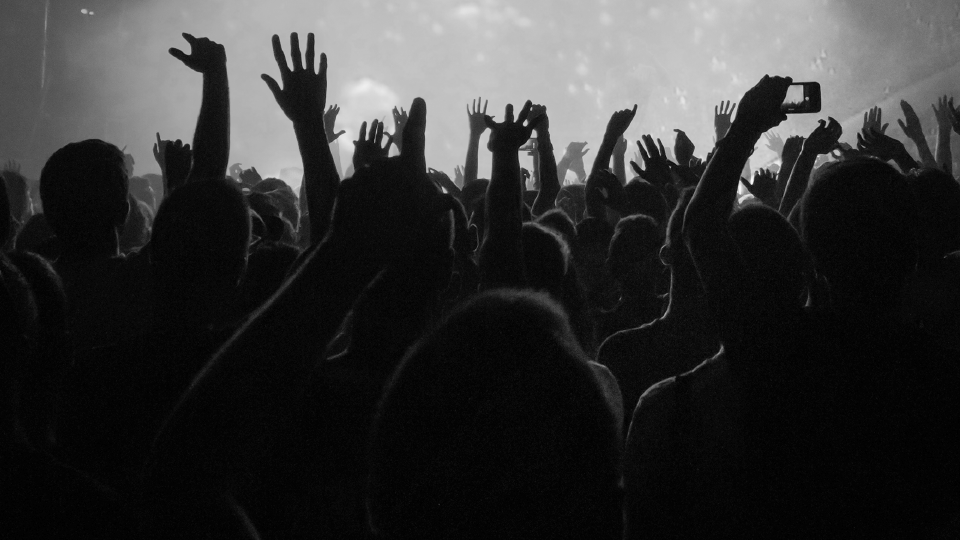 Image: Extinction Rebellion/Sara Nicomedi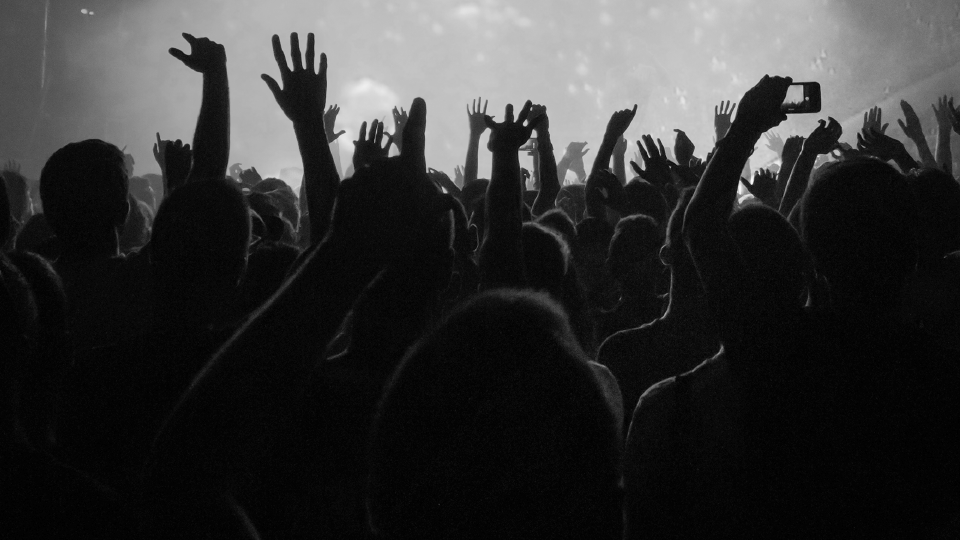 Image: Extinction Rebellion/The Lightscaper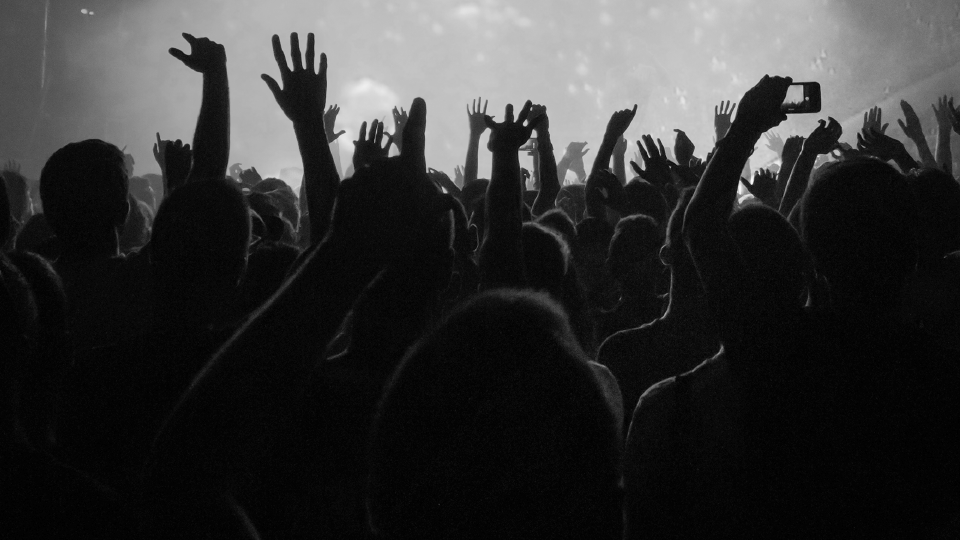 Image: Extinction Rebellion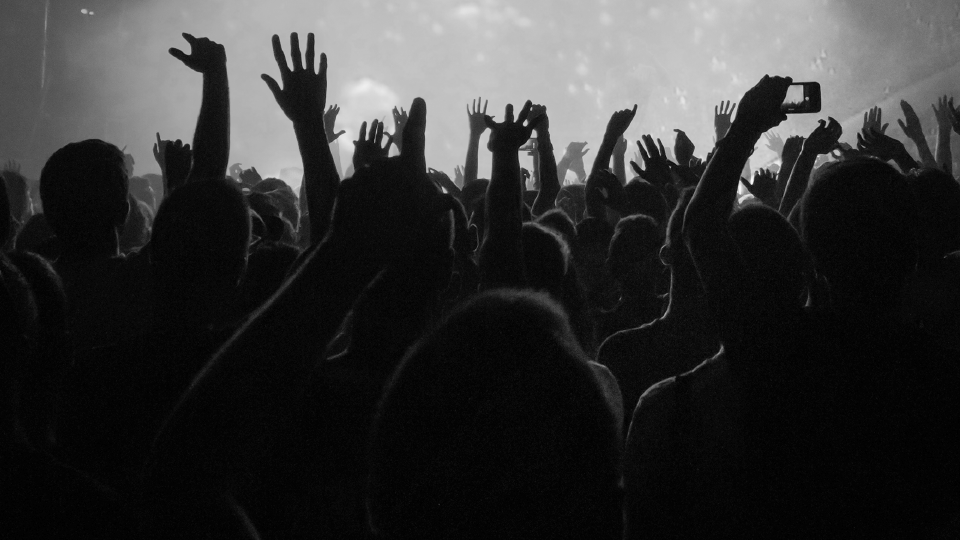 Image: Extinction Rebellion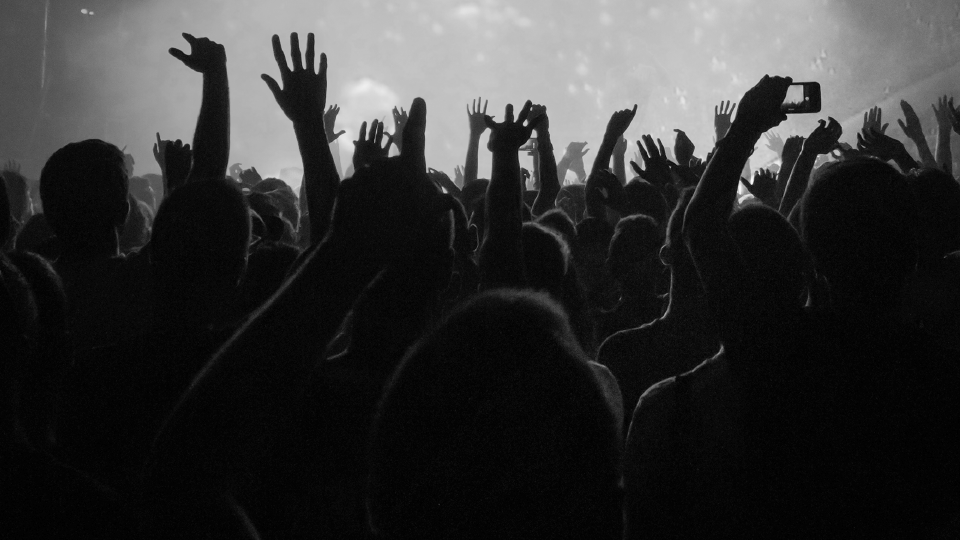 Image: Extinction Rebellion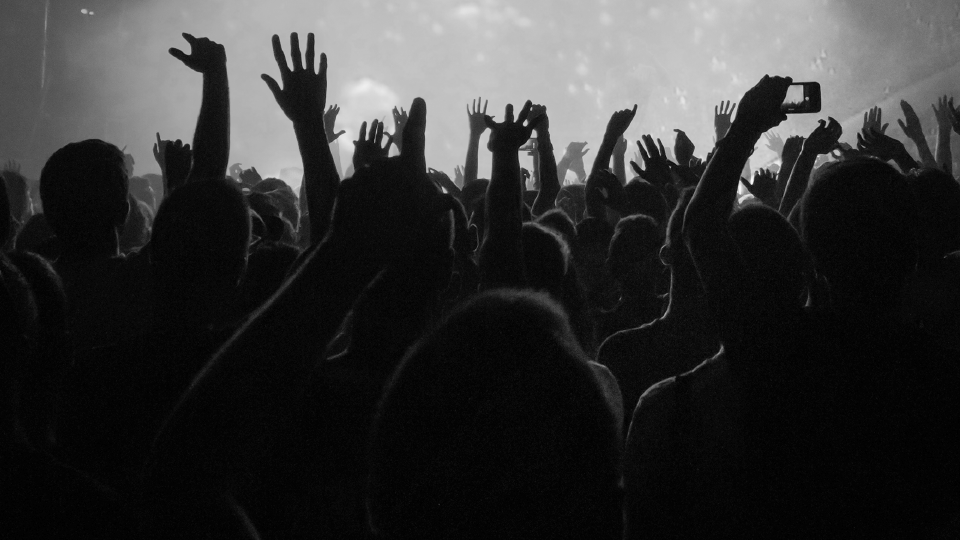 Image: Extinction Rebellion/Jamie Lowe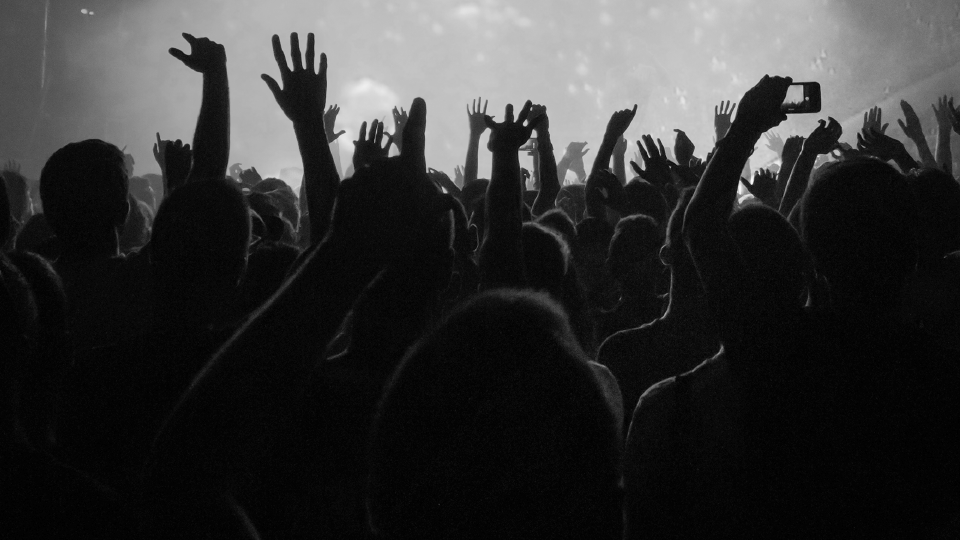 Image: Extinction Rebellion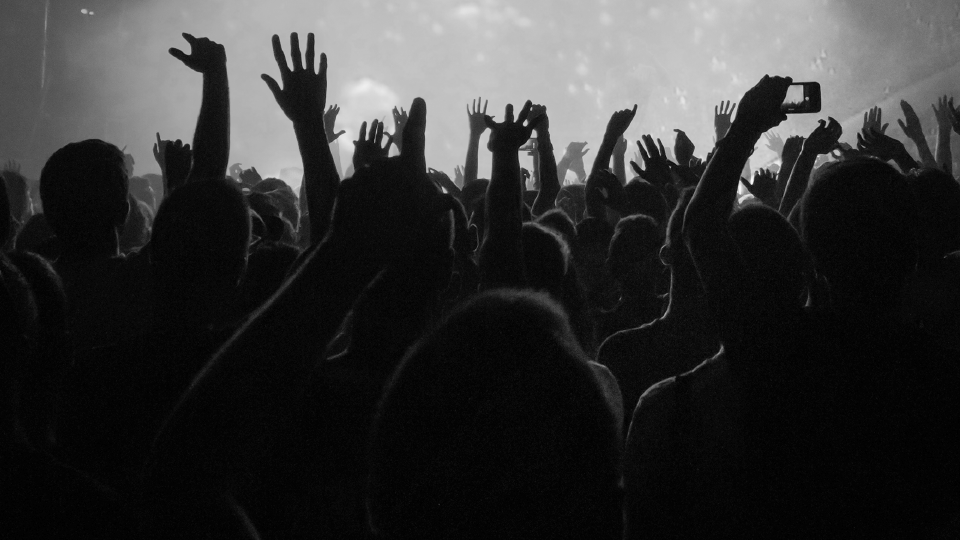 Image: Extinction Rebellion/Vladimir Morozov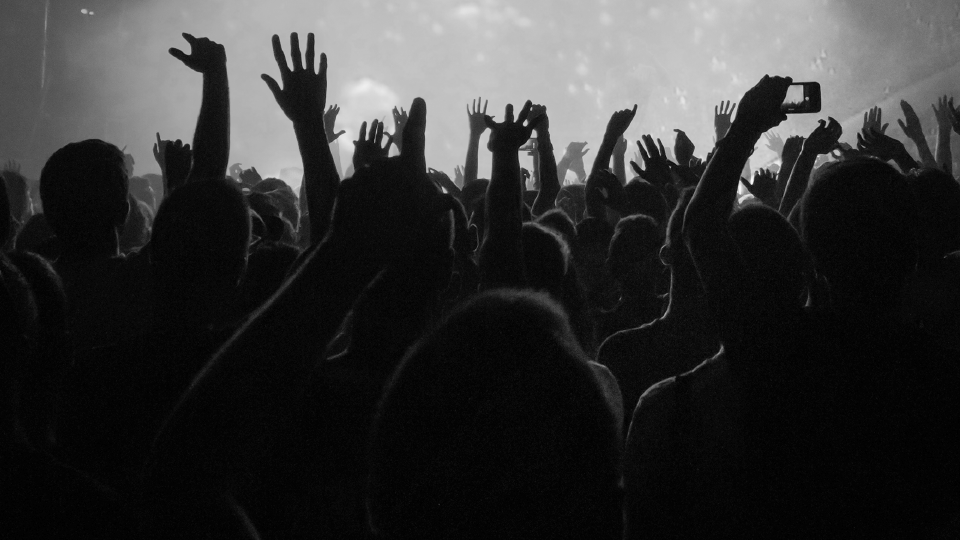 Image: Extinction Rebellion/Sarah Cresswell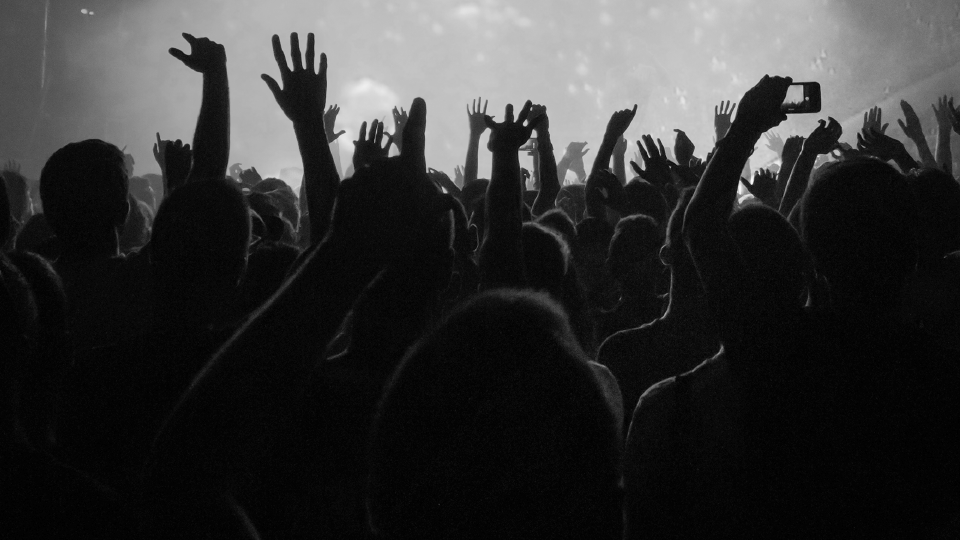 Image: Extinction Rebellion/Ruth Davey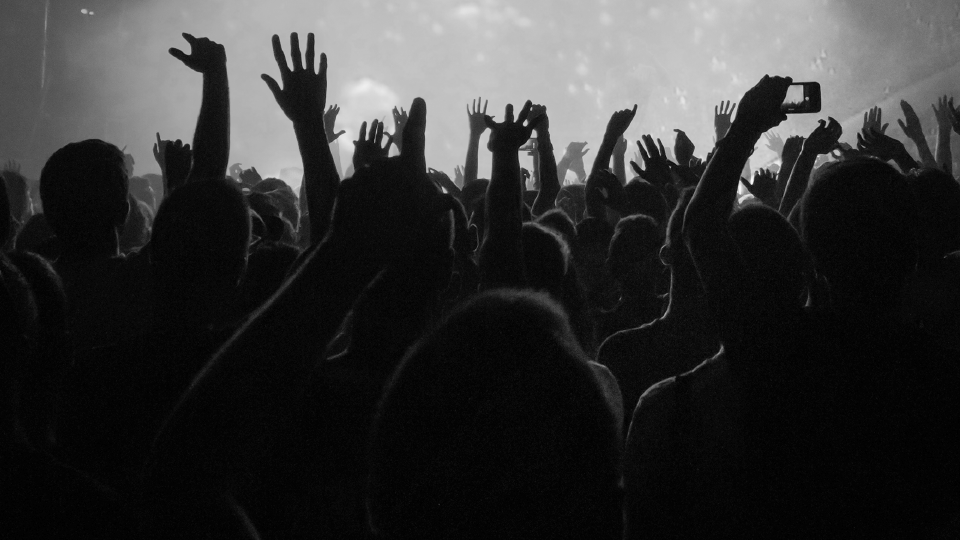 Image: Extinction Rebellion/Ruth Davey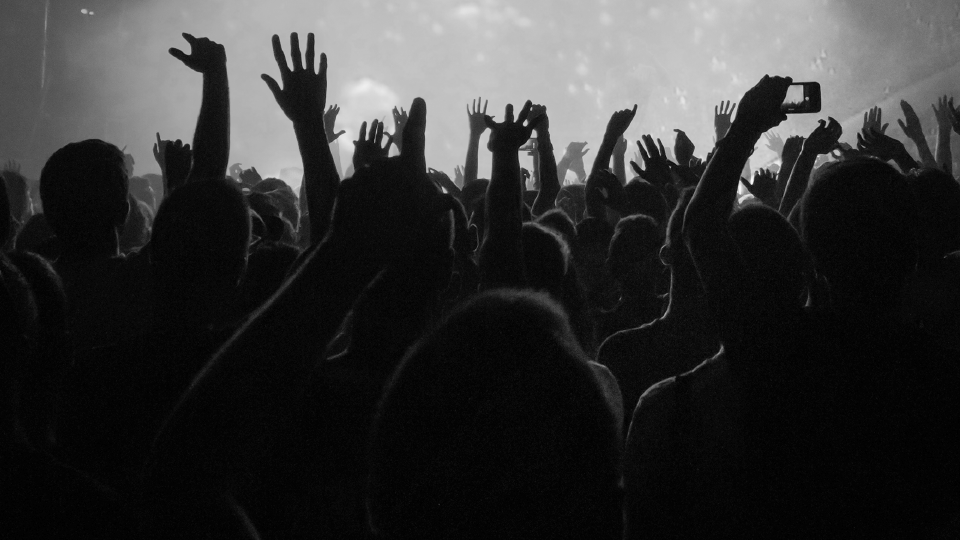 Image: Extinction Rebellion/The Lightscaper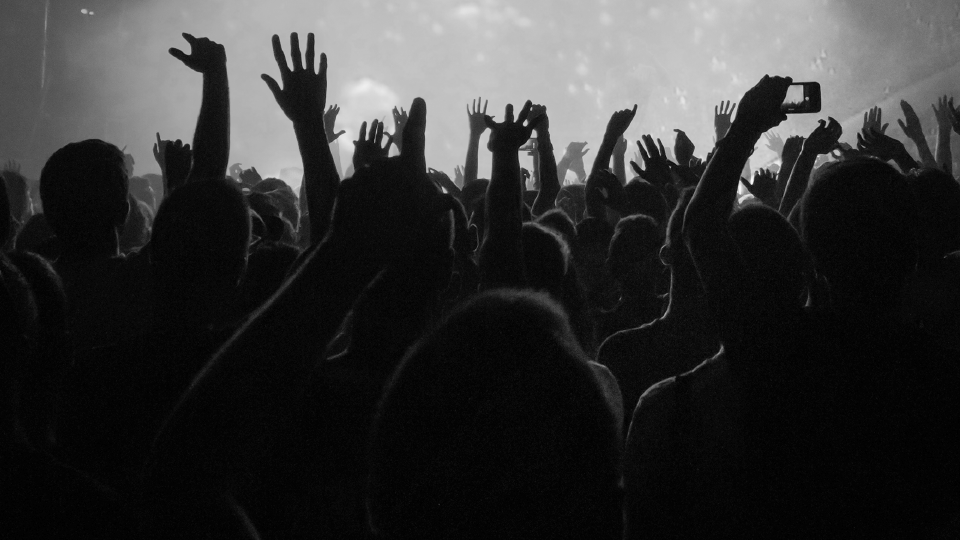 Image: Extinction Rebellion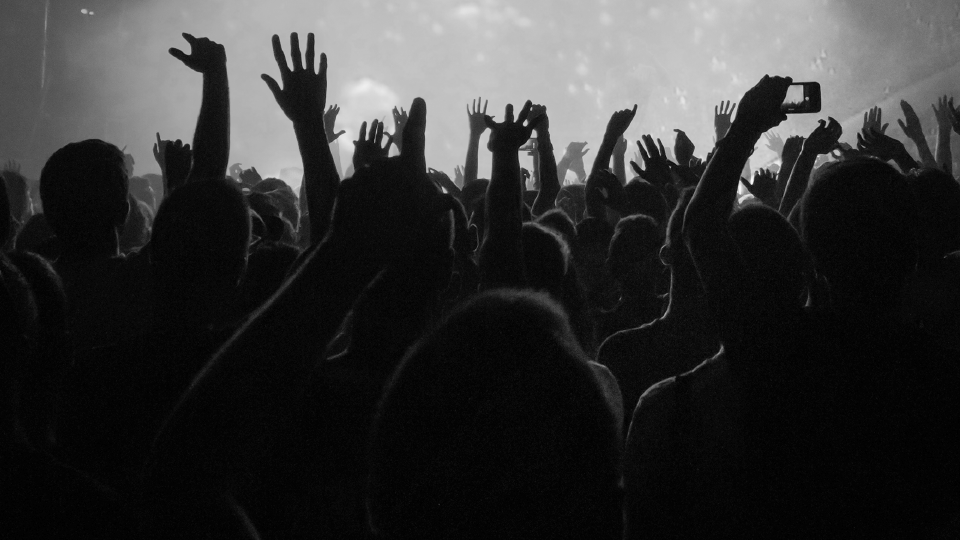 Image: Extinction Rebellion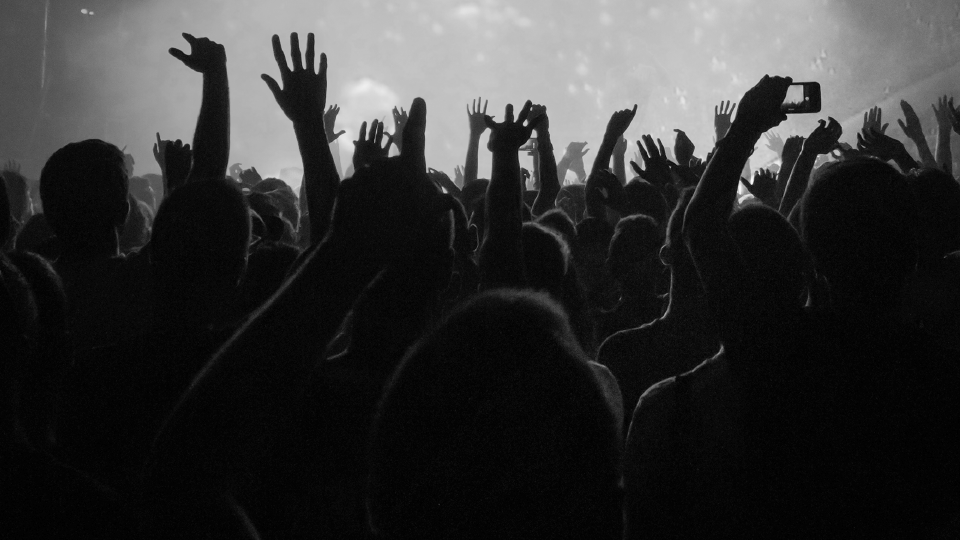 Image: Extinction Rebellion/Anna Sherwin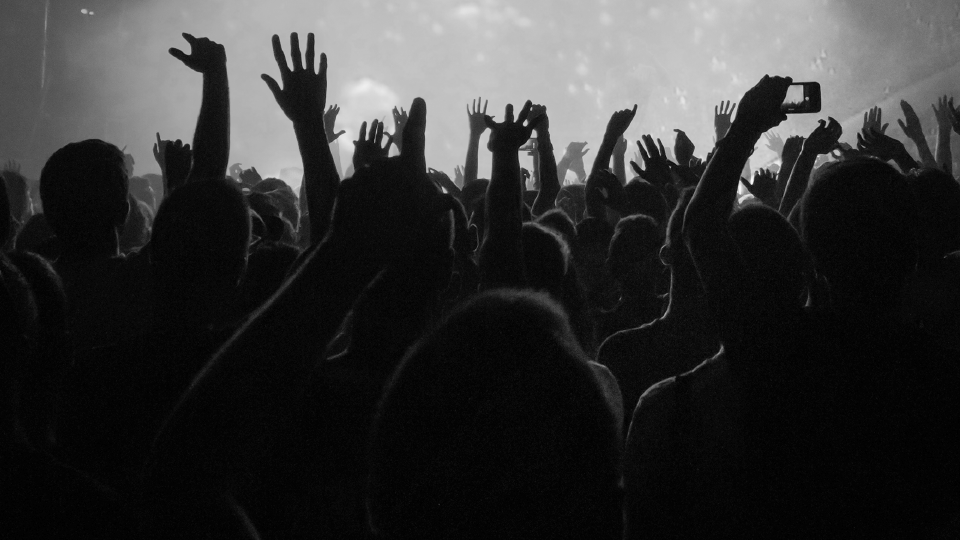 Image: Extinction Rebellion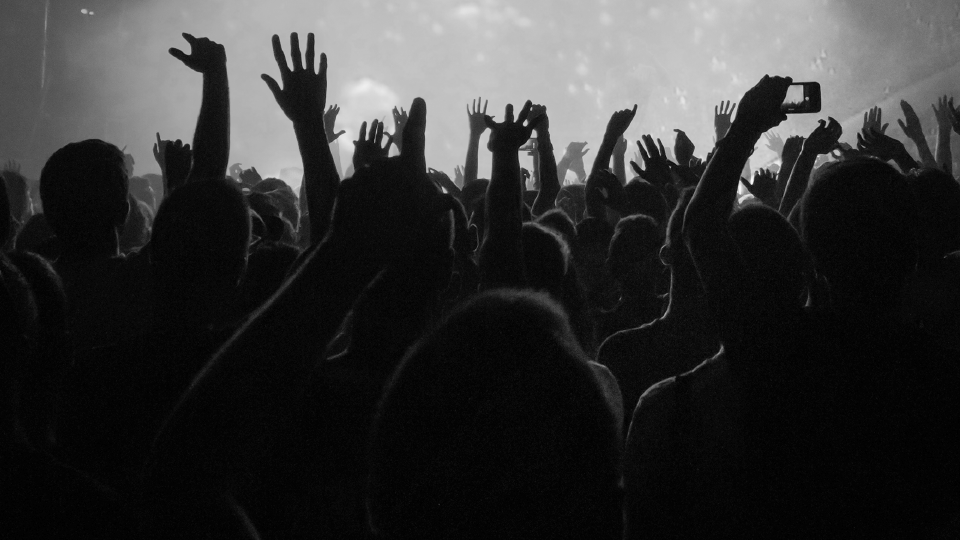 Image: Extinction Rebellion/Francesca E. Harris