Hundreds of thousands of women will literally be watching, even standing outside the White House, if permits allow, on President-elect Donald Trump's first day in office. 
It's all part of the Women's March on Washington — and dozens of other cities — which is a peaceful demonstration to remind the new administration that "Women's rights are human rights." 
Learn More: Visit Global Citizen Together, We March.
The march was borne out of a Facebook post from a retired attorney who wondered what would happen if women got together and marched in masses after Inauguration Day. It now about to become one of the largest political gatherings following a presidential change in history. 
Currently, between 200,000 and 400,000 people are expected to partake in the event in Washington, with "Sister Marches", as they're being called, also being held in six of seven continents around the world.
Here is everything you need to know for a peaceful, powerful advocation of women's rights on Jan. 21. 
Read More: 100 Years Ago, Women Sat Silently Outside the White House for 6 Months in Protest
---
When is it?
The Women's March in Washington begins at 10 a.m. ET and ends at 5 p.m. ET on Jan. 21, 2017. 
Where is it?
The march in Washington will start at Independence Avenue and Third Street SW, near the US Capitol. The route from there is not yet disclosed to the public. An ADA accessible entrance is located at 4th St. SW from C St. to Independence Ave.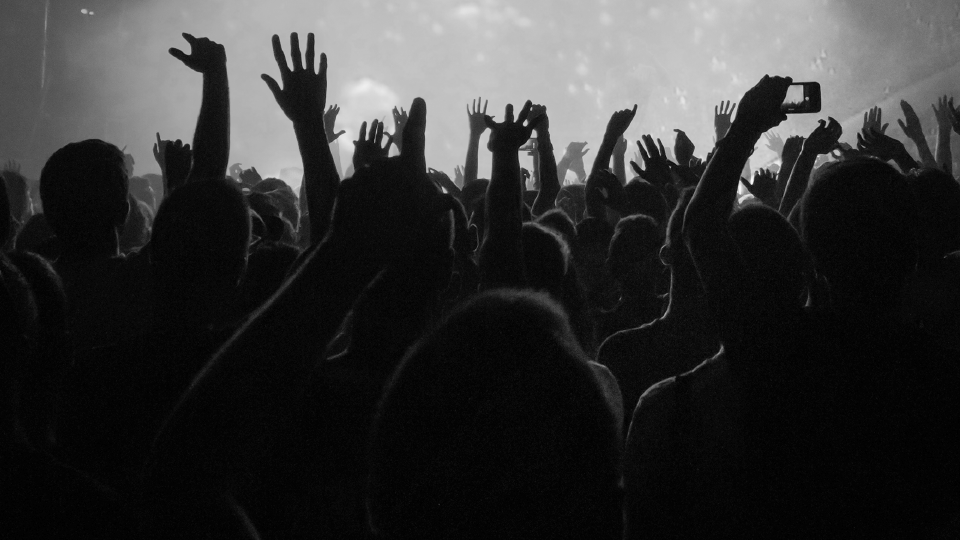 What should I wear? 
Warm layers. It's January, in the North East, that means it's cold. The weather forecast calls for rain on Jan. 20, Inauguration Day, and partly cloudy weather Jan. 21 currently. Temperatures are expected to be around 50 degrees Fahrenheit but this can change. Keep checking the forecast, make sure you're warm and comfortable. 
What can I bring?
— A purse and/or small backpack but not larger bags.
— You can bring food. It must fit in a gallon-size bag. 
— Cardboard signs banners, and flags (but not on poles - see below).
What can't I bring?
— Folding chairs.
— Bikes — there will not be bikes allowed along the march route. You can park your bike nearby.
— Anything that can be interpreted as a weapon, which includes flag poles.  
What will the Women's March provide?
— Bathrooms (Port-O-Potties)
— Breastfeeding stations
— Merchandise (You can order online, but you won't receive your gear until after the march. Or visit the Pop-up shop in Washington before Saturday, it's open 10a.m. to 10 p.m. All proceeds go to help fund the Women's March.) 
Will there be traffic?
Yes. The Women's March website recommends purchasing a SmartCard for the DC Metro system if you will be marching in Washington. Prepare to plan ahead for traffic entering and exiting the city over the weekend, too. Expect road blockades in major cities where marches are being held, and plan to take public transportation.
How can I keep track of all this information?
Don't worry, there's an app for that. Download here. 
Is it just in Washington?
Nope. Sister Marches will take place in more than 600 cities around the world. Sister marches will take place on every continent except Antarctica. 
To learn more about a march near you, go here.
Who is going?
Thousands of women and men around the world are expected to attend. The Washington march is predicting 200,000 to 400,000 people alone. Some notable attendees include: Olivia Wilde, Katy Perry, Amy Schumer, Scarlett Johansson, Danai Gurira, America Ferrera, Zendaya, Samantha Bee, and more plan to attend. Chelsea Handler will be hosting a Sister March at the Sundance Film Festival in Park City, Utah. 
In addition, over 1 million "sister marchers" are expected to stand strong with Washington. 
Read More: Chelsea Handler Did a Face-Plant in a Bowl of Spaghetti to Help End World Hunger
Are people marching against Trump?
No. The Women's March is not actually anti-Trump. While it formed out of sexist, misogynist rhetoric that arose during the campaign, the demonstration's mission is broader:
"The Women's March on Washington will send a bold message to our new government on their first day in office, and to the world that women's rights are human rights. We stand together, recognizing that defending the most marginalized among us is defending all of us...We will not rest until women have parity and equity at all levels of leadership in society. We work peacefully while recognizing there is no true peace without justice and equity for all." 
Tips for a Peaceful Protest:
Speaking of seeking justice through peaceful measures, here are a few tips for a successfully keeping the peace. 
Remember, the Women's March is a peaceful demonstration, not a protest. 
Stay with a group, and/or friends if possible. 
Designate a meeting spot if you get lost or separated. 
Be nonviolent. Be an active bystander who intervenes peacefully, and learn what that means at this free training on conflict resolution Jan. 20. 
The Women's March will have trained marshals, and legal observers (with additional immigration legal support), readily available.  
There is a legal hotline number for emergencies. The number is (202) 670-6866.  
Keep in mind the Unity Principles of the Women's March. 
Read More: 7 of the Most Important Protests of 2016
What else can I do?
You can start by taking action to make the world a more equal place for girls and women. Through our Level the Law campaign in partnership with CHIME FOR CHANGE, and partners like Equality Now, Global Citizen is fighting to end child marriage, secure girls' education, and prosecute war crimes like the genocide against the Yazidi people, that disproportionately affect girls and women. 
Take Action for Girls and Women: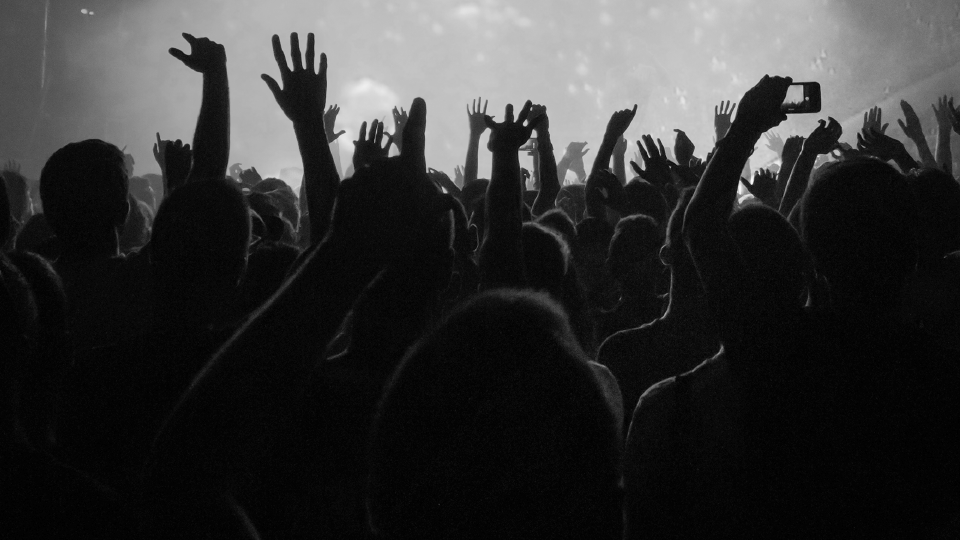 Call for an end child marriage.
Tell the Tanzanian government to amend loopholes allowing child marriage. 
Call for justice for the Yazidi girls and women forced into sex slavery. 
Pledge support for women owned businesses.
Share the message that empowering women matters.
Tell the new UN Secretary General to support the Girl Agenda. 
For more resources ahead of the Women's March go here.