The current humanitarian crisis in the Horn of Africa is the worst the world has seen since WWII.
In times of crisis, people have turned to extreme measures to ward off hunger.
During the infamous "Hunger Winter" in the Netherlands, German Nazi troops blocked food supplies to the region from October of 1944 until May 1945. People there lived off just 400-800 calories per day; some ate tulip bulbs and sugar beets; others carried around soup with them.
In 2008, the Haitian dirt biscuit made global headlines as Haitian mothers made hundreds of mud cakes to feed their children when the country faced high food and fuel prices.
Take Action: Ask World Leaders To End Hunger
In countries currently experiencing famine and food insecurity in the Horn of Africa and conflict-ridden countries in the Middle East, people are desperately turning to alternative sources of food.
Although many blame the food crisis on the third consecutive drought the region experienced, the UN reported that the crisis is man-made. Conflicts between warring tribes, the rise of Boko Haram and civil wars in these countries have destroyed farmland and agricultural systems, thereby killing people's opportunity for a sustainable food source and income.
Owning food — whether in the form of livestock, a growing field or packages of food aid — is a safety risk. In areas like Nigeria, Cameroon and South Sudan, growing or gathering food is too dangerous for some who fear that armed groups will loot their food or kill them for it.
Instead of having the resources and security to build sustainable agriculture systems and sources of food, over 20 million people facing starvation today rely on food aid and/or alternative sources of food, like plants and dirt, to feed their families.
Read More: These African Countries May Fall Into Famine by 2018
Global Citizen is providing you a glimpse of what people living in food insecure countries might eat today: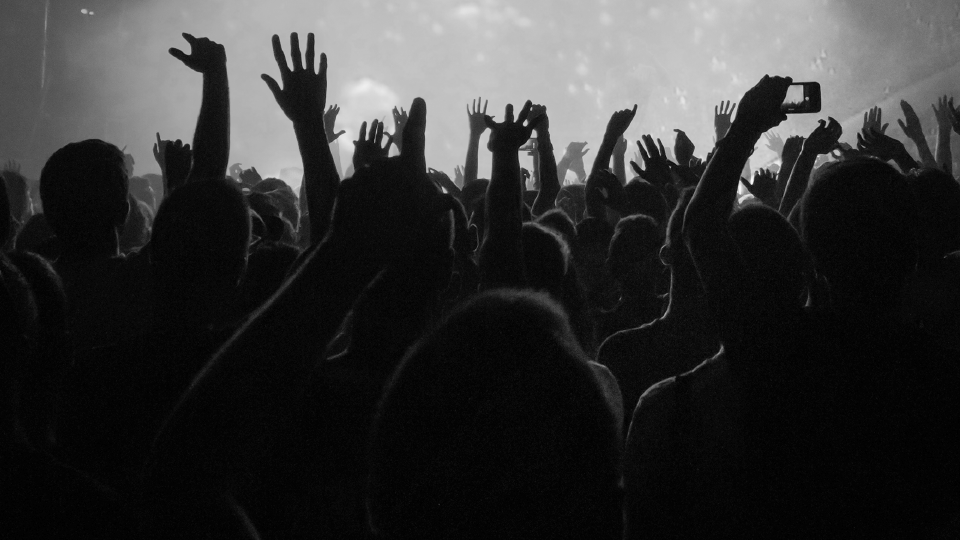 Image: Miltos Gikas/Flickr.
1. Water Lilies
As they hide from warring gunmen in the swamps, families in South Sudan are eating water lilies to survive.
With their harvests abandoned and dried and their livestock looted by armed men, families have been forced to gather wild plants, hunt and wait for food aid to arrive. When food aid comes, it often comes as rice or sorghum, which South Sudanese families supplement with the lilies, coconut and fish.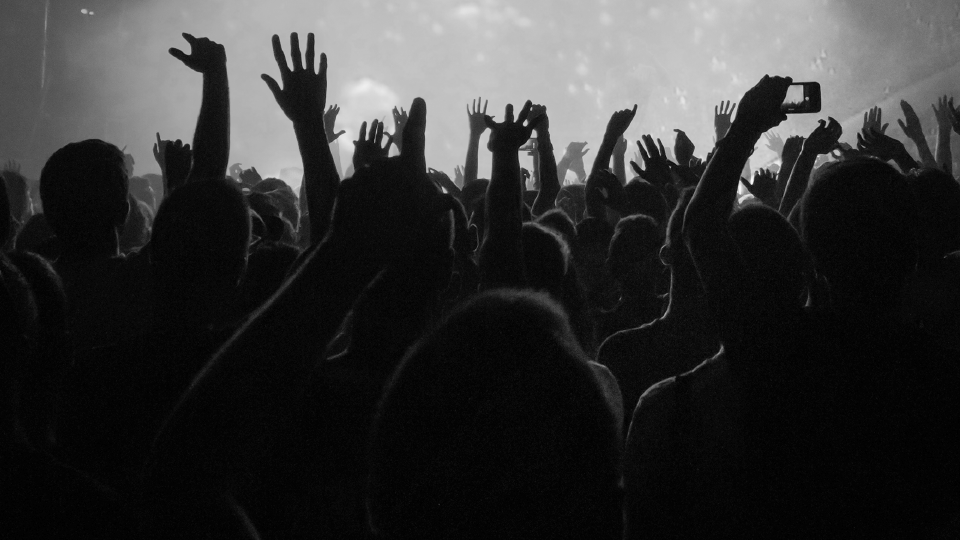 Image: Klausi/Flickr.
2. Potatoes
Food assistance from the World Food Program is the primary source of income for 50% of households and over 62% of displaced households in Syria.
In some areas, like Aleppo, families eat only one or two meals per day. Fried potatoes and, again, food aid products make up the majority of the food on their plates.
Vegetables are rare, and most people have not seen meat in a very long time, according to a FAO/WFP special report.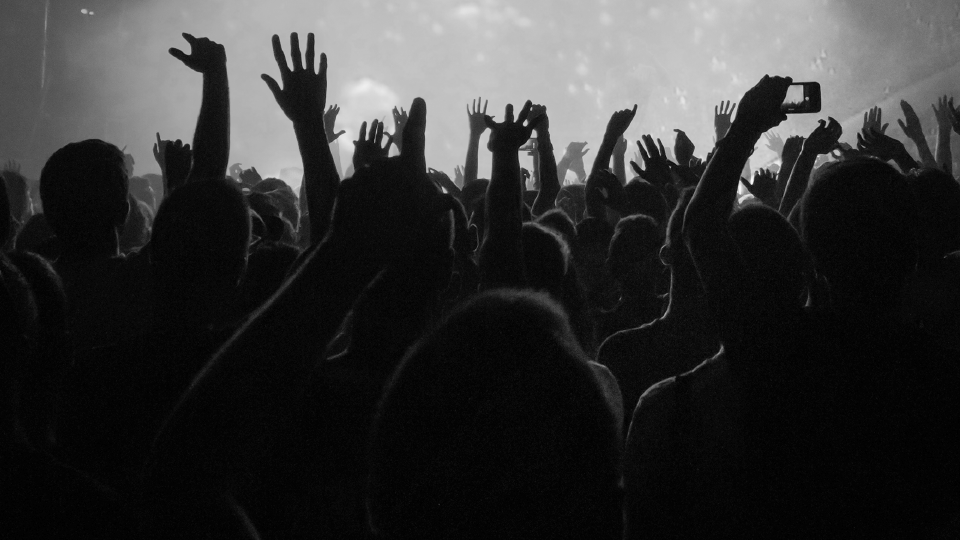 Image: cookbookman17/Flickr.
3. Thyme
In Syria, people's diet is comprised of mostly starch (potatoes and bread), oil and sugar. Families receive eggs on rare occasions, and those lucky enough to have a cow have limited access to milk and yogurt.
Thyme is the main spice used by food-insecure families to give their meals flavor and quell their appetites.
Read More: Why 8 Charities Have Partnered With Facebook, Google, Others to Fight Famine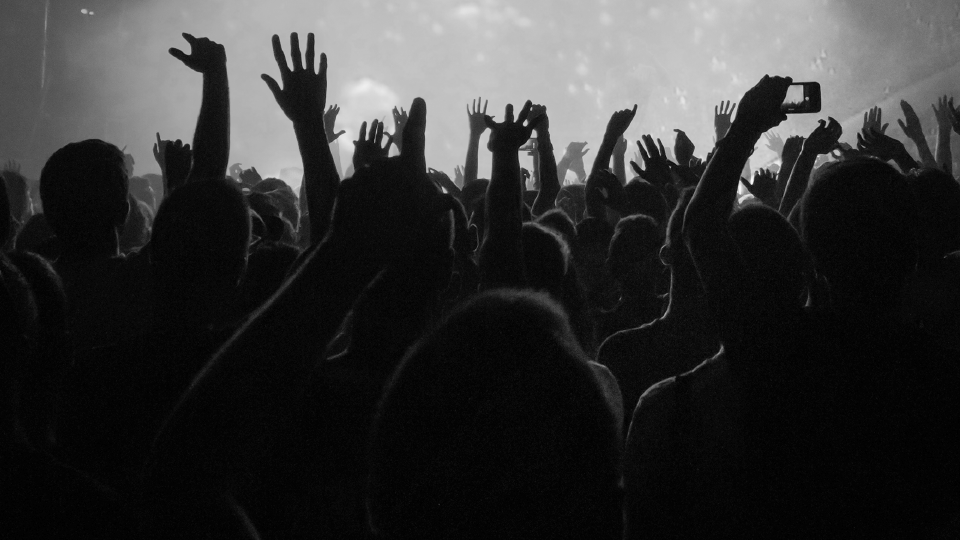 Image: Jocelyn Saurini/Flickr.
4. Tree Leaves
People in South Sudan are eating tree leaves and wild berries until food aid is delivered. Even in areas where famine was not declared, people have begun to eat leaves from Lalop trees.
Children eat the bitter-flavored leaves because there is not enough food to eat, which often results in diarrhea.
People in South Sudan ate these leaves as part of their standard diets before the famine, but now the leaves are some of the only food sources they still have access to.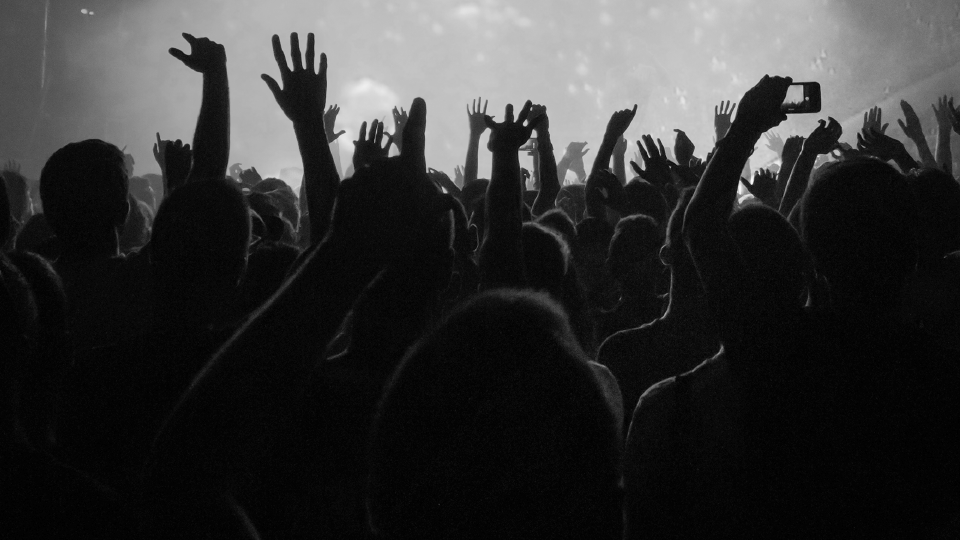 Image: Feed My Starving Children/Flickr.
5. Beans and Rice
Rice feeds most people in Yemen and South Sudan. Beans and rice are easy to transport, don't spoil as easily as produce and are also more filling. The WFP widely distributes rice and beans to Somalia, South Sudan and other countries experiencing food insecurity.
Those facing famine in Somalia, where the food prices set most produce out of reach, can afford rice — and sometimes a tomato or onion, if they're lucky.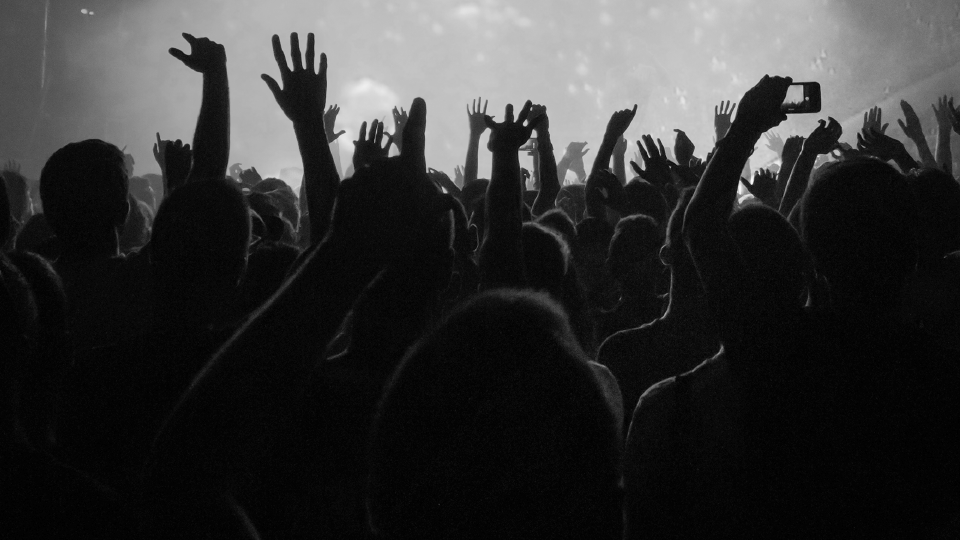 Image: TREEAID/Flickr.
6. Sand
There have been reports of people eating sand in Nigeria, where famine has been declared in the northeast region of the country.
In the past, eating dirt was commonly practiced by some people in Nigeria to ward off hunger. Reminiscent of the Haitian dirt cakes, the reports of people eating sand reveal just how critical the conditions are in the Horn of Africa.