As Yemen, South Sudan and parts of northeast Nigeria are already officially facing famine — in what the UN is calling the worst humanitarian crisis since WWII —  neighboring countries also find themselves increasingly at risk.
Now, neighboring Ethiopia, Kenya and Somalia could fall into famine as early as 2018, due to another year of below-average rainfall. The drought has left harvests bare, killed livestock and forced many to leave their nomadic lifestyles and flee to informal communities where water and food aid are available.
These three countries are now experiencing what's called a Phase 3 food crisis, according to the Famine Early Warning Systems (FEWS) Network's five-tier scale. According to the FEWS Network, Ethiopia and Somalia are on track to reach Phase 4 acute food insecurity by 2018; by that same year Somalia could reach Phase 5, full-fledged famine.
Take Action: Children Are Starving And They Need Your Help
Although the UN declared South Sudan no longer in famine in June, the country still faces high food insecurity and the threat of returning to famine.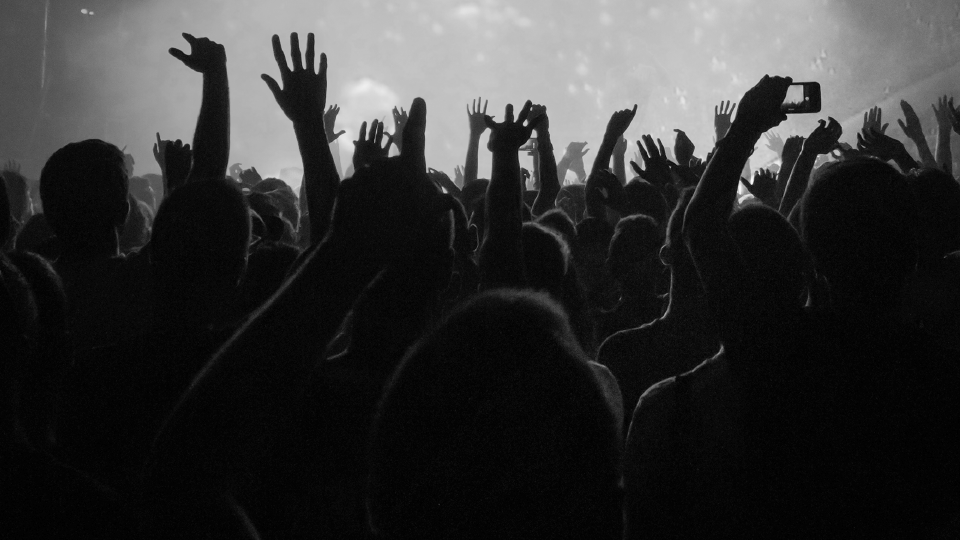 Image: FEWS Network.
According to the network, Phase 3 food insecurity means that households require urgent humanitarian aid and are unable to meet the basic food needs for survival. That leaves 2.9 million and 3.2 million in Kenya and Somalia, respectively, in need of immediate food assistance, an increase of more than one million since June.
International medical organization Doctors Without Borders/Médecins Sans Frontières (MSF) is calling the food crisis in Ethiopia the worst malnutrition spike the organization has ever seen in the country, where 7.8 million people are in need of food aid.
Read More: This Is How a Malnutrition Crisis Happens: Ethiopia's Sudden Food Emergency
If conditions continue to deteriorate, the World Food Program estimates its food aid for the regions will run dry by the end of July, and food aid won't reach those in need until August or September.
Some have answered the call for help.  
The UK responded quickly, with International Development Secretary Priti Patel pledging £110 million ($144 million) for Somalia, £11.5 million ($15 million) for Ethiopia and matching £10 million ($13 million) of public donations to the Disasters Emergency Committee's (DEC) appeal.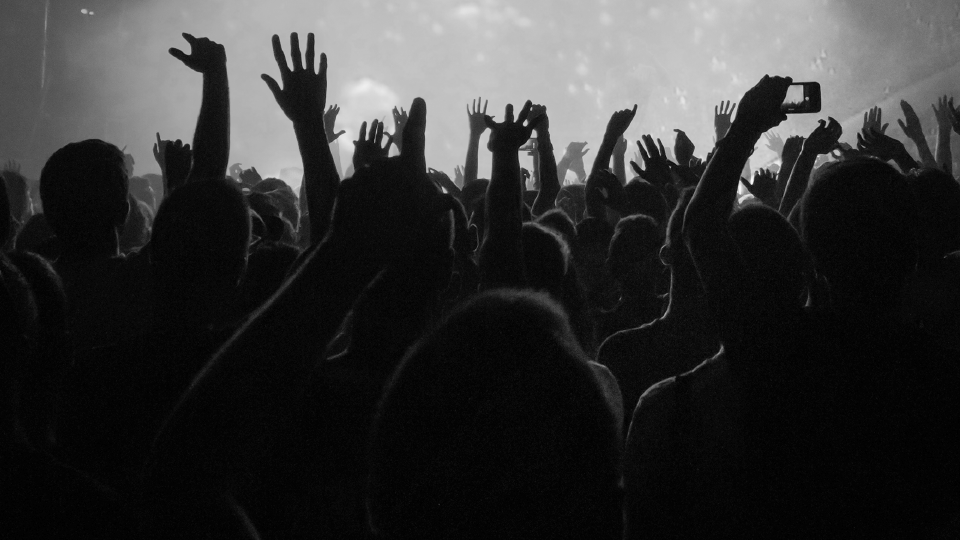 Image: DFID – UK Department for International Development/Flickr.
The European Union pledged €60 million (nearly $69 million) to Ethiopia, Kenya and Somali last week. The Hong Kong Red Cross donated $2.57 million to four African countries and deployed staff to Ethiopia to assist in the the relief operations.
At the G20 summit in Hamburg, US President Trump pledged $639 million in aid to Somalia, South Sudan, Nigeria and Yemen. The pledged aid covers only one-third of what the World Food Program estimates is needed to feed those in the four countries and neighboring areas affected by the drought and conflict.
Read More: These 5 Small African Countries Will Be Among the Hardest Hit by Trump's Budget Cuts
The call for more funding continued as the WFP said last week that it immediately needs $96 million to fund food-insecure communities in Ethiopia through December. Without the additional aid, nearly 700,000 people in the country will be without resources.
Funding, however, is only part of the solution.
These crises are man-made, with their roots lying in conflict, and they require political solutions going beyond humanitarian assistance.
Many blame the lack of rain, brought on by three consecutive years of drought, and high food prices. Explanations for the two consecutive years of droughts in Ethiopia, Kenya and Somalia include poor infrastructure, natural variability, pollution from burning fossil fuels and climate change.
But the climate alone did not cause the humanitarian crisis, according to a recent UN report.
"These crises are man-made, with their roots lying in conflict, and they require political solutions going beyond humanitarian assistance," the report read.
Continuing wars and outbreaks of diseases, like cholera and measles, in these countries contribute to the devastating effects of the drought and create a vicious spiral effect, according to the International Federation of Red Cross and Red Crescent Societies (IFRC).
Read More: Poll Shows 85% of Americans Unaware of Famine Affecting 20 Million in Africa and Middle East
Wars in Yemen and South Sudan, decade-long conflicts in Somalia, and an eight-year insurgency by Boko Haram in Nigeria have contributed to the decimation and instability of the agricultural infrastructure.
In Yemen, where almost 2,000 people have died from a massive cholera outbreak, humanitarian groups have been forced to reallocate funding for food aid to cholera treatment, according to the UN Office for the Coordination of Humanitarian Affairs (OCHA).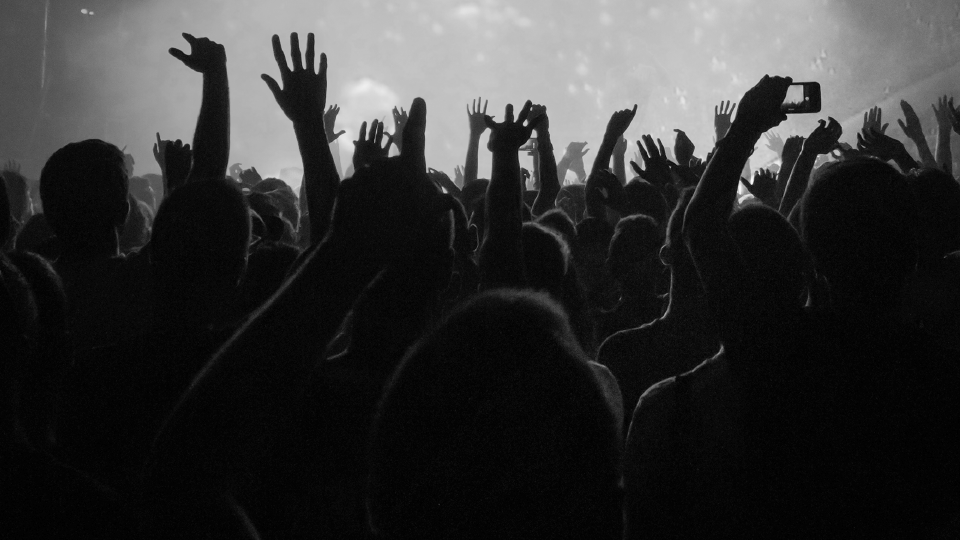 Image: DFID – UK Department for International Development/Flickr.
Similarly, the rain predicted to hit the countries this month won't solve the problems left behind from the drought: farms and livestock will take a long time to replenish, said an MSF representative.
Despite the increase in food aid and the impending rain, FEWS Network estimates that Ethiopia and Somalia will face Phase 4 acute food insecurity into early 2018 while other countries in the Horn of Africa continue to face Phase 3 food crisis.
Although aid is critical in the short-term, long term solutions that address the underlying causes of the famine are ultimately the only way to end the cycle of food insecurity in Africa.