For a problem with roots as deep and varied as the hunger crisis in Africa, it will take more just one relief organization, or one country's government, to ensure that an estimated 20 million people don't go hungry. 
That's why eight major relief organizations, including Oxfam, the International Rescue Committee, World Vision, and others, are coming together, along with private companies, to create a coalition dedicated to fighting the hunger crisis. 
Take Action: Tweet the U.S government and ask them to fully fund food aid
The Global Emergency Response Coalition (GERC) is the first of its kind, and shows that desperate times call for creative problem-solving and a multi-pronged approach to foreign aid. 
The GERC will partner with companies, including Facebook, Twitter, Google, PepsiCo, BlackRock, and Visa, for the project, which will raise funds between July 17 and July 28. PepsiCo and BlackRock will both match all donations up to $1 million.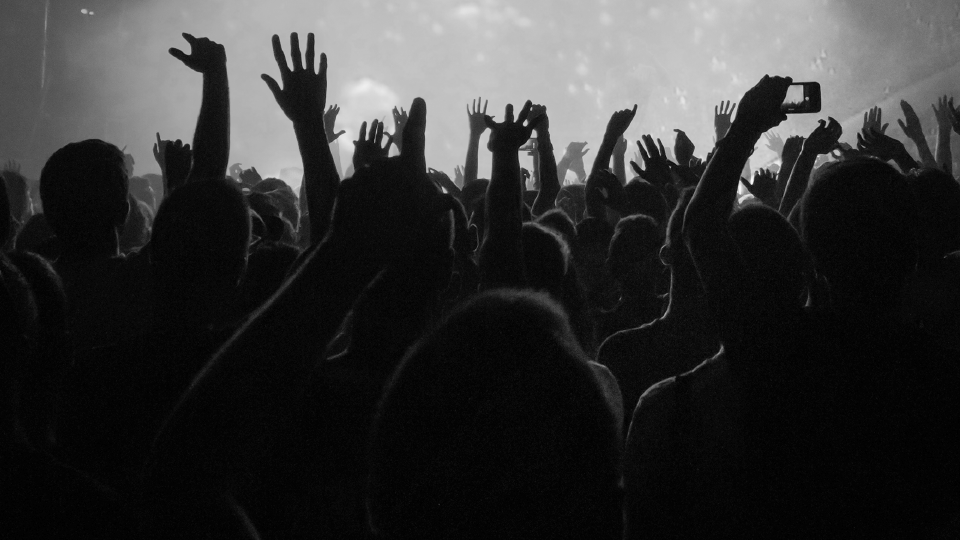 Image: Mohammed Al-Mekhlafi/Oxfam
"Companies and foundations like ours must lend a hand when communities are in need," Indra K. Nooyi, CEO of PepsiCo, told Save the Children, one of the eight organizations involved in the fundraiser. "And I urge others to join us and do what they can to bring humanitarian assistance to the millions of men, women and children who desperately need it."
Read More: Poll Shows 85% of Americans Unaware of Famine Affecting 20 Million in Africa and Middle East
At present, an estimated 20 million people are at risk of famine, according to the Food and Agriculture Organization of the United Nations, and yet the funds needed to address the crisis have not been met. 
Part of the issue is a lack of awareness of the famine wracking the four countries: Nigeria, South Sudan, Somalia, and Yemen. A recent study by the International Rescue Committee found that just 15% of American voters said they knew "a lot" about the crisis in Africa and the Middle East.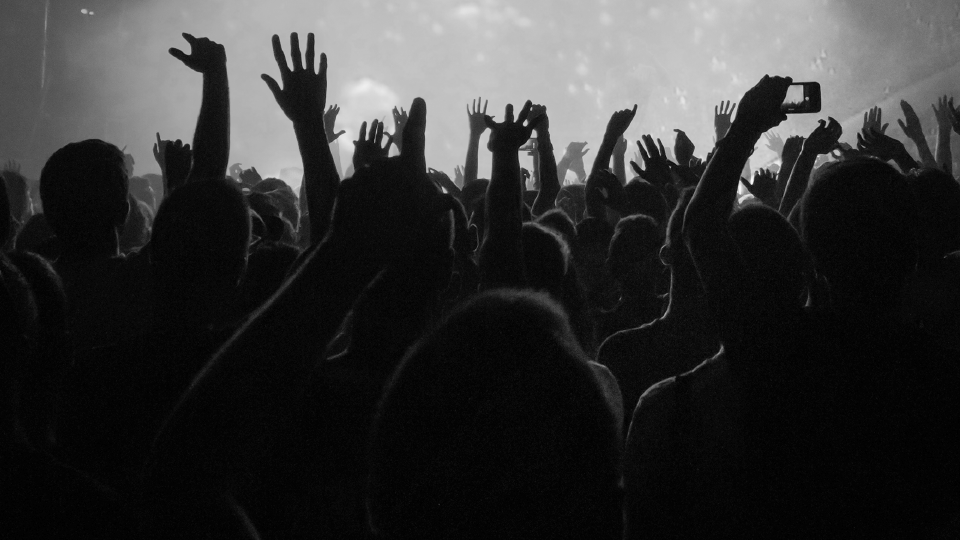 Image: Global Emergency Response Coalition
Furthermore, the UN has found that "public fatigue" in combating global hunger crises is leading to a growing funding gap. 
"With the exception of Yemen, not a single crisis experienced an increase in public interest," the UN wrote. 
Read More: Pearl Jam Is Pitching in to Fight Famine in Africa
Through the GERC, charity leaders are hoping this new approach may lead to more public interest in the crisis. 
"There is something very unifying in the urgency, in the sense of need and how powerful it would be to come together to break through and make this known," Abby Maxman, president and CEO of Oxfam America, told Devex. 
"Our goal is to raise awareness around the world and especially at home," CARE COO Heather Higginbottom told CNN.
The fundraiser, which started today, will run for two weeks, after which time donations will be equally split among the eight participating charities, Devex reports. 
Click here to get involved and give back!