---
Why Global Citizens Should Care
Exercising the right to vote is crucial to maintaining a fair democracy, and it impacts state, national, and international policies that can help end extreme poverty and achieve the United Nations' Global Goals. Voter suppression threatens the electoral process and prevents communities from having a say in the policies that most impact their lives. You can join us and take action to make sure that every vote counts here. 
---
Voter suppression is an attempt to rig the democratic system and silence people's voices, but with the right tools and information, Americans can protect their right to vote. 
Voters should look out for a few forms of voter suppression leading up to and during the US 2020 presidential election on Nov. 3, according to Tappan Vickery, director of voter engagement at HeadCount.
Voter intimidation as well as language and gender barriers are the most common obstacles voters tend to face at the polls, she explained.
Voter suppression disproportionately impacts communities of color and their ability to support policies and leaders that serve their needs. The COVID-19 pandemic has created even more opportunities for voter suppression as lockdowns complicated registration and people are voting by mail in record numbers. 
More than 60 million Americans have already voted ahead of Election Day, and some voters have reported voter suppression incidents to the tracker app See Say 2020. Those who submitted to the app said they received voting misinformation, experienced voter intimidation, witnessed people trying to bribe poll workers, had broken voting machines at their polling site, waited in long lines, couldn't access ballot boxes, or discovered their mail-in ballots went missing.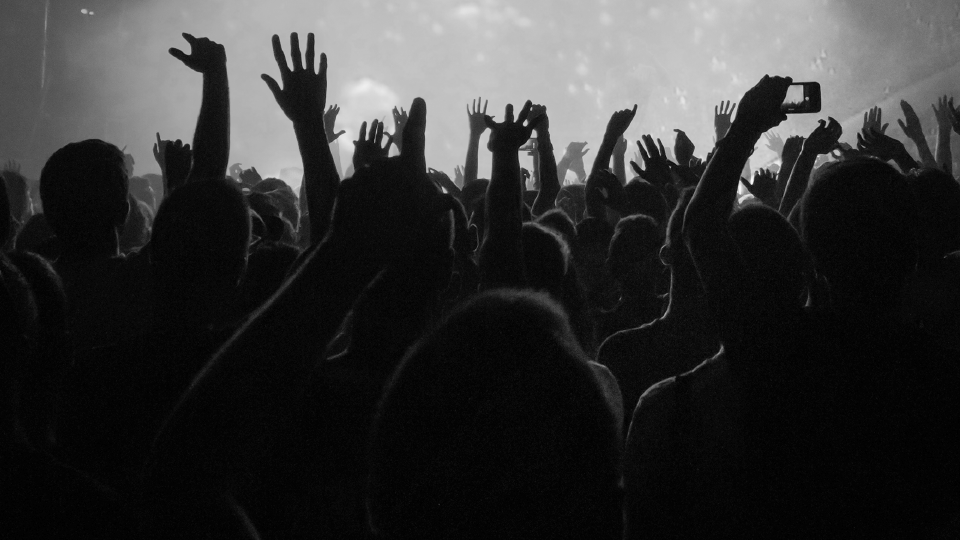 Tappan Vickery, director of voter engagement at HeadCount.
Tappan Vickery, director of voter engagement at HeadCount.
Image: Courtesy of Tappan Vickery
Despite attempts to threaten the electoral process, education and preparedness can help fight voter suppression, Vickery assured.
"You have the right to vote," she said. "If you are a registered voter and you go to your assigned polling place, and you bring that required documentation, then you should be able to vote."
Identification Barriers and Provisional Ballots
Voters normally need to present a photo ID, and Vickery recommends bringing an ID that reflects your current address, even if your state doesn't require one. If it's your first time voting, there's always a chance you could be asked to show proof of residence. For those who don't have the proper identification, finding out if and how you can still vote is crucial. 
Getting an ID is more difficult for people living in poverty, who are more likely to move a lot and change their address, Vickery said. They're also more likely to lack the technology to fill out the application or transportation to obtain a birth certificate, especially if they live in a rural area.
For voter ID issues, HeadCount partner VoteRiders is a multilingual organization available to offer anyone support. However, Vickery said it's also important for people to show up at the polls well-informed.
Polling sites will offer provisional ballots to voters without identification or documentation, but they aren't counted until the voter verifies their identity, Vickery explained. Only about 69% of provisional ballots were counted during the 2016 election. 
Provisional ballots are also given to voters who show up at the wrong polling site or don't follow instructions for returning a mail-in ballot, which usually needs to be traded in if a voter decides to cast a ballot in person instead. 
Finding a poll judge or poll worker is one of the simplest ways to get help at the polls if voters run into complications, Vickery said. But while poll workers are trained for the election and help ensure a fair and impartial election, they are not professional election officials. This year there will be an influx of new poll workers, and they might make the mistake of giving out provisional ballots when they're unnecessary. 
If someone challenges your identity or tries to give you a provisional ballot at a polling site, you should ask to speak with a poll judge first, Vickery said. Poll judges can also assist transgender people who may be registered to vote with the name they used before they transitioned, but they will still need to present valid information and documentation.
If you're offered a provisional ballot when you don't think you need one, call the Election Protection hotline at 866-OUR-VOTE, Vickery said. The hotline, run by a national organization of volunteer attorneys, is available as a resource to answer questions and support anyone who needs to take legal action.
Voter Intimidation
Voter intimidation, when someone tries to interfere with your or anyone else's right to vote, is another form of voter suppression to watch for, Vickery said. While the practice is illegal and several states have laws against it, it still occurs, according to the American Civil Liberties Union. 
Vickery remembers that during the 2016 election in Alabama (where she's originally from), people rode around on horseback, carrying guns near a polling site to intimidate voters.
Aggressively questioning voters about personal information ranging from citizenship to criminal record, pretending to be an election official, spreading false or misleading information about voter fraud and requirements, and targeting harassment toward non-English speakers and voters of color are all considered voter intimidation.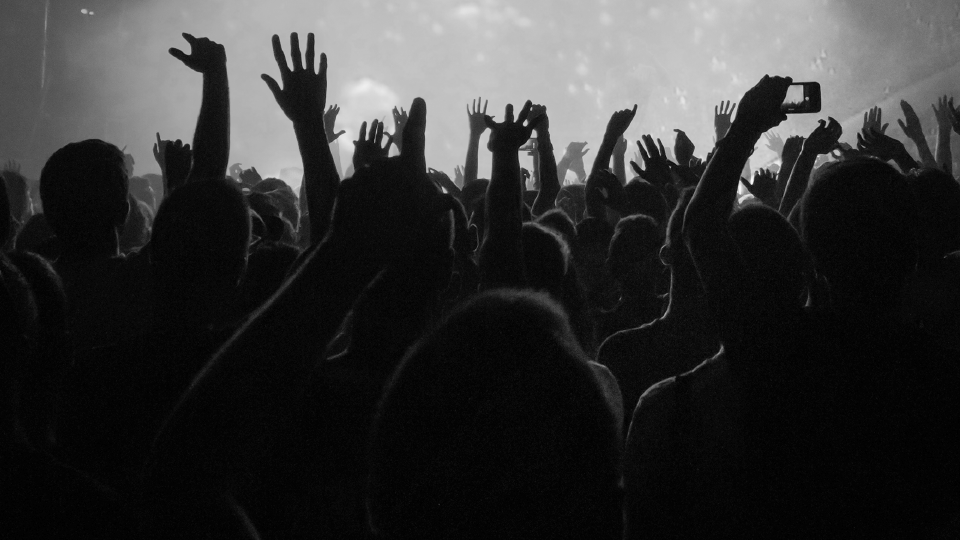 People hold signs outside Madison Square Garden on the first day of early voting, in New York City on Oct. 24, 2020.
People hold signs outside Madison Square Garden on the first day of early voting, in New York City on Oct. 24, 2020.
Image: Bryan R. Smith/AFP/Getty
If you or someone around you encounters an issue due to a language barrier, flagging a poll judge to ask for an interpreter is the best option to mitigate the situation, Vickery said. If people are blocking lines or taking pictures of people walking into the polling site, they should be reported to the local elections office. 
Citizens who witness behavior intended to intimidate voters can become advocates and volunteer to escort voters into a polling site if they don't feel safe, Vickery said. Anyone who witnesses voter suppression should also immediately call their county election office and not leave the polling site until they reach them. You can also call the Election Protection hotline for assistance.
Lastly, Vickery wants voters to know that as long as they get in line on time, they have the right to vote. She recommends that voters take pictures of themselves in line to verify that they arrived at the polling station before it closed. 
"If you are in a place where you know the lines are going to be long, use the bathroom before you go," Vickery said. "Bring snacks, bring a lawn chair — whatever you need so that you don't have to get out of that line. If you get into line, they cannot shut you out. They have to let you vote." 
---