---
Why Global Citizens Should Care
Exercising the right to vote is crucial to maintaining a fair democracy, and impacting state, national, and international policies that can help end extreme poverty and achieve the United Nations' Global Goals. Voter suppression disproportionately impacts low-income communities and their ability to support policies and leaders that serve their needs. You can join us and take action to make sure that every vote counts
here
. 
---
Early voters in several US states are not letting long lines deter them from making their voices heard during the 2020 presidential election.
Weeks before Election Day on Nov. 3, voters have already started casting their ballots and are waiting hours to do so.
Some people are voting early because they are afraid of contracting COVID-19, others want to ensure that their ballots are counted as there are more people voting by mail this year than ever before.
Voters in Ohio lined up for over two hours before early voting opened on Oct. 6.
Early Voting in Erie County, Ohio! 👍 I have never seen a line like this ! Pumped pic.twitter.com/IvVlnY9LfC

— Christine Giardina (@gardengyrl108) October 6, 2020
In-person voters in Virginia saw similar delays and waited as long as three hours, and an average of one hour in Fairfax County. Virginia has seen a record turnout since early voting opened on Sept. 18 — 887,000 people had cast their ballots as of Oct. 10, according to the Washington Post.
Fairfax County officials attribute the longer lines to social distancing and processing absentee ballots versus regular ballots, both of which can slow down the process. Officials anticipate the process will become more efficient as more voting locations open up. Early voting locations are also open to entire counties and therefore have to provide different ballots for each voter's local elections, another time-consuming factor.
There may be 6+ weeks until Election Day 2020, but early voting in Virginia actually starts today — and there are dozens of voters in line to vote in person even before the building here in Richmond, VA opens pic.twitter.com/LchWhknggp

— Amanda Golden (@amandawgolden) September 18, 2020
Meanwhile, voters in Atlanta, Georgia waited for up to 10 hours on Monday — the first early voting day in the state, according to the Guardian.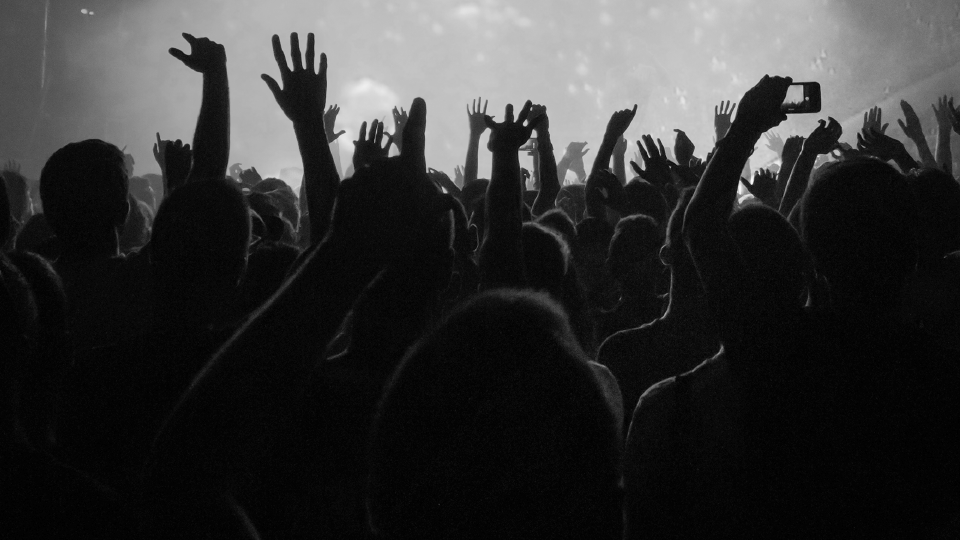 Ashley Nealy, of Atlanta waits in a line to vote early at the State Farm Arena on Oct. 12, 2020, in Atlanta.
Image: Brynn Anderson/AP
Lines in two Georgia counties were held up by issues with electronic poll books to check in voters.
"It was clear that nobody was really prepared for it," Nabilah Islam, a politician and activist in Gwinnett County, Georgia, told the New York Times about the complications.
On Sunday, a federal judge rejected an attempt to replace Georgia's $107 million new touch-screen voting system with paper ballots to avoid issues during the election.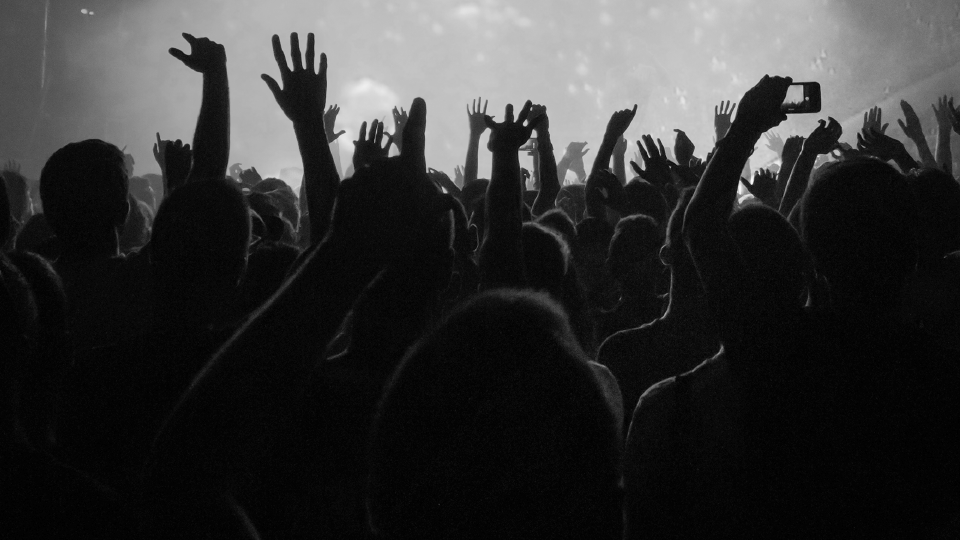 Hundreds of people wait in line for early voting on Oct. 12, 2020, in Marietta, Ga. Eager voters have waited six hours or more in Cobb County.
Image: Ron Harris/AP
Georgia Cobb County election officials told the Guardian that despite preparing to accommodate voters, voting rooms and parking lots still filled up. Poll workers in Cobb County also reported that verifying more voters' registration than usual took extra time as well, according to BuzzFeed. The delays sparked concern in the battleground state where voter suppression against Black voters has been an issue in previous elections.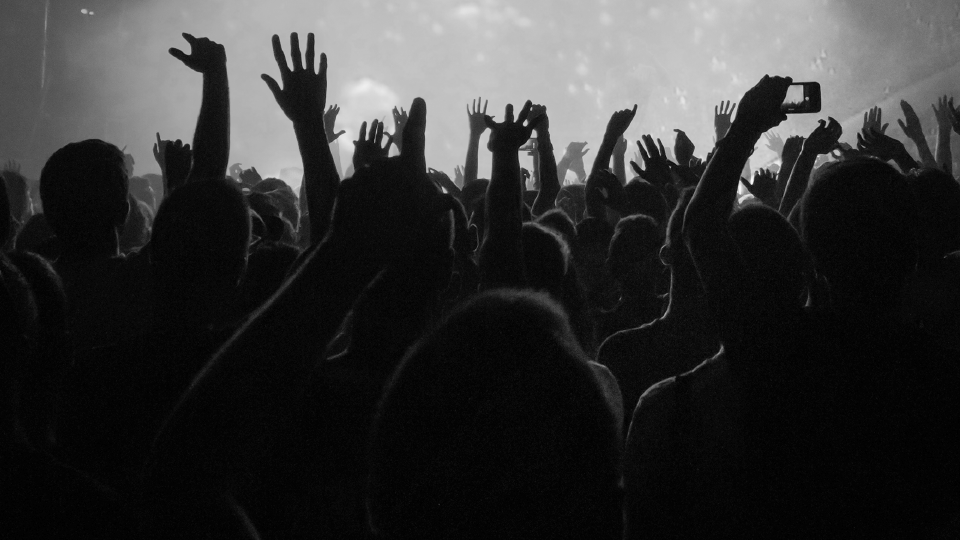 Calvin Stalling, of Atlanta wears a "Black Lives Matter" mask while he waits in a line to vote early at the State Farm Arena on Monday, Oct. 12, 2020, in Atlanta.
Image: Brynn Anderson/AP
More than 125,000 voters still cast ballots in Georgia by the end of Monday, according to the New York Times. 
Going on 2 hrs in line for the first day of early voting in Lawrenceville (Gwinnett Co.), GA.

Probably got another 2 hrs to go... pic.twitter.com/GziZvMc01u

— Nathan Parks (@NAT1138) October 12, 2020
Voters in Houston, Texas secured their spots in line at 4 a.m. on the first day of early voting on Tuesday. 
First day of early voting in Texas, 6:30 AM, about 100 people in line. I've never seen anything like this. pic.twitter.com/jHQvIIzQyN

— Ron DOV (@rez512) October 13, 2020
Long lines have historically been a form of voter suppression in predominately Black and low-income neighborhoods, and can prevent people from voting if they are unable get paid time off from work or secure child care. This time around, however, some experts say longer lines could be a sign of "over-enthusiasm."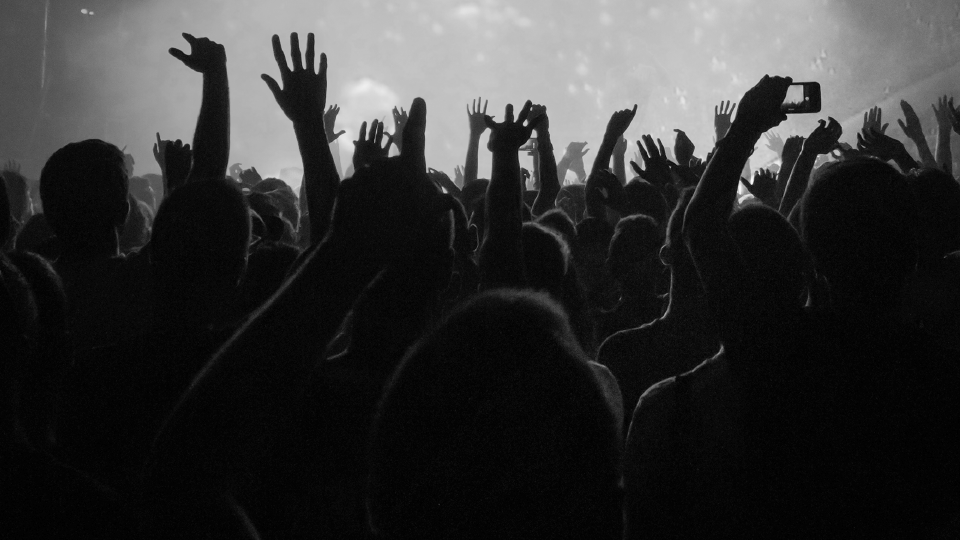 People wait in line to cast their vote during early voting at City Hall in Philadelphia, Pa., on Oct. 7, 2020.
Image: Gabriella Audi/AFP/Getty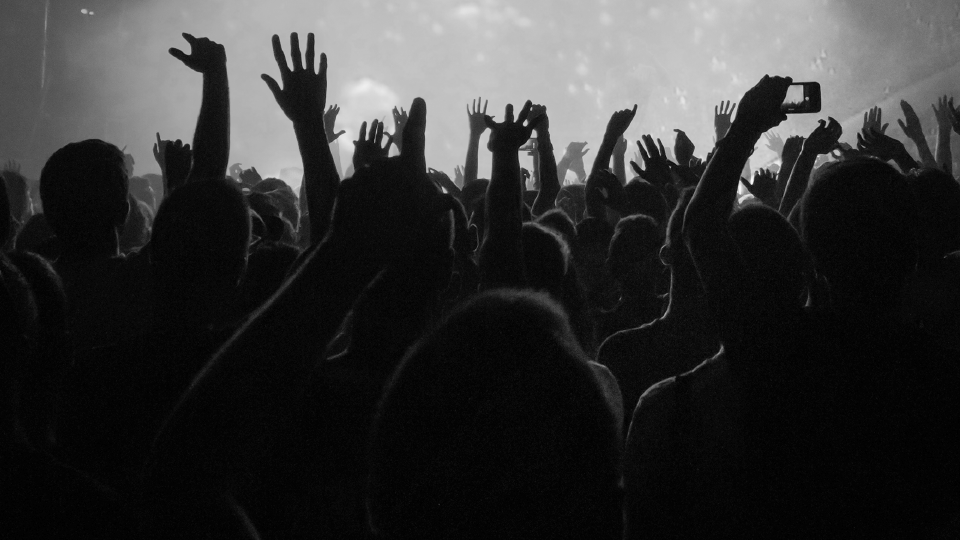 Shawn Walton, 34, of Atlanta, waits in a line to vote early at the State Farm Arena on Oct. 12, 2020, in Atlanta.
Image: Brynn Anderson/AP
Voting advocates still recommend voting early as the best way to avoid long lines and ensure that ballots are processed in time.