---
Why Global Citizens Should Care
Voting is crucial to maintaining a fair democracy and allows citizens to voice support for policies that can help end extreme poverty and its causes. The United Nations calls on countries to safeguard this right in order to create effective, accountable, and inclusive institutions at all levels. Join Global Citizen and take action here. 
---
The COVID-19 pandemic has forced events around the world to adapt and comply with public health orders, and the 2020 presidential election in the United States is no exception. 
The expansion of mail-in voting this year is particularly useful for people who are concerned about their health. But with so many people voting by mail for the first time, it's important to be clear on the processes, requirements, and deadlines. With the election just two weeks away, there's no time left to be confused. 
To provide all the information you need to ensure your mail-in vote counts, we spoke with Selam Gashaw, who joined HeadCount in June as its community and diversity manager. Gashaw has been hard at work supporting local organizations that register voters in their communities.
As a young voter herself at 23 years old, Gashaw is here to share her expert knowledge on mail-in voting and help you avoid all the pitfalls that may result in an invalid ballot.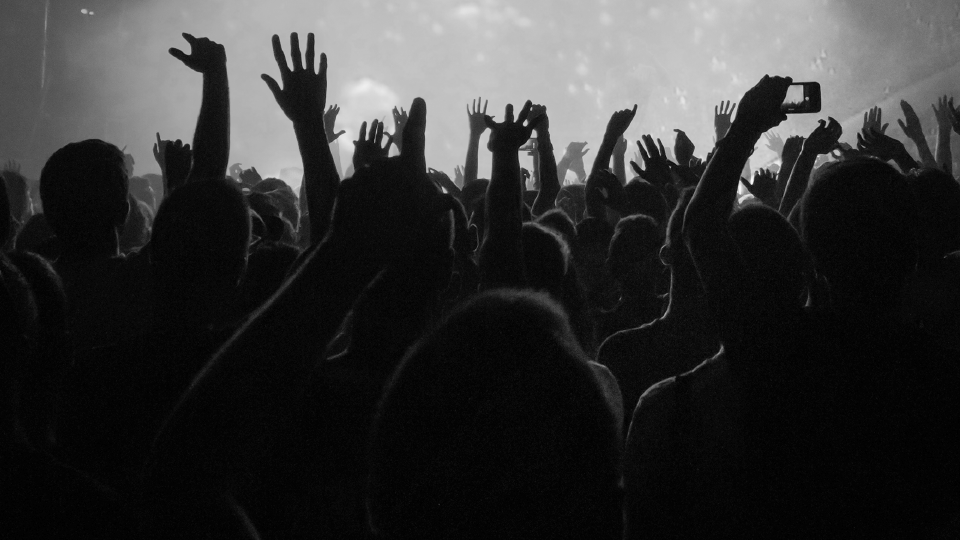 Selam Gashaw is HeadCount's community and diversity manager.
Image: Courtesy of HeadCount
What are some possible scenarios in which my mail-in ballot gets rejected?
Gashaw said the most frequent scenarios are missing signatures, unverified signatures, and late ballots.
Every state has its own requirements for where voters need to sign to validate their ballot. In California, voters are required to sign the ballot envelope, while in New York, they need to sign the security envelope. For Alabama voters, they have to sign the oath envelope and obtain the signatures of a notary or two witnesses. If any of these signatures are missing or misplaced, your ballot will be rejected. 
If your signature doesn't match what's on your voter registration record, this constitutes an "unverified signature" situation, another scenario in which your ballot will be thrown out.
Ballots that are submitted late won't be counted either. These rules vary by state, with some abiding by a postmark deadline, while others only count ballots received by a certain date, regardless of when it was postmarked.
Gashaw also reminds mail-in voters to be aware of each state's ballot envelope requirements, such as the secrecy envelope. Your ballot can also be invalidated if you take a photo of it or write unnecessary comments on it.
Should I be worried if I'm voting by mail?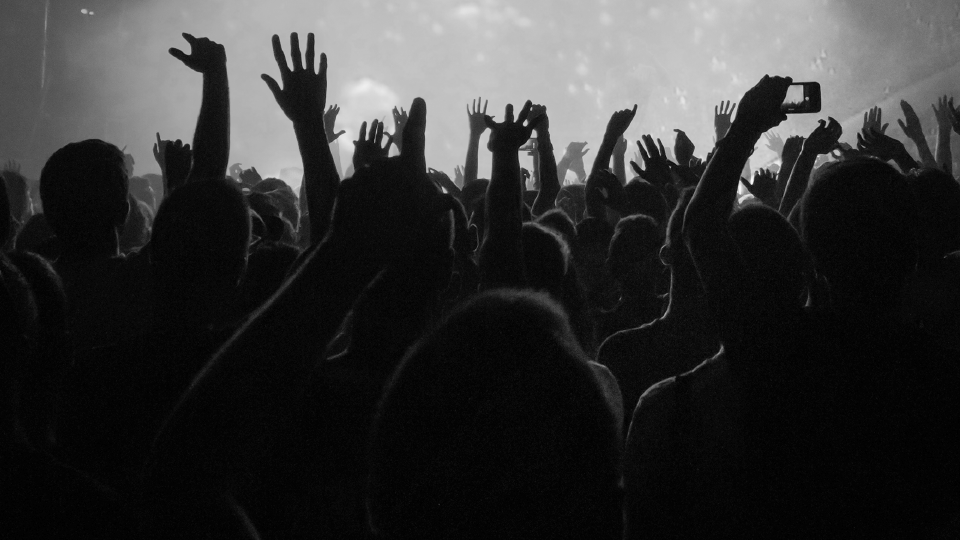 Election worker Najeh Fisher places a vote-by-mail ballot for the Nov. 3 general election into an official ballot drop box at the Miami-Dade County Elections Department, Oct. 14, 2020, in Doral, Fla.
Image: Lynne Sladky/AP
In the 2016 presidential election, about 300,000 mail-in ballots were rejected across the country, which amounts to about 1% of all ballots returned. Although the 2016 rate is low, this year presents a new set of challenges as more people than ever are casting mail-in ballots, especially in states that aren't as seasoned with large-scale mail-in voting processes.
"Part of the reason I think there's such a high need for education this year is because there's going to be a lot of people voting by mail for the first time," Gashaw said. "We want to make sure everyone has the information that they need, and is ready and prepared to vote by mail — that's the biggest thing. Of course, there's a lot of uncertainty with the post office and with signatures, so we really want to encourage people to learn what your state requires."
How can I make sure I don't fall into these traps?
HeadCount's Make Your Vote Count page makes it extremely easy to learn your state's guidelines for mail-in voting. The page offers state-by-state cheat sheets that include all the important information on signature requirements, ballot deadlines, tracking your ballot, and more.
To prevent signature mistakes, think back to the time you registered to vote and match the signature you used then. If you registered at the DMV, check your license for the correct signature. If you're still worried about this issue, Gashaw recommends checking if your state allows you to update your signature, or call your board of elections for further advice.
"I know it sounds so intimidating to call your elections office, but I've called plenty and they're very helpful and nice," Gashaw said. "They really do want to help you and make sure your vote counts."
To avoid turning in your ballot late, HeadCount encourages everyone to mail in their ballots by Oct. 20. If you don't make it by then, Gashaw recommends dropping off your ballot in-person, or, if you're out of state, sending it through FedEx, UPS, or express shipping if you have the means. 
If all else fails, your best bet is to make a plan to vote in-person. Be sure to follow your state's guidance on what to do with your unsubmitted mail ballot, as some states require you to turn it in.
Can I "cure" my ballot?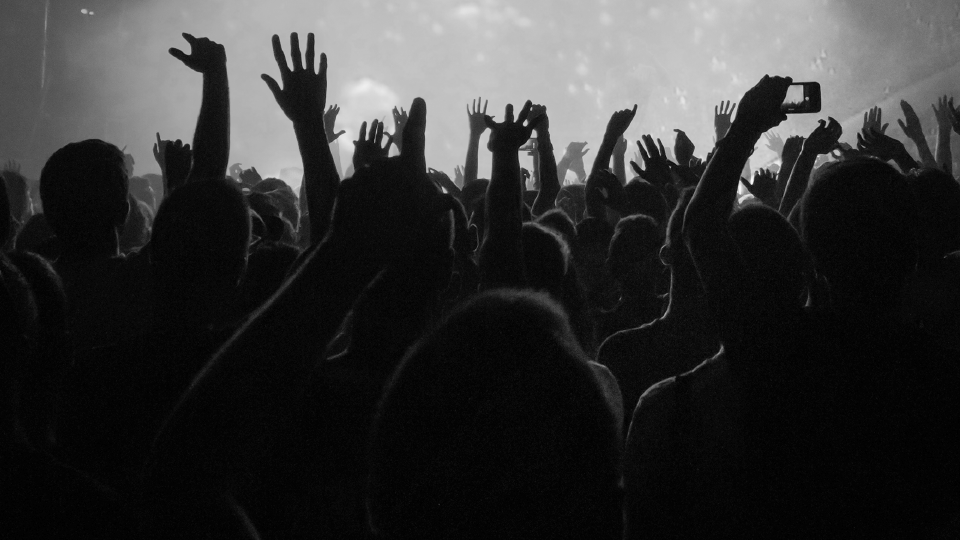 A worker processes mailed-in ballots from Tuesday's primary election, Aug. 5, 2020, at the King County Elections headquarters in Renton, Wash., south of Seattle.
Image: Ted S. Warren/AP
Some states give you the option to "cure" your ballot. This means that if your vote was rejected due to a mistake, such as a misplaced signature, you will be notified after the election and have a chance to fix it. You can check policies on ballot curing, and ballot tracking, on your state's Make Your Vote Count page.
What are some misconceptions about mail-in voting I should be aware of? 
Gashaw identified two myths that have been circulating about vote-by-mail: that it's a new process, and that it's going to result in voter fraud. 
"Vote-by-mail is not new — it's been how people have voted since the Civil War," Gashaw said. "Anything you hear about this being a new process that is being implemented for whatever reason, that's a myth that's important to debunk."
And as for claims that voter fraud is more common in vote-by-mail, Gashaw wants to be clear that studies and data have repeatedly shown that the claims aren't true, and states have implemented strict guidelines to protect the election from fraud.
What are some final pieces of advice you have for young and first-time voters? 
Gashaw urged her fellow young voters to embrace their passion.
"Frankly, we're a loud generation — we speak up about what we want to speak up about. So however you want to make your voice heard, let that be where you're leaning in," she said.
And to first-time voters, who include not only young voters but also people who just became citizens or regained their right after a felony conviction, Gashaw reminds them that HeadCount is here to support them, and has also created a first-time voter fact sheet to reference.
"Voting for the first time is a big moment," Gashaw said. "It seems scary for sure, but in reality it's something you have a right to, and there's so many people who want to support you in this process."