While the world has focused on the more than 20 million people in South Sudan, Somalia, Nigeria, and Yemen facing starvation and malnourishment, there are people on the opposite side of the planet enduring similar hardship, not because of drought or civil war, but economic crisis.
Since last fall, Venezuela has experienced massive inflation compounded by political corruption. People are skipping meals because they can't afford rising food costs. Medical supplies are also unavailable. Infant and maternal mortality rates are rising as a result, according to Human Rights Watch.
Take Action: Tweet at Donald Trump and Mike Pence to End Extreme Poverty by 2030
Meanwhile, government officials deny there is a crisis while its expansion of a food voucher program has been ineffective.
Opponents of President Nicolas Maduro claim he has become a dictator after a Supreme Court decision in late March granted him powers of the opposition-led congress, Reuters reports.
Though the court overturned the most controversial part of the decision, the damage was done. The anti-Maduro movement was reenergized.  
As people are taking to the streets, the situation is becoming increasingly volatile. Recently, demonstrators have been killed, including a 14-year-old boy who was shot.
Experts predict that nationwide protests are set to continue until Maduro resigns and state elections are set.
Like the millions in east Africa and Yemen, the people of Venezuela face man-made poverty stemming from political instability. These powerful images show Venezuela's internal struggle.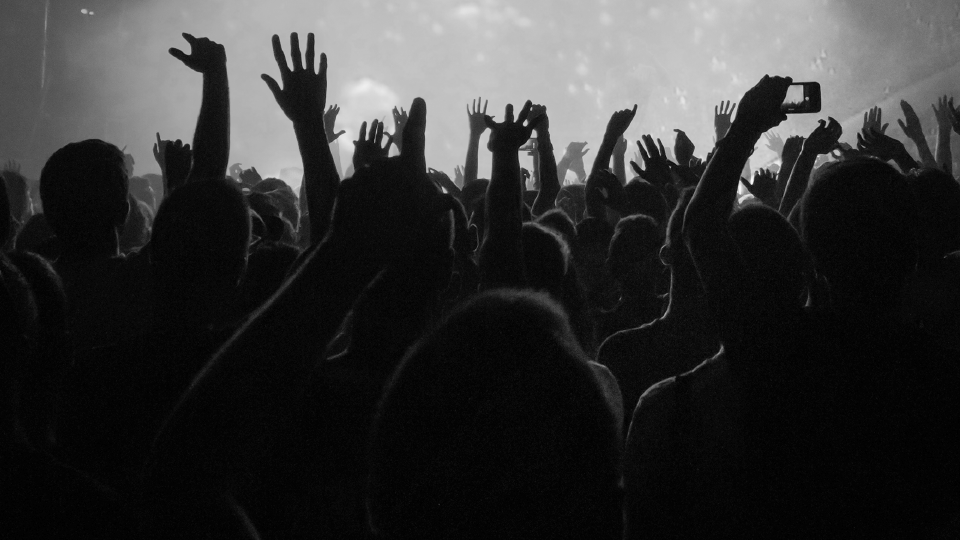 Image: Fernando Llano/AP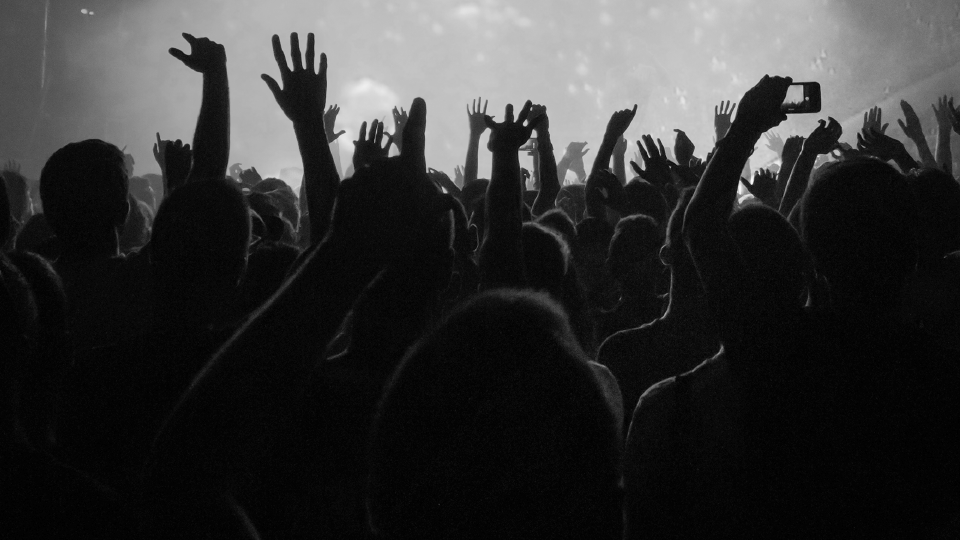 Image: Ariana Cubillos/AP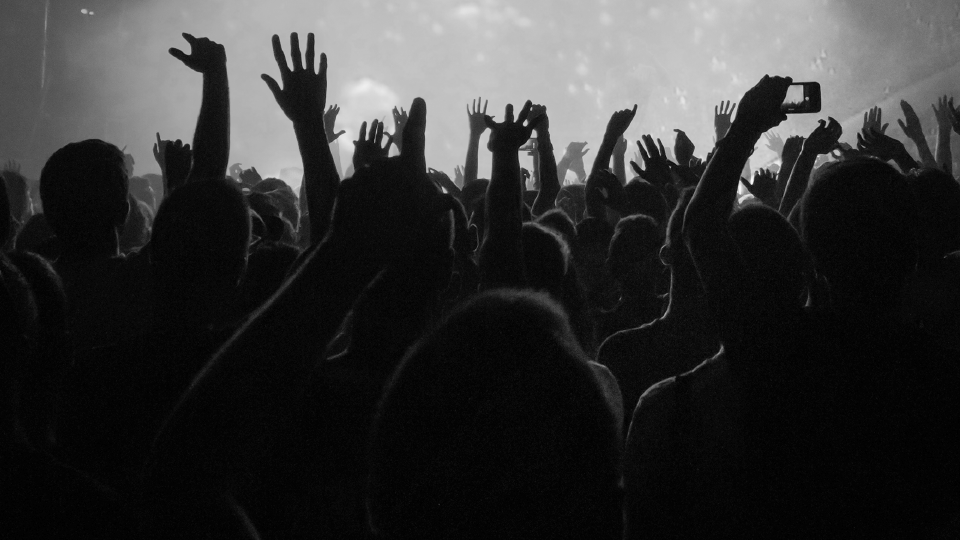 Image: Fernando Llano/AP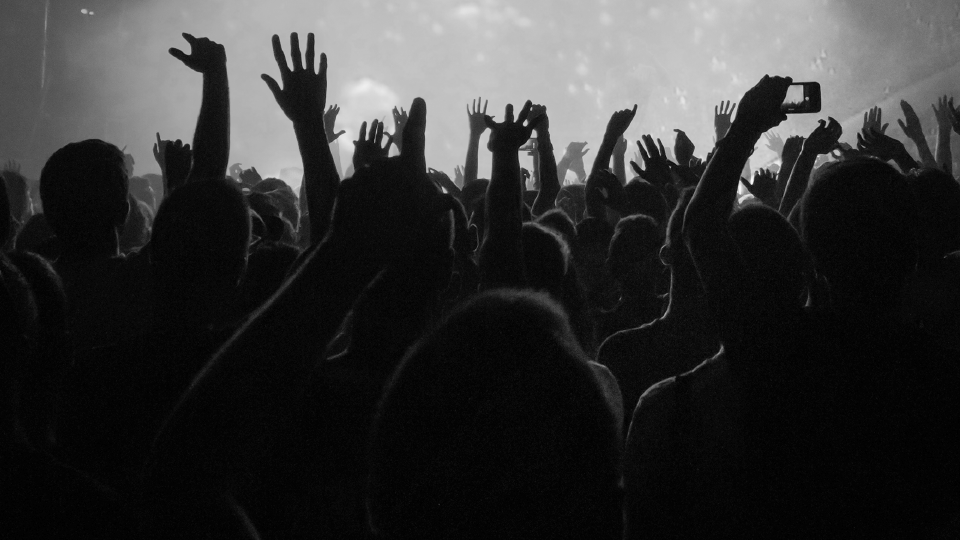 Image: Ariana Cubillos/AP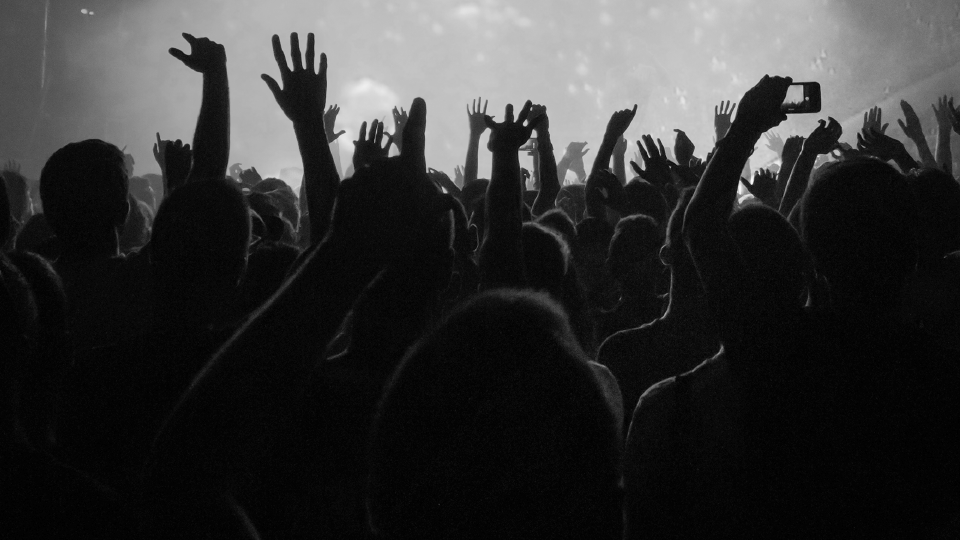 Image: Ariana Cubillos/AP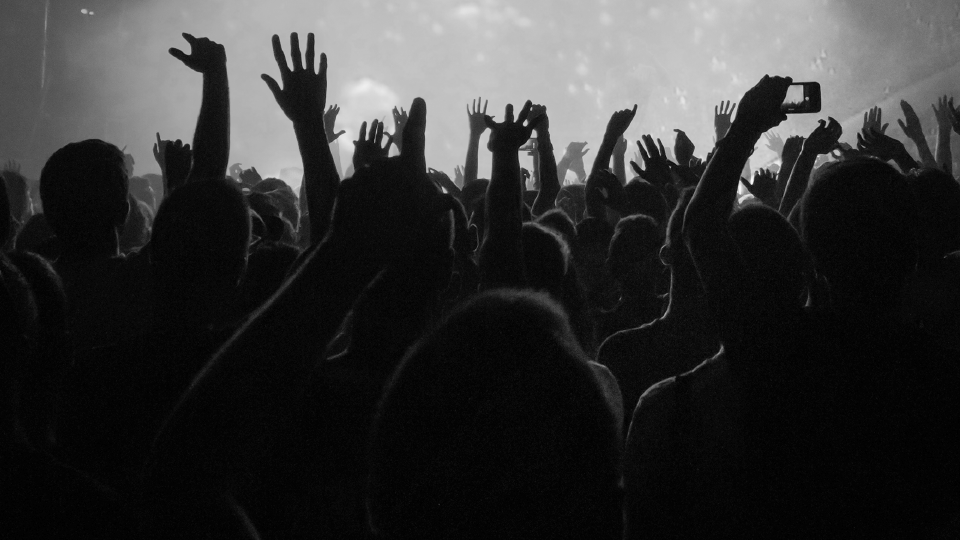 Image: Ariana Cubillos/AP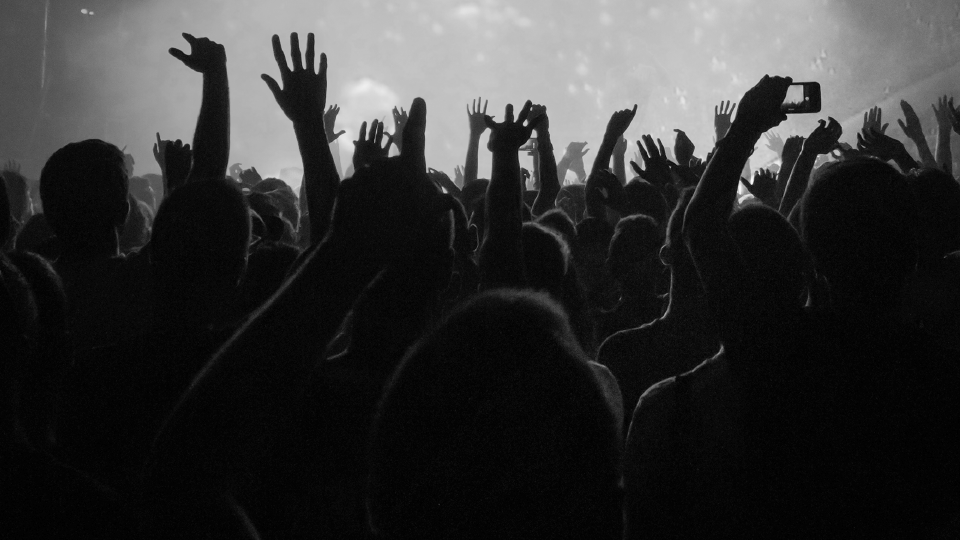 Image: Ariana Cubillos/AP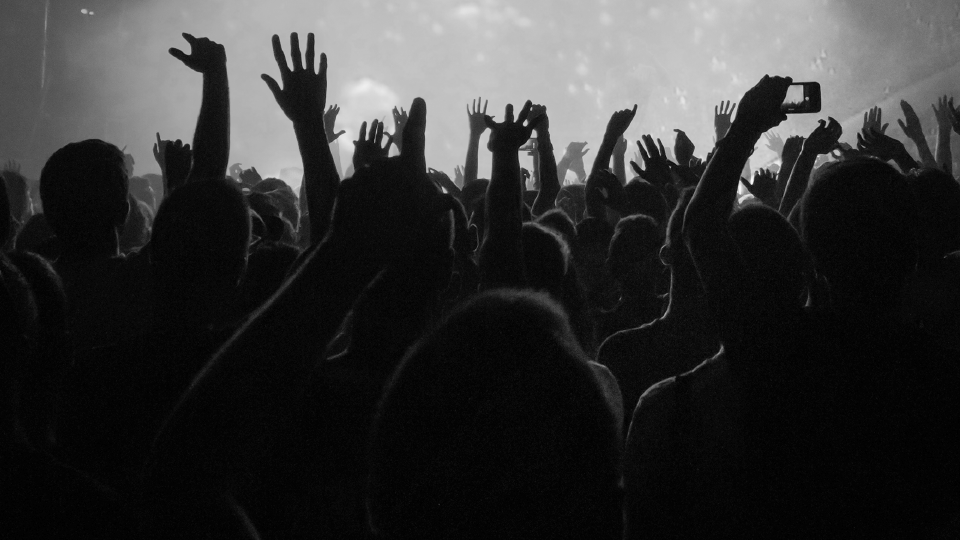 Image: Fernando Llano/AP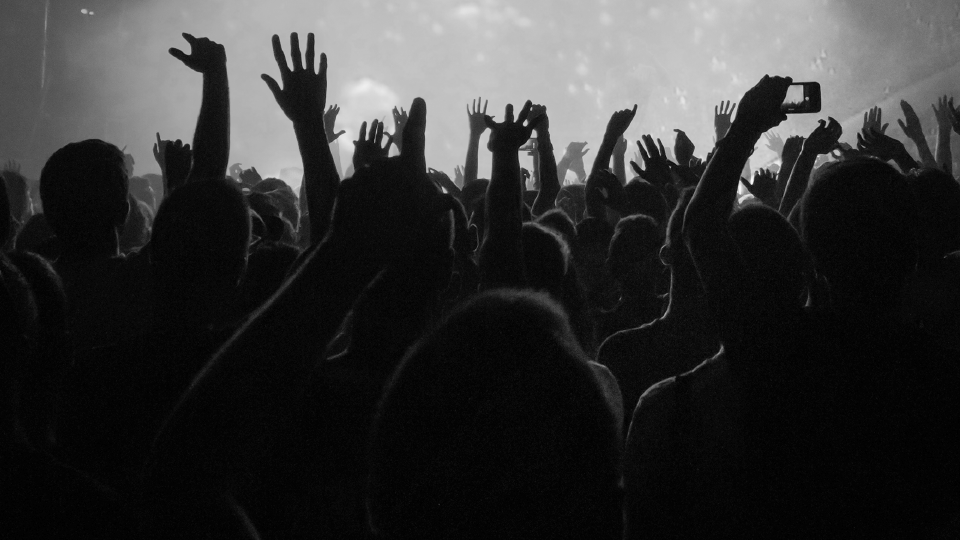 Image: Ariana Cubillos/AP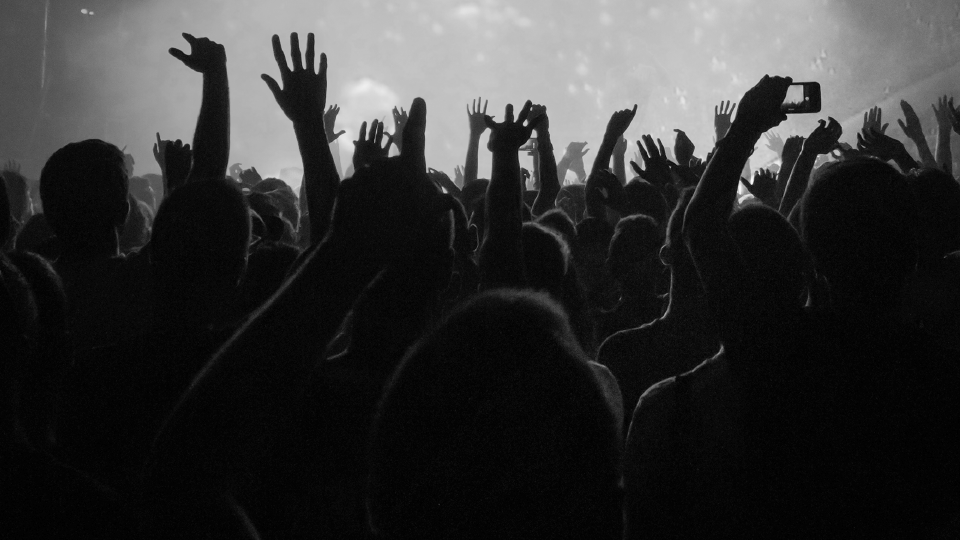 Image: Fernando Llano/AP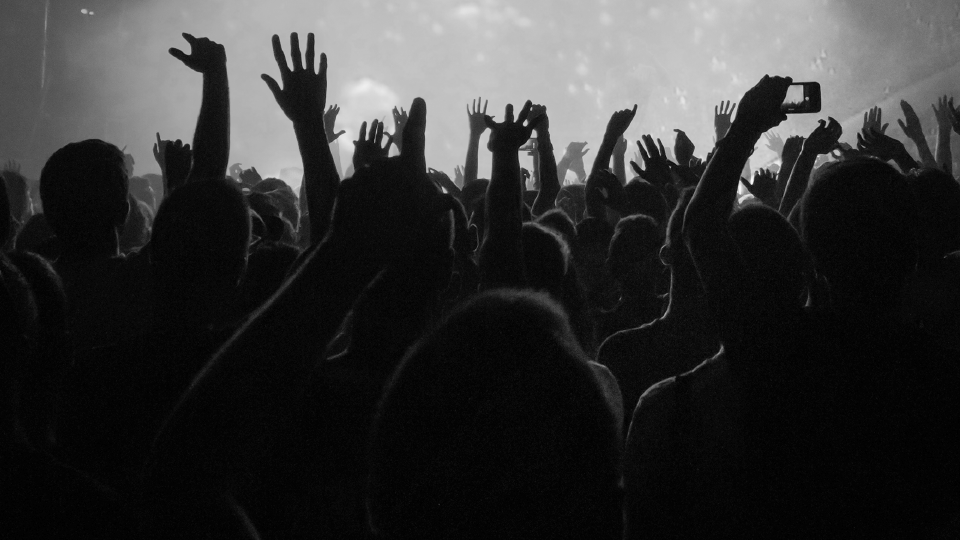 Image: Ariana Cubillos/AP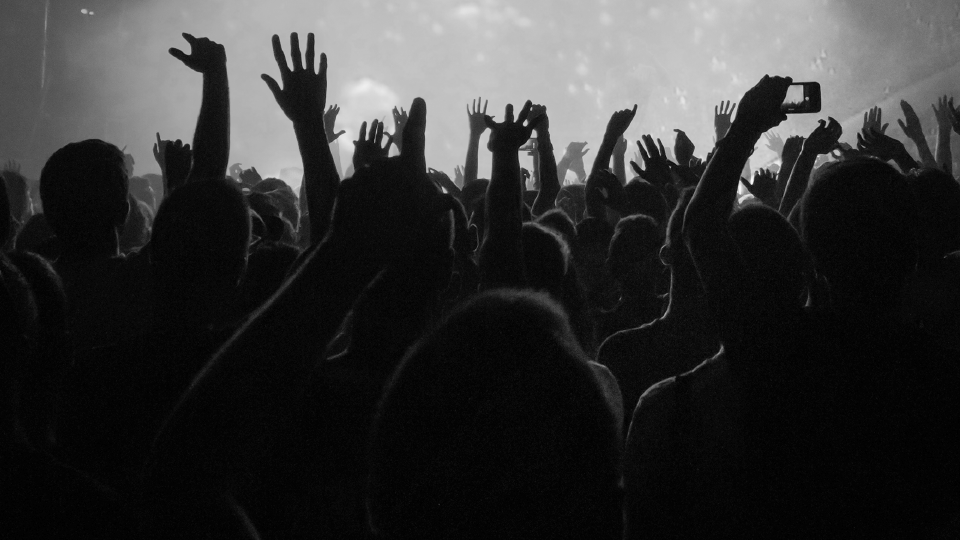 Image: Fernando Llano/AP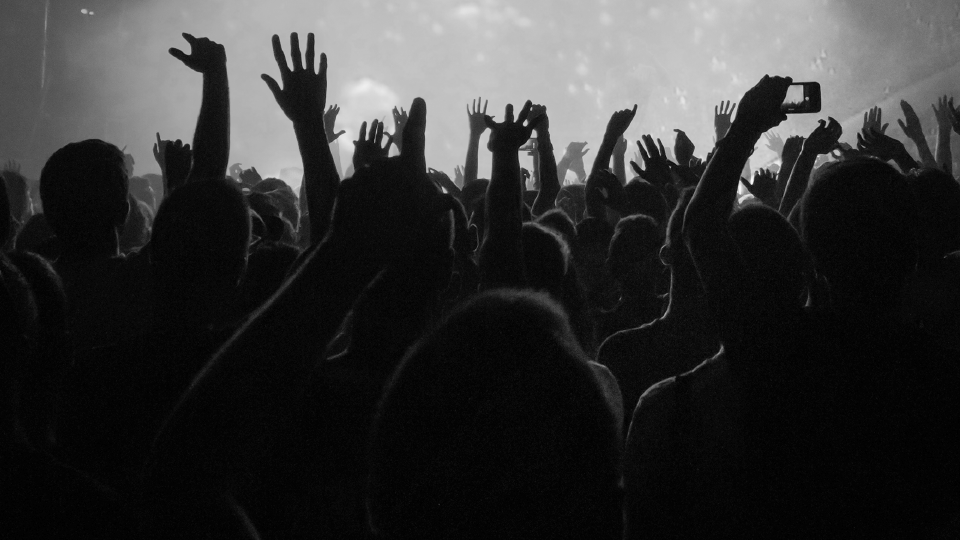 Image: Fernando Llano/AP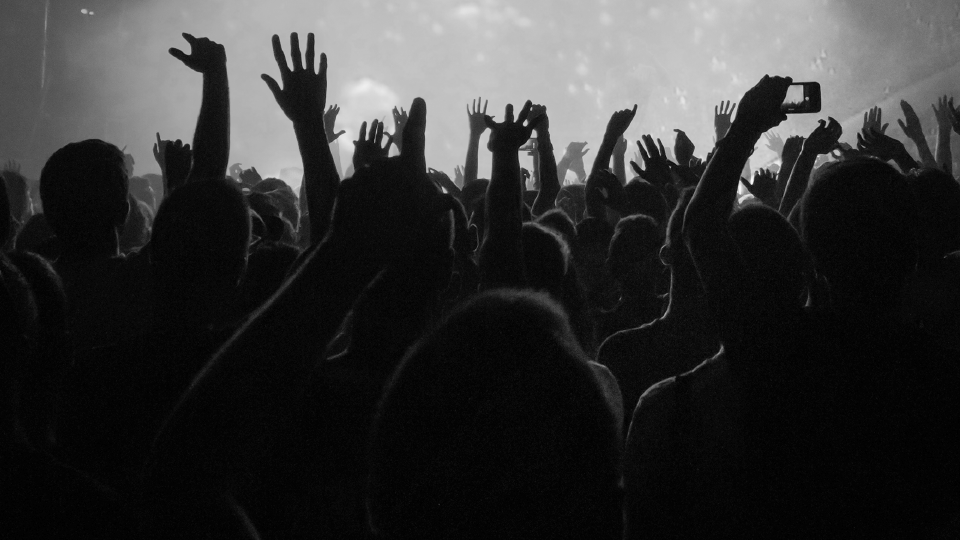 Image: Ariana Cubillos/AP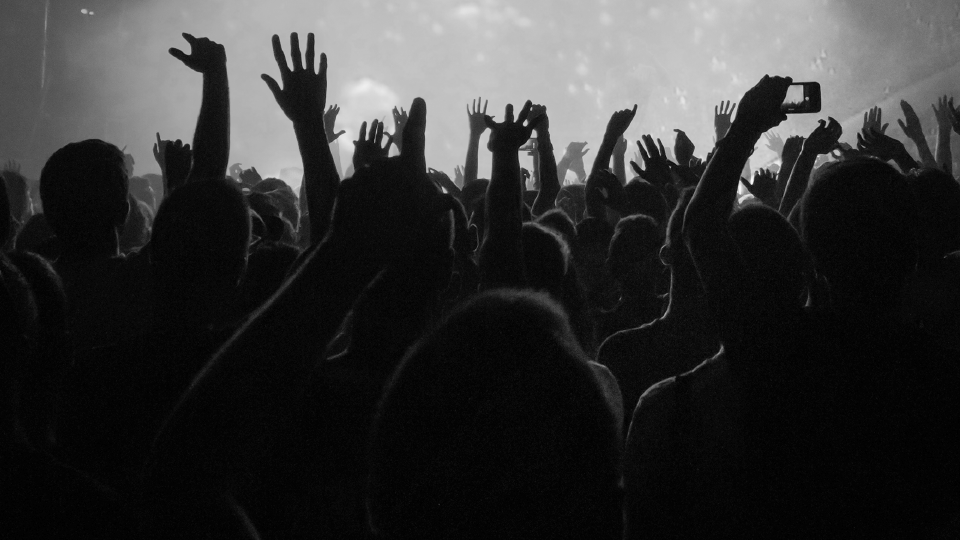 Image: Ariana Cubillos/AP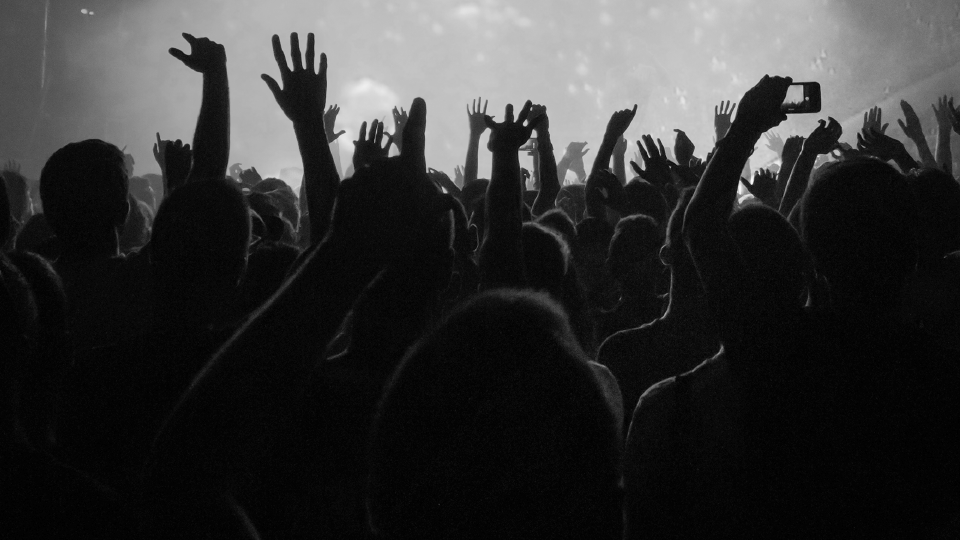 Demonstrators protest against Venezuela's President Nicolas Maduro in Caracas, Venezuela, April 6, 2017.
Demonstrators protest against Venezuela's President Nicolas Maduro in Caracas, Venezuela, April 6, 2017.
Image: Fernando Llano/AP