Why Global Citizens Should Care
The United Nations' Global Goal 3 focuses on achieving good health and well-being for all — and vaccines, which save millions of lives every year, play a vital role. This World Immunization Week, join Global Citizen and take action on this issue now.
---
Vaccines save 2 to 3 million lives around the world every year — but it's their impact on children's health that is most remarkable.
Routine vaccination has resulted in a significant decrease in childhood mortality rates as more children are protected against diseases like measles, pneumonia, cholera, and diphtheria.
But an estimated 1.5 million children still died of vaccine-preventable diseases in 2017, as misinformation about vaccines encourages parents not to vaccinate their children, and access to health services remains a challenge in some regions of the world.
Yet global vaccination efforts have undeniably resulted in impressive health success.
Take Action: Where You Live Shouldn't Decide Whether You Live. Demand World Leaders Invest in Vaccines
"The evidence is overwhelming in terms of the effect that vaccines have had in reducing child deaths," Robin Nandy, UNICEF's chief of immunization, told Global Citizen.
Immunization is especially effective as a child survival intervention because of the accessibility and generally easy delivery of vaccines, which are efficient and inexpensive, Nandy points out.
Since the Global Polio Eradication Initiative (GPEI) launched in 1988, the number of polio cases worldwide has decreased from an estimated 350,000 per year to just 33 reported cases in 2018. Polio remains endemic in only three countries: Pakistan, Afghanistan, and Nigeria.
In developed and developing countries alike, routine immunization is key to ensuring child health, and also limiting unnecessary outbreaks.
"It is extremely disruptive and expensive to respond to an outbreak of a vaccine-preventable disease," Nandy said. "It takes a lot of effort and resources."
Still, an increasing number of parents are choosing not to vaccinate their children, in large part due to misinformation about the safety of or need for vaccines.
Misinformation thrives in settings where there is distrust of health services, which has been an issue in tackling Ebola in the Democratic Republic of Congo, for instance.
Nandy also adds that when people do not perceive a disease to be a real threat, misinformation can convince people not to vaccinate their child, citing the current measles outbreaks in the US as an example.
"There is an inherent apathy towards immunization in these situations and misinformation can exacerbate that," he said.
A new study by the Centers for Disease Control and Prevention suggested that the anti-vaccination movement was to blame for the increasing number of disease outbreaks. Vaccine hesitancy was also listed as one of 2019's global health threats, according to the World Health Organization.
Other challenges including conflict, access to health care, and lack of government funding — all of which obstacles to vaccinations. But, through various public-private alliances, vaccination programs continue to attempt to reach children everywhere, and prevented at least 10 million deaths between 2010 and 2015, according to the WHO.
The United Nations' Sustainable Development Goals outline 17 goals the world must achieve in order to eliminate extreme poverty by 2030. Global Goal 3 is to achieve good health and well-being for all, and global immunization coverage is paramount to its success.
"We have to be ambitious because we've got the right tools, we've got the right technology," Nandy said. "We can accelerate progress in delivering health for all."
From Colombia to the Congo, here are photos of children who now have better chances at living healthy lives thanks to vital immunizations.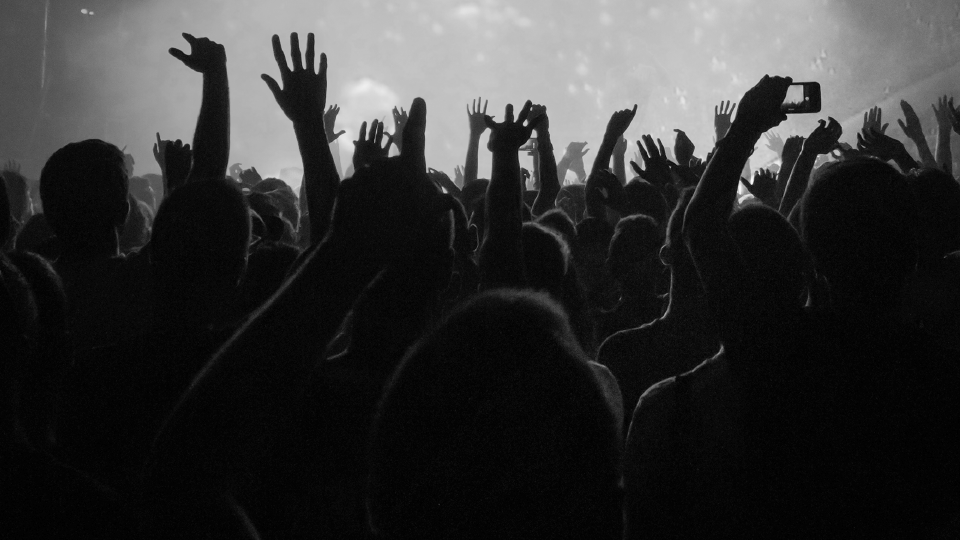 A baby is being vaccinated and weighed at the health center of Brazzaville, the capital of Congo.
Image: © Frank Dejo/UNICEF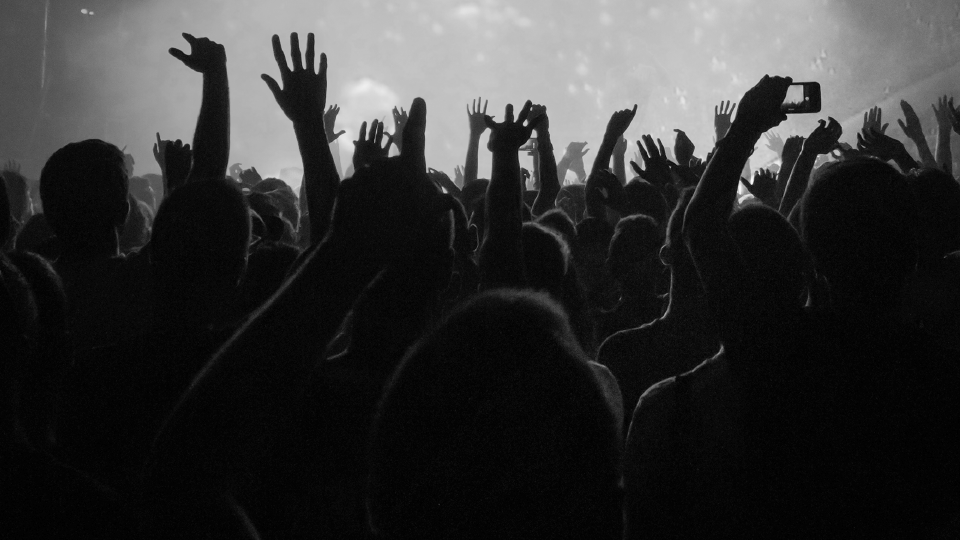 A child braces for a measles and rubella vaccination given by a local health worker through a UNICEF-backed campaign in Bani Alhareth, Sana'a, Yemen, on Feb. 9, 2019.
Image: © Aidroos Alaidroos/UNICEF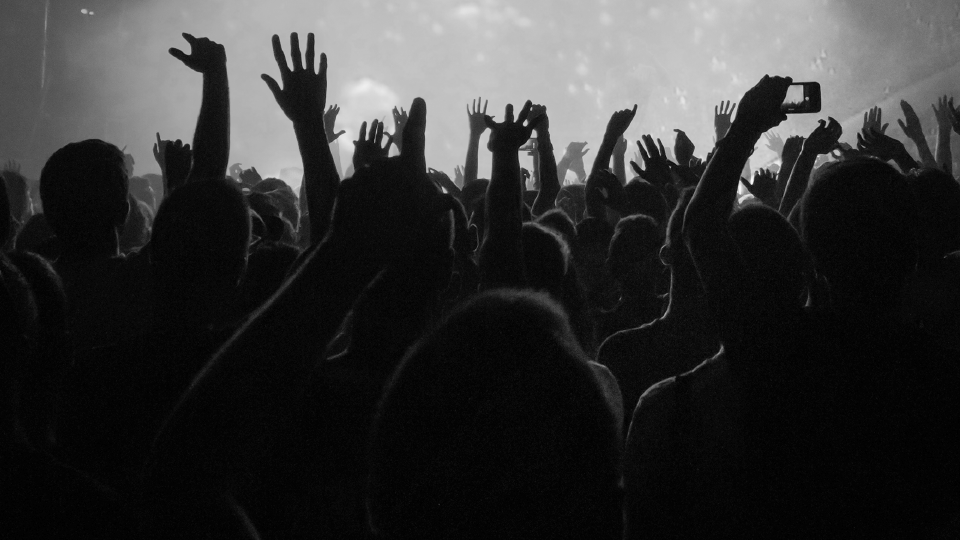 Women and children at outside a UNICEF-supported health clinic funded by the government of Germany (BMZ) through KfW Development Bank in Garowe, Somalia, Monday, Dec. 10, 2018.
Image: © Mackenzie Knowles-Coursin/UNICEF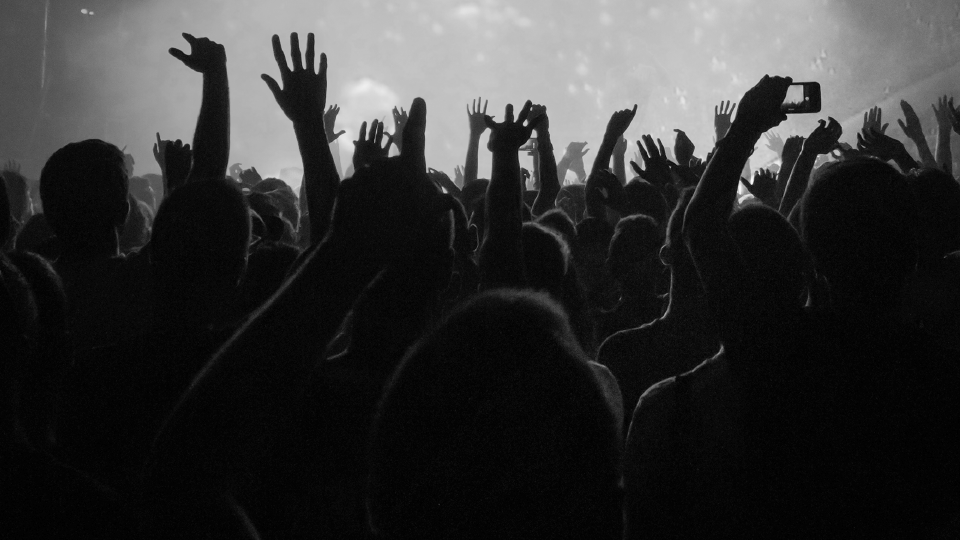 Aïssata Barry with her child, Mariam, 3 months, after receiving her dose of vaccine in the remote Kankelena village, Mopti, March 2019. With only 37% of children fully vaccinated, Mopti is one of the regions of Mali with the lowest levels of vaccination.
Image: © Seyba Keïta/UNICEF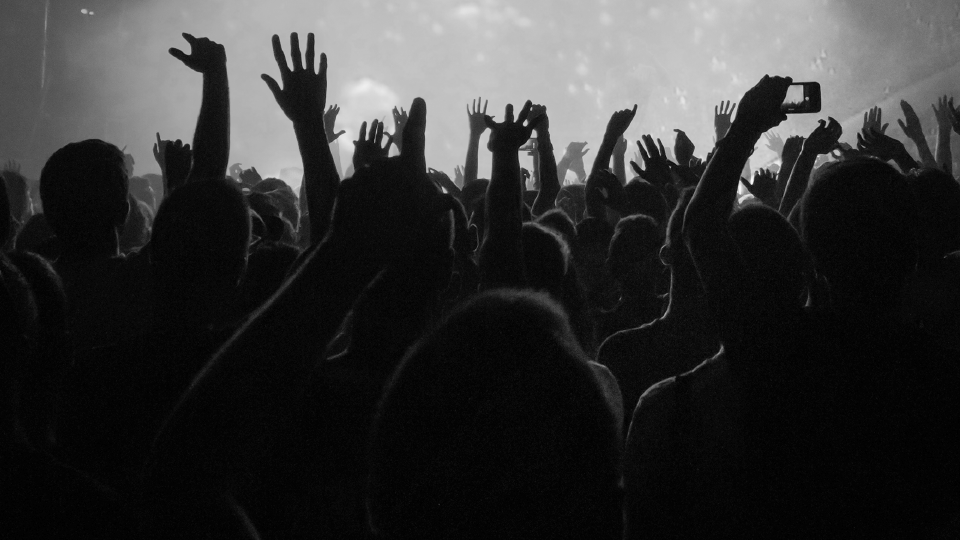 Gennie Oliva stands holding her child Kivet Marten-Oliva after receiving a vaccination for the child against measles, mumps, and rubella (MMR) at Lower Bicutan Health Centre in Taguig City, Philippines, on March 26, 2019.
Image: © Shehzad Noorani/UNICEF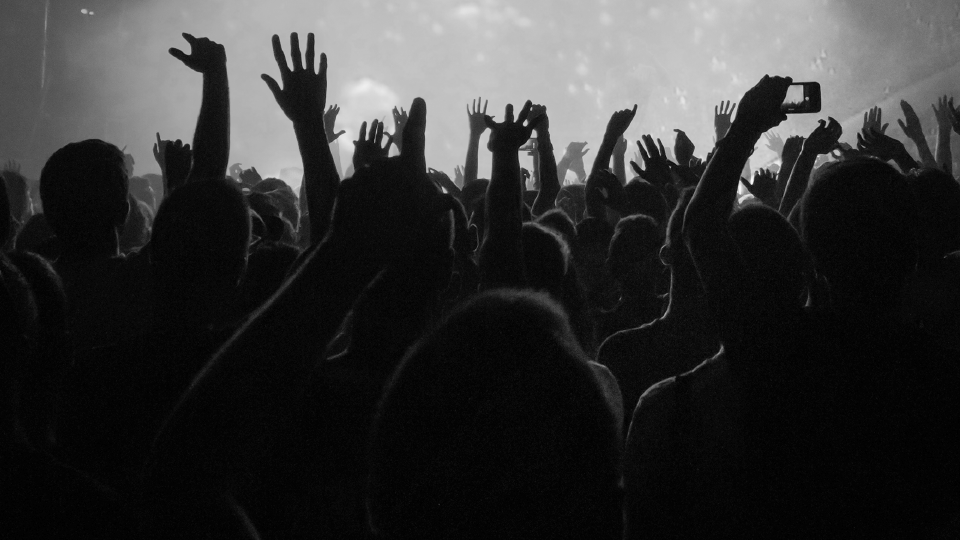 Maryana Dzuba, 9, receives her first dose of the MMR vaccine on Feb. 21, 2019, at Lapaivka village school, Lviv region, Ukraine, as part of a three-week long vaccination campaign to increase MMR coverage among school-aged children in the region.
Image: © Yurko Dyachyshyn/UNICEF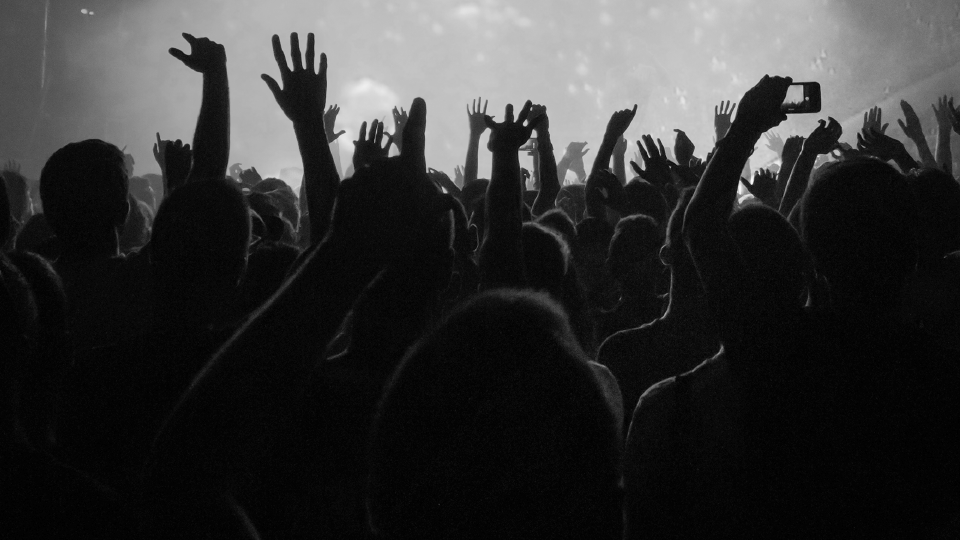 Community health worker Mamadou Kassé, 29, vaccinates a child in Kombaka village in Mopti, Mali, in March 2019. UNICEF and its partners have implemented the use of mobile vaccinators to reach vulnerable populations living in hard-to-reach areas.
Image: © Seyba Keïta/UNICEF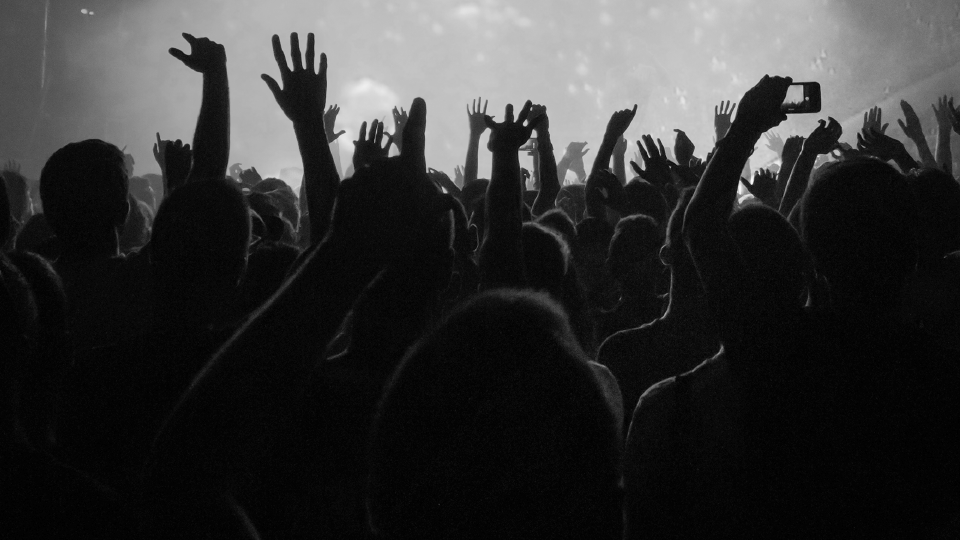 A young girl receives a vaccination at a UNICEF-supported health clinic funded by the government of Germany (BMZ) through KfW Development Bank in Garowe, Somalia, Monday, Dec. 10, 2018.
Image: © Mackenzie Knowles-Coursin/UNICEF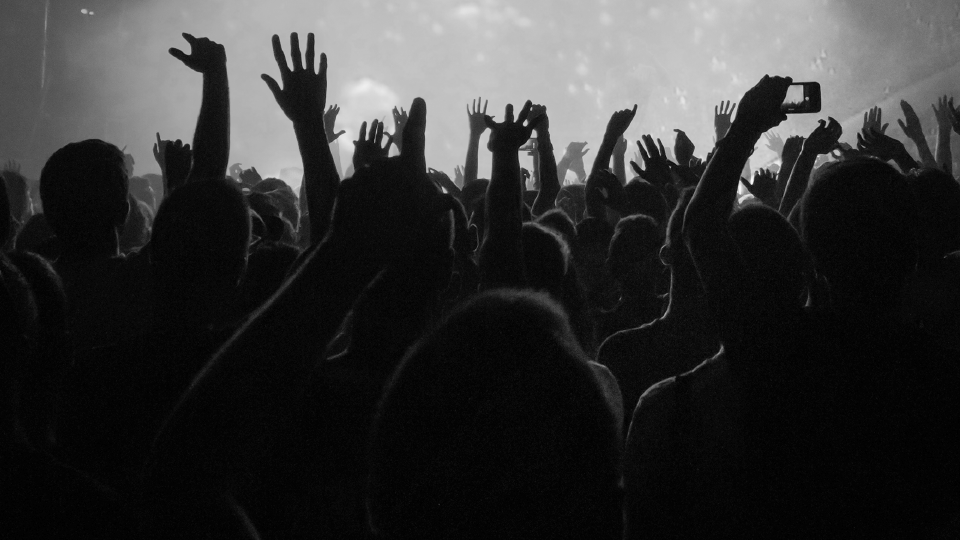 Abdoulaye Konate, an immunization officer at UNICEF's field office in Kayes, Mali, talks with Ramata Diallo, 40, on the importance of vaccinating her youngest child, Hachime, 11 months, who has never been vaccinated, on March 20, 2019.
Image: © Seyba Keïta/UNICEF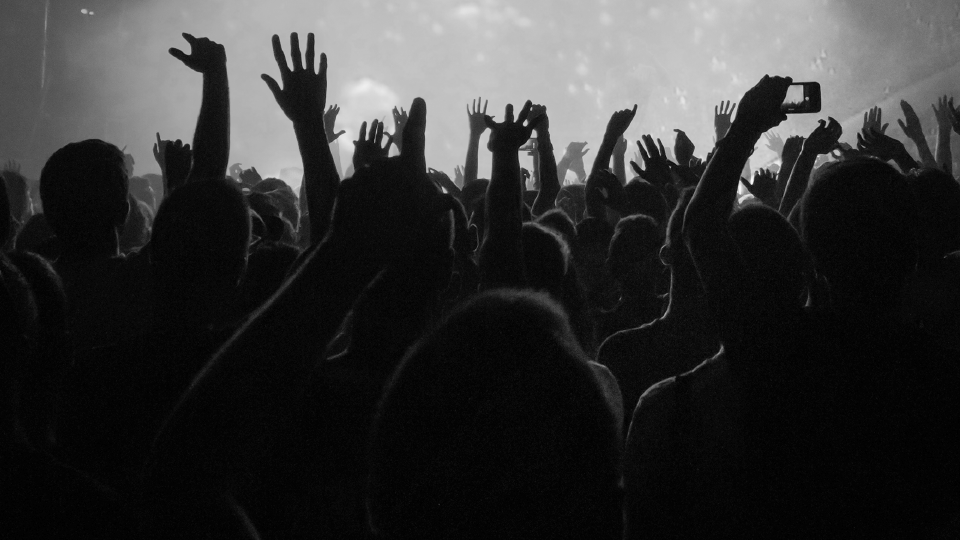 José David Dominguez, 9 years old, is accompanied by his mother, Yenni Dominguez, to get his vaccine at UNICEF's health point in Ipiales, Colombia, on Oct. 31, 2018. UNICEF has launched a regional response to support children and families from Venezuela,
Image: © Manuel Moreno Gonza/UNICEF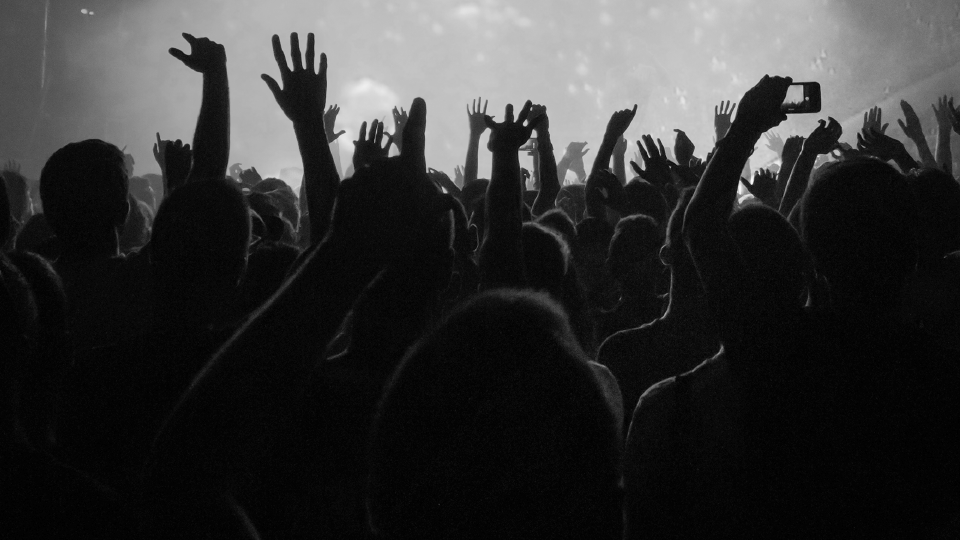 A mother kisses her child at a UNICEF-supported health clinic Kabasa IDP Camp, Dollow, Somalia, Monday, Dec. 17, 2018.
Image: © Mackenzie Knowles-Coursin/UNICEF
---
During the month of April, the Bill and Melinda Gates Foundation will contribute $1 USD to UNICEF for every like or share of social media posts using the hashtag #VaccinesWork, up to $1 million USD, to increase access to life-saving vaccines for all children.