Children from the Kanuri tribe in Maiduguri the capital of Nigeria which currently houses 600,000 of the refugees displaced by Boko Haram. Source: wikimedia commons
You will probably have seen the news coverage on the kidnapping of 276 school girls by the terrorist group Boko Haram. Shock reverberated across the globe when the children were ripped from their homes in Chibok, North-Eastern Nigeria, to be raped or enslaved as wives — 219 girls are still missing.
Read more: Nigerian Women Escape Boko Haram, Sexually Abused by Government Officials
Yet this one horrifying story is just a fraction of the damage caused by Boko Haram's bloody campaign to carve out an Islamic caliphate that has plagued West Africa for the past four years.
In this moment, over half a million children are starving in Nigeria and the Lake Chad region — a number equal to the entire population of Madison, the capital of Wisconsin. And hardly anyone is talking about it.
A tragedy of this proportion should never happen, yet the timing makes it even more tragic. The current global refugee crisis of over 60 million displaced people — a number not seen since the devastation of World War II — has buried the emergency in the Lake Chad basin underneath equal horrors occurring in Syria and across the world. While widespread famine is affecting nearly 6.3 million people in Nigeria, Niger, Chad, and Cameroon, another 14 million suffer chronic malnutrition elsewhere.
Read More: 1.4 Million Children Face Imminent Death From Man-Made Famine
"In my not quite 15 years with the World Food Programme, this is the first time that we are literally talking about famine in four different parts of the world at the same time," the U.N. World Food Programme chief economist Arif Husain said in interview.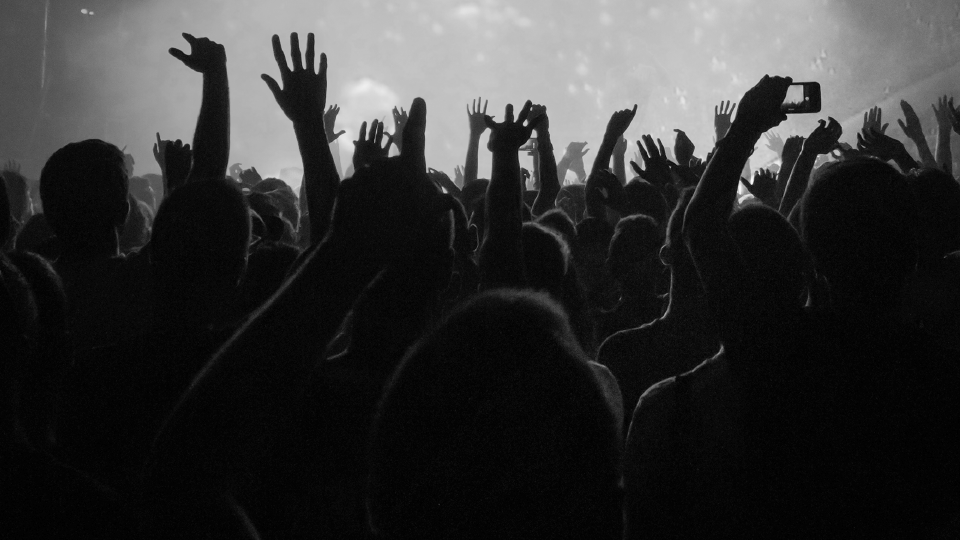 Photo credit: Espen Rost/ Bistandsaktuelt
With so many urgent needs, humanitarian aid has fallen far short of what is required to pull the Lake Chad region and Nigeria out of disaster; UN funding is still 61% short of its target. And every day the situation grows more acute.
The famine in Western Africa shows no sign of abating due to extensive devastation of crops and roads, and many areas are still feared unsafe to farm. In 2016, less than half children suffering from severe acute malnutrition received the necessary treatment in the four countries. In 2017, 540,000 children are expected to suffer from severe acute malnutrition across the Lake Chad Basin.
Read More:How 6 Major Famines Changed the Past 100 Years
There is a very real risk of a "lost generation," due to the terrorist's groups relentless persecution of education — Boko Haram translates literally as "Western education is forbidden."
The insurgents have destroyed 1,000 schools and uprooted nearly 20,000 teachers, according to Borno's education ministry. While aid agencies are helping state schools to reopen, and holding classes in camps for the displaced, over 50,000 children in the affected area are currently not in classrooms.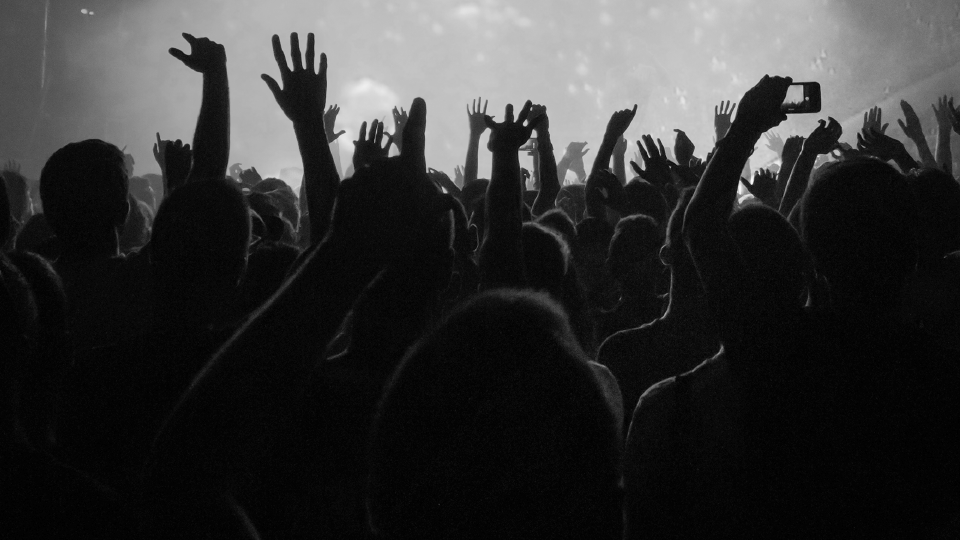 Photo credit: WFP/Marco Frattini
"Boko Haram militants, who fight against western education, now count on any parent's choice to rather have a living, breathing and uneducated child than a kidnapped or dead one," said Philip Obaji Jr. founder and general coordinator for the 1 GAME Campaign, which promotes basic primary education for vulnerable kids in Nigeria.
Compounded with the psychological scars endured by survivors, this all makes building a brighter future if and when Boko Haram are defeated, look less and less likely. Which is why world leaders are meeting today with heads of the UN in Oslo for a summit to discuss the humanitarian effects of ongoing conflict and natural disaster affecting Nigeria and the Lake Chad Region, with a particular focus on the escalating food and education emergencies.
Read more: Education Offers Hope of Healing Rifts Sown by Nigeria's Boko Haram
We are asking Global Citizens to call on all leaders attending the summit to sign the Safe Schools Declaration which calls upon countries to condemn attacks on schools, protect education during armed conflict, and offer supervision, services and teaching to save children's lives.
Keep taking action to ensure MORE, BETTER and SAFE education for the children in need of education in emergencies in the region. And take action now to tell leaders attending to urgently improve their food, nutrition, and health care services and funding to the region to prevent the alarming levels of maternal and child mortality and undernutrition across the region.
The Lake Chad basin crisis is a morbid lesson in how extreme poverty is a confluence of interconnecting factors; a war that led to wide scale displacement, famine, missed education and long-term development obstruction. It also stemmed in part from environmental causes — according to interviews in the region, climate change has led to the drastic shrinkage since the 1970's of the inland lake that supplies water to about 70 million people in the region, and the diminishing vital resource became an indirect cause of the violence. Which is why we are so grateful to people like you, our fellow Global Citizens, for campaigning across all these issues and so bringing the end of poverty closer.
Global Citizen is at the Oslo Conference and will report back on what commitments are made by the global leaders and how you can help us hold them to account. In the meantime, let them know we're waiting and expect action.
Help us send a message to world leaders that the conflict and crisis affecting children in the Lake Chad region and Nigeria can be addressed with their help this week.