By Kieran Guilbert and Adaobi Tricia Nwaubani
MAIDUGURI, Nigeria, Jan 26 (Thomson Reuters Foundation) - When Boko Haram militants stormed his home in northeast Nigeria three years ago, 13-year-old Grema Mohammed was forced to watch as they killed his father.
Now, sitting in a classroom where the pupils are practising their greetings in English, Mohammed quietly works alongside children of the jihadist group which shot dead his father.
"I am friends with everybody, it doesn't matter who their father is," he told the Thomson Reuters Foundation as his classmates chanted: 'I'm fine, thanks, and you?' in unison.
"I feel sorry for my classmates, because what happened to me (losing his father) has happened to many of them," he said at Future Prowess, a unique primary school in Borno state which welcomes orphans and struggling children, even those born to Boko Haram fighters.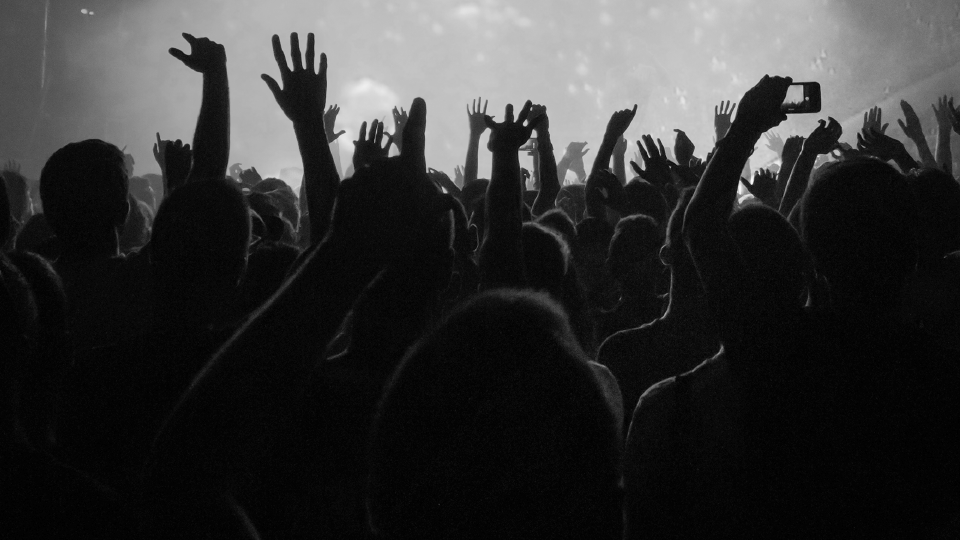 Boko Haram, whose name means 'Western education is sinful' in the local Hausa language, seven years ago launched a bloody campaign to carve out an Islamic caliphate in northeast Nigeria.
The insurgency has killed more than 15,000 people and forced some two million to flee their homes. It has also deprived millions of children of an education and torn apart communities.
Ensuring children are in school, and encouraging communities to overcome the suspicion and stigma often directed at the offspring of the jihadists, is key to healing the rifts sown by Boko Haram, said Future Prowess' headteacher Suleiman Aliyu.
"When some mothers complained and asked why we were enrolling Boko Haram children, I said: 'Should we exclude them, and allow them to follow in the footsteps their fathers? No'."
"We tell the children: 'Whatever tragedy has happened to you, it is not the end of your life'," Aliyu said.
SCHOOL'S IN
Aliyu's pupils are among the fortunate few going to school in the northeast. More than 1,000 schools have been damaged or destroyed, while nearly 20,000 teachers have been uprooted by Boko Haram, according to Borno's education ministry.
While aid agencies are helping state schools to reopen, and holding classes in camps for the displaced, some three million children in the northeast are unable to go to school, the U.N. Office for the Coordination of Humanitarian Affairs (OCHA) said.
Many have never been to school in their lives.
"We can't afford to have an entire generation miss out on an education," said Borno education ministry official Ali Bukar Dogo.
Parents may not see the value of an education, lack a school nearby where they can send their children, or insist that their children instead find work, several education experts said.
In the Custom House camp for displaced people, hundreds of children could not contain their excitement as they raced into newly opened classrooms and received their backpacks and books.
Teacher Mariam Abatcha beamed as cheering pupils - many attending school for the first time - piled into her class.
"Look at all of these girls!" she said, explaining how educating girls is often considered 'un-Islamic' in the north.
Peeking in through the doorway of a classroom, father-of-eleven Bulama Abba smiled as his youngest daughter Fatima, opened her first ever school book.
Abba could not afford to send his children to school when they lived in nearby Mafa, and instead made them work on his farm. But after fleeing Boko Haram last year and arriving in the camp, he did not hesitate to enroll his eight-year-old girl.
"Other people are talking about going home soon, where there is peace," he said. "But we will stay here, in Maiduguri, so my daughter can continue going to school and have a better future."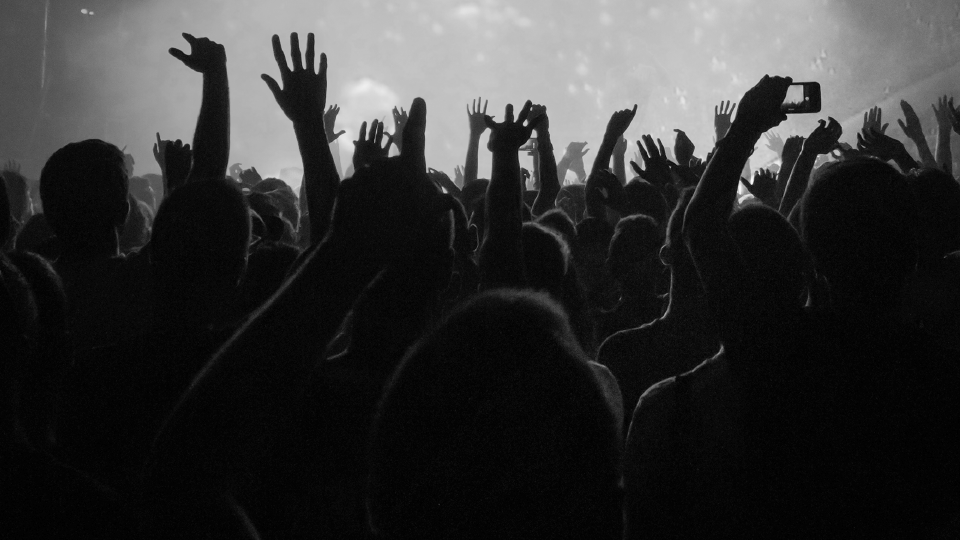 FEAR FADING
While aid agencies strive to build more classrooms and provide school supplies in camps across Maiduguri, the obstacles to resuming education are huge in areas recently secured by the Nigerian army after years of being under Boko Haram control.
Tens of thousands of people have left Borno's capital and returned home in recent months, leaving recently reopened schools struggling to deal with the influx of pupils, limited learning materials and a lack of trained teachers, OCHA said.
The state plans to expand schools, ensure they have toilets and running water, and train teachers to provide counselling to help children cope with seeing their homes burnt down and relatives killed, education official Dogo said.
But it will take time for not only the pupils, but also their parents, to feel safe again in school in the wake of the destruction waged by Boko Haram, education experts say.
"The fear of attacks on schools has become embedded in society," said Chester Shaba, education specialist at UNICEF.
"Despite this apprehension, people are realising the importance of education ... how it can help children to move on from the insurgency and start a new chapter in their lives."
Perched on their knees in a crowded classroom in the Custom House camp, students clap and cheer after one of the pupils, 11-year-old Mallan, counts from one to 10 in English.
"I always wanted to learn ... but girls weren't allowed to go to school back home," she said, fidgeting with her hijab. "I don't know what I want to be when I'm older ... but I will do anything I can to make life better for my family."
(Reporting By Kieran Guilbert, Editing by Katie Nguyen. Please credit the Thomson Reuters Foundation, the charitable arm of Thomson Reuters, that covers humanitarian news, women's rights, trafficking, property rights, climate change and resilience. Visit http://news.trust.org)