---
Why Global Citizens Should Care
The United Nations' Global Goal 3 aims to ensure everyone has access to health care by 2030, no matter where they're born. Access to health care in Sierra Leone is especially difficult when it comes to maternal health. The country has one of the highest mortality rates for expectant mothers in the world. But GPs from Britain — funded by UK aid — are using their expertise to make a difference. Join our movement for global health and
take action here.
---
The moment you first see the ultrasound scan of your unborn baby, when the abstract suddenly becomes a real, living, breathing, slightly shrivelled thing — for people who are into that sort of thing — it's supposed to be up there with one of the most exhilarating moments of your life.
But for women in Sierra Leone, pregnancy can not only be complicated, it can feel like a death sentence. It's one of the worst countries in the world for maternal mortality.
That is why doctors from the UK are training health workers in Sierra Leone to deliver ultrasound scans to women who are perhaps more likely to see the devices on television than when they need them most.
Although the World Health Organization (WHO) recommends an ultrasound scan — a way to photograph a fetus inside the body using high-frequency sound waves — within the first 24 weeks of pregnancy to check for abnormalities, this rarely happens in Sierra Leone.
Indeed, Bombali District in northern Sierra Leone is home to more than 600,000 people across 3,083 square miles of land. But there is just one ultrasound machine — kept at Makeni General Hospital in its capital city. 
As this statistic suggests, most people have very limited access to maternal health resources and care. In Bombali District, the entire population relies on just 48 maternal and child health posts, staffed by community health workers with basic facilities. 
"We only have very basic things at this unit," Catherine Swaray, a rural midwife who has delivered over 1,000 babies in five years, told Voluntary Service Overseas (VSO), a non-profit organization that facilitates volunteering opportunities abroad.
"At the hospital they can offer comprehensive obstetric emergency care," she added. "They can offer blood transfusion, caesarean section, newborn intensive care. We have none of that here. So if we have a complicated delivery it's important that we know, so that we can refer."
Across the whole of Sierra Leone, women have a 1 in 17 chance of dying during pregnancy or childbirth — that's 300-400 times higher than European countries like Germany or Finland. It's one of the highest maternal mortality rates in the world.
"When we lose a baby, I have to shed tears," Swaray continued. "I'm a mother, too. I have three children. I know how it feels."
"Most times you do not cry in front of them," she added. "I will just go to my office, because it tells on you as the midwife. Your responsibility is to save the mother and the child. And if the child dies, you did not do your job for the mother."
But British GPs have been attempting to rewrite the rules of the game, through a project funded by the Department for International Development's (DfID's) UK aid budget. It's called Doctors for Development, provided by VSO.
The programme is providing portable ultrasound machines called V-scans — and teaching health workers how to use them. It's a revolutionary development: midwives can take the mobile devices from village to village to treat mothers across Bombali District and, where necessary, refer them earlier for specialist care. 
"I saw my child! It's like a video — and the nurse told me that my baby's head is now pointing down, it's ready," said Mamie Momoh, a 21-year-old who had just seen her baby for the first time thanks to a portable ultrasound. "I was so happy seeing my baby. The only thing I was unable to know is whether the baby is a boy or a girl. I am excited to find out!"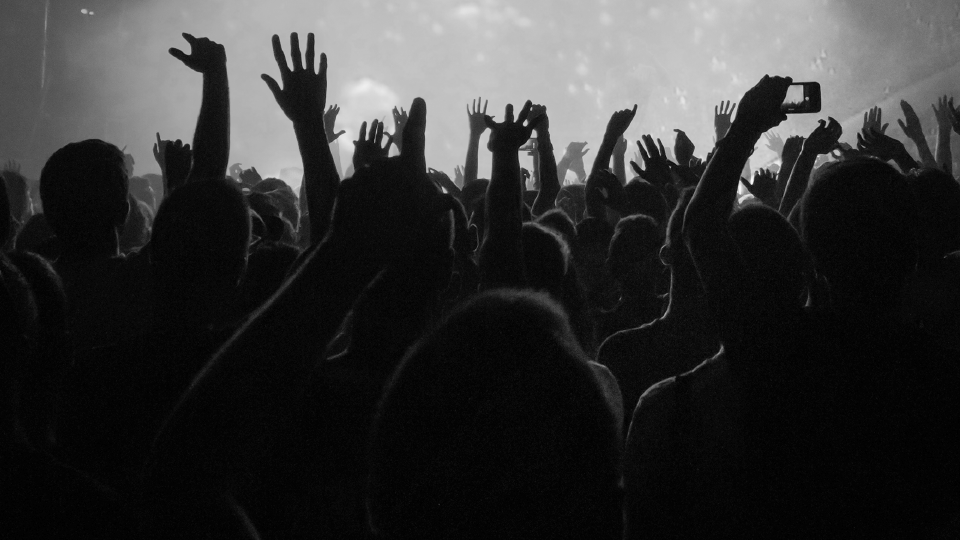 Over two years, the UK doctors trained 150 health service workers and 193 community health workers, who in turn then treated 62,849 patients. In addition, the British GPs also treated 6,708 patients at Makeni General Hospital.
The project is financed by the UK's international aid budget, mostly spent by DfID  — the only part of the national budget dedicated to tackling extreme poverty and its systematic root causes (including a lack of maternal health care) that leaves 736 million people living on less than $1.90 per day. 
However, in September, DfID is set to merge with the UK Foreign Office — a move that experts say could make aid spending less transparent, less accountable, and less effective.
And while the health care systems of the world struggle to adapt to the ongoing threats posed by the COVID-19 pandemic, the vital importance of UK aid-funded projects like Doctors for Development cannot be understated. That's especially true of Sierra Leone, a country that had to reckon with the Ebola crisis that began to devastate maternal health care services in 2014, too.
For VSO volunteer Dr. Kiran Cheedella, who helps teach midwives like Swaray to use the portable ultrasounds, the programme has made a critical difference to the rural communities she has visited in Sierra Leone.
"I've seen a huge increase in knowledge of the midwives and their ability to scan well," Cheedella said. "It's really been impressive to see how well they've done in these few months and also on how much they've taken it on as a duty to themselves, to go out there and find other health care centres, not just remaining attached to their own." 
"To try and get there to scan more and more women, they're really getting into it and excited to scan, and I think they're going to create a really big impact in the community," she added.
---
This story is part of a new series from Global Citizen called "UK Aid Works" — a collection of stories about health care development projects supported by Britain's aid budget, collated by Action for Global Health UK (AfGH), an influential membership network convening more than 50 organisations working in global health. 
In September, the Department for International Development (DfID) merged with the Foreign Office (FCO) to form the Foreign, Commonwealth, and Development Office (FCDO). At a time when the future of poverty-focused aid is under threat, it's crucial that we hold onto programmes like these that focus on the world's most vulnerable people. These stories are about the types of initiatives that we must strive to protect. You can check out more stories like this here — and call on the foreign secretary to ensure that aid is transparent and accountable here.