This weekend, thousands of Tunisian women marched through the streets calling for equal rights when it comes to inheritance. 
In Tunis, the capital, an estimated 4,000 women — joined by some men — marched behind the slogan: "Equality. A right, not a privilege." 
Inheritance is a subject that is often seen as a taboo in the Arab world, because the Koran states that daughters inherit half the shares of sons. 
Take action: Sexist Laws Have No Place in 2018. Agree? Tell Governments to Act
It means discussions about equal inheritance are often a contentious issue with conservatives and some Muslim clerics arguing that it is contrary to Islamic teachings, and a threat to the patriarchal structure of society, according to women's rights NGO Equality Now. 
"At today's march there was a fantastic mix of women and men, the young and the old, listening to one another, celebrating achievements and calling for greater gender equality," said Equality Now's MENA region expert Suad Abu-Dayyeh.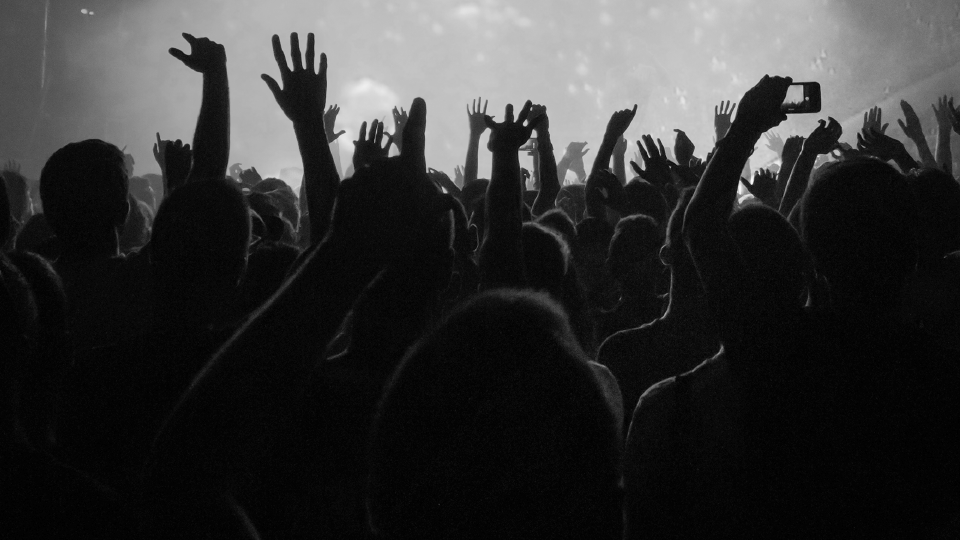 Image: Equality Now
"It was inspiring to see thousands together on Tunisia's streets sending a clear message that equal inheritance rights for women is not a privilege, it is a human right," she said. "This march marks an historic moment in the women's rights movement in the region, with Tunisia once again leading the way."
Read more: 10 Ridiculously Sexist Laws That Have No Place in the 21st Century
"I think we will see the ripple effects being felt elsewhere, with women feeling encouraged to begin challenging unjust inheritance rights in their own countries," she added. 
The march, led by a coalition of women's rights groups in the North African country and held to mark International Women's Day, ended at the parliament building. 
They want the same inheritance rights as women in Europe.
"It is true that Tunisian women have more rights compared to other Arab women but we want to be compared with European women," Kaouther Boulila, an activist, told Reuters. "We just want our rights." 
Read more: 14 Pictures of Wonder Women From Around the World This Week
Women in Tunisia have been campaigning on the subject for years but, according to Equality Now, it looks like things could finally be changing.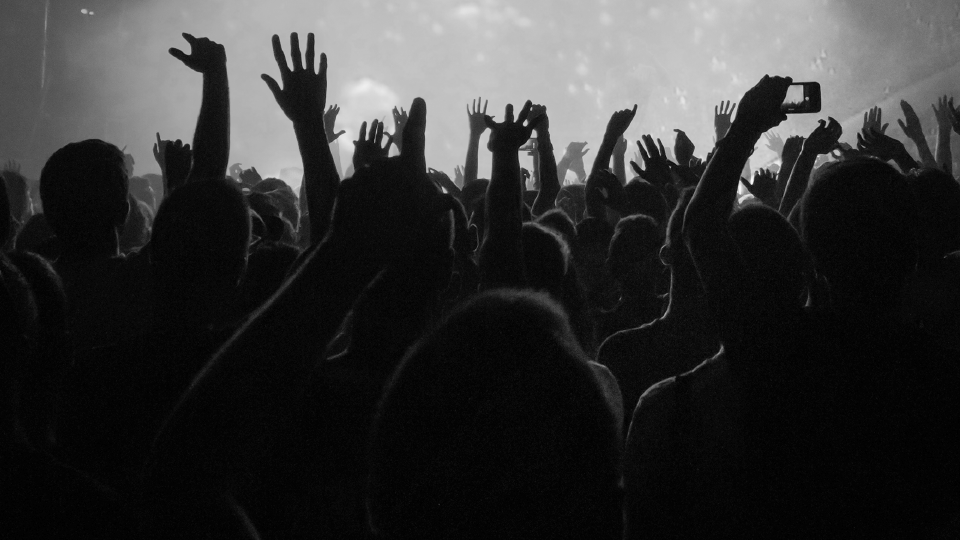 Image: Equality Now
Rights for women in Tunisia are generally more advanced than other countries in the region, and Muslim women have been allowed to marry non-Muslim men since last year.
In August, President Beji Caid Essebsi also set up a committee to draft proposals to advance women's rights, to examine "individual liberties" and "equality in all domains." 
And, on National Women's Day in 2017, Essebsi made a speech calling for equality in inheritance and calling for the introduction of legislation granting equal inheritance rights to women.  
Read more: Suffragette Emmeline Pankhurst's Great-Granddaughter Reveals the One Thing That's Holding Back Women's Rights
The president pointed out that traditional arguments in favour of unequal inheritance — that men have the responsibility to care for their family financially while women don't — no longer apply, according to Equality Now.
The Committee on Individual Freedoms and Equality was supposed to present its conclusions on Feb. 20, but asked for a postponement until after municipal elections on May 6, so as not to make it an issue of electoral tension, according to news site ANSAmed. 
The report is expected to contain concrete proposals on the reformation of inheritance law, including two options: 
Full equality between men and women.
To allow women to request parity. 
The bill proposed by the Committee is also expected to ban dowries and allow both men and women to be the head of the family. 
Read more: This British Comedian Used Common Twitter Trolls to Raise £120K for Women's Charity
Tunisia is seen as the birthplace of the "Arab Spring" and it is the country in the region that has gained the most political freedoms introduced since. The country is widely hailed as the only success story to come out of the "Arab Spring" with political freedoms introduced after the ousting of autocrat Zine El Abidine Ben Ali in 2011, reported Reuters. 
Global Citizen campaigns to achieve the UN's Global Goals, which include action for gender equality. You can join us by taking action here for the #LeveltheLaw campaign, to call for an end to laws that discriminate against women and girls around the world.