International Women's Day captivated the world this weeks as protests, performances, and other public demonstrations showcased the power of girls and women.
In Spain, more than 5 million women participated in the first-ever Feminist Strike, chanting "If we stop, the world stops" as they marched through the streets of Madrid, Barcelona, and other cities.
In India, hundreds of women performed in street plays and marched to raise awareness about domestic violence, sexual assault, gender discrimination, and unequal wages.
And in China's Liaoning province, teams of women clad only in bathing suits played soccer atop a snow-covered field as part of International Women's Day celebrations.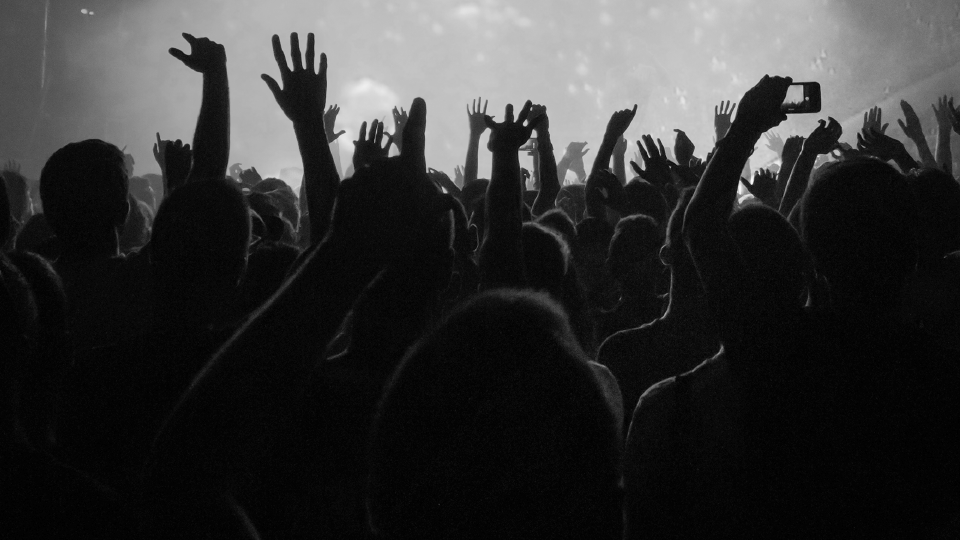 Image: Francois Mori/AP
1) International Women's Day, France: The powerful message "Maintenant On Agit" ("Now We Act") is projected on the Eiffel Tower on the eve of International Women's Day to honor women's rights and promote the French equivalent of the Time's Up movement in Paris, March 7. Launched by the Foundation of Women, the movement aims to raise funds for associations helping women pursue cases before justice, "so that no woman ever again has to say #MeToo." 
2) Northern Lights: A woman sits on a pier on March 3 to watch northern lights (Aurora borealis), on the Lofoten Islands, in Bostad, in the arctic circle in northern Norway.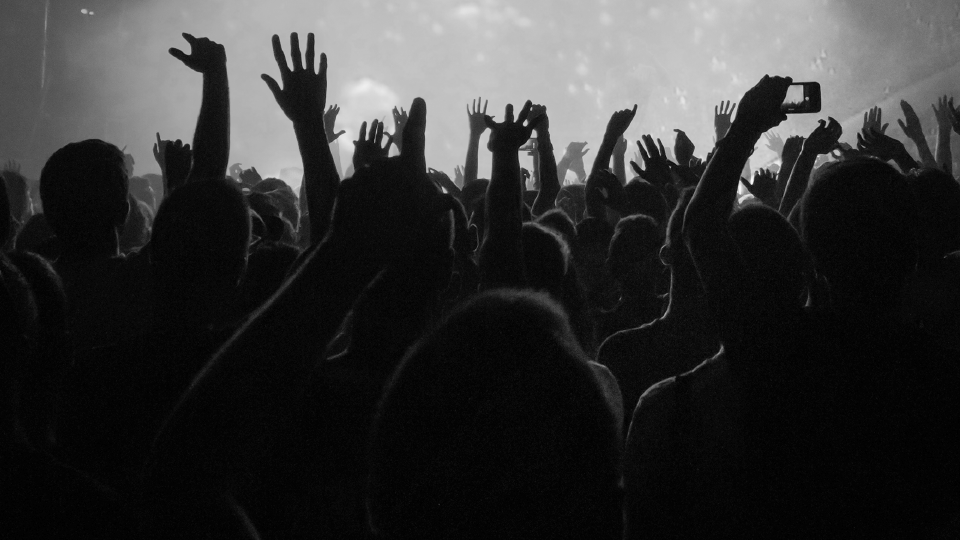 Image: Wong Maye-E/AP
3) Art With A Message in Singapore: A couple is framed by a light installation called Passage by Canadian artist Serge Maheu in Singapore on March 7. The "i Light Marina Bay" is a showcase of light art installations created by artists from Singapore and around the world. Installed around Singapore's Marina Bay waterfront, the light art installations are designed with energy-saving lighting or environmentally-friendly materials to serve as a reminder and encourage festival goers and the general public to adopt sustainable habits in their everyday lives.
4) International Women's Day, Turkey: Women march on Istiklal avenue in Istanbul on March 8 during a demonstration to mark International Women's Day.
5) Holi Festivities: An Indian reveller takes part in the game of 'Huranga' at the Dauji Temple in Mathura, south of New Delhi on March 3. 'Huranga' is a game played between men and women a day after Holi, the festival of colours, during which men drench women with liquid colours and women tear off the clothes of the men. 
6) Sunset in Brazil: A man wades through a lake at sunset in Pantanal, Mato Grosso, Brazil on March 7. 
7) Women in China: Chinese women run with a ball on a snow covered field in Shenyang in China's northeastern Liaoning province during International Women's Day on March 8.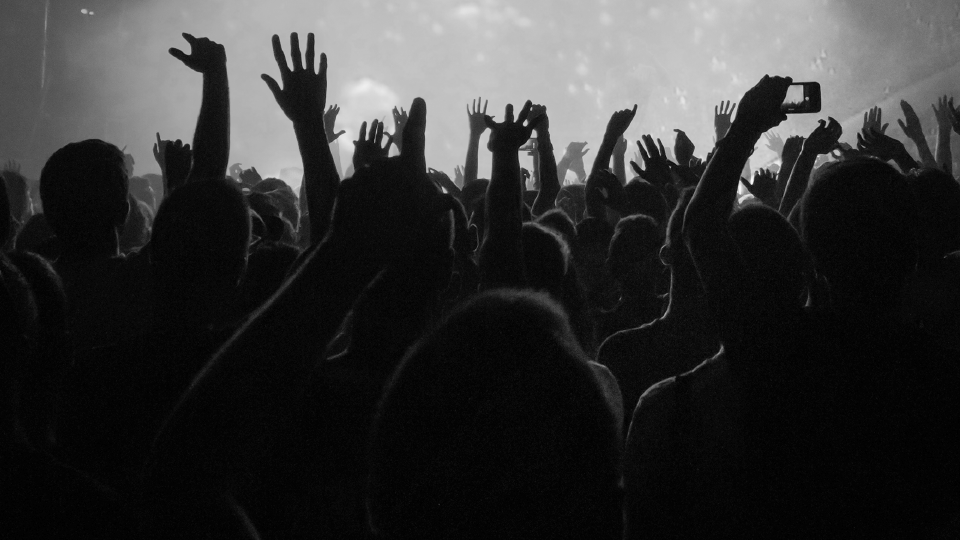 Image: Matt Slocum/AP
8) Nor'easter in the US: A man walks back from his mailbox during a winter storm, March 7 in Springfield, Pa. The second big, blustery storm to hit the Northeast in less than a week brought wet, heavy snow to a corner of the country where tens of thousands of people were still waiting for the power to come back on from the previous bout.
9) Unrest in the Democratic Republic of the Congo: An internally displaced Congolese woman walks with her belongings along the shore line of Lake Albert after spending the night out in the lake for safety on March 5 in Tchomia. Displaced Congolese, fleeing inter-communal violence in the Ituri region of the Democratic Republic of the Congo, make their way to the Tchomia on the DRC side of Lake Albert in search of safety and boats to make the crossing to the safety of the refugee camps in Uganda.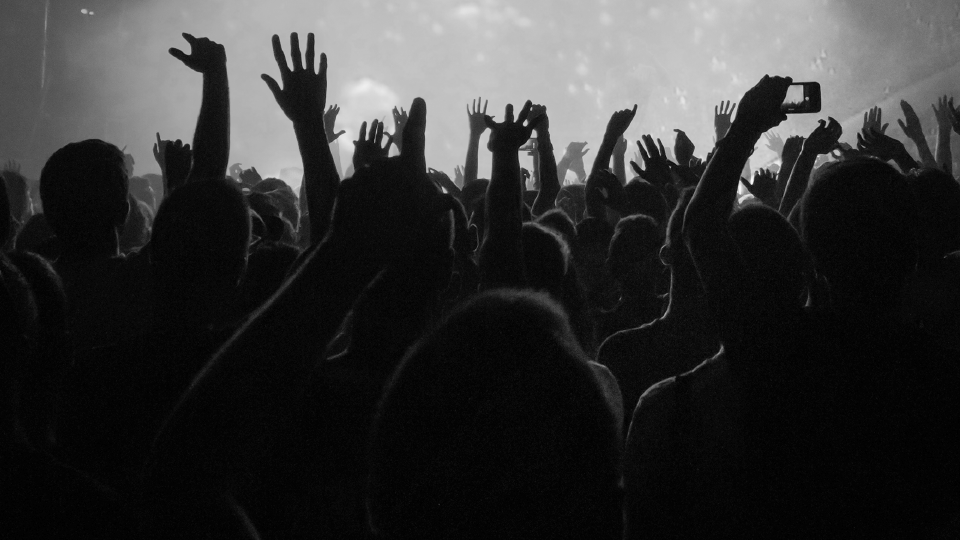 Image: Francisco Seco/AP
10) International Women's Day, Spain: Women bang pots and pans and shout slogans during a protest marking the beginning of a 24-hour women's strike at Plaza del Sol in Madrid, early Thursday, March 8. Women in Spain have been called to participate in a 24-hour feminist strike and to stop doing chores at home during International Women's Day.
11) Syria: A medic runs for cover during reported regime shelling on the rebel-held town of Hamouria, in the besieged Eastern Ghouta region on the outskirts of the capital Damascus on March 7. 
12) Chinese Ritual: A man dressed as a local deity performs the 'eating flowers' ritual in front of a temple in Xiaohu village, Baitang, in Fujian province on March 7. Working themselves into a trance, bare-chested men in eastern China lean into incandescent fountains of sparks to cleanse themselves of evil spirits and ensure a fortuitous new year. The spectacular scene takes place annually in villages such as Xiaohu in coastal Fujian province, which is home to an array of colourful centuries-old Lunar New Year rites linked to ancient customs and local gods.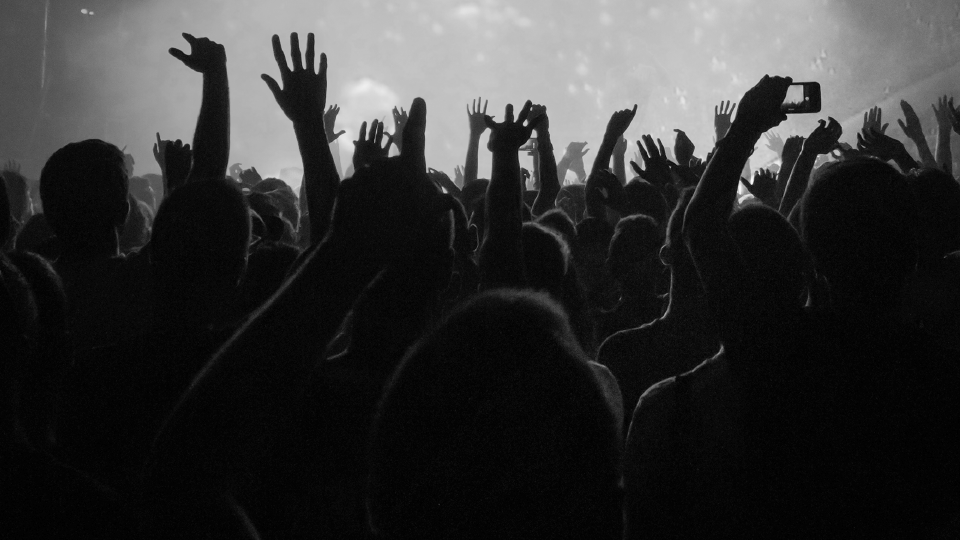 Image: Manish Swarup/AP
13) International Women's Day, India: Indian women hug and wish each other well during a march on International Women's Day in New Delhi, India, Thursday, March 8. Hundreds of women held street plays and marched in the Indian capital to highlight domestic violence, sexual attacks and employment discrimination. Violent crime against women has been on the rise in India despite tough laws enacted by the government.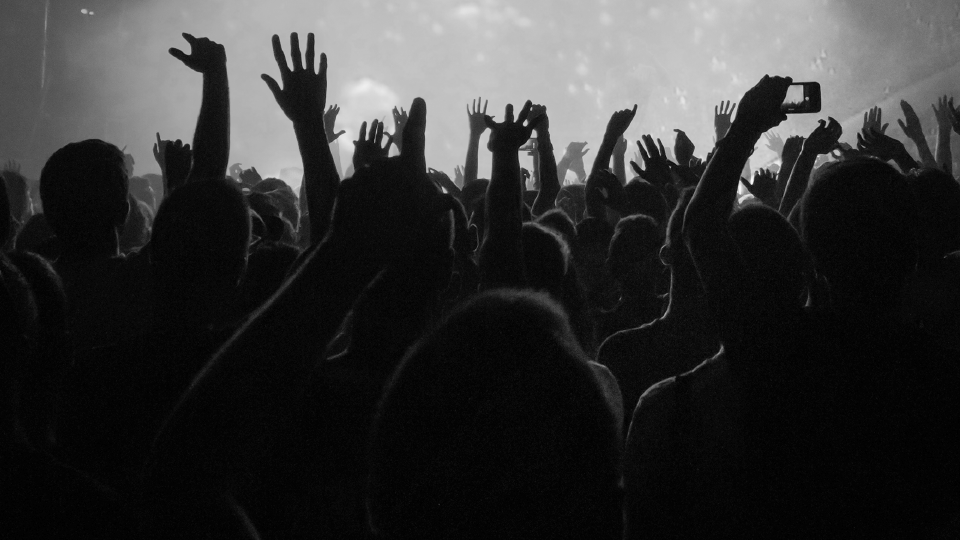 Image: Rafiq Maqbool/AP
14) Acid Attack Survivors: Acid attack victims pose on a ramp during a fashion show on the eve of International Women's Day in Thane, outskirts of Mumbai, India, March 7. The fashion walk was held as part of an awareness campaign titled 'Stop Acid Sale'.