---
Why Global Citizens Should Care
Tuberculosis infects millions of people around the world every year. In order to achieve Global Goal 3 on good health and well-being for all, funding for initiatives like the Global Fund is critical. Its next replenishment will take place in October, so now is the time to call on world leaders to commit new funding. Join Global Citizen and take action now.
---
When Dr. Zolelwa Sifumba was 22 years old, she was studying medicine and had just started her clinical placements. While working in rotations at various hospitals in Cape Town, South Africa, she started to feel ill.
A lymph node in her neck was infected, and she soon discovered that she had contracted tuberculosis (TB).
More than that, Sifumba had multi-drug resistant TB (MDR-TB), which means that the most powerful TB medications, isoniazid and rifampin, would not work for her. 
"Getting TB … completely changed my life," she told Global Citizen. "I didn't realize that I was at risk of getting TB … [But] as long as you breathe, you're at risk of getting TB."
Take Action: Download the App and Take Action on Global Health
TB itself can make it very hard for people to breathe, but the negative side effects to MDR-TB medications are extensive. They range from joint pain, nausea, and diarrhea to loss of hearing, psychosis, kidney failure, changes to skin color, and more.
And at the time of Sifumba's diagnosis, only 40% of people with MDR-TB even survived treatment.
"It was just a super painful experience, physically — psychologically as well," she said.
Sifumba struggled to take her medications, and she didn't think she was going to pull through. 
"Either the drugs would kill me, or TB would kill me, or I would kill myself," she said. "The daily pain of having to go through MDR treatment is too much." 
In 2017, 10 million people became sick with TB and 1.6 million died, according to the most recent data from the World Health Organization (WHO). There were 558,000 new TB cases that were resistant to rifampicin, and 82% of those cases were resistant to multiple drugs. 
Of all the cases, 87% were across 30 countries, and two-thirds of them occurred in only eight countries: India, China, Indonesia, the Philippines, Pakistan, Nigeria, Bangladesh, and South Africa. 
There is a lot of stigma attached to TB, so people aren't always keen to tell one another that they've had it, or seek treatment, as the disease is often seen to go hand in hand with poverty, HIV, and homelessness.
Read More: How to Get Tickets to Global Citizen Festival 2019 in NYC
TB is an opportunistic infection, which essentially means that it can go after people with weakened immune systems, which is why it strongly impacts people living with HIV — TB is one of the leading causes of death among people with HIV. 
It is highly contagious, so people living in close quarters can be at great risk, too.
But the reality is that TB can infect anyone, anywhere — the same as a common cold.
Sifumba's treatment lasted 18 months, and while it was a difficult period, she pulled through in 2014.
Since overcoming TB, Sifumba has become a doctor, and she's one of the Global Fund's Faces of the Fight, a series highlighting frontline workers tackling global health issues like TB. The Global Fund to Fight AIDS, Tuberculosis, and Malaria is an international financing and partnership organization that launched in 2002, with the goal of tackling these deadly diseases globally.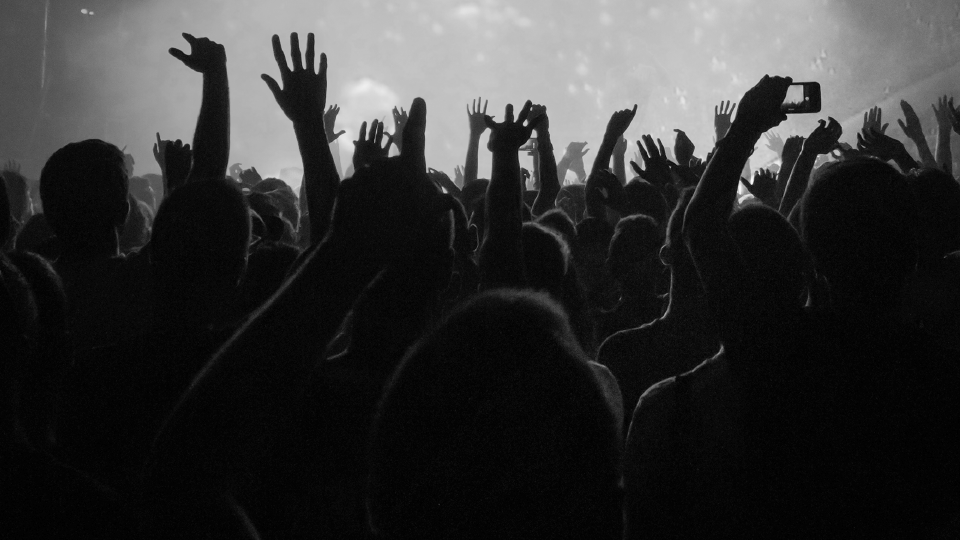 Image: Courtesy of Zolelwa Sifumba
"As weird as it sounds, getting sick contextualized everything because it actually put me in the health system that I wanted to work in," she said. "I got to experience the public health system from the inside before actually being a doctor."
Navigating the public health system in South Africa can be rough, she said. And as a doctor, she now sees how difficult it can be to work with limited resources.
"Sometimes you spend about 30 minutes looking for a machine … and then you find it and it's broken," she said.
While she can't control the resources in the settings in which she works, she can work to be a good, compassionate doctor — because those doctors, she said, are the ones who made a difference when she was battling TB.
Read More: How the Global Fund Is Working to End AIDS, TB, and Malaria
"[I] try to be the smiling face that you see after waiting five hours in the queue," she said. "I know exactly how that kindness can transform your whole day."
TB is a global issue that requires a global solution, which is where the Global Fund comes in.
More than 60 countries have committed funds to the Global Fund since its inception, and most of the organization's funding comes from those countries. Private sector and non-governmental partners have also greatly contributed to the fund, most notably including the Bill & Melinda Gates Foundation.
Thanks to these financial commitments, the Global Fund has seen great success.
Happy Monday! Let's kick off the week by making an impact. Join me and sign the @GlobalFund open letter to #StepUpTheFight at https://t.co/4GoJq6272Gpic.twitter.com/b35otXcZFs

— Trevor Noah (@Trevornoah) August 5, 2019
There were 5 million people treated for TB in 2017, and the overall death rate has dropped by 37% since 2000, with the Global Fund supplying more than 65% of global funding for TB. 
Now, the Global Fund is calling on world leaders to increase their funding. French President Emmanuel Macron will host the Global Fund's Sixth Replenishment Conference in Lyon, France, this October — and the aim is to raise at least US$14 billion.
Doctors like Sifumba, who is now working as an intern in Durban, work on the frontlines every day to help the world cope with these diseases. Her story is not an isolated one, and the world needs to work together to overcome these barriers to good health and well-being for all.
Learn More: The 2019 Global Citizen Festival in New York
She says that more funding is needed not just for research and education, but also to focus on ways to tackle the social issues that are connected to TB. 
She explained that social issues like not being able to keep a job while sick with TB, or being isolated and stigmatized, are the reasons people stop treatment.
"I'm grateful for the drugs, yes, but I'm more grateful for the people that invested in me, for the people that helped me see the end goal throughout the treatment," she said. "At the end of the day, it's about making a person feel better, and how you treat them is also part of that."
---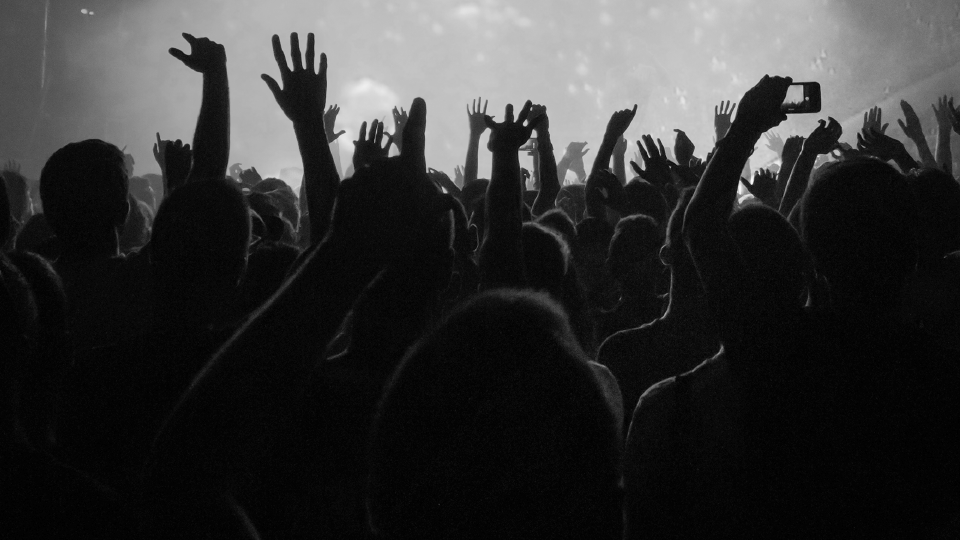 The 2019 Global Citizen Festival in New York will be presented by Citi and Cisco and in association with our Production Partner, Live Nation. MSNBC, Comcast NBCUniversal, and iHeart will serve as Presenting Media Partners and will air a live simulcast of the Festival on MSNBC and on iHeart Radio Stations. The Festival will also be livestreamed on YouTube and Twitter, presented by Johnson & Johnson.
Proud partners of the 2019 Global Citizen Festival include Global Citizen's global health partner and major partner Johnson & Johnson, and major partners P&G, Verizon, and NYC Parks.