A showdown of historic proportions is happening between the American public and the Trump administration.
Papahānaumokuākea, one of the largest marine reserves in the world off the northwest coast of Hawaii, is under review by the administration to determine if it should retain its special status as a national monument.
Since 1996, US presidents have designated dozens of national monuments to protect culturally and environmentally valuable areas. The biggest of them are now under review by the Trump administration to "end another egregious use of government power" and potentially open them up to private commercial use.
For more 2.7 million Americans, the idea that this vast expanse of water, home to more than 1,000 species that can't be found anywhere else on Earth, could be threatened is unthinkable. So they flooded the Department of Interior, which is overseeing the review, with comments to argue for keeping the area's special status.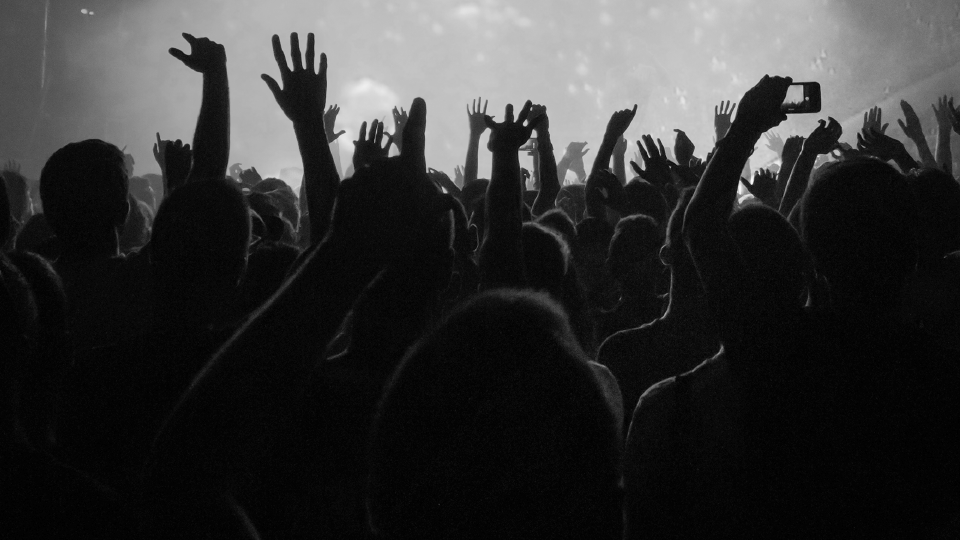 It was a powerful example of citizen action that has the potential to sway decision makers.
Citizens can still take action by submitting comments to the Department of Commerce through July 26, which is also involved in the process.
"There has always been overwhelming public support for strong protection for Papahānaumokuākea because it's such a unique and very special place on the planet," Aulani Wilhelm, Conservation International's senior vice president for oceans, told Global Citizen.
"So it's both grounded in research and strong community and public support," she said. "We'd hate for any of that to be rolled back under this review."
Papahānaumokuākea is special for a lot of reasons, according to Wilhelm, who is also a Native Hawaiian who led the public process that resulted in the reserve's status.
Read More: Why 2016 Was a Good Year for the Bastard Cunningfish
It's a biologically rich and nearly pristine marine environment. Manta rays, sharks, countless fish, crabs, ducks, oysters, shrimps, and many more creatures live here. There are islands, coral reefs, atolls, ancient seafloors, and freshwater spaces.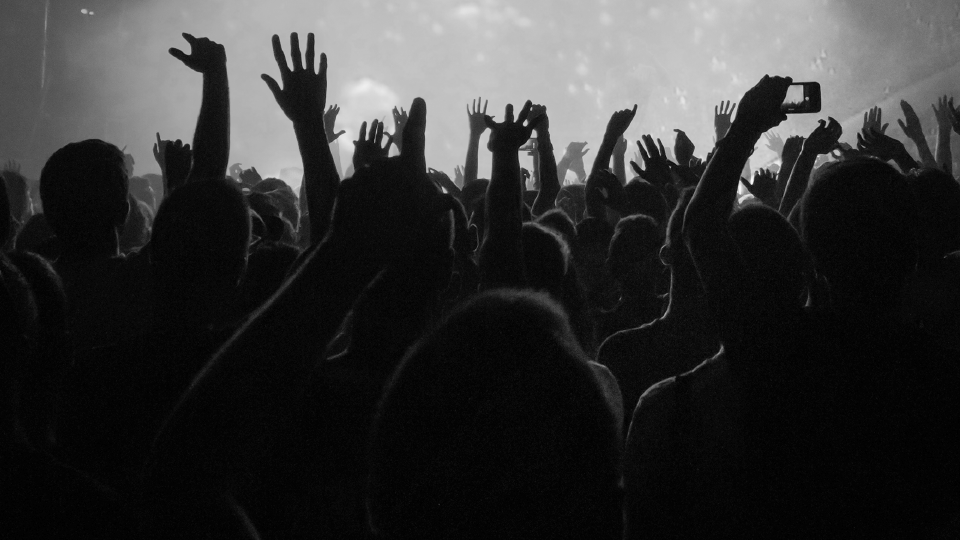 Unlike much of the world's oceans, it has been relatively spared from extractive and destructive practices, according to Wilhelm.
Normally, marine reserves are established to help areas recover. Papahānaumokuākea was created to serve as a benchmark of what the oceans can and should look like.
In a time when the oceans of the world are under attack from overfishing, resource extraction, plastic pollution, other forms of pollution, ocean acidification, rising temperatures, and more, Papahānaumokuākea helps to show what's possible if action is taken.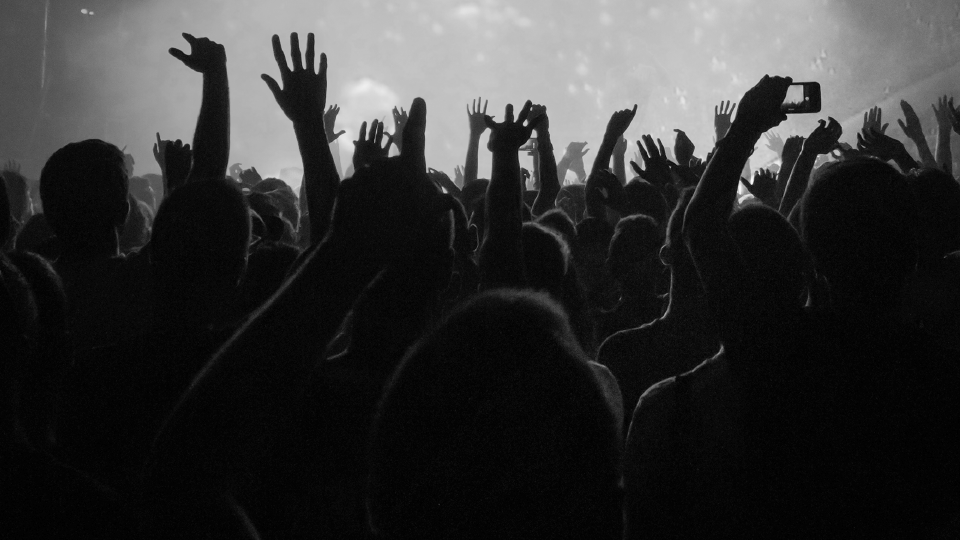 "It reminds us what the oceans were once like before our baseline of what a healthy ocean is shifted," said Wilhelm. "It's a World Heritage Site, not just for nature, but for culture."
The cultural importance of Papahānaumokuākea can't be understated. Native Hawaiians view it as "an ancestral home from which all life springs," Wilhelm has written. People refer to it as Big Papa.
Read More: Obama Creates First US National Monument in Atlantic Ocean
The marine reserve also has impressive bipartisan political credentials. It was first created in 2006 by President George W. Bush. President Barack Obama then expanded it in 2016, quadrupling its size.  Today, it's 139,797 square miles (362,073 square kilometers), bigger than all the other national monuments in the US combined.
Bush and Obama were the sixth and seventh presidents, respectively, to take action to protect the swath of water.
President Donald Trump could become the eighth president to take action on the reserve — except his action may undo the work of all the others.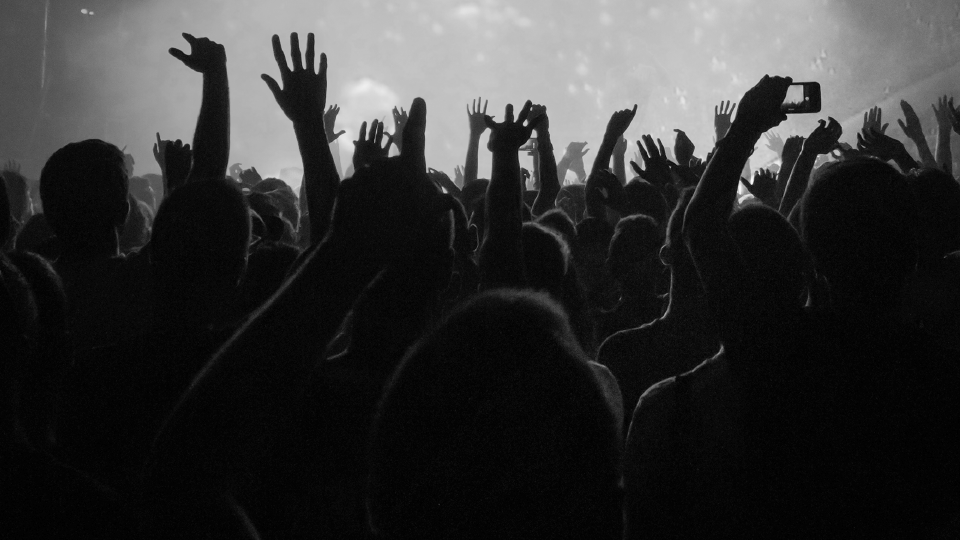 His administration's review doesn't necessarily mean that the protections will be removed, but it opens up the possibility.
"I'm not going to predispose what the outcome is going to be," said Ryan Zinke, the secretary of the interior, who's overseeing the process.
Citizens across the country are making it known that the national monument should be protected.
Among other things, they point to a system of conservation management that serves as a model for the rest of the world. Papahānaumokuākea is managed by 7 different agencies across state and federal levels in an interlocking system that makes sure all the various regulations overseeing the reserve are upheld.
Read More: 4 Things Obama's Done to Slow Climate Change
For example, the agencies make sure that boats traveling through the region are thoroughly washed to prevent invasive species from entering. Commercial fishing restrictions are maintained to prevent marine populations from being harmed. Scientists regularly conduct studies of the biological life to gain a deeper understanding of how the oceans are adapting to climate change.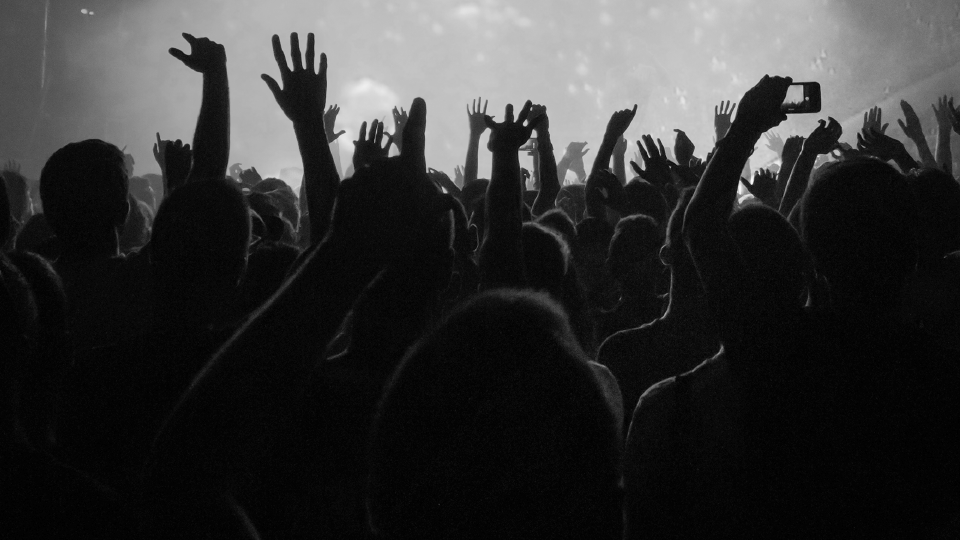 Since the reserve was created in 2006, 18 similar reserves have been created using Papahānaumokuākea as a basis.
"How do make sure these management frameworks are not just lines on the map?" said Wilhelm, the marine advocate at Conservation International. "The US has really been a leader in helping other countries think about that."
"That's part of an American legacy that I hope the administration would be proud of and continues to support," she added.  
Read More: In a Historic Move, Countries Agree on Antarctica's Largest Marine Reserve
Earlier in the year, Wilhelm was at the United Nations World Oceans Day event to advocate for the oceans and she spoke of the global nature of this effort.
"The story is the same all around the world, no matter the ocean, the shoreline, the community," she said. "The stability of life on the planet depends on the stability of the oceans."
"We must shape a shared culture, one not defined by race, geographical politics, or nationality," she added. "To put us on a path toward shared equity and prosperity."