As the EPA was scrubbing climate change data from its website Saturday, thousands of people around the world took to the streets to increase awareness about climate change. In Washington, D.C., on President Trump's 100th day in office, over 200,000 demonstrators gathered in front of the White House, enduring late-April temperatures above the 90s and beating their chests 100 times to represent the "heartbeat of the resistance."
"In 2014, the march was planned as a singular moment to pressure global leaders to act on climate change. There was a simple demand – act," said Paul Getsos, National Coordinator for the People's March for Climate, Jobs, and Justice. Coordinated long before the election, the movement's name is a nod to "the intersectionality of gender, race, and climate" issues.
Read More: Get Ready for Another Big March in DC — This Time for the Planet
Demonstrators marched in protest of President Trump's rollbacks of environmental protections and climate policies, noting the damage they can cause to marginalized communities. Since his start in office, he has signed one executive order that allows for the continued construction of the Keystone XL and Dakota Access Pipeline, voided the Stream Protection Rule, and killed the Clean Power Plan. Trump also called for slashing the EPA's budget in 2018. 
The protest got off to an early start Satruday as indigenous groups held a water ceremony at the Capitol Reflecting Pool. The event was attended by people from across the country, including the Cheyenne River Sioux tribe, who traveled over 1,500 miles to attend the ceremonies.
The climate march included guest appearances by former Vice President Al Gore, Leonardo DiCaprio, and clean-water activists like Mari Copeny, a 9-year-old resident of Flint who speaks out about Michigan's problematic water system.
Chants of "water is life" and "keep it in the soil, can't drink oil!" echoed down Pennsylvania Ave.
Over 370 sister marches took place on the streets of Japan, the Philippines, Uganda, Kenya, New Zealand, Germany, Greek, the United kingdom, Brazil, Mexico, Costa Rica, and elsewhere around the world.
Read More: Trump Signs Order to Put Dakota Access Pipeline, Keystone Pipeline Back in Action
"Six months ago, my kids woke up to half a foot of water in our living room," said Cherri Foytlin, director of BOLD Louisiana and spokesperson for the Indigenous Environmental Network. "Now, Trump wants to open up the Gulf Coast to even more offshore drilling. But we have a message for him: we are not afraid, and we will not stop fighting. With 100 and 500 year storms now coming every year, we are fighting for our lives."
One of the best thing about any march or protest are the signs. Here are some of Global Citizen's favorites from Saturday's climate march:
Today's #ClimateMarch leaves me inspired & hopeful for our future. We must continue to work together & fight for #climatejustice. pic.twitter.com/FcZhxGqGw8

— Leonardo DiCaprio (@LeoDiCaprio) April 30, 2017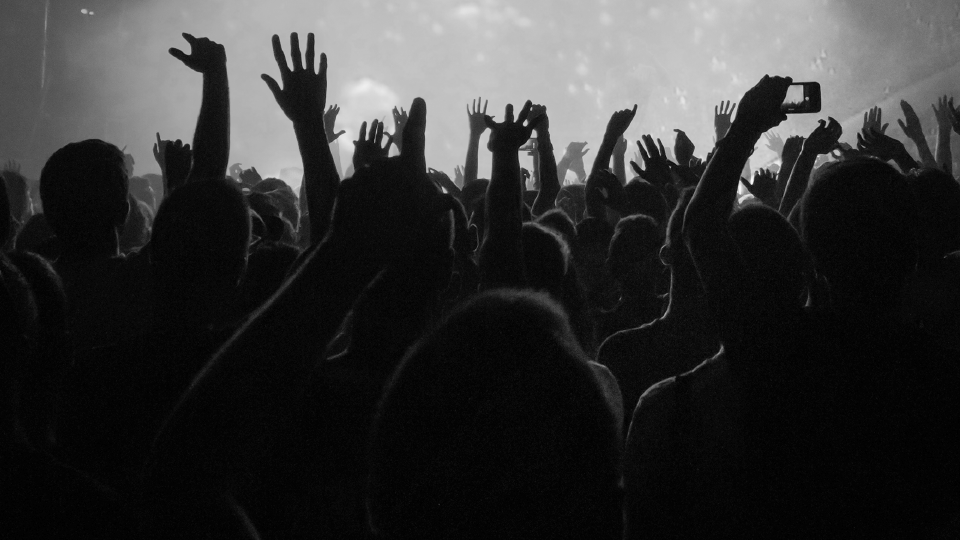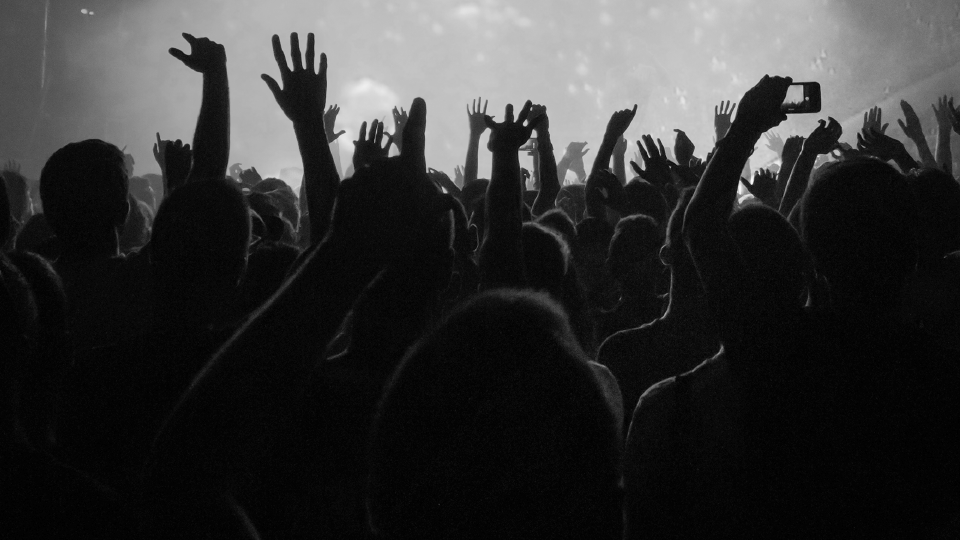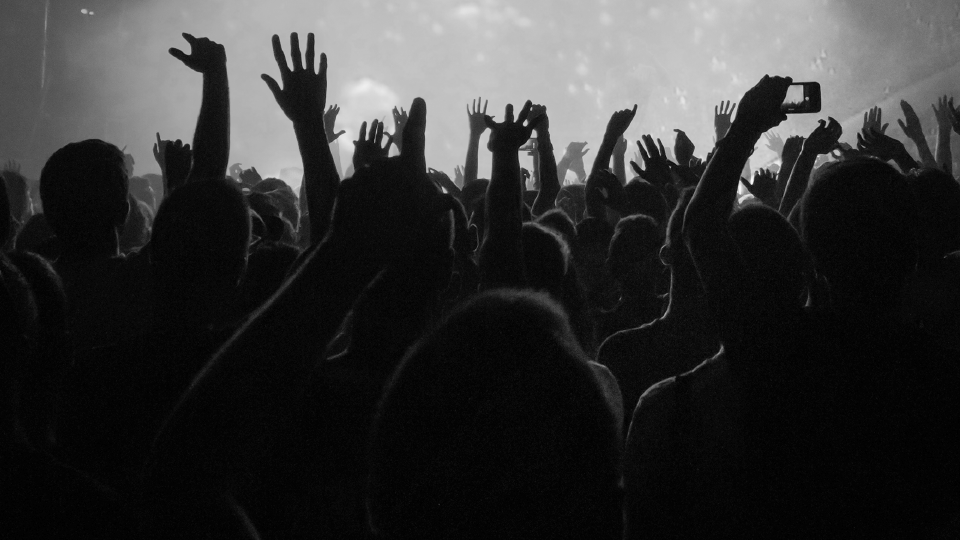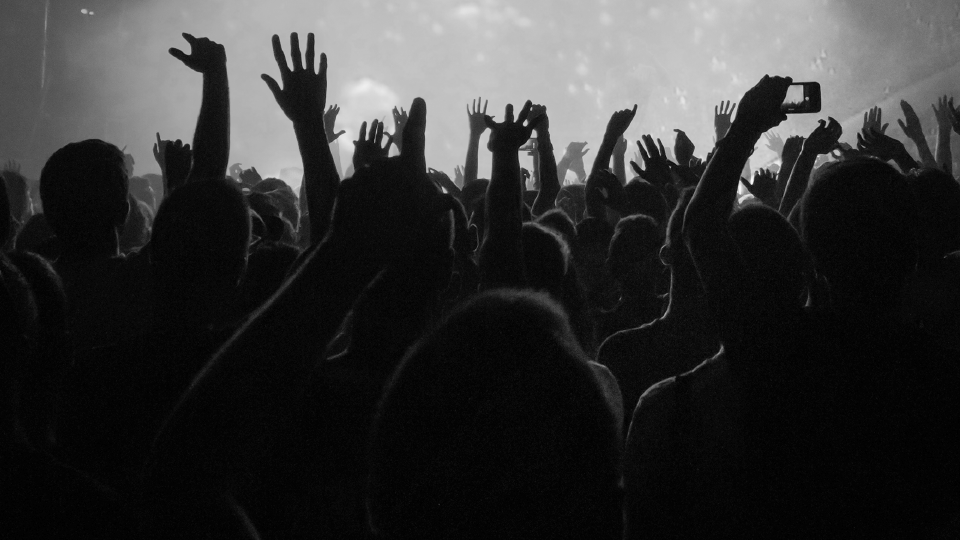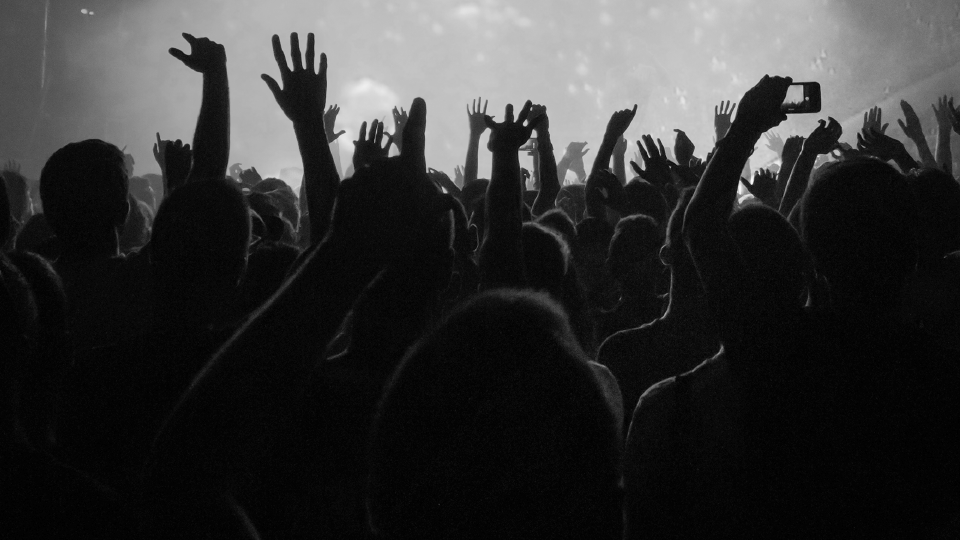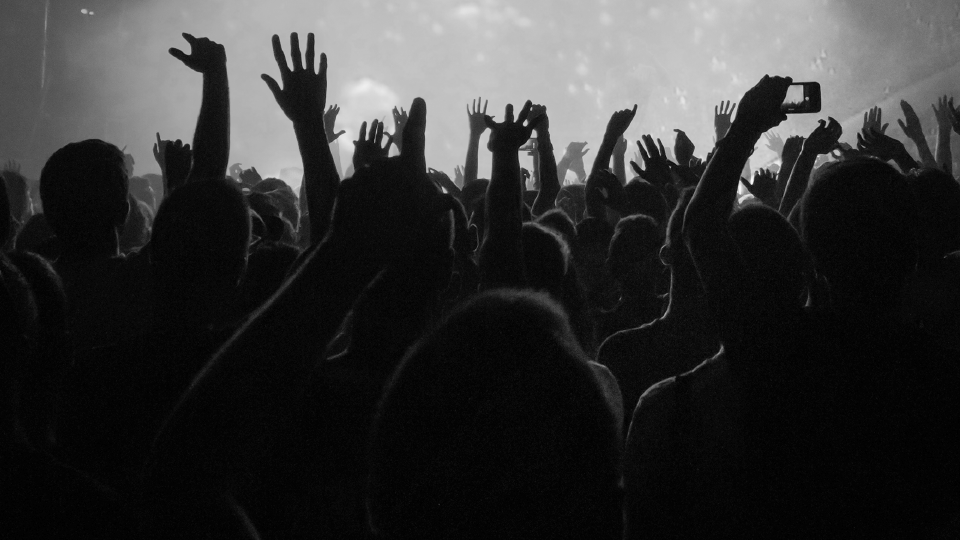 we only have one earth. for the sake of our planet and every living thing on it, love, respect, and protect the environment #climatemarchpic.twitter.com/f8UyypYUZ2

— Naomi (@nwren7) April 30, 2017