In his films, Leonardo DiCaprio has grappled with some gnarly foes — bears, new york gangs, schizophrenia, icy waters, federal regulators, heroin addiction, and much more.
But none of these antagonists come close to tenacity of his real life foe — climate change and those perpetuating it.
For the past two decades, DiCaprio has been riveted to environmental causes, advocating for and funding dozens of initiatives around the world. Since 2010, the Leonardo DiCaprio Foundation (founded in 1988) has supported projects for more than 65 high impact environmental organizations such as expanding rhino sanctuaries, restoring Brazil's wetlands, improving Ecuador's Pacific lowland forests, protecting indigenous cultures and territories, and much more.
Take Action: Take the Pledge: #SayNoToPlastic
With his global profile, he's able to shine a light on issues that are often overlooked and get people to care about government efforts to combat climate change.
His recent documentary "Before the Flood" documents his journey to being a global ambassador for the environment.
Here are 10 quotes that prove DiCaprio's commitment to the planet:
---
"As we progress into the 21st century, anyone who considers themselves realists will have to make the environment a top priority. The truth is our planet's alarm is now going off, and it's time to finally wake up and take action. Thank you."
— In a statement as Earth Day Chairman in 2000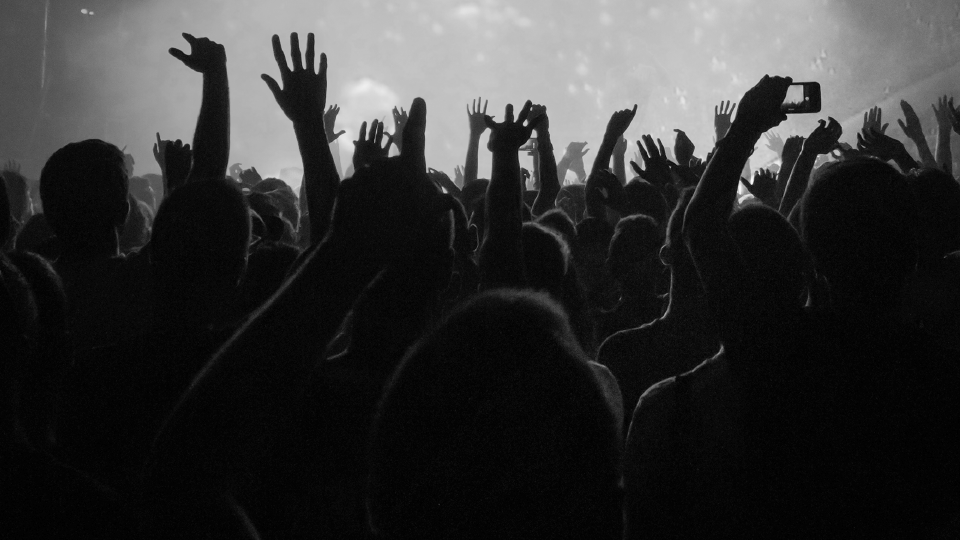 ---
"The time to answer the greatest challenge of our existence on this planet is now. You can make history or be vilified by it."
— to the United Nations in 2014
Read More: 'Before the Flood': 9 Things We Learned From Leonardo DiCaprio's Climate Change Film
---
"This is not about just telling people to change their light bulbs or to buy a hybrid car. This disaster has grown beyond the choices that individuals make. This is now about our industries, and governments around the world taking decisive, large-scale action."
— to the United Nations in 2014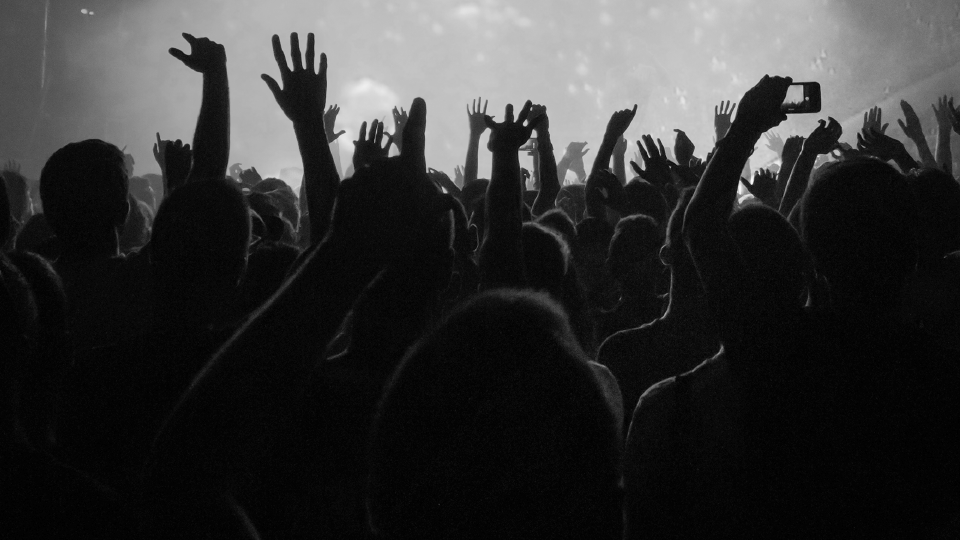 ---
"We only get one planet. Humankind must become accountable on a massive scale for the wanton destruction of our collective home. Protecting our future on this planet depends on the conscious evolution of our species."
"This is the most urgent of times, and the most urgent of messages."
— to the United Nations in 2014
---
"We are running out of time and it now incumbent upon all of us, all of you, activists, young and old, to please get involved. Because the environment and the fight for the world's poor are inherently linked. The planet can no longer wait, the underprivileged can no longer be ignored. This is truly our moment for action. Please take action."
— to the audience at the 2015 Global Citizen Festival
---
"If you do not believe in climate change, you do not believe in facts or in science or empirical truths, and therefore, in my humble opinion, should not be allowed to hold public office."
— to former president Barack Obama at the 2016 South by South Lawn
Read More: Leonardo DiCaprio: Climate Change Deniers Should Not Hold Public Office
---
"I want to share this award with all the first nation's people represented in this film and all the indigenous communities around the world. It is time that we recognize your history and that we protect your indigenous lands from corporate interests and people that are out there to exploit them. It is time we heard your voice and protected this planet for future generations."
— in his acceptance speech for Best Actor at the 2016 Golden Globes
---
"Climate change is real. It is happening right now, it is the most urgent threat facing our entire species and we need to work collectively together and stop procrastinating."
— in his acceptance speech for Best Actor at the 2016 Oscars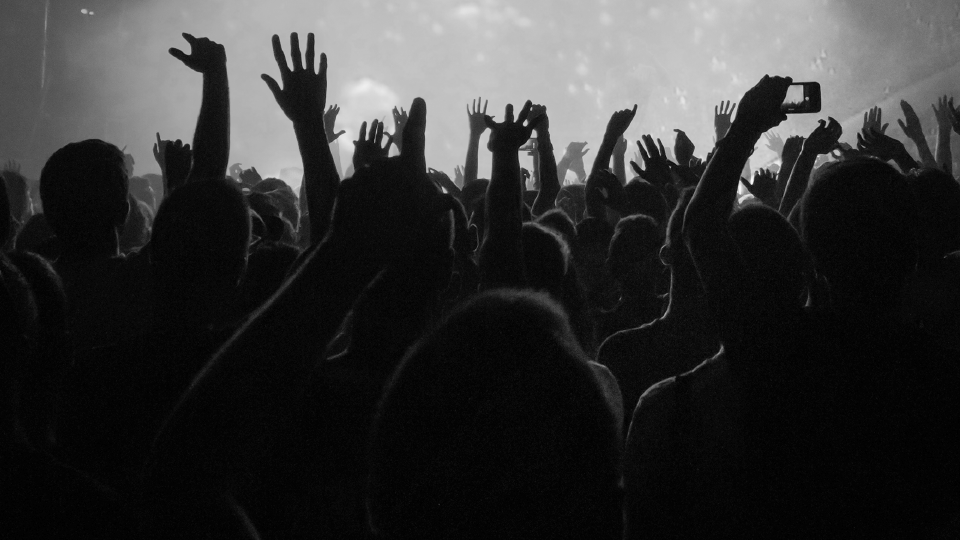 Image: Conservation International
---
"No more talk, no more excuses, no more 10-year studies. This is the body that can do what is needed, all of you sitting in this very hall. The world is now watching. You will either be lauded by future generations or vilified by them."
— to the United Nations in 2016
Read More: Leo's Impassioned Climate Plea to UN
---
"You are the last, best hope of Earth. We ask you to protect it. Or we, and all living things we cherish, are history."
— to the United Nations in 2016