Two weeks ago, for the 25th time in her already-illustrious basketball career, the New York Liberty's Tina Charles was named WNBA player of the week. But Charles, averaging a double-double with over 20 points and 10 rebounds per game, is doing double-duty on more than just points and rebounds. 
Off the court, the star player is doing something even more special. She's running an organization aimed at addressing the number one cause of death in the United States: sudden cardiac arrest (SCA). 
And for the past three seasons, including this one, she's donated her entire WNBA salary to her foundation, Hopey's Heart, which gives automated external defibrillators (AEDs) to schools, rec centers, and other institutions that can't afford them.
"I just wanted to be a servant, to put my heart inside the foundation, which was inspiring me, motivating me," she told Global Citizen. "I wanted to donate my salary to be able to hand out as many AEDs as I possibly can.
Enter to Win Rewards: New York Liberty vs. San Antonio Stars (+ Special Experience)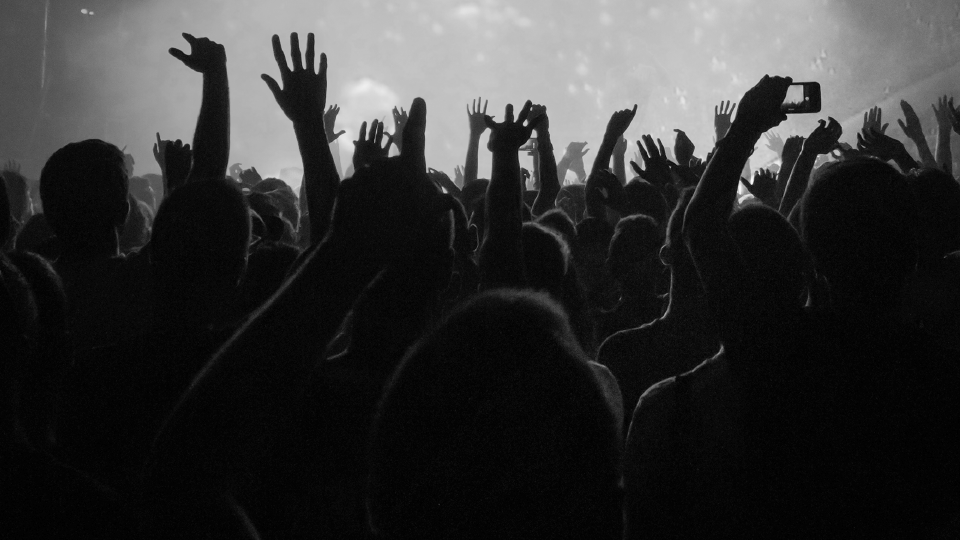 Image: New York Liberty
According to the American Heart Association, there are nearly 400,000 sudden cardiac arrests in the US each year, making it the country's leading cause of death and killing more Americans than breast cancer, lung cancer, and HIV/AIDS combined. 
The Global Goals for Sustainable Development enshrine good health and wellbeing as one of the requisites for ending extreme poverty, and ensuring access to tools like AEDs is critical to this mission. 
The disease, a "condition in which the heart suddenly and unexpectedly stops beating," according to NIH, is fast-acting and usually hits with no prior warning signs. 
"[SCA] doesn't discriminate toward age, race, or gender," Charles said. "You don't have to be active for your heart to suddenly stop."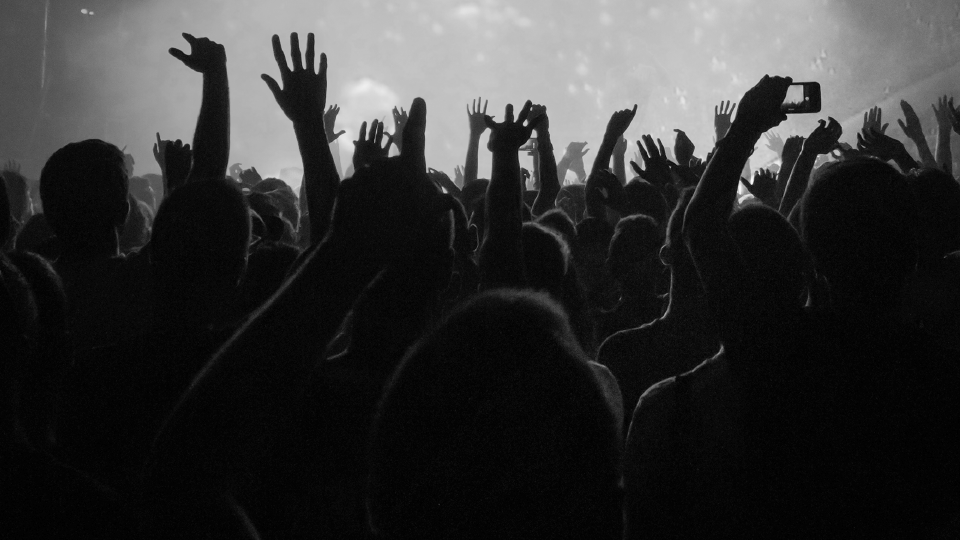 Image: New York Liberty
Read More: 17 Badass Female Athletes Everyone Should Know
Only 10% of people who suffer this type of heart failure survive, but access to an AED can greatly improve a victim's chances of survival. If action is taken within one minute, survival rates rise from 10% to 90%. 
Charles created the Hopey's Heart foundation in 2013 after her aunt, Maureen "Hopey" Vaz, who died of multiple organ failure. 
Since its founding, the organization has donated nearly 300 AEDs around the world, which amounts to roughly $450,000-$600,000 in total donations. One AED can cost anywhere from $1,500 to $2,000. Unlike their counterparts in the NBA, WNBA players' salaries are capped at just over $100,000 per year, and the league average is around $51,000.
The WNBA star has also gotten her teammates involved in the work. 
This past July, at WNBA's All-Star weekend in Seattle, teammate Sugar Rodgers repped the Hopey's Heart foundation during the three-point contest. Though Rodgers came up just short on the $10,000 charity prize, she and other Liberty players have supported Charles in her charity work.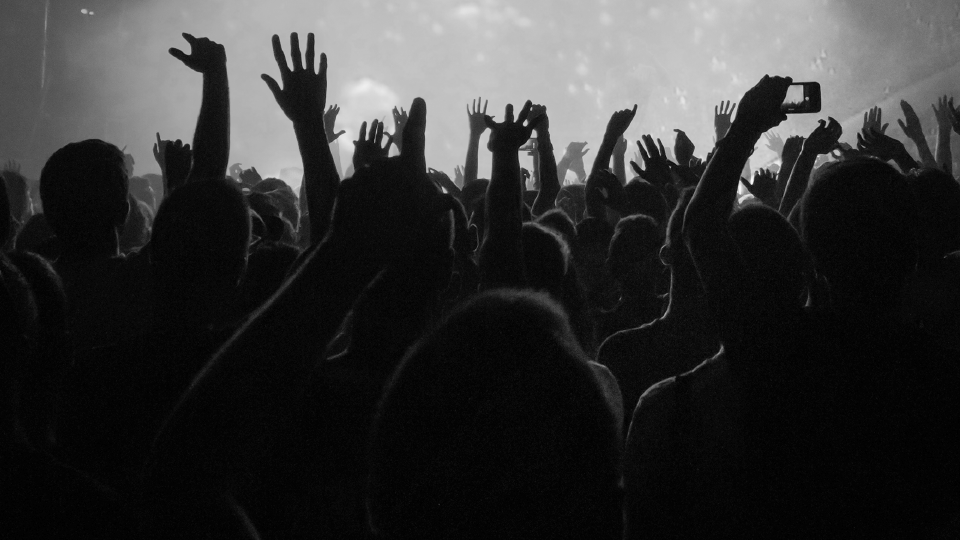 Image: New York Liberty
"My teammates have been very supportive in everything I'm doing," she said. "I think that's one of the best things about being in the WNBA is that you have a platform to advocate for what you believe in." 
Read More: Saudi Arabia Will Now Let Girls Play Sports in School
Ultimately, however, Charles' dedication to the cause of preventing SCA deaths comes not from her league or her teammates, but from within herself, she said. 
Despite playing basketball full-time, both in the WNBA and abroad, she finds time in her heart to support the organization. 
"I think when you're passionate about something, or someone, you always find a way to make it happen and that's what my foundation is to me," she said. "I love my foundation and I love serving others just as much as I love playing basketball, so it's second nature to me."