It takes a lot to be a professional athlete: time, commitment, serious dedication, willpower. 
For athletes who also are female, it can take even more grit to succeed in the male-dominated world of sports. And increasingly, these iconic women are flexing their strength off the the field to also address serious issues in society. 
Serious female athletes are still asked ridiculous questions about smiling, or their tennis outfits by reporters. In some sports, like US soccer, women are paid one-fourth of the salary that their male-competitors receive. And when women sports are shown in the media, their airtime is miniscule compared to men's sports. 
Take Action: Remind Leaders To Keep Their Promise To Promote Women's Economic Empowerment
One study found that women's sports on ESPN and Fox Sports accounted for only 1% of total airtime, and that despite 40% of athletes in college and professional sports being female, only 4% of media coverage focused on women's sports. 
But sports can also be extremely empowering for girls, helping them build self-confidence. The women who have risen to the top ranks in sports demonstrate this; they are empowered and ready to compete, on and off the field, like women's soccer star Megan Rapinoe did when it came to equal pay for her and her teammates. 
And around the world, female athletes are showing how that empowerment looks on the global state. 
At the 2016 Olympics in Rio, Saudi Arabia, sent a record-breaking four women to the games. For a country where women are culturally discouraged from playing sports, that is a historical move forward for women. 
Here's a look at 18 of these amazing female athletes, fighting for justice, for equality, and for victory around the world. 
---
1. Gabby Douglas 
Douglas is a three-time Olympic gold medalist in gymnastics. She's one of the youngest gymnasts to win Olympic gold, but already she's full of wisdom. After winning gold at the 2012 London Olympics at 17, she wrote a book, "Grace, Gold and Glory: My Leap of Faith,". She's the first African-American to win the prestigious individual all-around event in Olympic gymnastics. And a Barbie named after her was released in Barbie's line of "Shero" dolls to inspire girls to break boundaries. 
Why she's badass: She's a crusader for treating everyone with human dignity and actively advocates against bullying, both online and IRL. 
2. Serena Williams
Arguably biggest name in tennis, Williams has dealt with sexist questions in the media for over a decade. And she has no plans to retire after giving birth. She's been number one for women's tennis on and off for 15 years. And she likes to remind others, like this journalist, that she prefers to say she's "one of the greatest athletes of all time" not one of the best "female athletes." She also recently wrote a badass letter about sexism in sports with even more inspiration for athletes of all genders. 
Why she's badass: She's won 23 Gram Slam titles, one away from Margaret Court's world record of 24, and more than any male tennis player. 
3. Wojdan Shahrkhani
Wujud Shahrkhani competed in the 2016 Rio Olympics for Saudi Arabia in the martial art of judoka. She is one of the four Saudi women to attend this past year's Olympic games. Fahmi attends school in the US, Associated Press reports, and she also trained in the US before heading to Rio. 
Why she's badass: She's defying country-wide cultural restrictions that discourage women from playing sports. 
"It's because I got my period yesterday so I'm a bit tired and weak. But this isn't an excuse for not swimming well."
4. Misty Copeland
Two years ago Misty Copeland became the first African-American woman to be promoted to principal dancer at the prestigious 75-year-old American Ballet Theater. She's been breaking boundaries and inspiring girls to do the same since she began a late entry into ballet at 13-years-old — most ballerinas being training before 8. 
Why she's badass: She's a self-proclaimed inspiration for "all the little brown girls" out there. 
5. Rubab Raza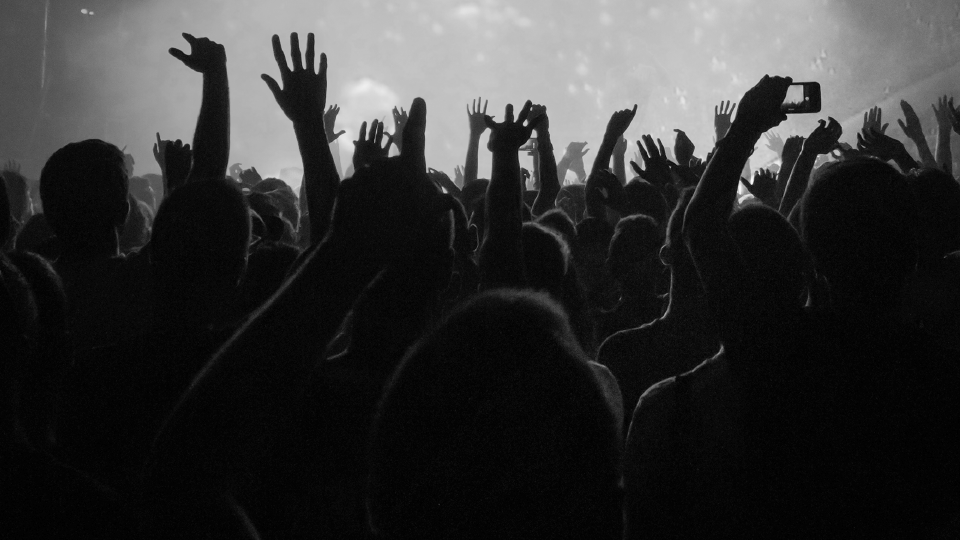 Image: K.M. Chaudary/AP
At 13, Raza was Pakistan's first Olympic female swimmer during the 2004 games in Athens, Greece. She trained in Lahore under her parents' supervision, winning medals in the South Asian games before competing in the Olympics. 
Why she's badass: She admits not having had the best training equipment, but always stayed positive. "Sadly the facilities are not the same standard as in the West, but I have to make the most of what I have got," she told BBC. 
6. Becky Hammon 
Standing at 5 feet 6 inches, Becky Hammon's likelihood of becoming a basketball star may have seemed small. But this determined athlete is nothing short of exceptional. Hammon's career in the WNBA as a point guard spanned 15 years. A true global citizen, she's American-Russian and played for Russia's women's basketball team during the 2008 Beijing Olympics, where she and her team won Bronze. 
Why she's badass: Gender doesn't define her love of basketball. After retiring from the WNBA in 2014, Hammon became an assistant coach for the NBA team the San Antonio Spurs. 
"This is for the little brown girls." 
7. Katie Smith 
Smith earned Olympic gold supporting the women's basketball team in Sydney, Athens, and Beijing. She is known as one of the most recognizable shooting guards in women's basketball. She is currently the coach of the WNBA's New York Liberty. 
Why she's badass: She gives back: Smith spent time in Mumbai teaching basketball to underserved children in 2011. 
8. Bethany Hamilton 
In 2003, when surfer Bethany Hamilton was just 13-years-old, she was attacked by a shark in Lihue, Hawaii. The attack resulted in the loss of her left arm, but not her drive or determination to become a professional surfer. Since losing her arm, she's won multiple first place medals in surfing competitions around the world. 
Why she's badass: In 2011, she started a foundation, Friends of Bethany Hamilton, to support other shark attack survivors and amputees, and encourage them to share their stories. 
 9. Lubna Al-Omair
Al-Omair is a Saudi Arabian fencer who was one of four women to compete in the 2016 Rio Olympics last year. She lost to Brazilian fencer Tais Rochel in her first round yet will go down in history as the first female fencer to represent Saudi Arabia. 
Why she's badass: She's the first female international fencer in Saudi Arabia. 
"Think of all the girls who could become top athletes but quit sports because they're afraid of having too many defined muscles and being made fun of or called unattractive."
10. Cariman Abu Jadail
Sprinter Cariman Abu Al-Jadail will be the first #Saudi woman to compete in the 100m dash https://t.co/uaSRJZlHWGpic.twitter.com/1cqRp1glXB

— Arabia Now (@ArabiaNow) August 12, 2016
Cariman Abu Jadail is not your typical student at Boston University. Last summer she was the second female runner to compete in the Olympics for Saudi Arabia. Jadail helped double the number of women competing for Saudi Arabia, a country where women's rights are heavily restricted.
Why she's badass: She flawlessly straddles being an athlete, student, and Olympian. 
11. Venus Williams
Venus has been number one in the Women's Tennis Association three times. In 2010, she was ranked the number one doubles player by WTA. She has four Olympic gold medals for doubles and singles tennis, and seven Grand Slam titles. 
In 2011 she revealed that she suffers from Sjögren's syndrome, an autoimmune disease that can cause joint pain and fatigue. She was open about the chronic illness and has worked hard to overcome symptoms of her illness and continue to compete in tennis. 
Why she's badass: In addition to scoring in tennis, she's scoring climate change points. She switched to a plant based diet to help with her chronic illness. Going vegan is one of the best things a person can for the planet. 
12. Maria Toorpakai
Toorpakai is a Pakistani squash player. She has a truly remarkable story. As she rose to a notable position in her sport, she caught the attention of the Taliban. She received threats from the Taliban. So for her protection, she remained trapped in her home practicing squash in her bedroom for four years. During that time, she wrote every famous squash player she could think of; finally, Jonathon Power responded and she joined him to train in Canada.
Why she's badass: She plans to settle in Pakistan one day, open a hospital, and teach boys and girls to play sports. 
"You just have to be yourself, go full with confidence, and be courageous."
13. Seimone Augustus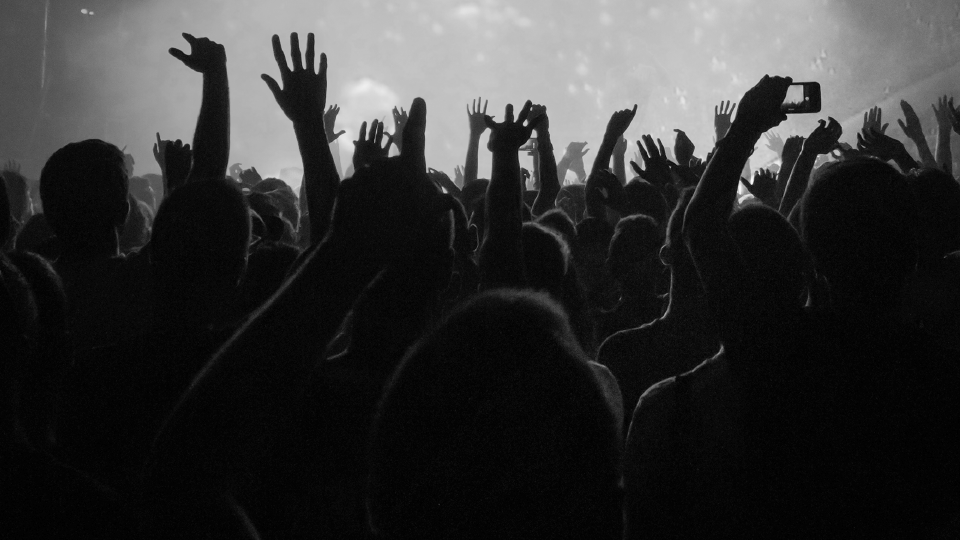 Image: Joe Bielawa/Wikicommons
Augustus was dubbed "the Next Michael Jordan" by Sports Illustrated in 1998 at just 14 years old. In 2006, she was the number one draft pick in the WNBA by the Minnesota Lynx. Since then, she's won how many WNBA championships, and Olympic gold medal in basketball. 
Why she's badass: She's openly gay and married her long-time girlfriend, Lataya Varner, after the Supreme Court's landmark decision in 2015 to make gay marriage legal across the US. 
14. Minda Dentler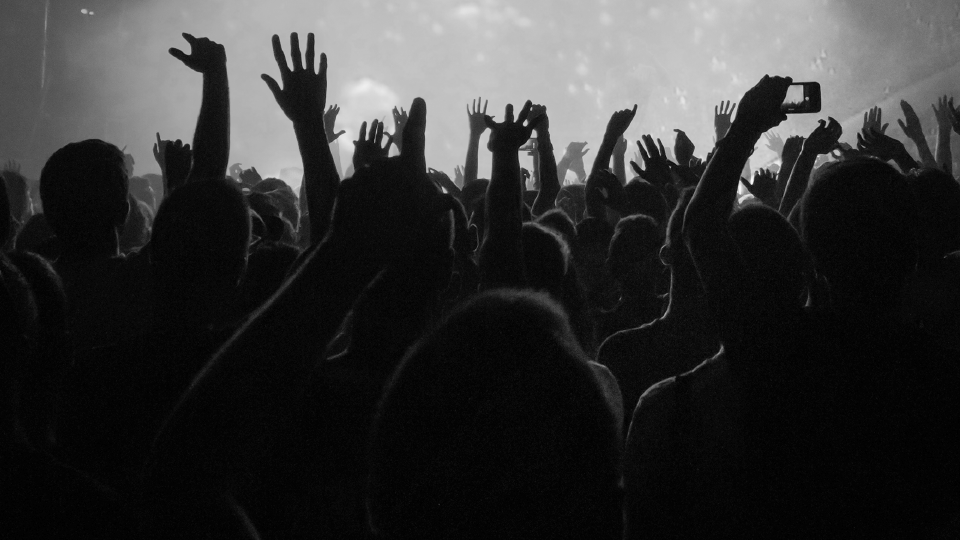 Image: UN Foundation
Polio is a life-threatening disease. For Minda Dentler, it's one that miraculously has not stopped her from living an active life. Dentler is a polio survivor and vaccine advocate who has completed an Ironman Triathlon. She swam 2.4 miles, and biked over 130 miles in Hawaii in 2012. 
Why she's badass: The proudest moment of her life wasn't when she finished the Ironman Triathlon. It was the day she vaccinated her daughter against the polio virus, she said onstage at the Global Moms Relay in May 2017.  
15. Sara Attar 
Attar has dual citizenship in the US and Saudi Arabia. She competed in the the 2012 and 2016 Olympics for marathon running for Saudi Arabia. Attar, now 24, was one of the first two women to ever compete for Saudi Arabia in Olympic history. 
Why she's badass: She is a trailblazer for Muslim women in sports, literally. 
16. Megan Rapinoe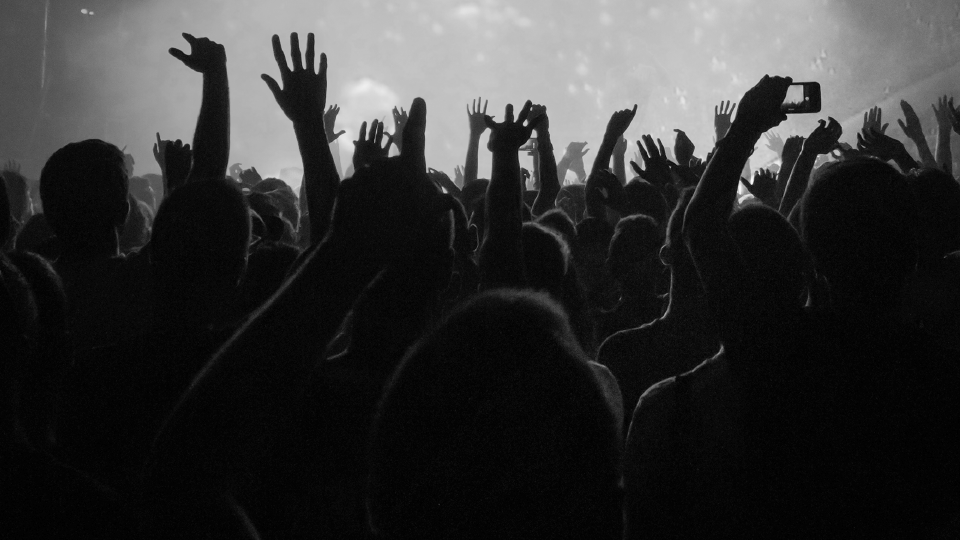 Image: USWNT Player's Association
Rapinoe is an openly gay American professional soccer player who helped the US Women's soccer team win first place at the world's largest soccer event, the FIFA World Cup, in 2015. She's also helped the US win Olympic gold in 2012 at the London games. 
Rapinoe is one of five US Women's soccer players who filed wage-discrimination complaint against the US Soccer Federation last year. They demanded equal pay instead of the one-fourth they were making in salary compared to their male-counterparts. 
"Equal pay is the right thing to do," Rapinoe said in 2016. While they didn't get equal pay, they did gain a significant pay increase of 30%. 
Why she's badass: Just watch this empowering Nike ad featuring Rapinoe and Serena Williams. 
17. Fu Yuanhui 
Fu is a Chinese swimmer who brought attention to #MenstruationMatters at the 2016 Summer Olympics in Rio. The taboo topic became a global talking point after Fu was asked why she thought her team didn't win a medal in the 4x100 medley relay and said this:
"It's because I got my period yesterday so I'm a bit tired and weak. But this isn't an excuse for not swimming well." 
Why she's badass: Oh, and she won an Olympic bronze medal in Rio earlier that week for the 100 meter backstroke in swimming. Period stigma crushed.
18. Shalane Flanagan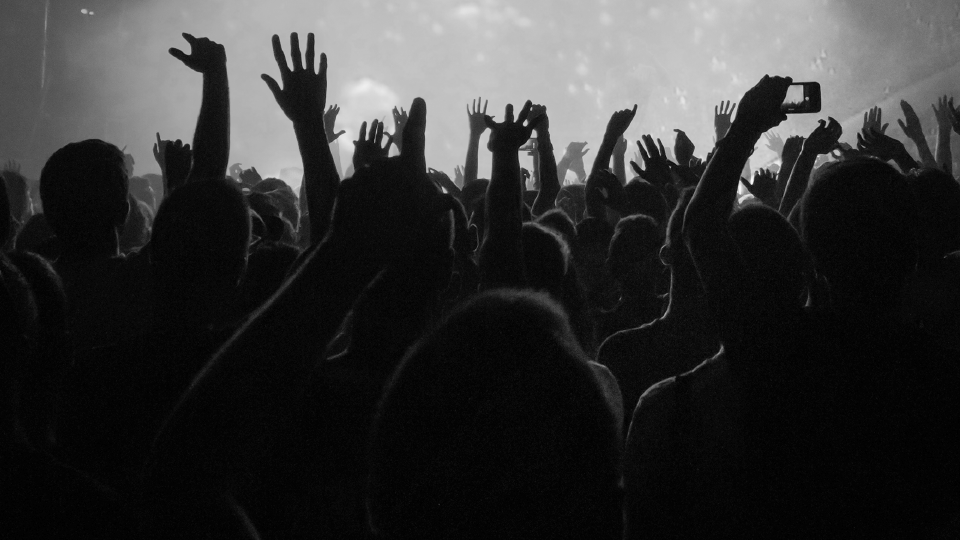 Shalane Flanagan crosses the finish line first in the women's division of the New York City Marathon in New York, Sunday, Nov. 5, 2017.
Image: Seth Wenig/AP
Flanagan is a long distance runner and Olympic medalist, who made history by becoming the first American woman to win the New York Marathon in 40 years on November 5, 2017. Despite suffering from an injury earlier this year which prevented her from competing, Flanagan beat Kenyan runner Mary Keitany, winner of the New York City Marathon women's race for the past three years, the New Yorker reported.
At the finish line, Flanagan said, "This is the moment I dreamed of since I was a little girl." 
Why she's a badass: In the wake of a terrorist attack in Manhattan just days before, Flanagan said she drew strength from others. "I was thinking of other people when it started to hurt." And as she crossed the finish line, she dedicated her win to her friend Meb Keflezighi, who won the first Boston Marathon held after the 2013 bombing of the annual race.