Farmers across five Sub-Saharan African countries can now increase their yields thanks to a new mobile service predicting rainfall and indicating optimum fertilizing and harvesting times.
The texting service, created by Ignitia — a tropical weather forecast tech company, uses the information and communication technology (ICT), to bring GPS-specific forecasts to farmers in with mobile phones in Ghana, Mali, Burkina Faso, Senegal and Nigeria so far. Farmers can subscribe by signing up with a short USSD code, an especially important form of digital service, as many farmers don't have smart phones. Ignitia's innovation boasts an 84 percent weather prediction rate; a remarkable advancement, considering traditional global weather models predict weather at less than half the accuracy.
"It is one of the first forecasting systems to produce highly accurate weather predictions for the tropics," says Lizzie Merrill, project manager at Ignitia. "Traditional global weather models have only been able to predict weather with 39 percent accuracy - not good enough for a population of three billion people, up to 80 percent of whom are small-scale farmers."
@IgnitiaWeather texts tropical #weather forecasts to #farmers in #Africa for 4 cents/day #AgTechpic.twitter.com/3frMhq0nLz

— AgInnovationShowcase (@AgShowcase) July 16, 2016
The service gained 80,000 subscribers since it launched six months ago. One user, Enoch Addo, a cocoa farmer from Ghana, told SciDev.net: "Using the forecasts more than doubled my yield last year. I normally collect 10-15 bags of cocoa, but last year, because I was able to spray fertiliser and pesticide at the right times, I was able to collect more than 30 bags of cocoa."
Addo could potentially save up to 3,300 Ghanaian cedis ($830 USD) over the course of the season.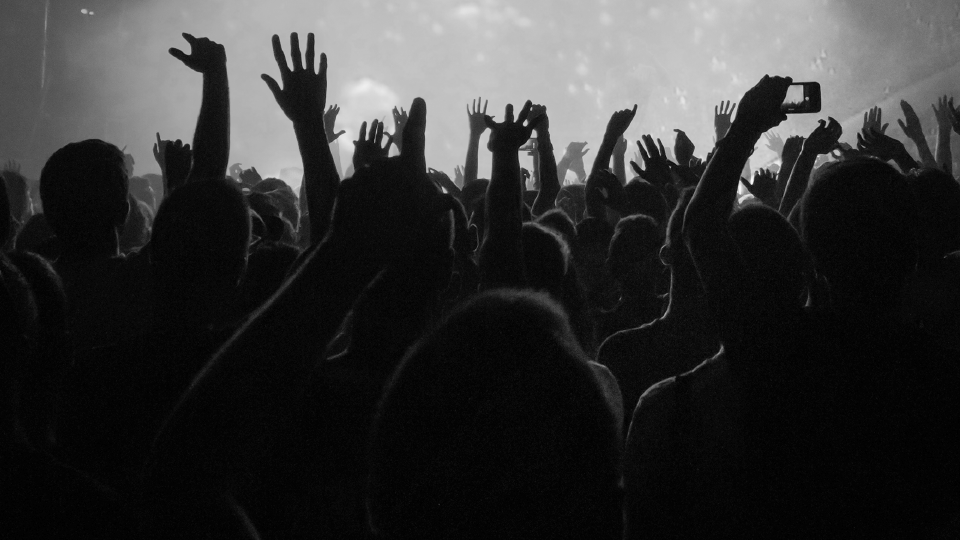 Image: Flickr/AUSAID SOUTH AFRICA
Ignitia promotes the service as a catalyst for empowering women farmers across Sub-Saharan Africa. "In this way, our direct-to-mobile strategy is useful in lowering barriers to tech adoption for women," Merrill said.
Constance Ankomah, a subscriber from Ghana, insists that even illiteracy can not preclude women from using the service, noting that a few of her friends simply ask for help with deciphering the information from their children or people from their village.
The weather forecasting innovation also earned a second-place prize at the United States Agency for International Development and partners' first Agricultural Innovation Investment Summit in June, winning a $5,000 prize.
---
This article was edited for clarity Aug. 10, 2016.