In 2010, after five years of tenuous peace, Côte D'Ivoire descended into its second civil war in modern times.
Looting, assault, and turmoil forced over 1 million Ivorians to flee the conflict, pouring over into neighboring Ghana and Liberia. Very quickly, Didier Yao Kouadio, a marketing student in Abidjan, became one of those refugees.
Some 200 kilometers from the Ivorian border, Didier wound up in a "transitional" United Nations camp in Ghana, one of three established with the Ghanaian government to absorb the flood of refugees. But, as the civil war dragged on, the camps changed from transitional to permanent, which meant its residents needed housing.
To answer the challenge, the UN took up an innovative proposal from an American in Ghana, Isaac Hirt-Manheimer. Using a sustainably designed model, refugees could build their own houses out of natural materials, such as bamboo and earth bricks. Isaac, the project's lead, would build six model houses to teach them how to do it.
That's how he met Didier, who had already become youth president on the refugee council and could speak English. Didier became the liaison between Isaac and the French-speaking Ivorians.
Read More: It's National Chocolate Day, But Child Slavery Still Happens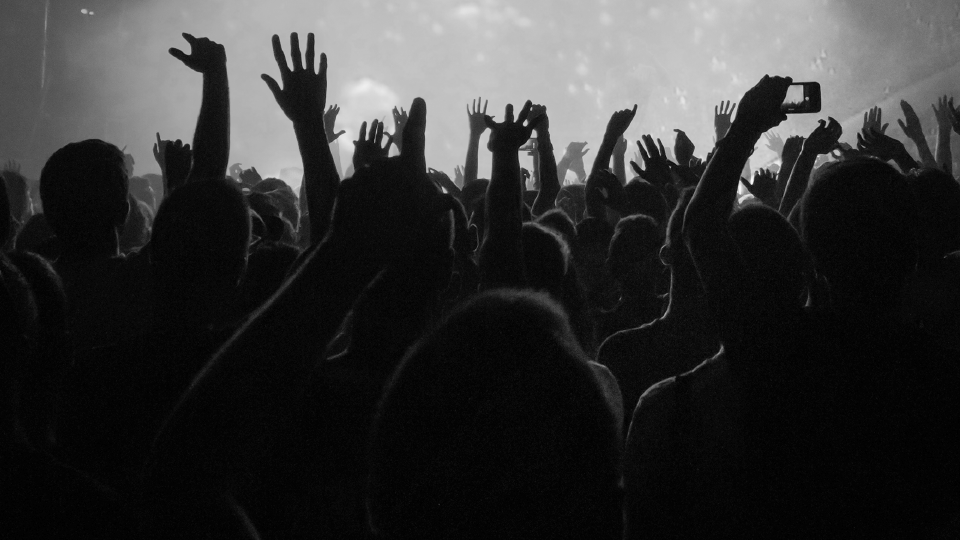 They make an optimistic, if unlikely, duo — Didier, a smart, engaged, multilingual Ivorian and Isaac, who is half-adventurer, half-activist. The pair discovered that the housing problem was just a symptom of something deeper.
Isaac told Global Citizen that the problem of displacement is intimately linked to a larger agricultural abuse of the land itself. In their minds, any recipe for real stability in West Africa would need to be baked with a shift toward sustainable food production.
That's because in 2007, drought struck the Sahel bioregion, devastating vital subsistence economies of yam, cassava, and rice. West Africa and North Central Africa were hit hard, changing rainfall patterns and straining the many subsistence farmers in nations like Senegal, Ghana, Côte D'Ivoire, and Nigeria.
It also crippled the cacao industry, the monolithic cash crop of the region. In Ghana, it constitutes 63% of the agricultural sector, most of which is exported overseas. As the cacao industry failed, droves of farmers gave up their profession and were forced to move to urban areas, like Abidjan, that couldn't actually support them.
"People are suffering," Isaac says. "Where we live in the central region, the livelihood is farming, but the farmers are finding it harder and harder to make ends meet because of degradation of the soil and climate change. The cacao and vegetable farms where [Didier] grew up have disappeared."
In Didier's home country areas where the water table had depleted were also hotspots of political unrest.
It's not a coincidence; the socially disruptive phenomenon of drought is well-documented. It aggravated the ongoing civil war in Syria, and it's one reason the U.S. military classified climate change to be a "threat multiplier."
Read More: Global Citizen Campaigning for G7 to Lift 500M People Out Of Hunger
Côte D'Ivoire is one example. The country has had drought every other year since 2001. In that same timeframe, it's also had two civil wars.
That's why Didier and Isaac turned to understanding the science behind the destabilization of the West African region, a vicious cycle that begins with decreased rainfall, peaks with social upheaval, and ends in an overcrowded refugee camp.
"Formerly farmers will tell you that in this period from March to July, they'll have heavy rainfall," says Didier. "But that familiar schedule has changed. It's no longer predictable. Now they plant but there's no rain, and their farms don't succeed."
He adds: "People turn to fertilizer and chemicals to improve their yield. What they don't know is that this depletes moisture retention in the soil."
In today's modern farm system, a common response to low yield is to turn up pesticide and fertilizer use. At best, they provide moderate, short-term boosts to productivity. At worse, they erode the health of the soil and ignore the root problem: water scarcity.
That poor soil health only aggravates the problem of water retention, but most rural farmers don't know how chemical use impacts yield.
"Agricultural chemical companies have a grip on the people," Isaac says. "There's one pesticide, Condemn, which is called that because it condemns the weeds but really it's condemning their farm."
Read More: In a Historic Move, Countries Agree on the World's Largest Marine Reserve
One measure of that cycle's impact has been the Sahel region's growing dependency on foreign food imports.
Currently, Nigeria is the 2nd largest importer of rice worldwide, at 3,000 metric tons per year. That's twice as much as the entire European Union. World Atlas estimates that Senegal, Ghana, and Cote D'Ivoire import between 600 and 700 thousand tons between them. Moreover, in Ghana the roads are so poor that it's actually cheaper to import the rice from Southeast Asia than to ship from 60 miles inland; all signs point toward a failure for these countries to feed themselves.
---
"But that familiar schedule has changed. It's no longer predictable. Now they plant but there's no rain, and their farms don't succeed."
---
So in 2015, Didier flew to Kenya to take a three-month training course in sustainable farming, a technique called Grow Biointensive. The program, which was crowdfunded by Isaac, armed Didier with an alternative farming skill-set now known as Grow Biointensive.
It shares a lot with 21st century farming buzzwords, like "permaculture" and "regenerative," but much of it is nothing new. It's premised upon age-old practices, such as crop rotation, composting, and deep-digging to ensure moisture retention. Done correctly, it restores nutrients and moisture to soil. It's even been endorsed by the UN to combat desertification.
On his return, Didier began teaching local farmers to circumvent water scarcity to heal the damage done to their soil. That educational effort has become One Loaf, a soon-to-be NGO dedicated to promoting sustainable and restorative agriculture. At its front is Didier, who rotates from farm to farm in the area — a traveling farm-doctor.
"It's a new method to them, and because they are looking for a solution, when we come to them they are really excited to try something new," says Didier. "They need to feed their family, they need money, they are tired of using the same method."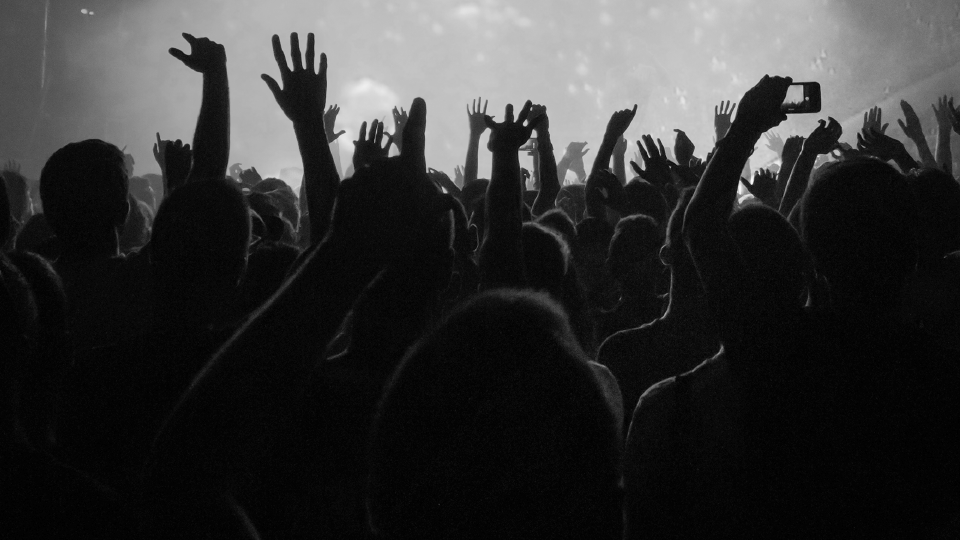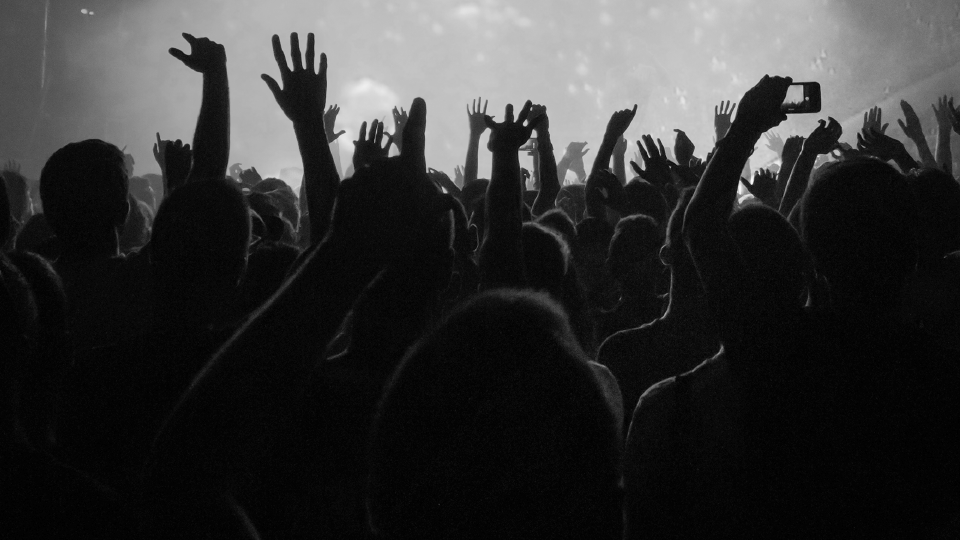 Read More: American Photographer Mustafah Abdulaziz Highlights Global Water Crisis in Pictures
"And that's one of the reasons farming is so important," Isaac chimes in. "Because Ghana is peaceful and stable. It's like Bob Marley said, 'A hungry man is an angry man.'"
To date, Didier and his team have trained 88 farmers from 65 communities in the region. He says they've seen the results, and that they have hope, which is already a huge boon to a demographic that has largely been categorically neglected by both the Côte D'Ivorian and Ghanaian governments.
That's because cash crops, like palm oil and cacao, are still the order of the day, not the colorful red peppers, eggplants and carrots that flourish in Didier's demonstration garden.