For Lisa Murray, capturing the imagery of climate change was a practical decision.
She initially intended to just be a field researcher, traveling the globe to document how climate change was affecting people's lives. That's what the British citizen studied to do and what she continues to do today.   
But Murray's work quickly developed a visual component when she realized that photography could reach far more people than academic reports and could, potentially, spur global action.  
Read More: How a Tiny Alaska Town Is Leading the Way on Climate Change
"I was doing research in South Sudan and realized only five people will read the report [I was working on]," Murray told Global Citizen. "Whereas images, they just grab people's attention so much more."
"Close-up portraits, where you really see the emotions of a person, makes it feel very real," she said.
Murray has traveled to South Sudan, Kenya, Vietnam, Indonesia, and various other countries, living in local circumstances, and immersing herself in local struggles. She's worked for The Guardian, Oxfam, Farm Africa, the Rockefeller Foundation, and other organizations.
Read More: US to Spend $990M to Save Millions of People 'Months From Starvation'
Her photographs are empathetic scenes of humans enmeshed in their livelihoods — men and women harvesting vast, green fields, bent over in concentration; a man standing with two goats along a dirt road, gazing at forested hills; a woman squatting in a small hut, tending a fire, a soft red light diffusing over her body.  
The images show both scale and texture, mountains in the distance, a human in the foreground, and the churned-up bulk of soil or the scattered tools of a trade.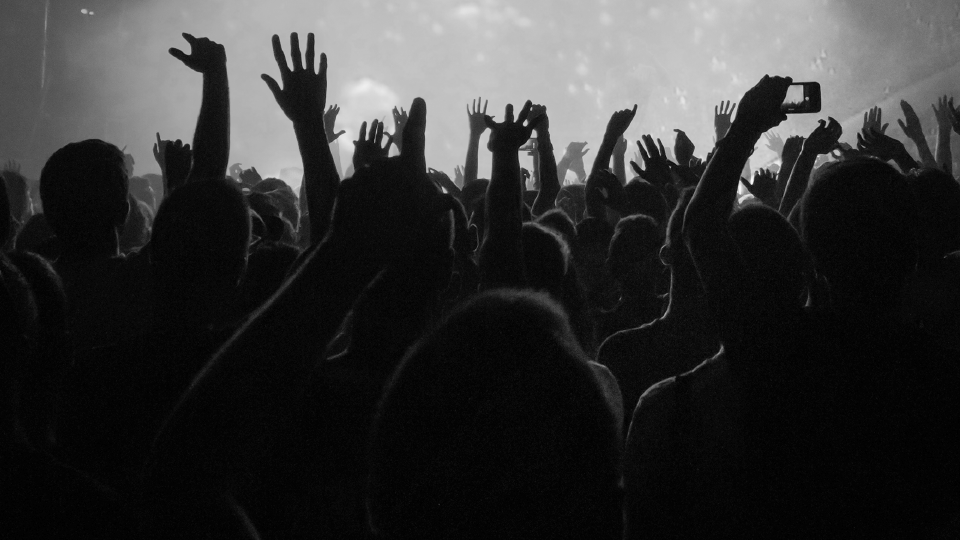 Lisa Murray Photography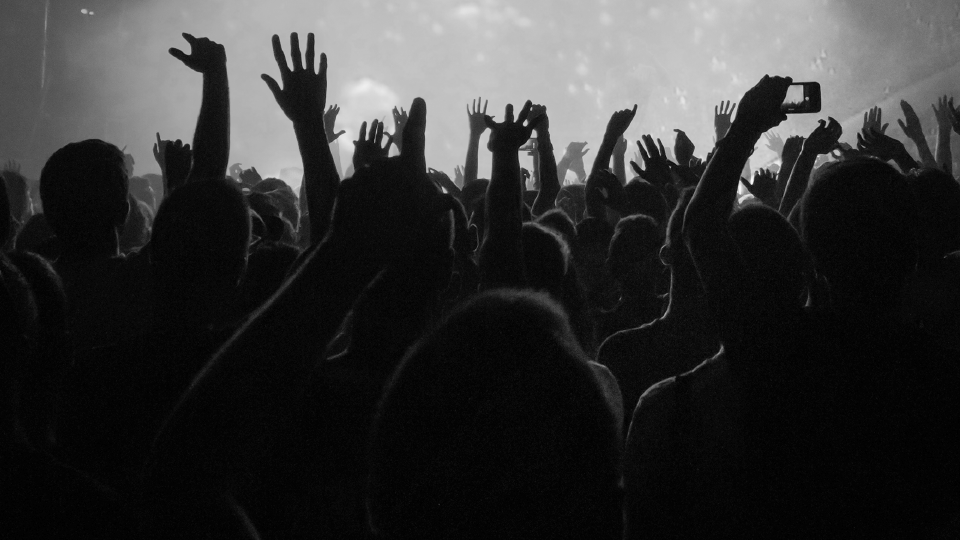 Lisa Murray Photography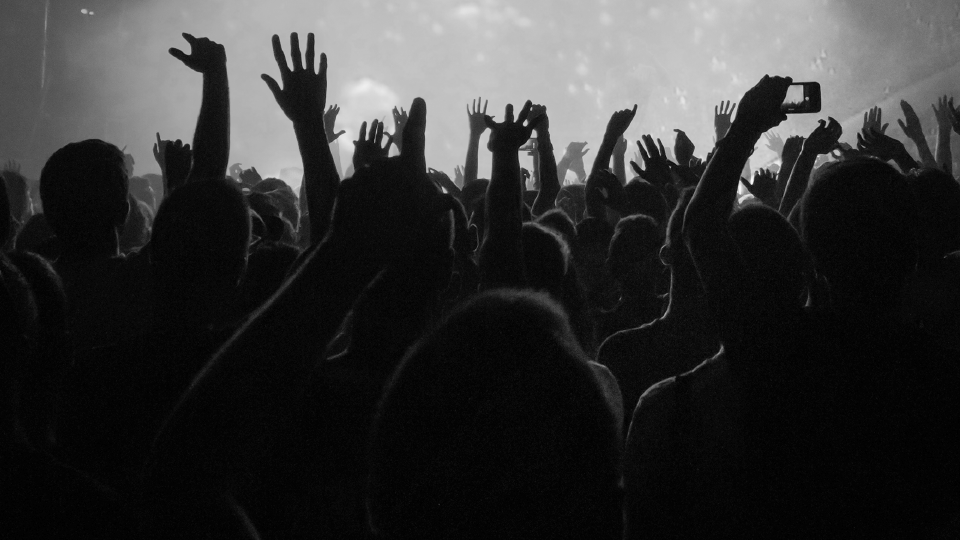 Lisa Murray Photography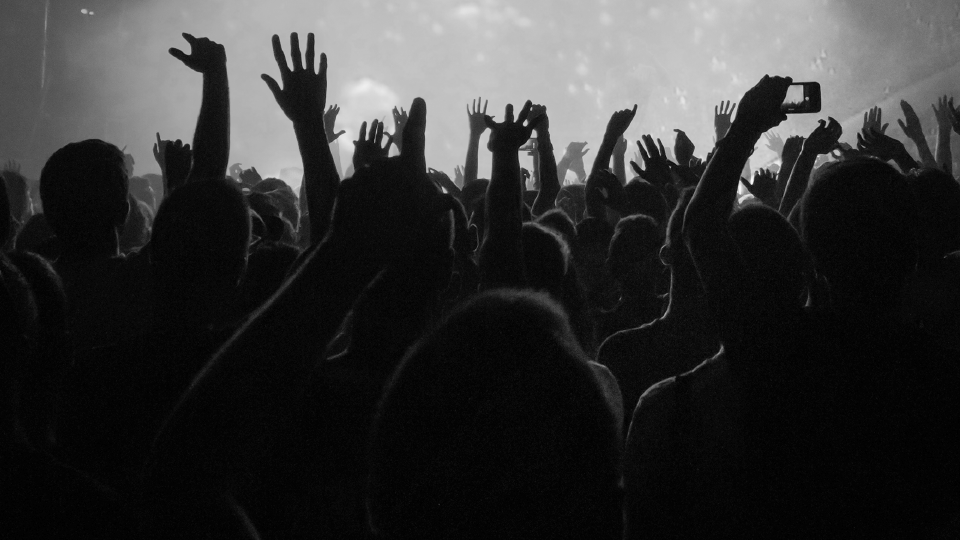 Lisa Murray Photography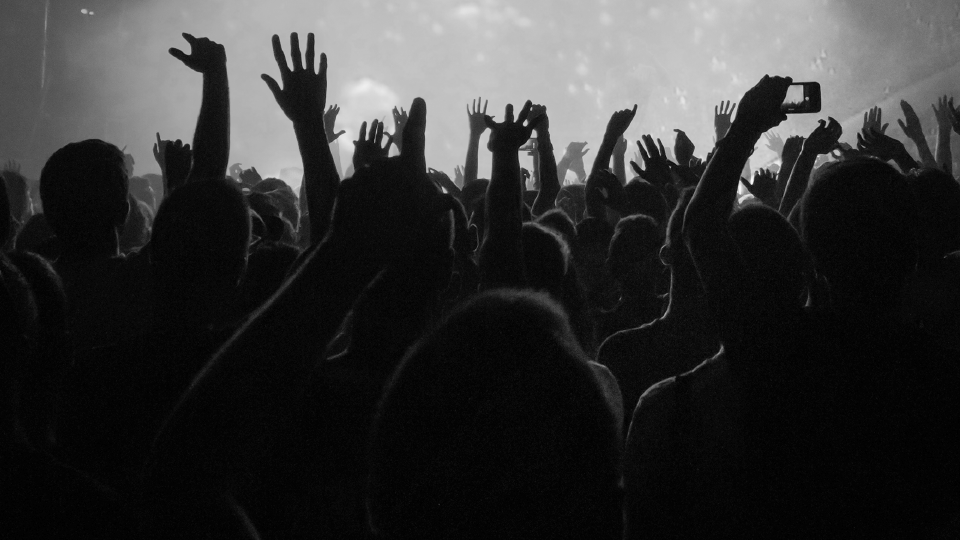 Lisa Murray Photography

Like the blog Humans of New York, Murray accompanies all of her photographs with interviews that give extra layers of insights to the shots.
They're usually optimistic scenes of human endurance that challenge the usual framing of doom that accompanies stories of climate change.
But Murray isn't eliding the toll of climate change — she's grounding the human element in all of this, emphasizing how life must go on, how food and water must be gathered even if everyday tasks become considerably harder with each passing year.
South Sudan, a country dependent on agriculture, is being strained by opposite environmental changes — droughts are intensifying, but when it does rain, it rains much harder, ruining crops in the process.
Read More: These Are the Best Signs from the Climate Action March
Murray said that people there do not know all of the dynamics of climate change, but they know all too well how their livelihoods are threatened and they are trying to adapt to the changing precipitation patterns.
In Indonesia, she described a frightening combination of sea level rise and land subsidence that "was insane."
Coastal erosion is happening all around the world, a throughline that could bring about global cooperation on climate change. It's estimated that hundreds of millions of people could be displaced by coastal erosion by 2100.
"I think it's one of those things that hits home as well, it's so obvious," she said.  
Ultimately, Murray wants people understand that climate change is having a human impact in the world right now.
"For people in rural Kenya and Ethiopia, this is very real and has massive implications for their lives," she said.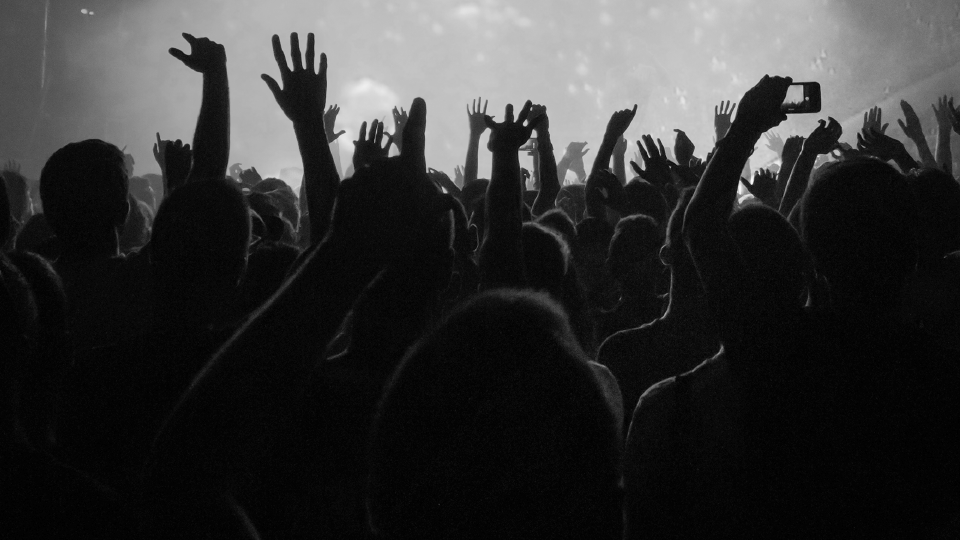 Lisa Murray Photography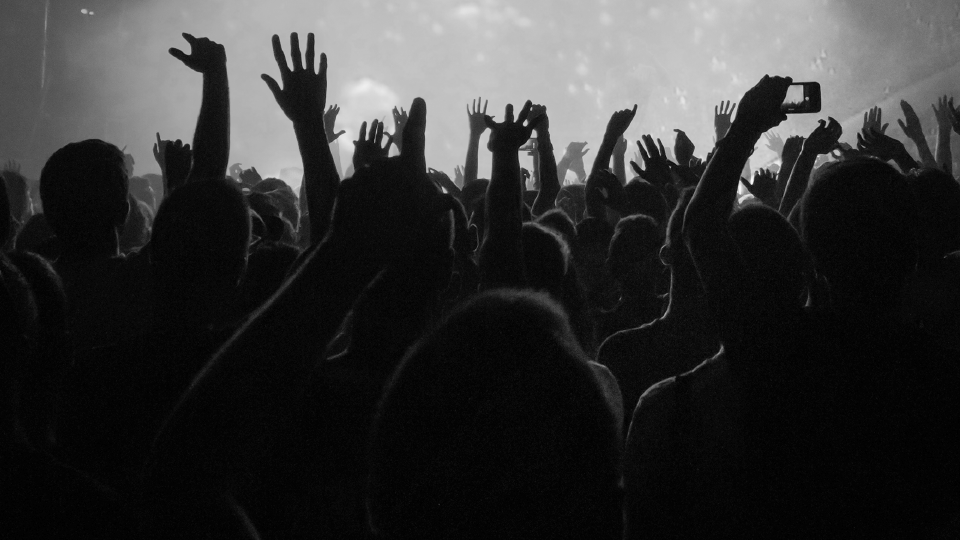 Lisa Murray Photography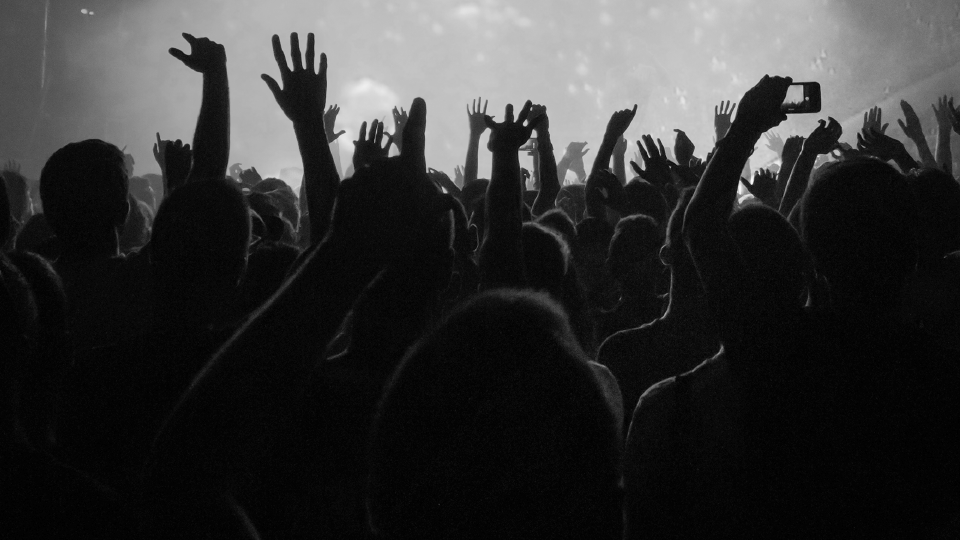 Lisa Murray Photography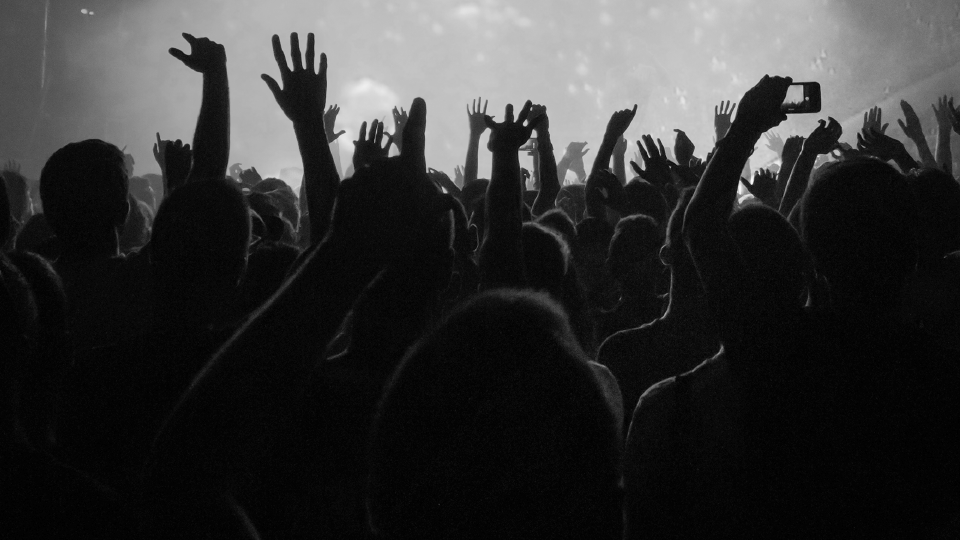 Lisa Murray Photography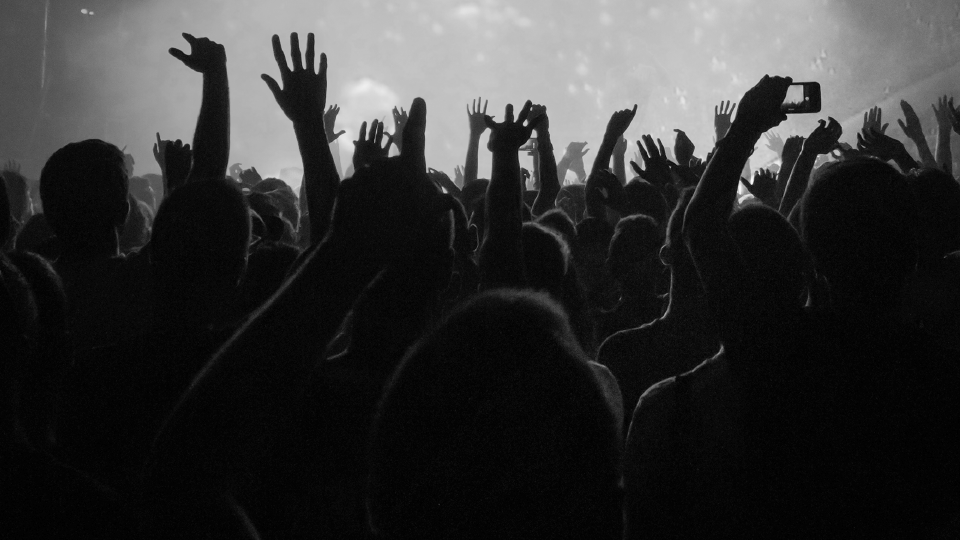 Lisa Murray Photography